15 Apr 2013
---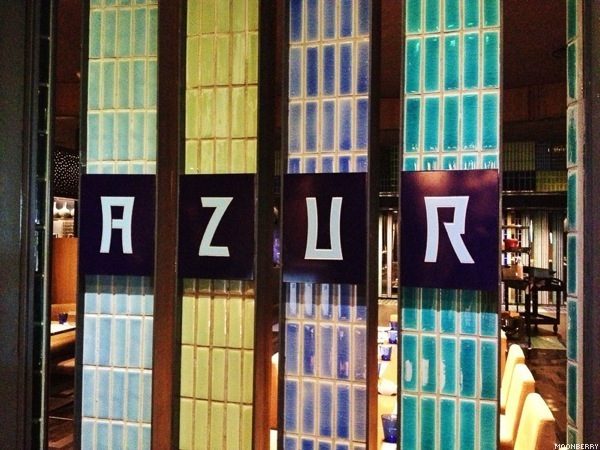 Situated on the second floor of Crowne Plaza Changi Airport, Azur is an all-day dining concept built around two show kitchens with chefs presenting a lively multicultural theatre serving the best of the Eastern and Western international cuisines. Azur's Weekend Changi Brunch showcases the restaurant's unique interpretation of hawker favourites where a plethora of local delights await the foodie wishing for a taste of the most-loved dishes from Singapore.
The restaurant sports an elegant interior with soothing colors of the ocean and sand, drawing inspiration from its Mediterranean namesake. The food station areas are spacious, while the dining areas are equally roomy with tables and chairs laid out comfortably to accomodate either small groups or large parties.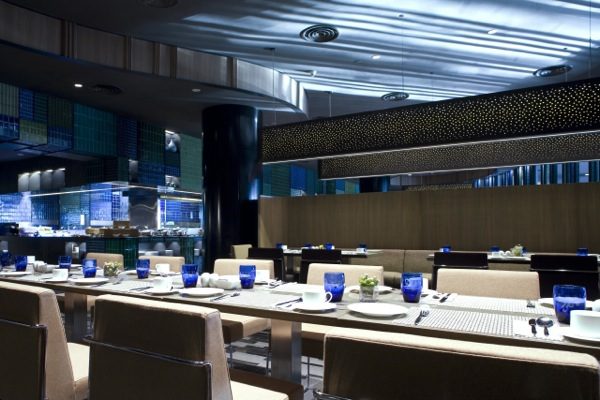 I checked out the weekend brunch with a bunch of blogger pals a few weeks ago, and went straight to the seafood bar that's piled with lobster, mussels, oysters, lobster claws and clams.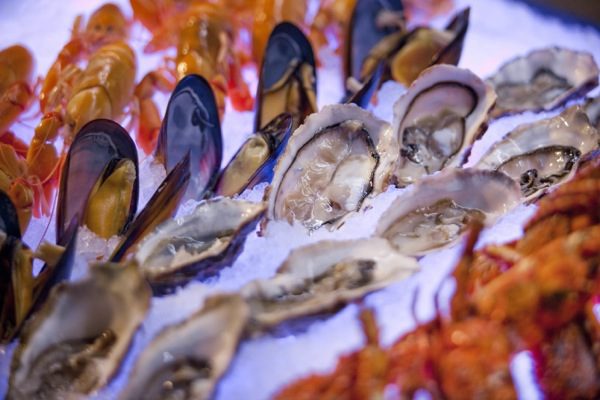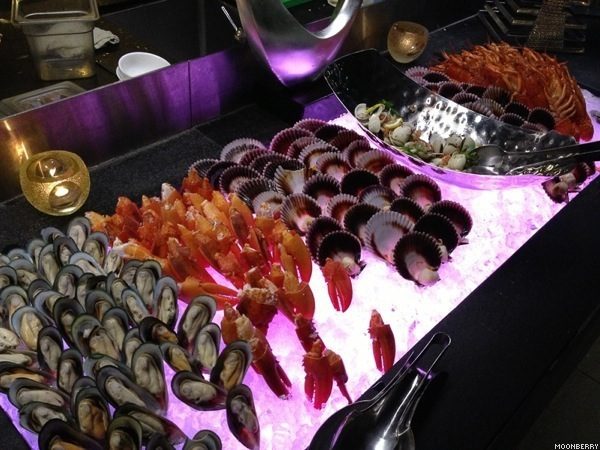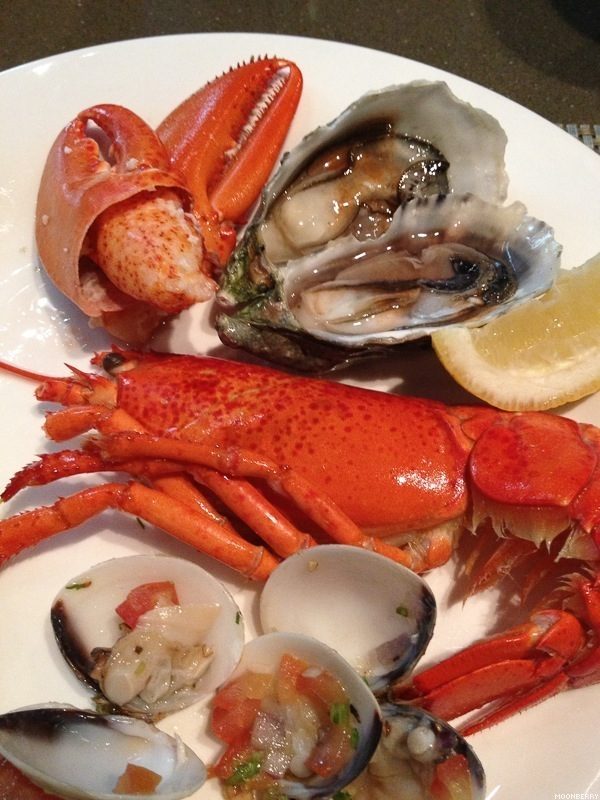 Following that I went over to the egg station and ordered poached egg (freshly made upon order), to go with my wholemeal toast which I embellished with pesto and tapenade, with a side of veggies and bratwurst.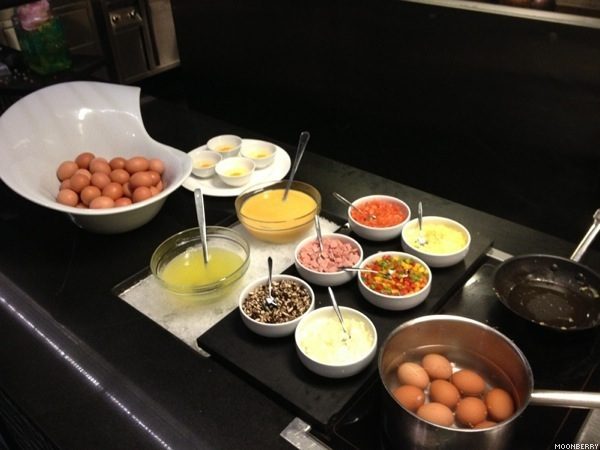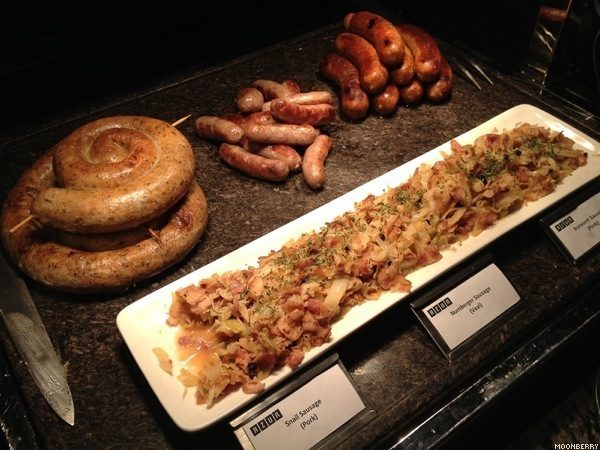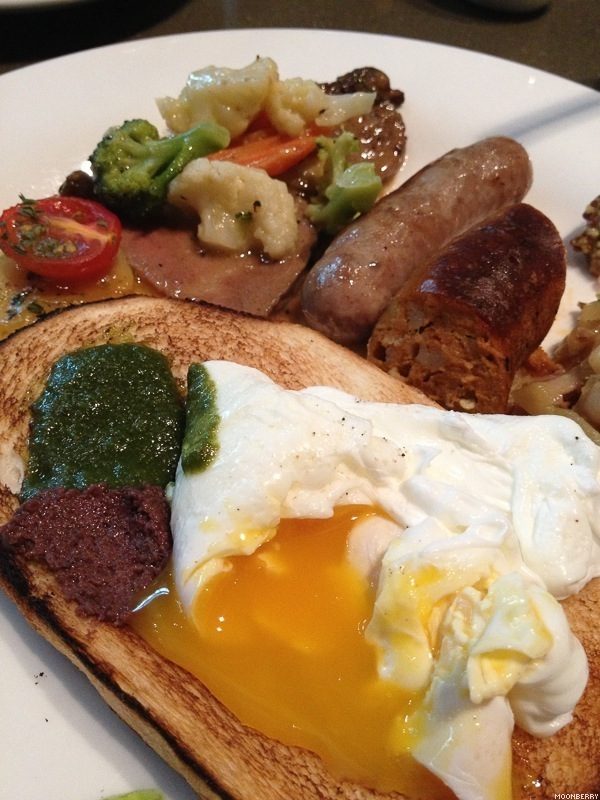 I was pretty much full at this time, but had to try the Indian Butter Chicken which turned out to be fantastic! It had robust flavor and I enjoyed dipping crispy papadum into the sauce.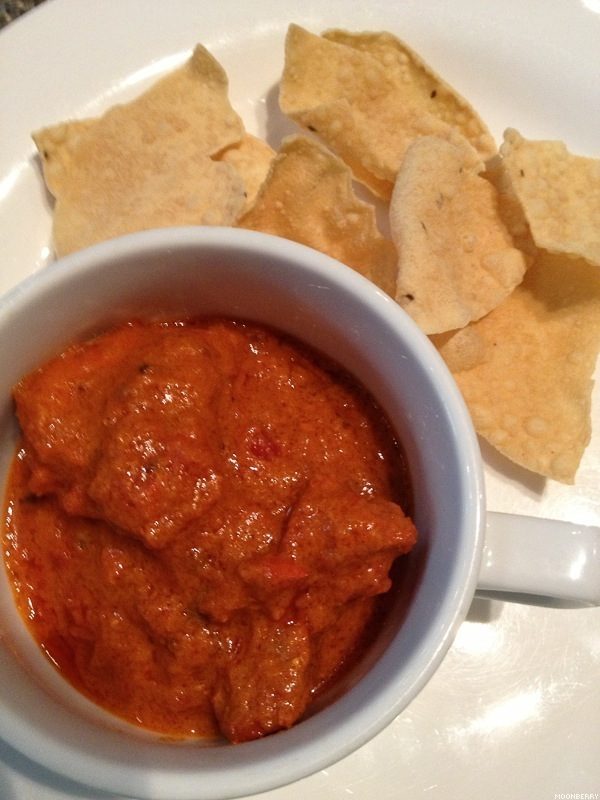 Read on below for other featured dishes at the buffet – which I sadly did not get to try, as I have a stomach capacity the size of a pea.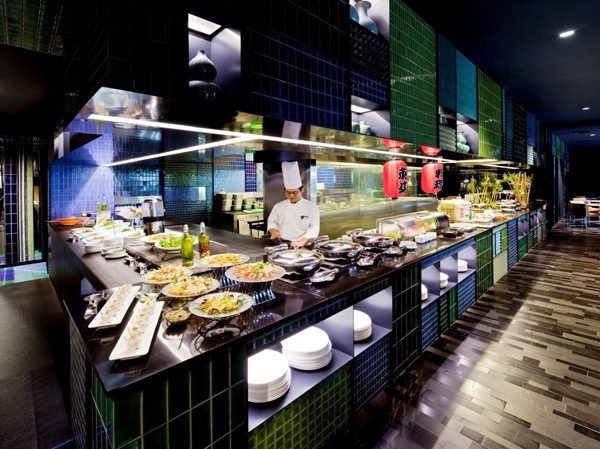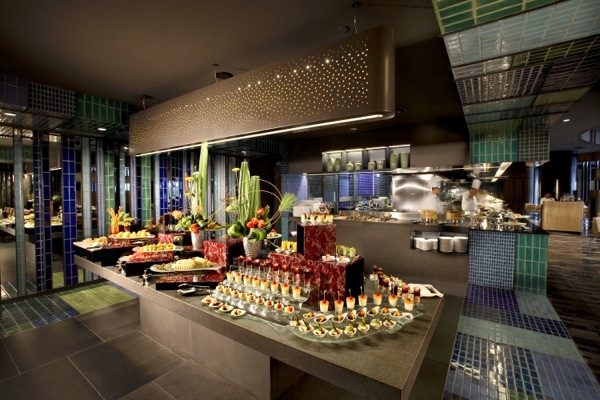 Indulge in Asian dishes like Chicken Malai Kebab and Nasi Briyani from Indian Cuisine Claypots, succulent Braised "Dong Po" Pork Belly and Kong Bak Pao, Wok-fried Golden Crabmeat Fried Rice and Steamed Fish Fillet with Dried Shrimp Sambal & Caramelized Onions. The Local Delights Noodle Bar also serves Prawn Noodles with sweet and juicy prawns in a flavoursome broth, fluffy Ham Chim Peng with three delicious fillings – Sesame, Peanut or Lotus Paste and fragrant Roasted Chicken served with tangy homemade chilli sauce.
For a taste of the west, head to the western show kitchen and sample German Sausage with Juniper Berry Sauerkraut and Beef Jus from the Butcher's Carving Station, Baked Mussels with Aioli Herbs, Oven Roasted Chicken with Green Pepper Jus and Pan Seared Australian Beef Steak with Black Pepper Cream Sauce.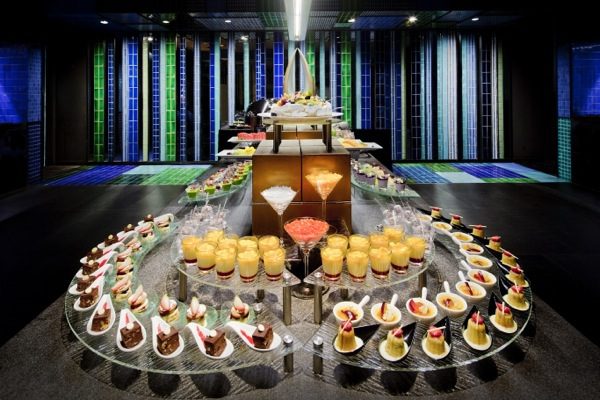 Heavenly desserts are the best way to end off your indulgent meal. Some highlights include Durian Profiteroles, Crème Brulee, Miniature Pastries, Desserts in Mini Shooter Glasses and Chocolate Walnut Brownies. You can even make your own an icy cool Singapore Ice Kachang and pile on your favourite condiments, syrups and carnation milk for a decadent sweet treat.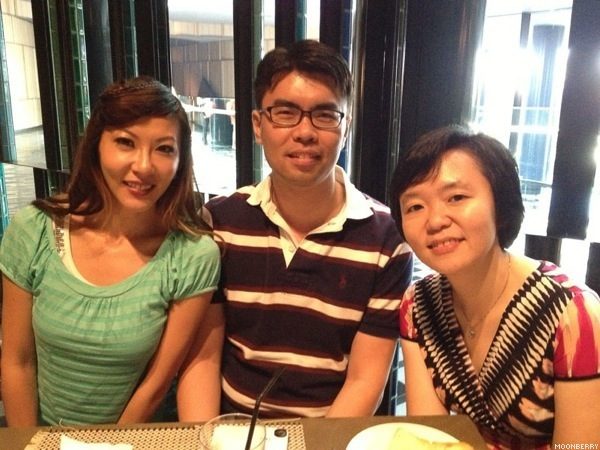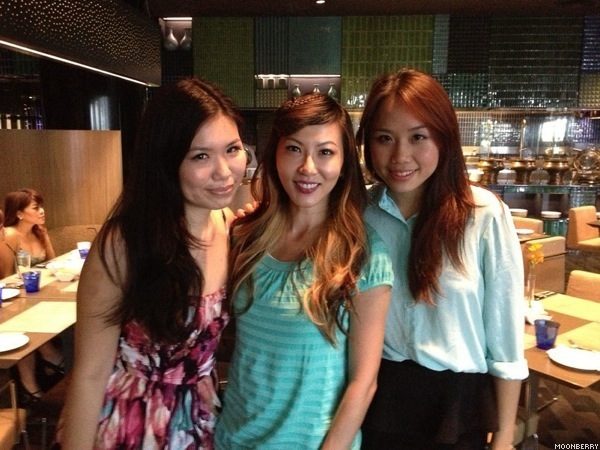 The Weekend Changi Brunch is available every Saturday and Sunday, 12.30pm to 3.30pm. Adult: $45.00++ Child: $22.50++.