Category :
ART&DESIGN
23 Apr 2013
---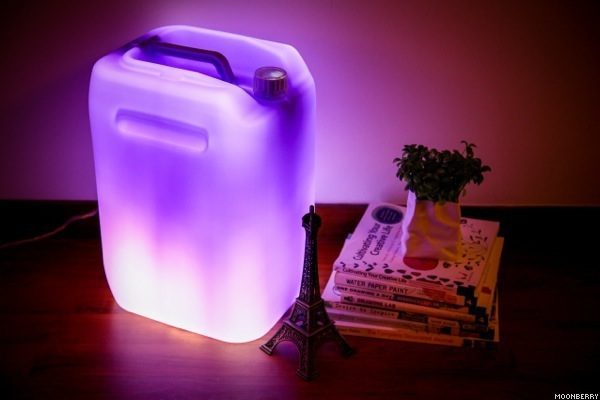 This spring, bring a Koh Lamp into your home to add a new dimension to your living space. The first home design product from Koh Concepts, a Hong Kong-based company, the Koh Lamp is a mood setter, space setter and conversation starter with its warm glow, flexible usage and creative design. Just one of the cleverly crafted Koh Lamps is required to fill an entire space with the colour of choice to set the mood. I just got mine in purple and it immediately transforms the ambiance of my apartment into a sexy, stylish creative den.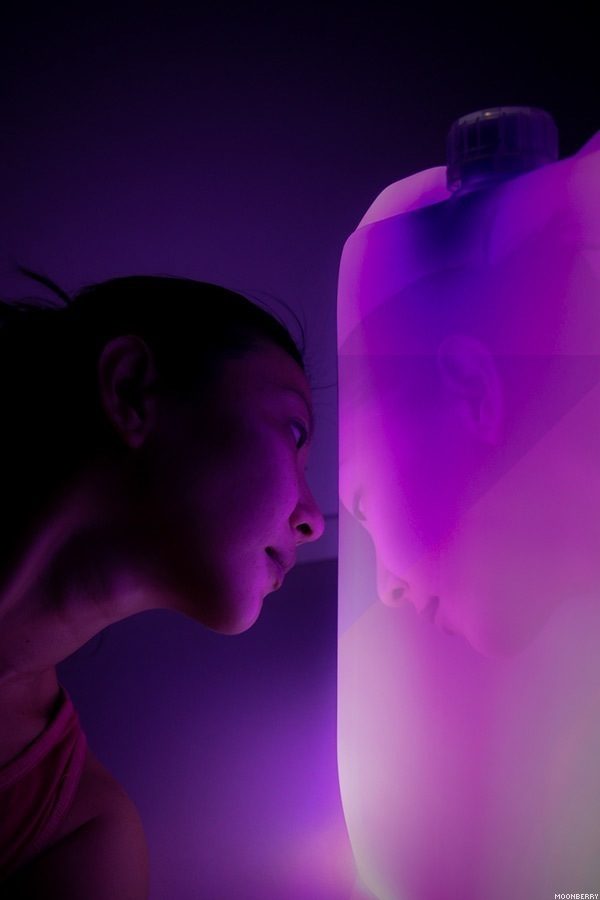 28 Mar 2013
---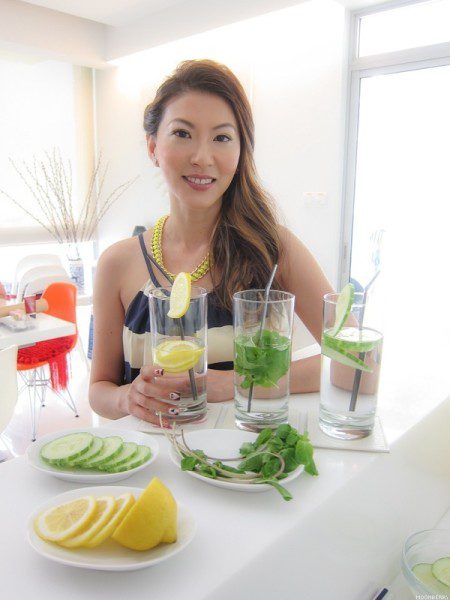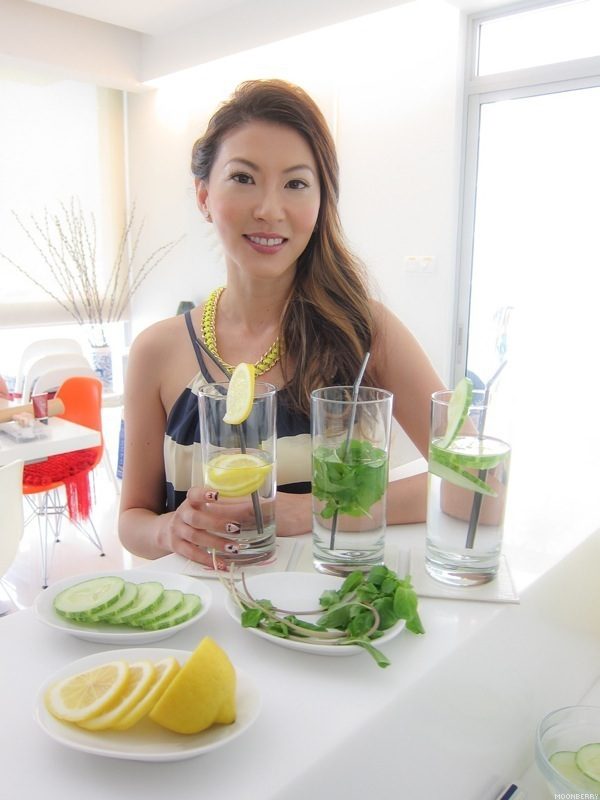 Following up on Chapter 1 of my La'Fleur Indulgence video shoot for Samsung Singapore, here's more behind-the-scene snapshots of what took place during filming day. In this video, I shared three simple spa treats that you can enjoy at home. Asian Martha Stewart strikes again! Hur hur hur. ;P
View the video:
23 Mar 2013
---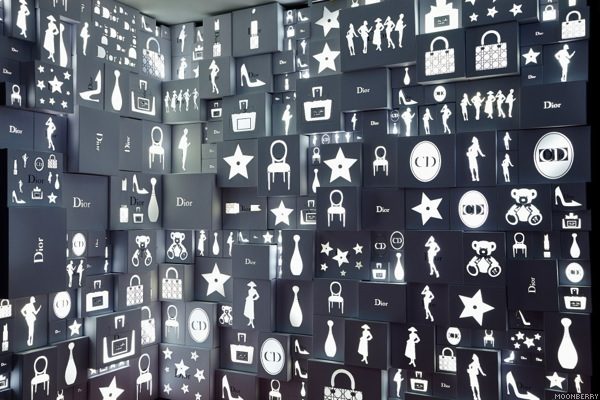 I love it when fashion and art collides. Take a glimpse at the So Dior exhibition at Harrods, showcasing artists reinterpreting some of Dior's most famous codes. The artist Sinan Sigic d'Atelier Hapax has taken the signature white boxes labeled "Dior" and built a bright wall with them, punctuated with house symbols cut into the cardboard (the Bar silhouette, the star, the Lady Dior, Miss Dior, and so on).