Category :
ART&DESIGN
23 Jun 2015
---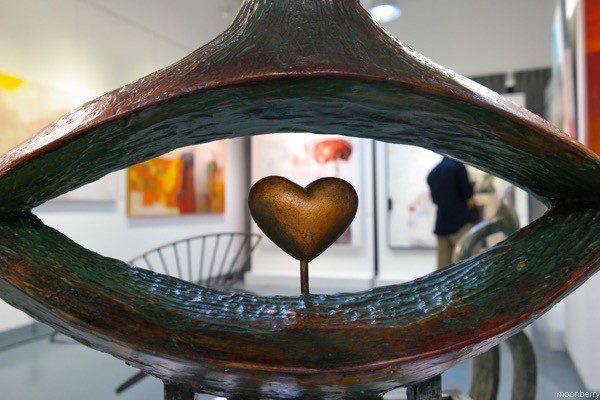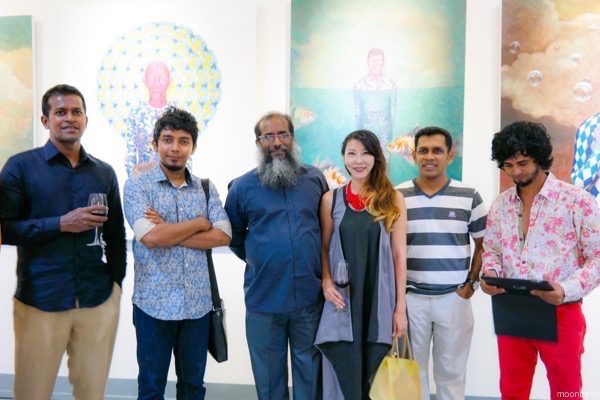 TRANSITION, the international debut art exhibition of illuminating Sri Lankan contemporary maestros in Singapore, showcases the works of five painters and one sculptor, thoughtfully curated by Mandala Fine Art Studio. I popped by the VIP opening and got to speak a little bit with the artists about their work.
In this group show, the artists' expressions are kindled by a poignant sensitivity to their surroundings as well as clever observations of Sri Lankan society and it's post-conflict period. In a nation where discord has recently been replaced with unity, contemporary art is used here to interpret the joys of peace. The rationale that a thing of beauty can bring forth progress is well marked in this exhibition.
12 Jun 2015
---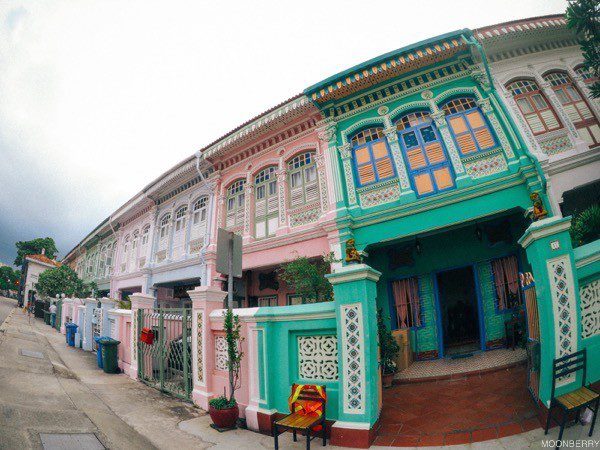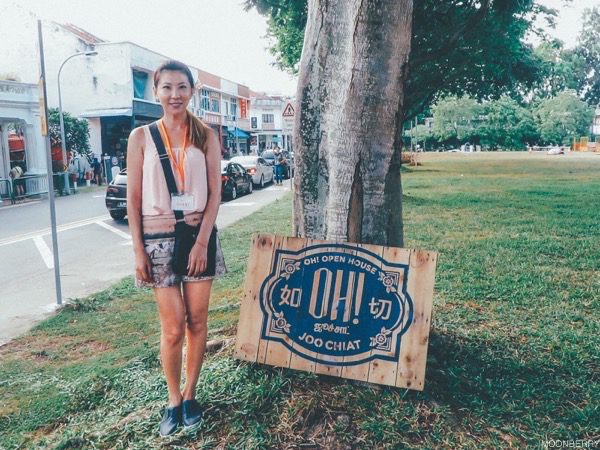 This is an overdue post as the OH! Open House Joo Chiat art walkabout neighborhood tour was held throughout the month of March. I'd wanted to join the OH! events in previous years but didn't get around to it so I was psyched that I got to join this one especially since Joo Chiat is such a nice area with plenty of charm and unique architecture.
20 Oct 2014
---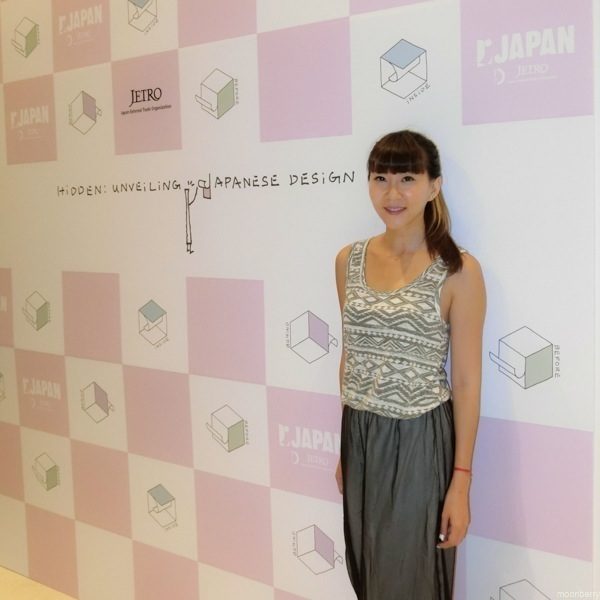 Japanese design is well-loved around the world because it is sleek, minimal and cool; but there is much more to the creativity and ingenuity of Japanese designers than most people notice. The essence of Japanese design lies in the finer details – a result of the philosophy of Japanese designers to never end with the visible, but reach down to the parts that are not.
As part of its "Cool Japan" drive to boost Japan's cultural influence globally, JETRO is working with the DesignSingapore Council to hold a design exhibition, titled Hidden – Unveiling Japanese Design, in Singapore from 4 to 23 October 2014. Free Admission.
More than 120 products will be featured– from glassware, tableware and furniture, to stationery, bags and even packing boxes. Each exhibit will be an object of inspiration to fuel the creativity of budding designers, and show consumers how smart designs shape daily experiences.