Category :
BEAUTY&WELLNESS
1 Sep 2015
---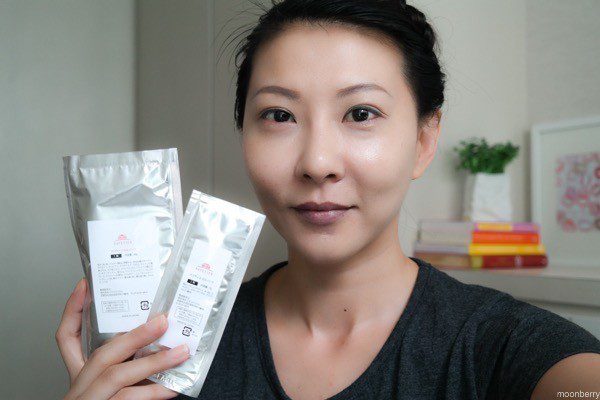 There's sheet mask and there are those that you wash off, like a clay mask. There's also a third kind that you don't wash off but instead peel off, and it's commonly known as modelling pack or rubber pack.  For the uninitiated, in Japan and Korea, facial masks are referred to as "pack". I received a sample of this Safetier CO2 Pack, a product from Japan, and this mask is a modelling pack peel-0ff type.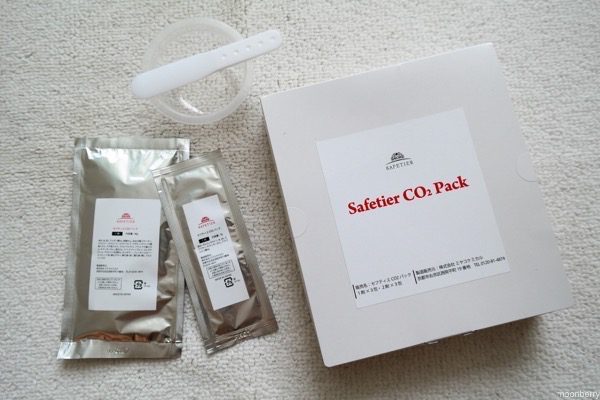 25 Jul 2015
---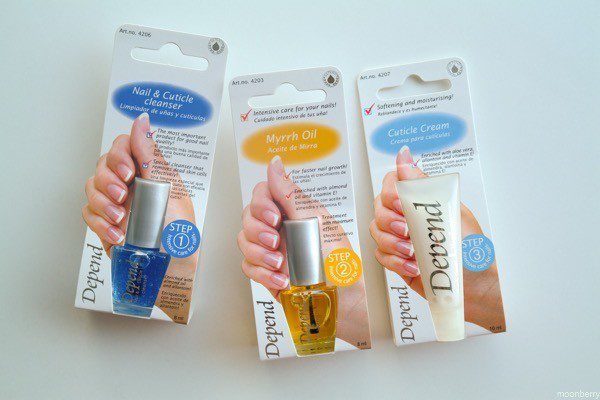 I generally don't keep my nails long since I can't function with talons. Cooking, cleaning house, typing – all very stressful to the nails. About six weeks ago I had gel manicure with a beautiful design that I like a lot, but my nails grew out too long before I had a chance to remove the gel polish. As expected, my nails started splitting one after another especially on my dominant hand.
Timely enough, I received a set of nail care products and they came in really handy in giving my stubby nails a surge of TLC.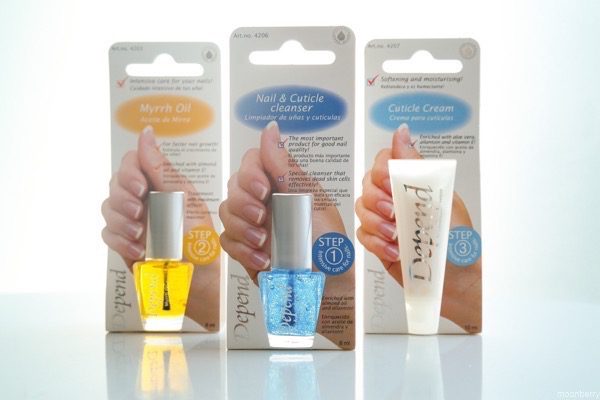 5 May 2015
---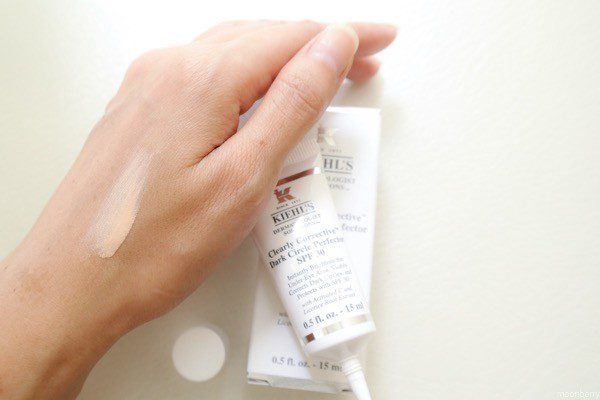 Who's been slogging away all night and sleeping at 5am in the morning? *raising hand* Me. I was feeling awfully guilty for completely screwing up my sleeping pattern once more, until I stopped myself and thought, Eff it. I'm my own boss and accountable to no one but me, myself, and I. Besides, I am honestly using those ungodly hours being productive and slowly mowing through a rather long to-do list.
My mad dry skin, bloodshot eyes and dark undereye circles have become collateral damage though. Which is why I've been diligently hydrating my face like crazy, and using skincare products – hence posting beauty articles on this blog more frequently than before. The sample of Kiehl's Clearly Corrective Dark Circle Perfector which I received recently also happens to come in handy since I have to attend meetings during the daytime. The coverup at least doesn't betray the zombie mode I'm feeling inwardly.