Category :
BEAUTY&WELLNESS
5 May 2015
---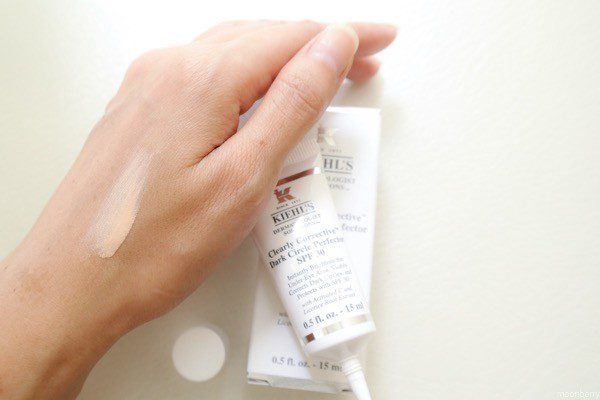 Who's been slogging away all night and sleeping at 5am in the morning? *raising hand* Me. I was feeling awfully guilty for completely screwing up my sleeping pattern once more, until I stopped myself and thought, Eff it. I'm my own boss and accountable to no one but me, myself, and I. Besides, I am honestly using those ungodly hours being productive and slowly mowing through a rather long to-do list.
My mad dry skin, bloodshot eyes and dark undereye circles have become collateral damage though. Which is why I've been diligently hydrating my face like crazy, and using skincare products – hence posting beauty articles on this blog more frequently than before. The sample of Kiehl's Clearly Corrective Dark Circle Perfector which I received recently also happens to come in handy since I have to attend meetings during the daytime. The coverup at least doesn't betray the zombie mode I'm feeling inwardly.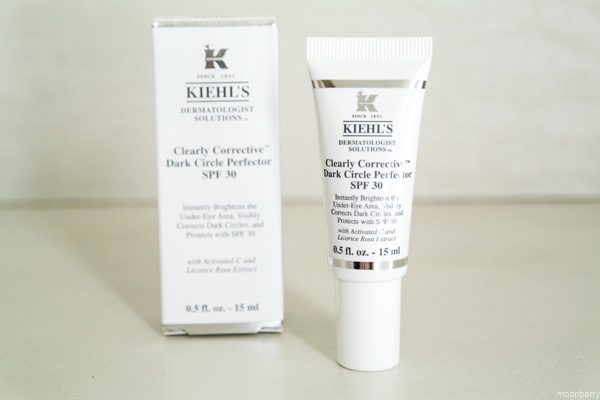 2 May 2015
---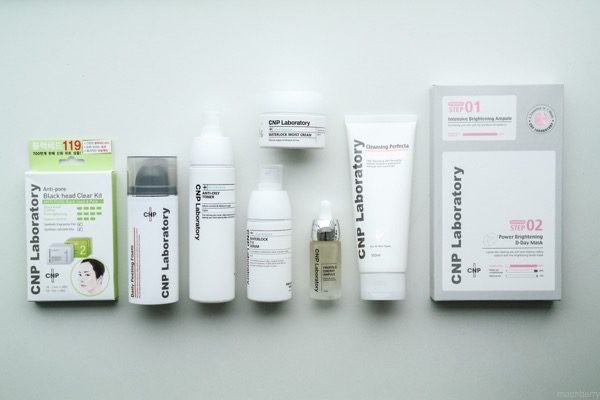 In the last two weeks I started using a set of new skincare products from CNP Laboratory, a Korean brand and the brainchild of fifty dermatologists at CNP Aesthetic Clinic to provide after-treatment at home to address skin issues. This brand is one of the top-selling cosmeceutical brand in Korea and has loyal following. Now this brand has arrived in Singapore and I've incorporated the items above into my daily skincare regime as basic care.
30 Apr 2015
---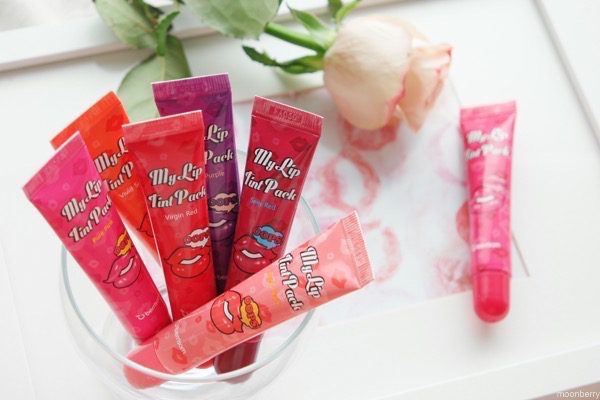 Has anyone heard of or tried Berrisom Lip Tint, aka lip tattoo from Korea? It's this super cool revolutionary peel-off lip stain that is completely smudge free and clings onto the lips for at least 8 hours without fading.