Category :
FOOD&TRAVEL
1 Oct 2015
---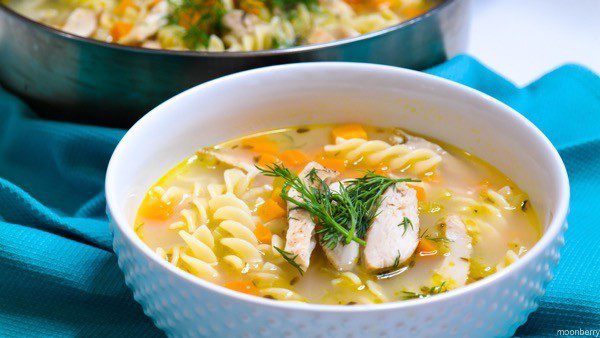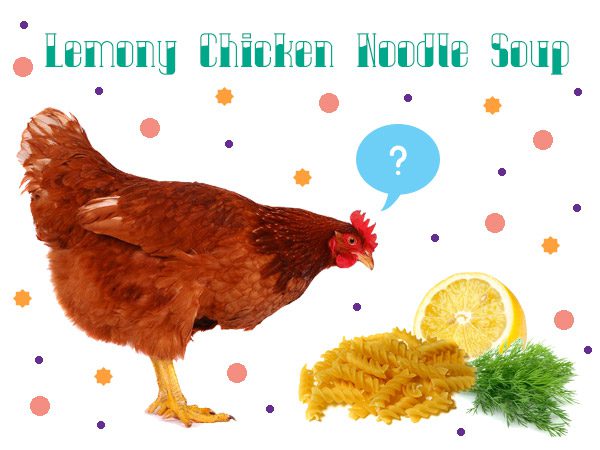 Because I am was am trying to eat clean after a detox treatment last week and was told to drink a lot of liquid, I made soup as a hack since drinking just plain water was seriously getting boring after a few days. Was craving something hearty and quick to make, plus I'm a huge fan of lemon, so I made a Lemony Chicken Noodle Soup. I don't think I can live without lemons, I love the bright refreshing flavor so much and it is a natural mood picker-upper for me.
28 Sep 2015
---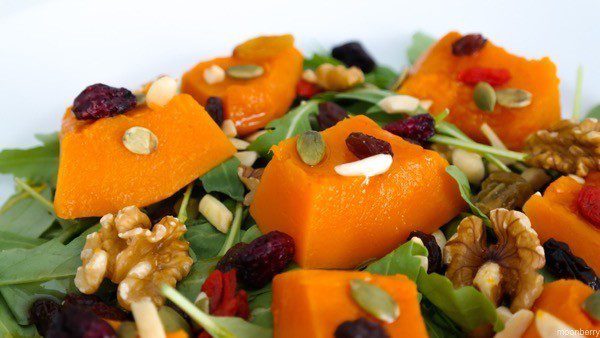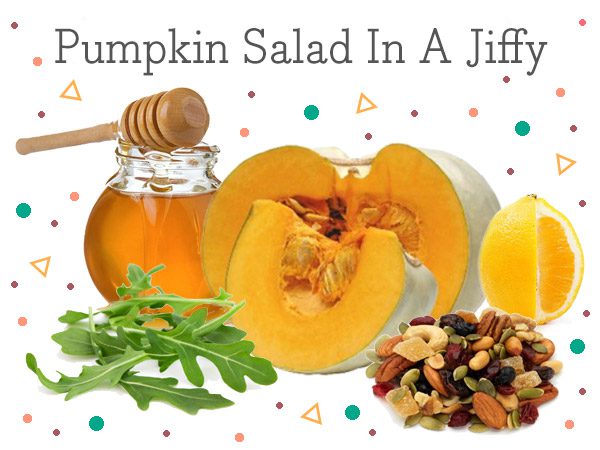 My mom brought back a wedge of pumpkin from our Taipei trip and left it inside my fridge. There are a couple of pumpkin recipes I've been meaning to try, and this is one of them. Super simple to make and healthy, without compromising on flavor or texture.
※※※ Connect, Follow, Like and Share via http://www.facebook.com/MBxMB and Instagram @moonberry ※ ※ ※
21 Sep 2015
---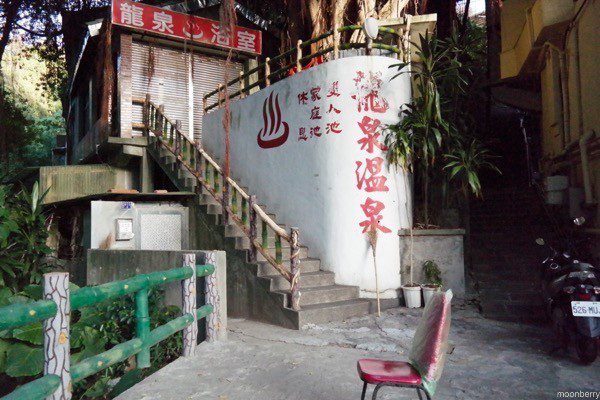 When my friend suggested that we go to the hot springs together I immediately asked "When can we go?". Situated at the northernmost part of Taipei City, Beitou is an area famous for its hot springs and I've heard about it before. For some reason I had this false idea that it's far from the city and troublesome to get to, but my friend told me it's just a half hour (ish) car ride away. So I was all like, sign me up pronto!