Category :
LIFE
11 Jun 2015
---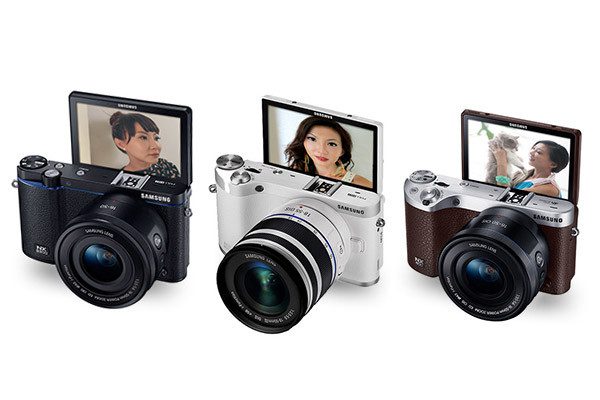 NX500 28MP with 16-50mm Power Zoom Lens
I read several reviews online on the NX500 and many compare it to the NX1 which I am not familiar at all. From what I gather, the NX1 is a compact DSLR-type and the NX500 has many similar features which are housed in a much smaller body. This makes the camera ideal for photographers who want DSLR-quality images without the bulk. *raising hand, me!*
I sold my DSLR last month since I haven't gotten much use out of it and it's time to let it go. It's weird, I feel like I've lost something significant… then again, I wasn't using it all that much in the last handful of months and it's indeed better off in the possession of someone who gets more mileage out of it. I really like the image quality a DSLR produces and have not quite found the right (smaller) replacement option yet. In the last couple weeks of trying out the NX500, I have high hopes that this camera can step in to fulfil that.
10 Jun 2015
---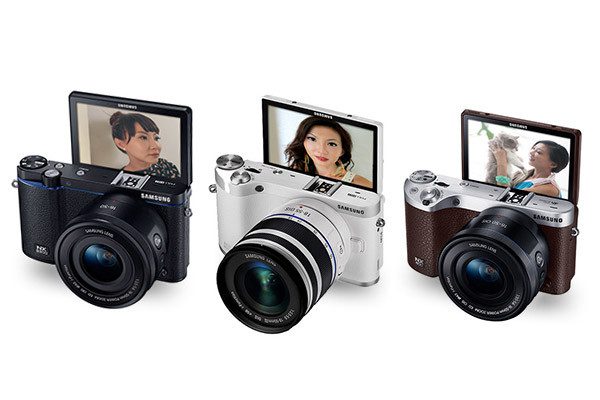 The first thing I noticed about the Samsung NX3300 is that its body looks distinctly different than the other Samsung camera I own, a NX300M which I'll write about soon. The handgrip isn't as protruding as the other model so it feels relatively slimmer. The LED screen is also slightly smaller on this model. I've also noticed that this screen is capable of swivelling one way only, ie. 180° and it does not tilt. The 180° swivel facilitates shooting from a low angle or selfies, and the latter is what I believe this camera is designed for.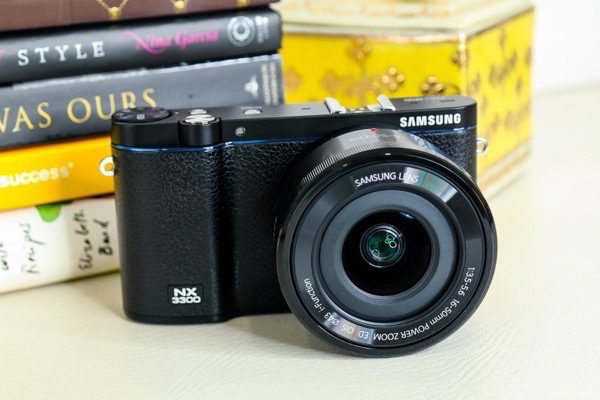 NX3300 20.3MP with 16-50mm Power Zoom Lens
8 Jun 2015
---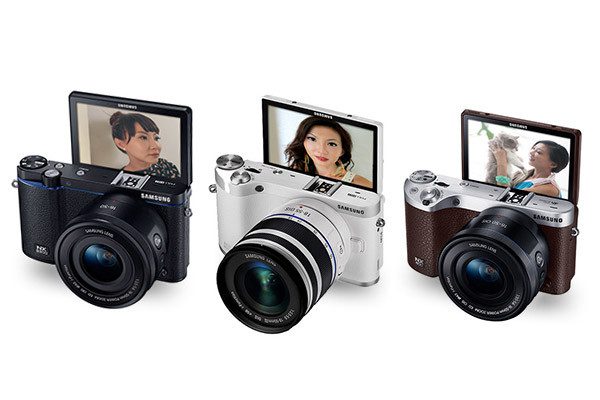 Friends and some readers have asked me for camera recommendations before, but I always ask them: What kind of photography are you planning to do? I am specific about a digital compact alternatives to DSLR because I know exactly the type of photography needs which I have. I don't waste my brain capacity trying to figure out technical specs but I know what sort of functions and features I need in a compact camera that serves my purposes.
Two criterias:
1. The compact camera has to have flippable display,
2. The lens must be interchangeable.
In this multi-part article, I am sharing my thoughts on the Samsung Interchangeable Lens Cameras aka the NX system cameras. To start, the camera in focus (heh) is the Samsung NX300M.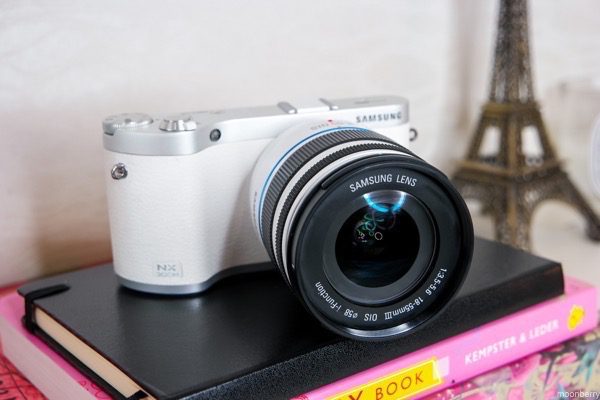 NX300M 20.3MP with 18-55mm Lens