Category :
LIFE
12 Feb 2015
---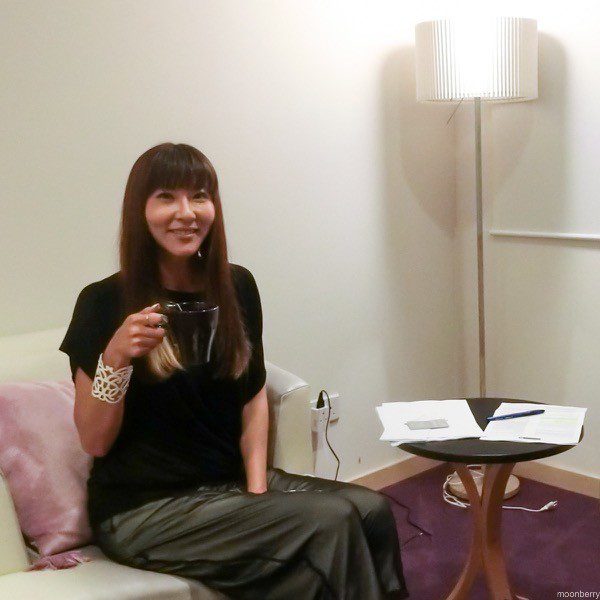 Lunch Actually, Asia's premier dating company, offers eligible singles the chance to get acquainted by matching and sending them on a date. The initial interview with Lunch Actually's dating consultants is non-obligatory and free-of-charge. Clients only have to pay if they choose to become a member. Before any future client signs up, every interested individual is invited to Lunch Actually office for a chat to verify each person's identification and eligibility. All personal information are kept confidential.
Matching is done via a complete psychological, physical and intellectual evaluation, to ensure a high quality match between your date and you.
Following up on my previous post, after I've done my homework by sitting in the personal screening/interview and filling out a questionnaire etc., the next step for me is to go on a date with matches that Lunch Actually has shortlisted for me.
22 Jan 2015
---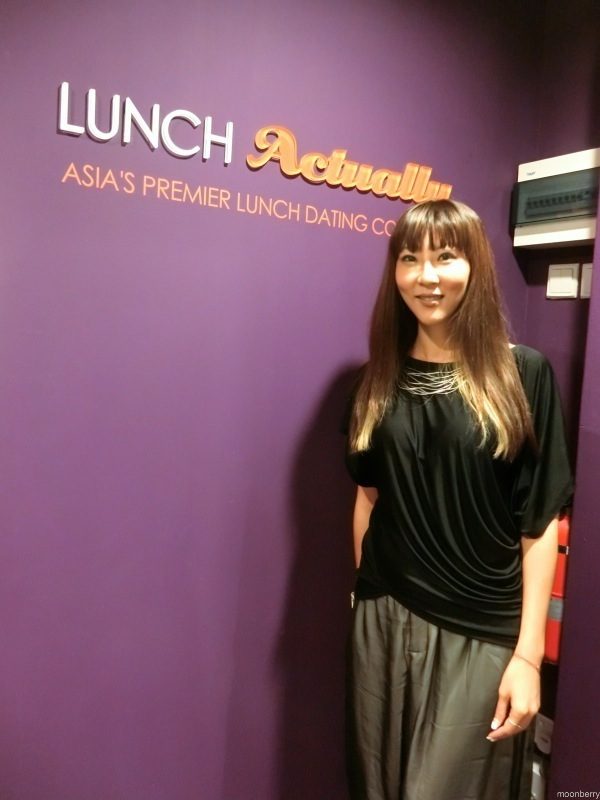 At the prodding of single friends who are curious about what Singapore's premier dating agency, Lunch Actually, offers and how it works, I agreed to sign up for a trial membership for a first-hand experience to review its matchmaking services.
Back in the days, meeting new people used to be relatively easy and a frequent occurrence as we hung out in different circles, in the thick of our socializing stage and attending many a group gathering. I often ask couples, how did you two meet? The answers usually are either along the lines of "we were introduced through a mutual friend" or "we met at a social occasion". Nowadays how often do we have those large gathering of friends?! Everyone has busy schedules and the social circles we used to be in have been whittled down to very few singles in the midst. How many more times must you get invited to someone's wedding and everyone seated at the same table are already attached or married, while you're sitting there solo and date-less?
As modern day has evolved, so has the mechanics of meeting new people. There is of course, online dating and dating apps which have soared in popularity but most have been underwhelmed by ambiguous shady profiles that people put up there. I hear a lot of bizarre stories from friends, the most common one being "He/she doesn't look one bit like the profile photo"… *GUFFAWS*
27 Jul 2014
---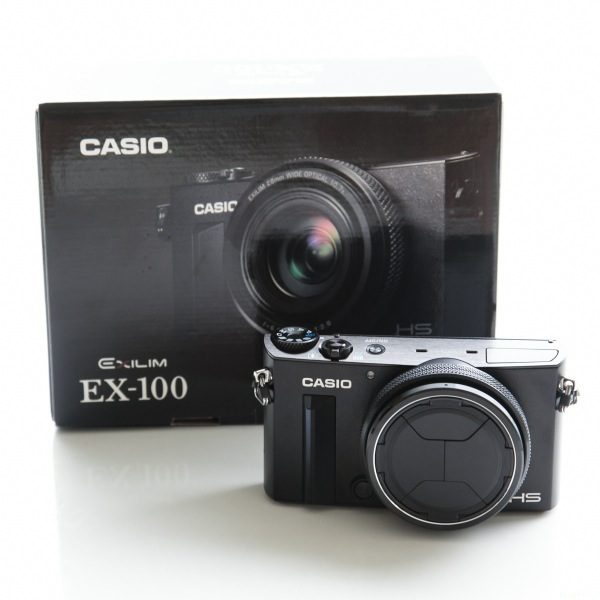 I have started using the Casio Exilim EX-100 these days, an upgrade from the Casio Exilim EX-10 which I was using for a couple months prior. I have grown to rely tremendously on the 180° Tilt Super Clear 3.5″ LCD Display, one of my fave features. Personally I've found this so useful for the 15-sec Instagram videos of my cooking that I am posting frequently these days. When I film with the EX-100, the tilt LCD display allows me to look at the shot and adjust the position of my hands during mis en place. This premium digital compact camera has made it relatively effortless to get the proper footage that I want, so I've been cranking out videos after videos easily – watch them here.
Believe you me, when you gotta DIY everything solo with nary a soul to help you along, having the right equipment makes a huge difference in productivity output. I can honestly say that without this handy camera, I probably wouldn't have produced so many cooking videos on Instagram like I have.