Category :
STYLE&FASHION
15 May 2013
---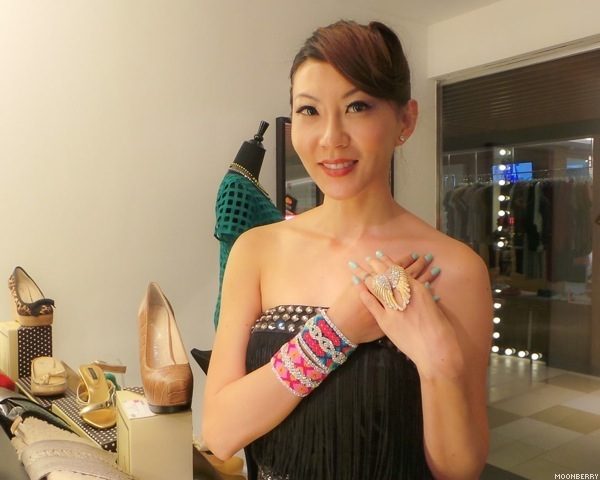 I first came across What Women Want through Instagram. It was completely random and accidental when I spotted a photo of a statement necklace that was posted. I checked out the account and was floored by photos of other beautiful accessories that she has shared online. I must've double-tapped on almost everything that I saw on her account (double tap = an Instagram like) and was so excited that I had to pop into the store in person as soon as I could.
Did you spot anything that you like in the video?
What Women Want has a retail space in Mandarin Gallery and it's a wonderland of glamorous items that yes, most women would want. Every corner of the store is filled with beautiful items, from colorful dresses, lovely shoes, playful bags and an array of really fun and glamorous accessories, including bracelets, necklaces, earrings and rings. When I was at the store, my head was spinning in euphoria and I was frothing in the mouth from the excitement of seeing so many pretty things. The owners have carefully curated the items that are stocked in the store and new arrivals are added to the store regularly. The accessories aren't very expensive either, they range from under a hundred dollars to about three hundred-ish. This store has gotta be the bestest discovery I made this year.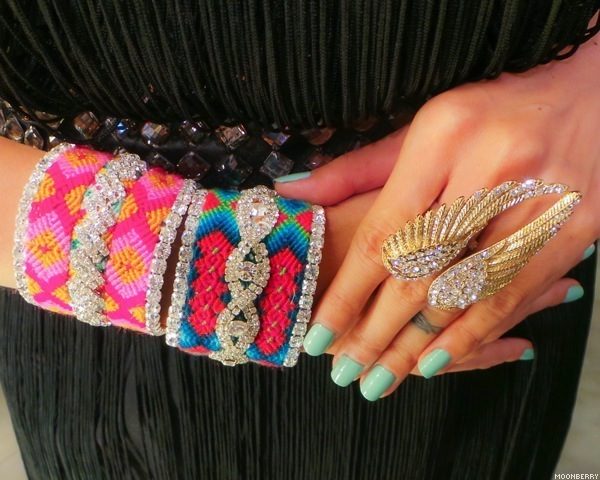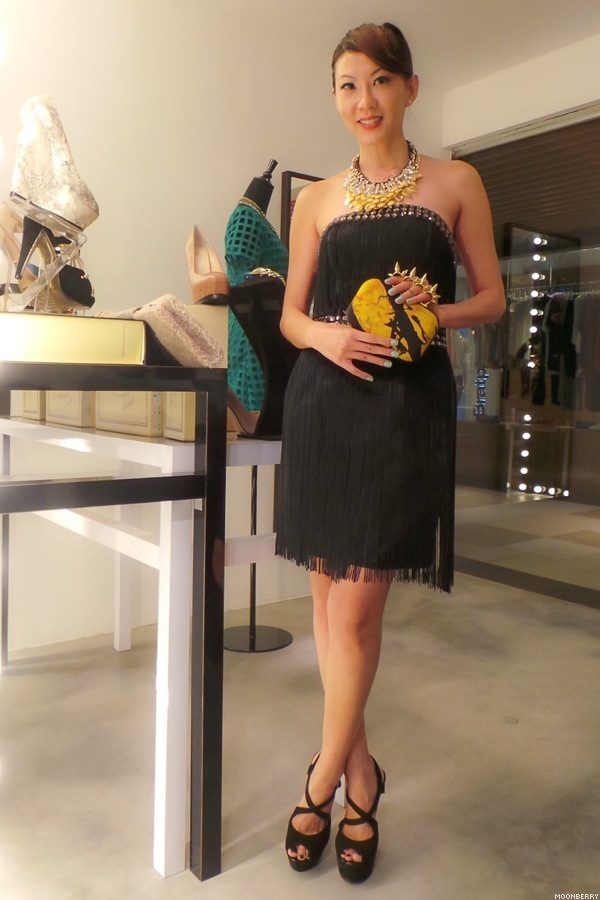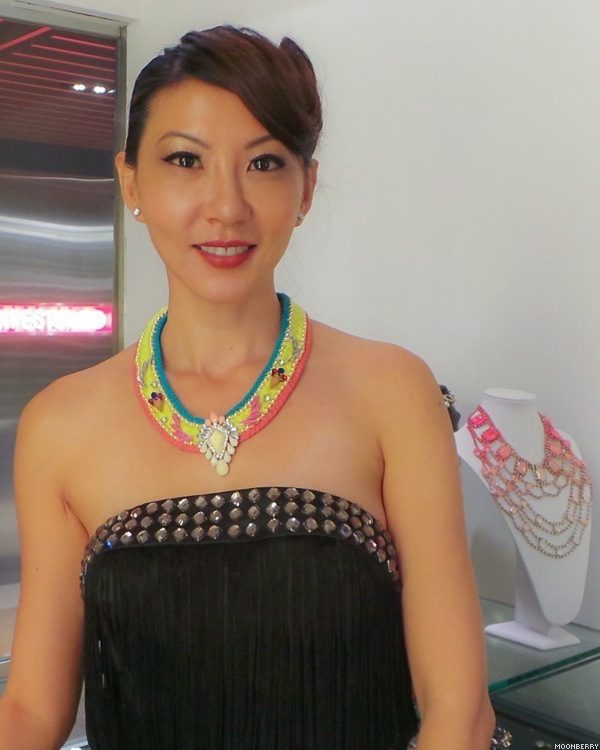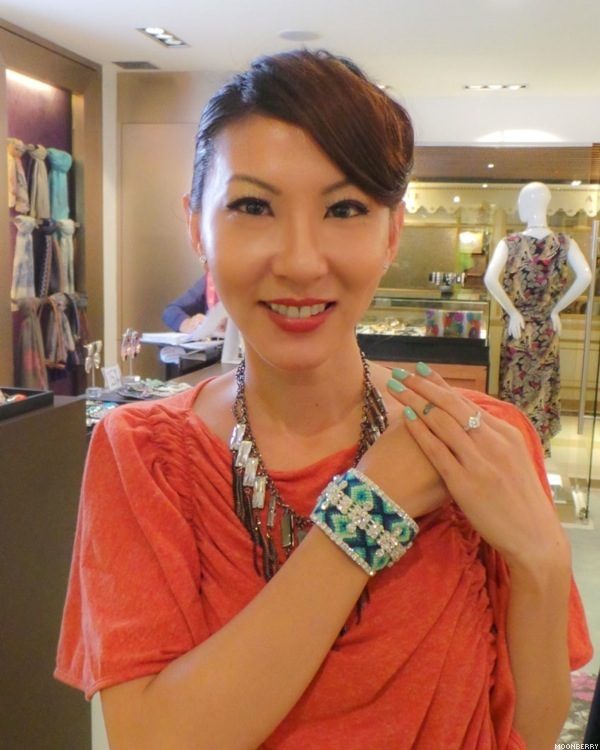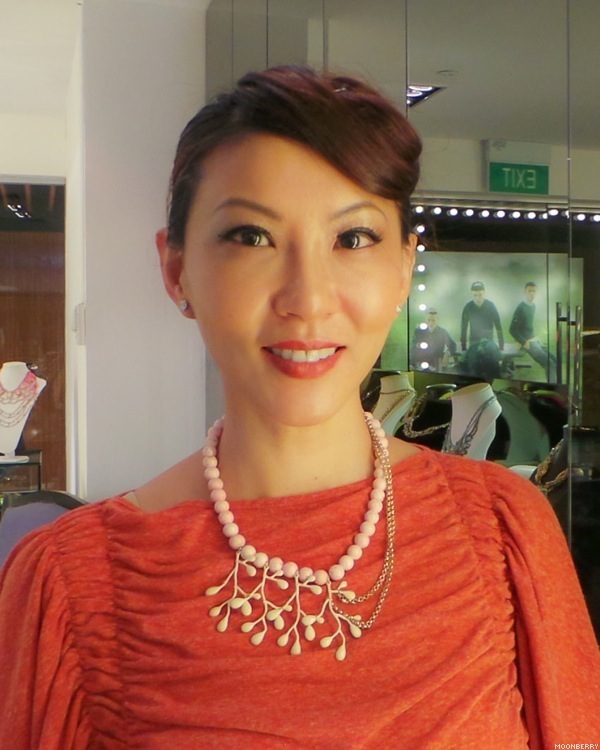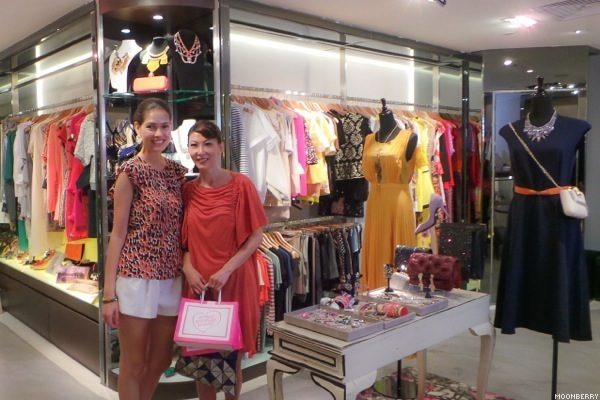 I ended up purchasing a few items — uhm, even though that week my horoscope had cautioned me about splurging on things that I didn't need. But how to resist when in the presence of such trendy and gorgeous bling-blangs!?!!?! I know I will definitely go back to the store again to snag more swag. If you are looking for trendy accessories with a visual impact, the store you gotta go to is What Women Want. I'm super damn thrilled to have discovered it. If I could, I would have bought the entire store. Seriously.
Or maybe can I, like, live in the store or something?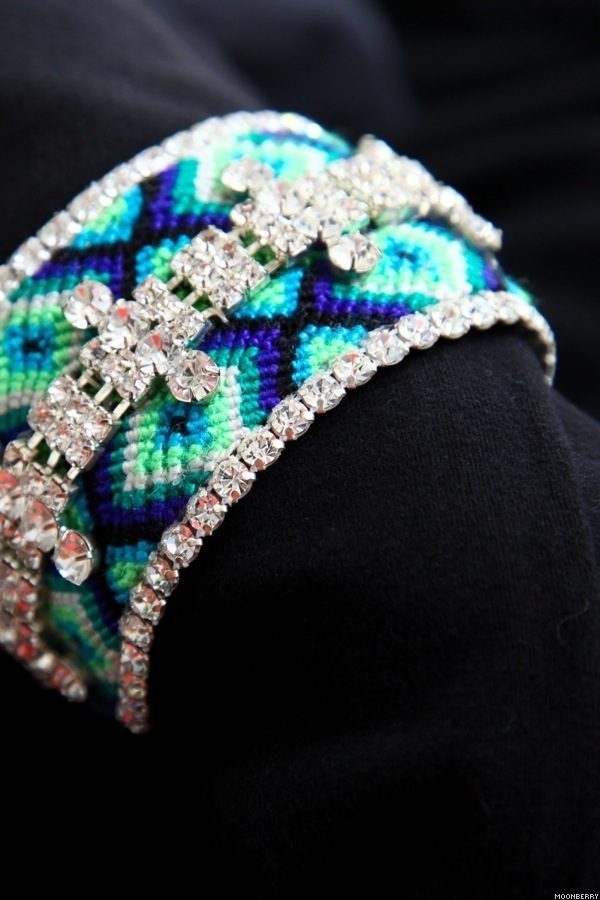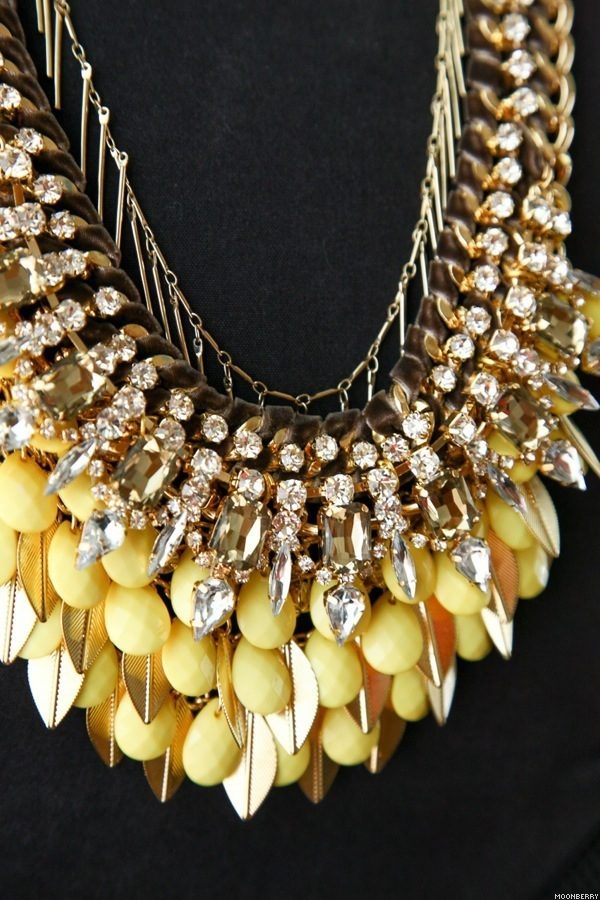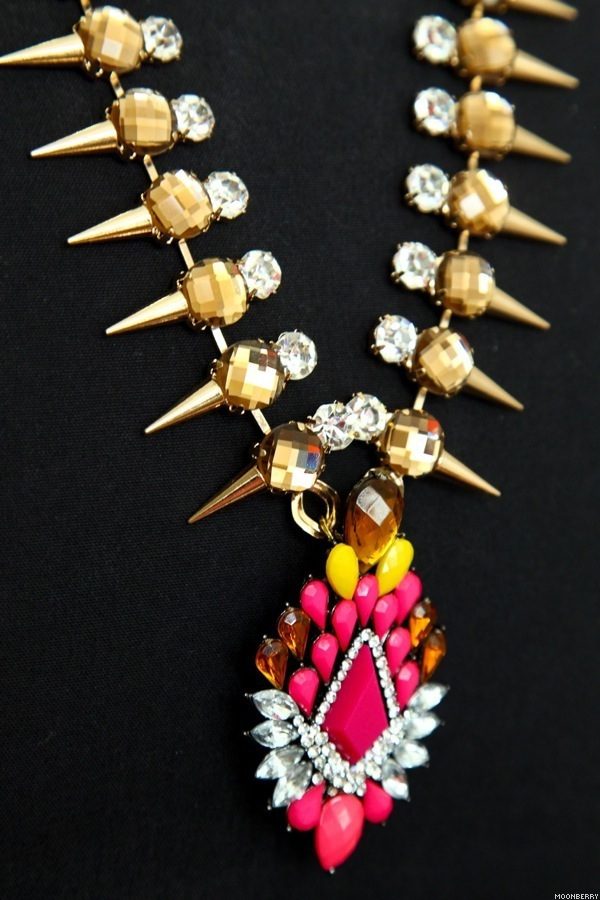 Last but not least, ATTENTION TO ALL THE DUDES:
If a girl says not to get her a birthday present that means "get me a birthday present and make sure it's jewelry". — Quote by Kami Garcia.
Pssst, no need to wait for birthdays. Yup, you're welcome, ladies. ;)
.
What Women Want
333 Orchard Road
Mandarin Gallery #02-28
Tel: (65) 6887-4853
Stay up to date with new items added to the store via What Women Want FB page and Instagram.
Rockin' the bling,
-MB.
23 Apr 2013
---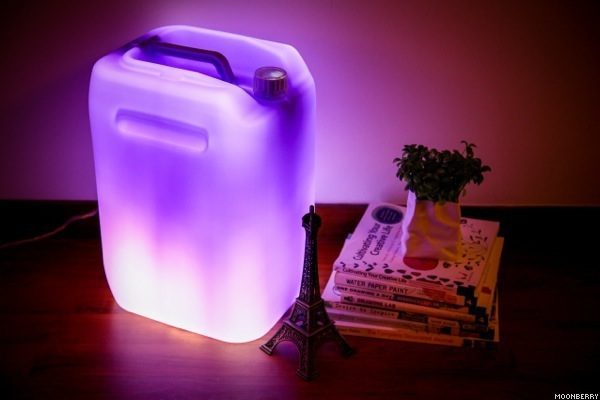 This spring, bring a Koh Lamp into your home to add a new dimension to your living space. The first home design product from Koh Concepts, a Hong Kong-based company, the Koh Lamp is a mood setter, space setter and conversation starter with its warm glow, flexible usage and creative design. Just one of the cleverly crafted Koh Lamps is required to fill an entire space with the colour of choice to set the mood. I just got mine in purple and it immediately transforms the ambiance of my apartment into a sexy, stylish creative den.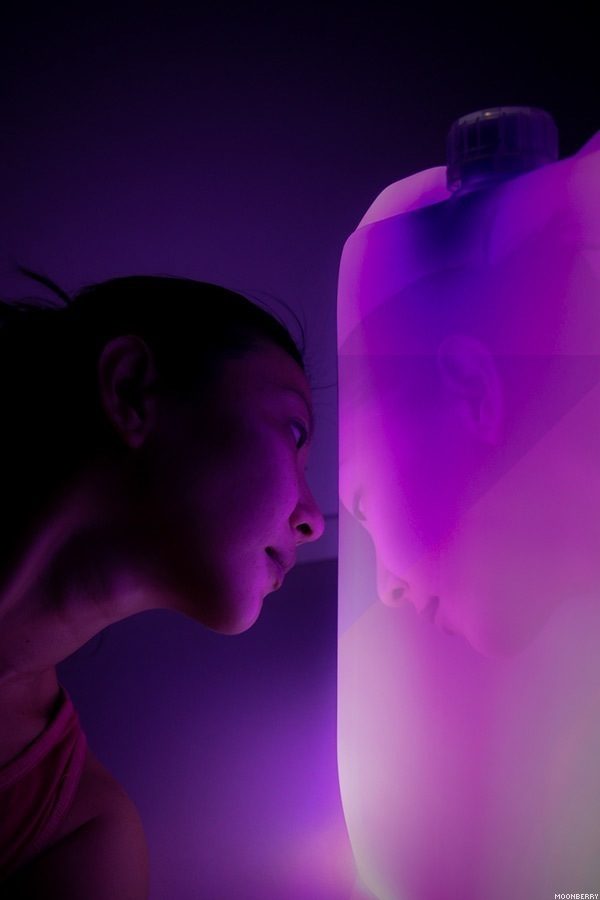 17 Apr 2013
---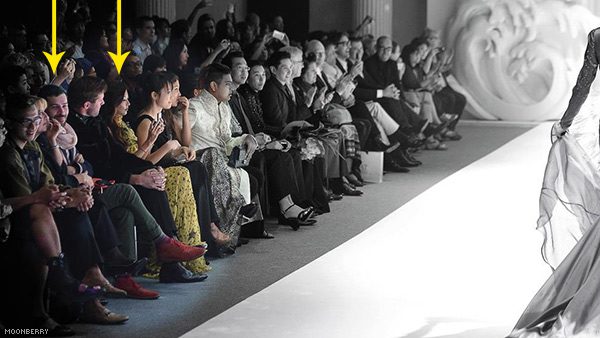 I had the good fortune to be seated next to French fashion designer, Alexis Mabille, during Fide Fashion Week's French Couture Night in late 2012. Front row, baby! Even though I missed his runway presentation and (embarrassingly) I am not familiar with his body of work, I recently spotted a leather bag from his Spring/Summer 2013 collection that caught my eye. And just for kicks, I delved further to check out more of the season's collection. I'm liking the interesting placement of lace in some of the outfits, while still preserving the rock-n-roll, contemporary, and chic direction of this collection. Not too girly-girl, I like that.