Category :
STYLE&FASHION
7 May 2014
---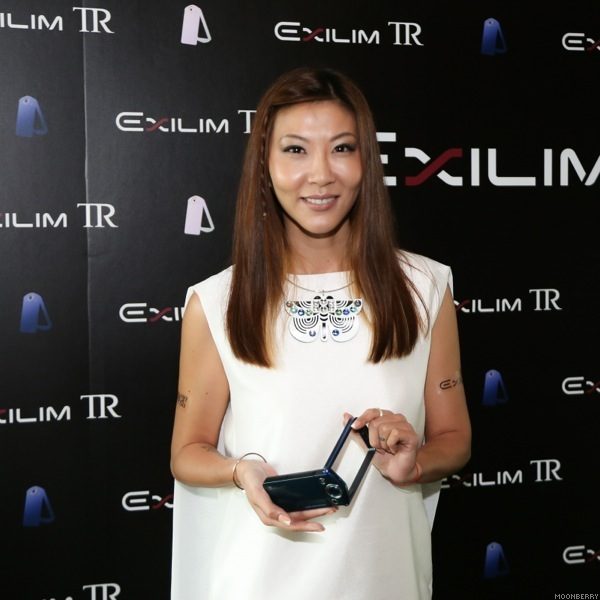 Am I the only one who finds it funny that just a handful of years ago the word "selfie" didn't exist? The geeky part of me thinks it's major awesomeness that an English word has been invented for this. As an early adopter of internet and techie geekery, back then one of my besties used to tease me by calling me a "自拍 queen" coz I started doing the selfie-thing since a long time ago before it became common and popular today. (For some reason, there's a Chinese word for it before an English one came along… 自拍 = selfie.)
And now, there's a camera that's designed to make taking selfies a snap! *pun intended* Ladies and gentlemen, boys and girls, introducing the Casio EX-TR35.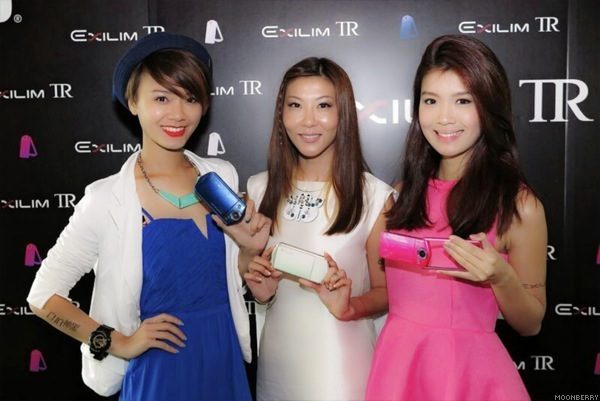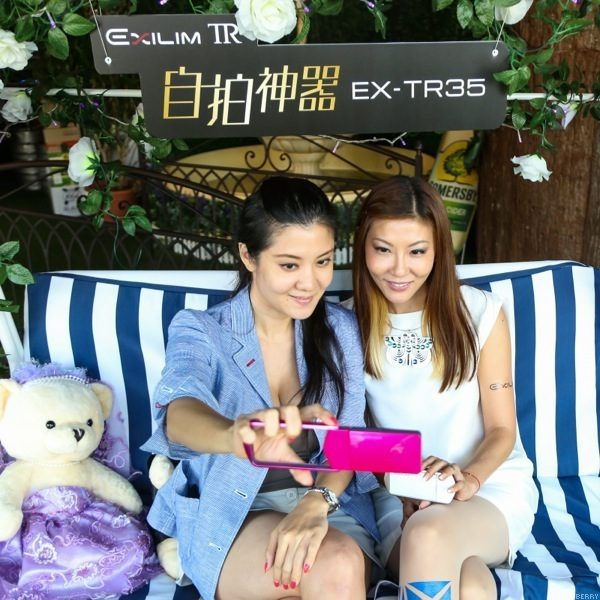 28 Apr 2014
---
I recently came across Inverted Edge, a contemporary fashion online retailer based in Singapore that boasts over 50 designers across Asia-Pac including Raoul, Daydream Nation, Carrie K and Fleamadonna. Some I've heard of, but not all of them so Inverted Edge is a good place for me to discover more independent contemporary designers in the region.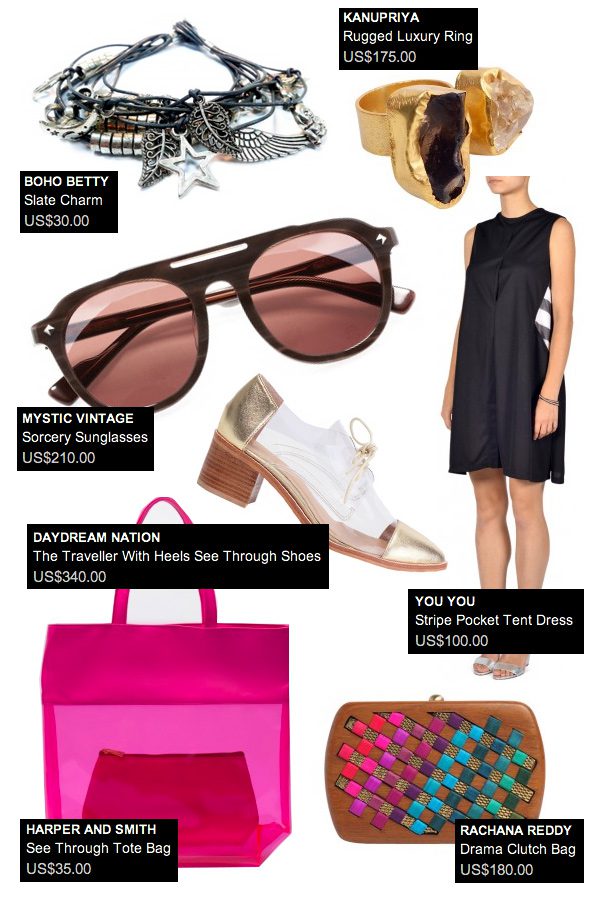 I clicked around the site for a bit and shortlisted what I think is cool – as you can see above. Clothing-wise, honestly I didn't see many that jump out at me. I think better studio photos may be in order as I couldn't really see the details in some of the clothing items which I thought may interest me. But for the most part, I just sorta glazed over the clothes and spotted some gems in the accessories section instead (pardon the pun). That's the thing with online shopping sometimes, eh? The experience isn't quite the same as seeing and trying on the clothes in real life.
BUT!
Celebrating its 1st birthday, Inverted Edge is organizing a fashion-fueled Open House at their headquarters where visitors can browse and shop for pieces from the cream of independent contemporary designers featured on the site. Furthermore…
4 Apr 2014
---
FABcessories is a brand focused on designing unique stylish accessories and 100% micro-manufacturing in Hong Kong. Every piece of FABcessories is designed for those who love their outfit to be dominated by a huge piece of accessory that speaks for you, expresses your personality and lets you be sexy. The Diamond Collection consists of modern and hip statement pieces that speak volumes in understated black or white.