3 Mar 2011
---
Hmmm…. I have a birthday dinner GNO to go to this week. What to wear, what to wear? Sorta in the mood for nude lately (the shade, not so much the state of undress, ahem). Cruising around for ideas and was visually struck by rosey champagne and sheer cream hues. They make me dream of a lazy morning in Paris sipping latte and nibbling on macarons. Or flirting over bubbly at a romantic wedding taking place in a lush garden bursting with fragrant roses everywhere. How lovely does all that sound?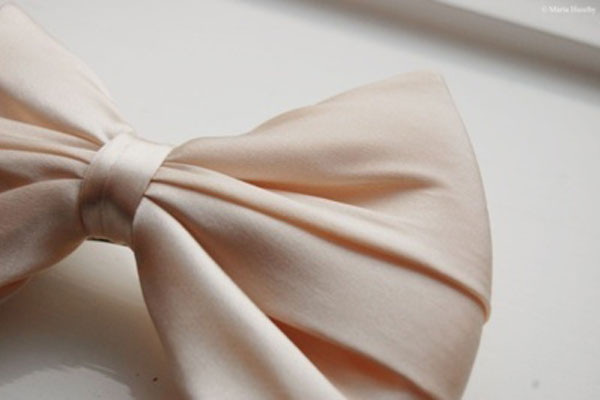 The names of these dresses are so cute. Click on each dress for descriptions.
| | |
| --- | --- |
| Reviving Venus | Grenadine Lemonade |
| Endless Dawn | Too Much Fun in Melon |
| | Coming Up Buttercups |
| Time of My Life | |
| Hello, Marilyn in Peach | Rose Colored Classy |
| | Dianthus Fields |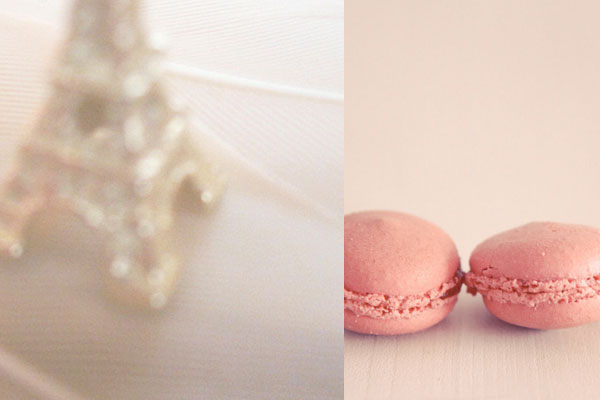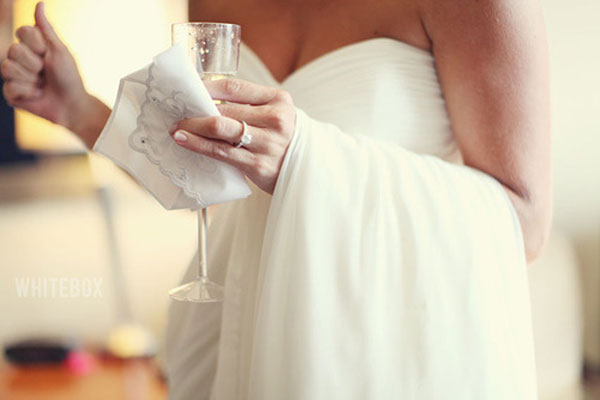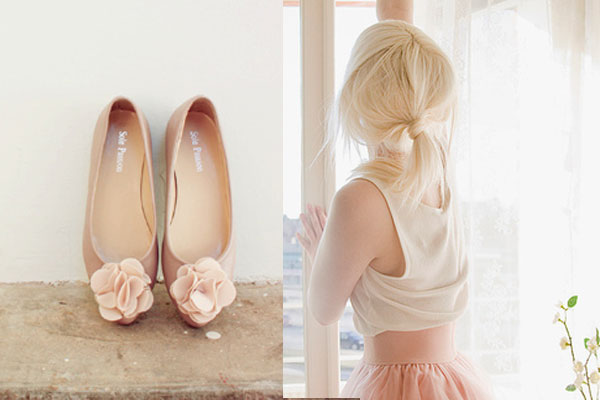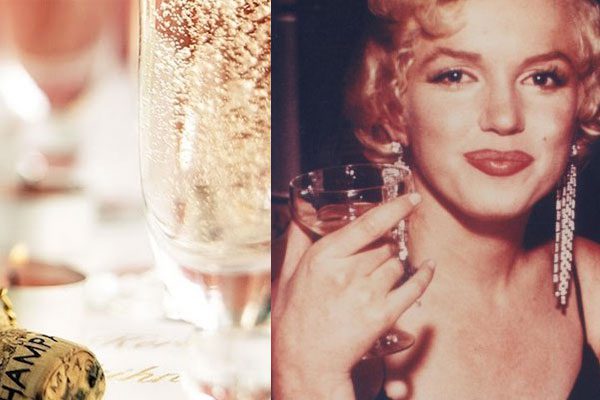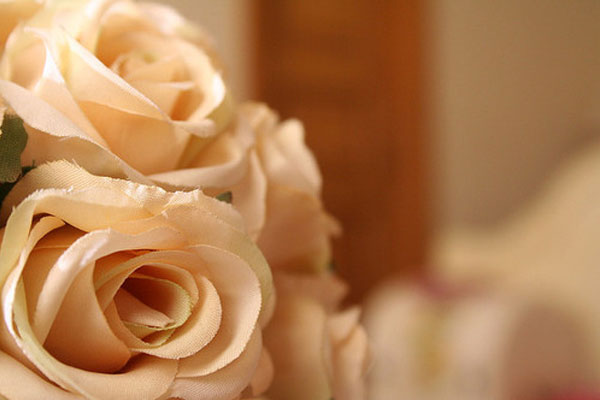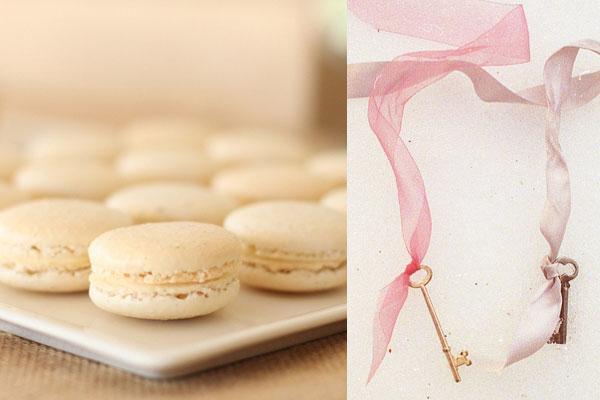 Images via Tumblr and Flickr. Dresses by ModCloth.com.
Cheers,
-MB.