31 Aug 2014
---
The hippest happening in Singapore during the month of August that got me in a giddy frenzy has gotta be Creatory – an inaugural festival showcasing homegrown, all-local ensemble of tastemakers. All under one roof, of a seven storey warehouse that is, for an incredible weekend which has brought together a creative alchemy where art meets food meets design meets music.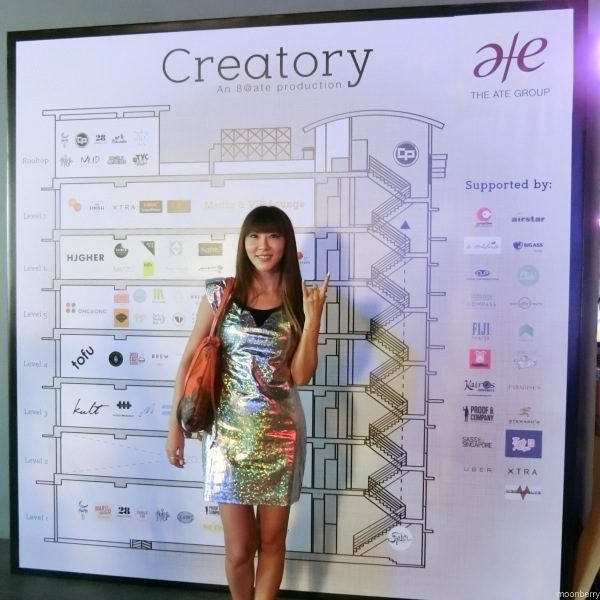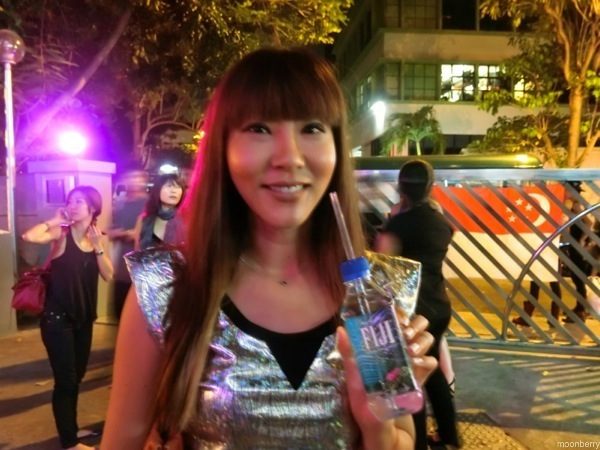 I'm so happy I got to check it out – courtesy of Fiji Water – as the vibe at this popup event was superb and the creative energy was amazing. The warehouse venue had been completely made over as a creative factory and every floor offered a different experience – art gallery, marketplace, rooftop bar, live music, interactive installations, VIP lounge, and food vendors.
As a purveyor of creative and chic living, I had a blast at Creatory. Not only did I bump into several pals who are busting chops in their individual artistic endeavors, I also got to discover new artists and independent brands that are on board with setting the tone for discerning urbanites with a keen eye for design and seeking not-so-mainstream inclinations. In other words, the bobos (I much prefer the term than 'hipster').
Starting from the rooftop: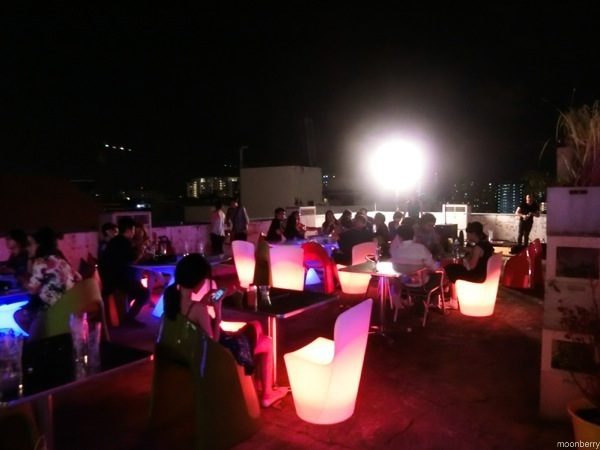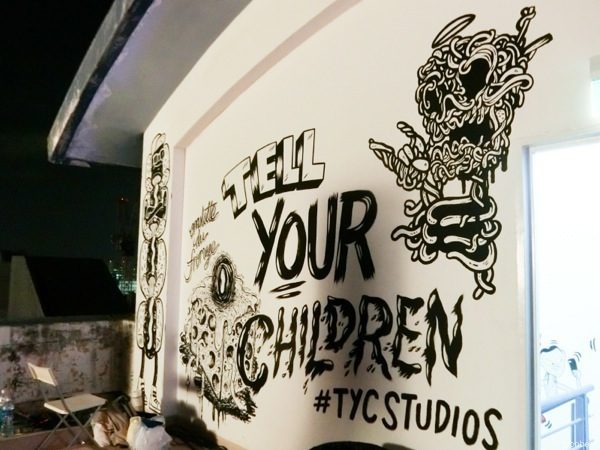 Then down to the lower levels, where there was a marketplace of local vendors and also live music performance.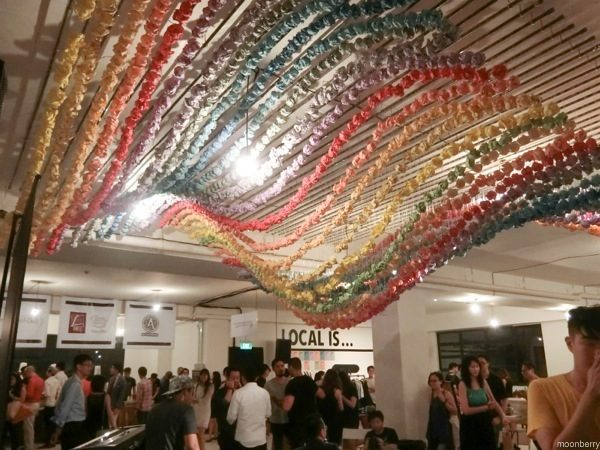 How beautiful is this display on the ceiling? I call it "crumpled tissue paper strung with fishing lines hanging off laundry poles". ;) No really, I think it's gorgeous – you know how much I love paper art.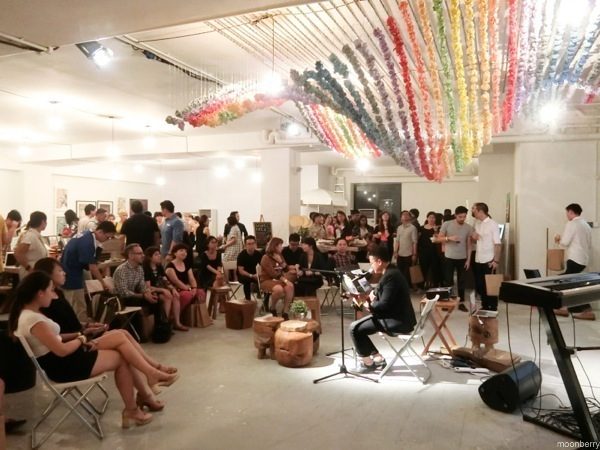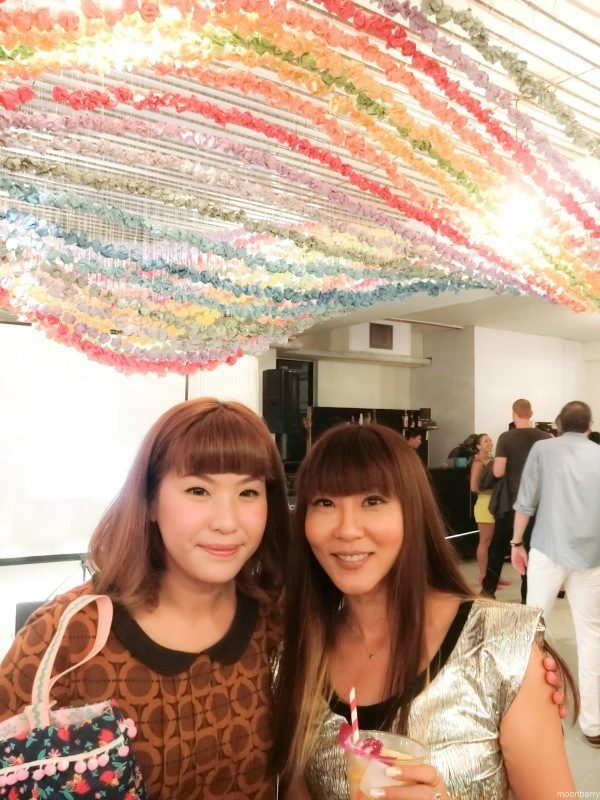 With artist pal, Joy who had her dessert paintings displayed on another floor. So cute, aren't they?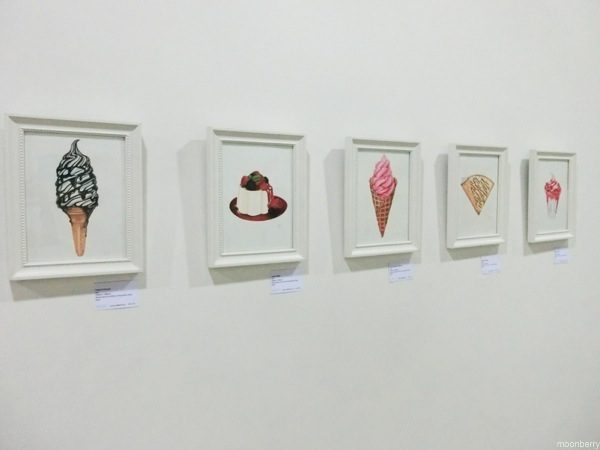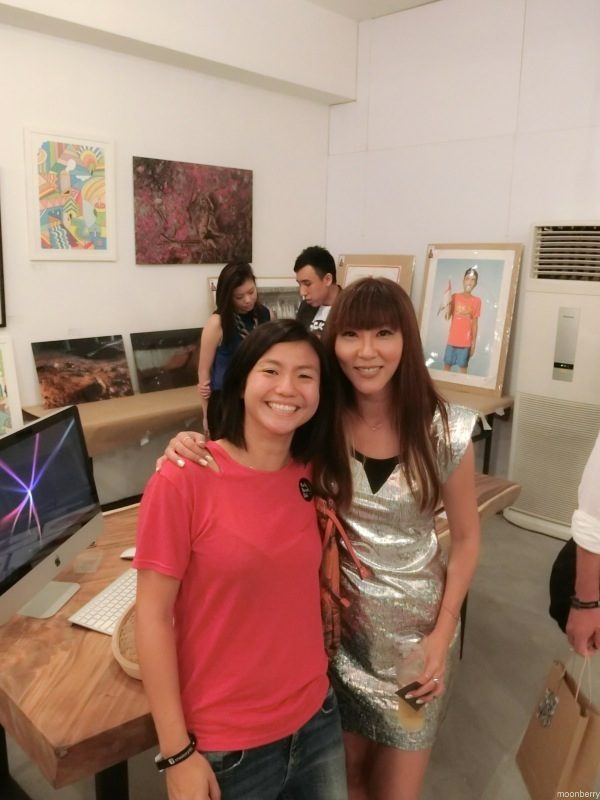 Happily ran into Qiuyan, founder of ArtLoft (which I blogged before).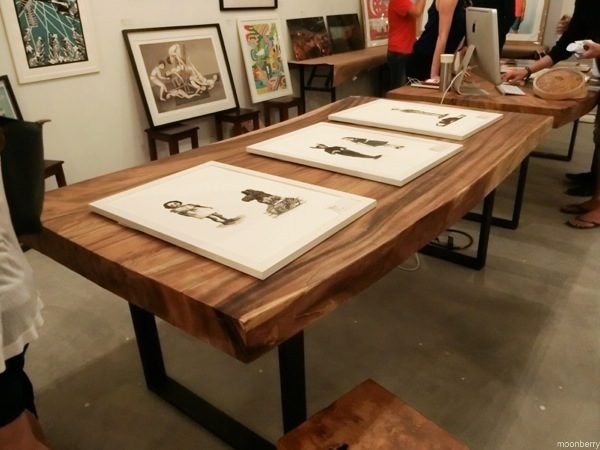 ↑ VERY nice wooden table. Who is it by? If anyone knows, please leave a comment below – thx.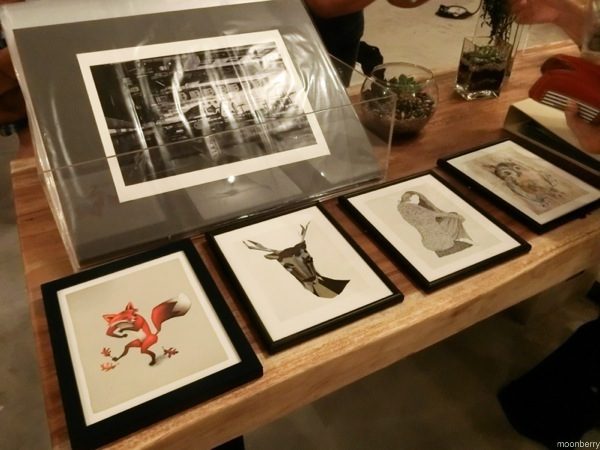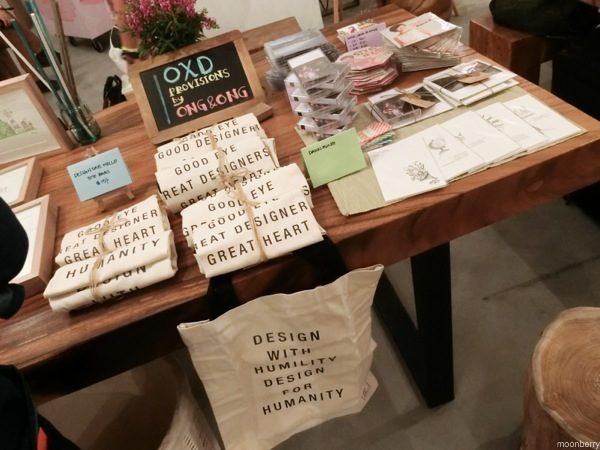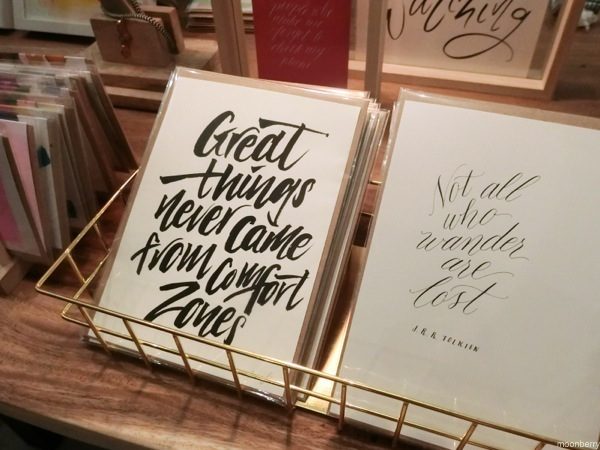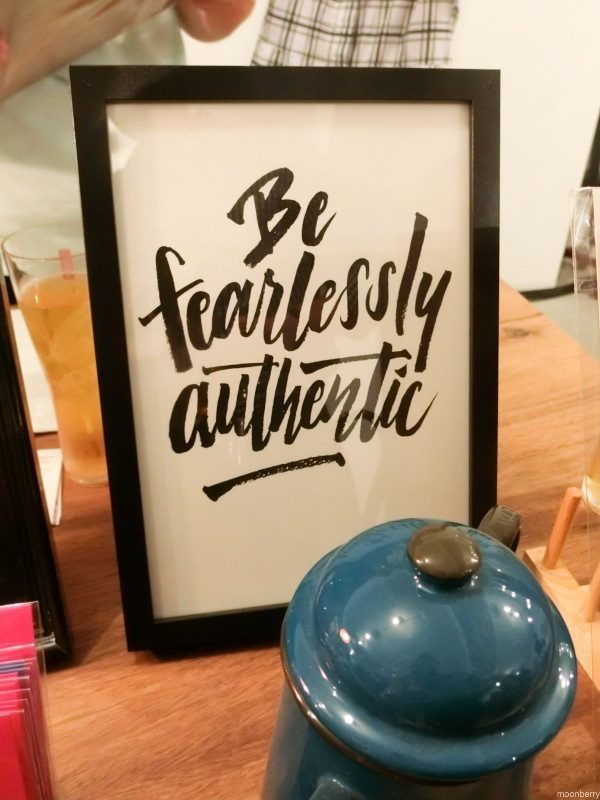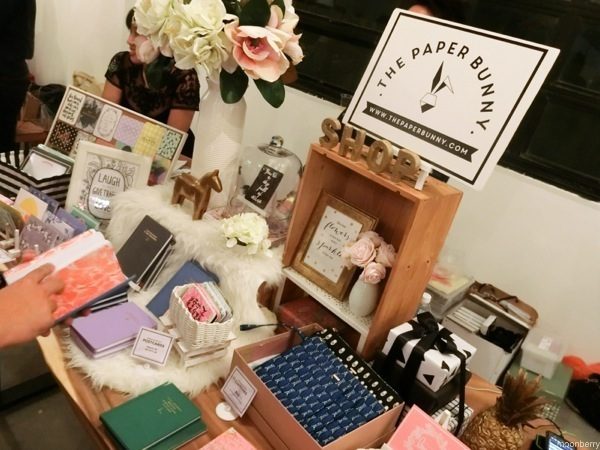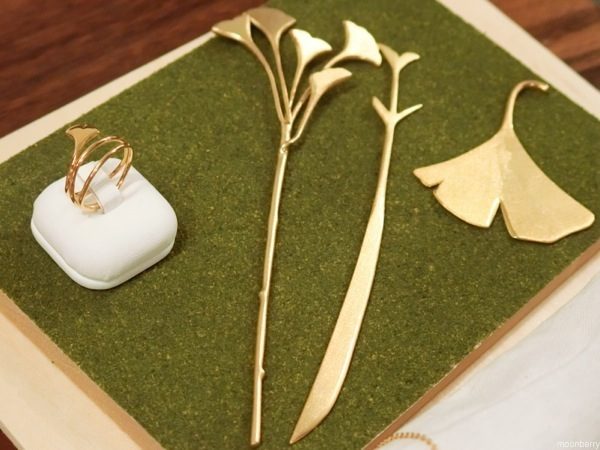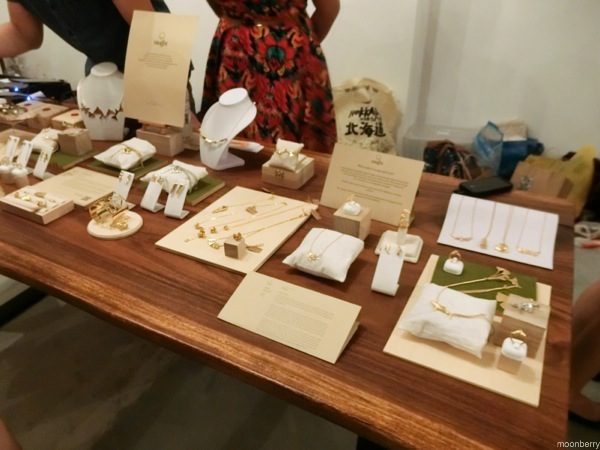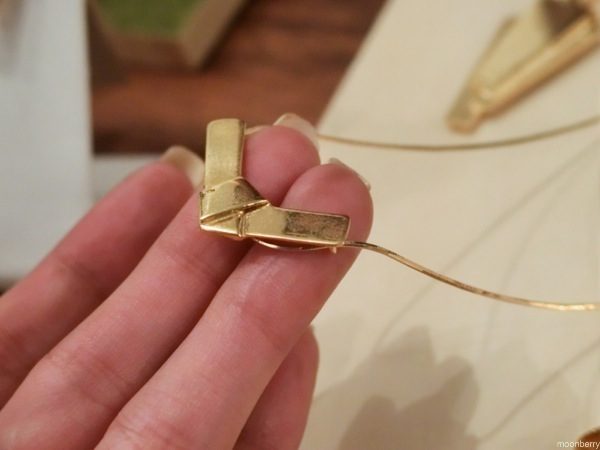 Coveting this Embrace necklace from Saught Jewelry!!!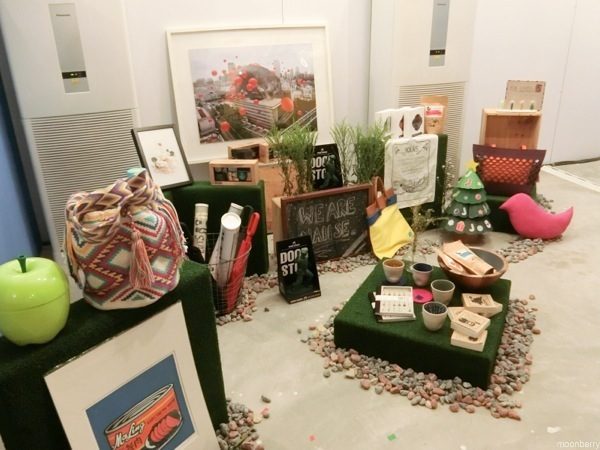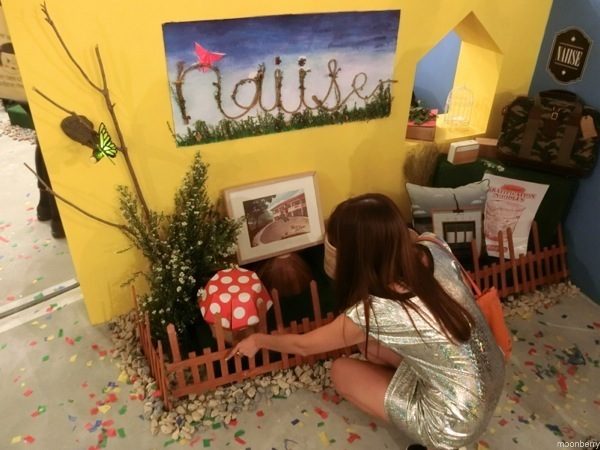 Fixing the piece of display prop I clumsily knocked down at the Naiise booth – d'oh! :X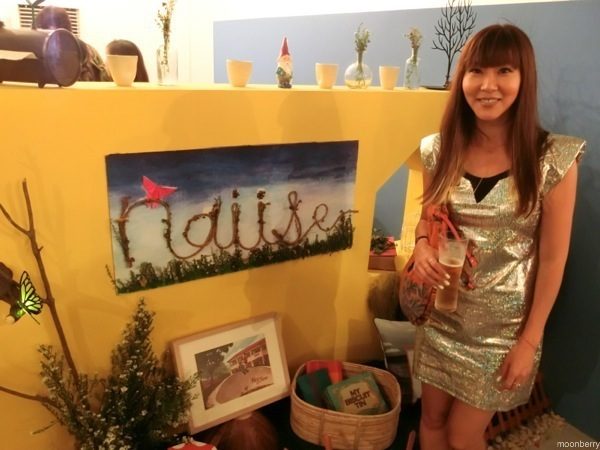 Yep, looking innocent. As if it had never happened.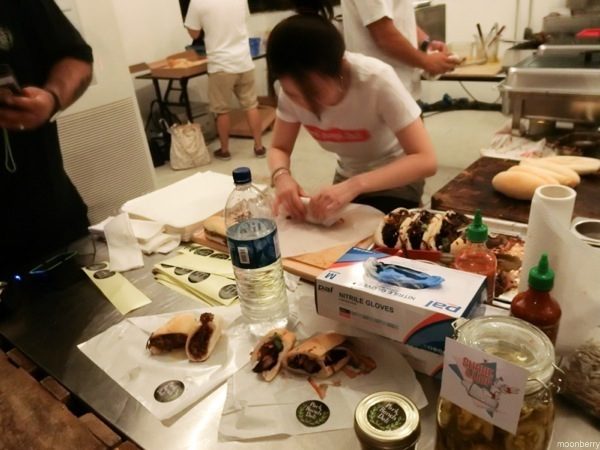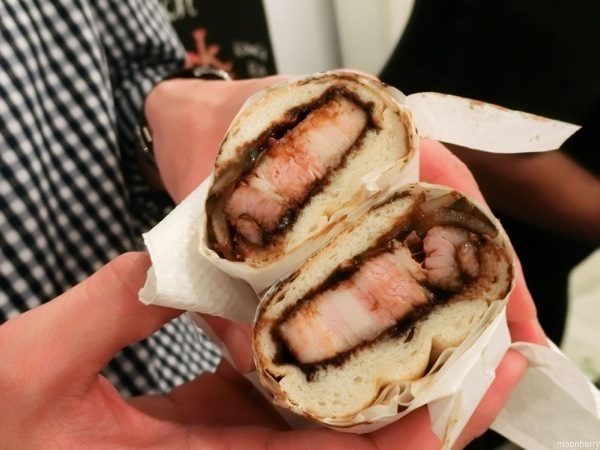 Hongray! Shared half a pork belly sammich from Park Bench Deli,  a collaboration between chefs from Lolla and The Cajun Kings. By the way, I was sorely disappointed by the shortage of food when I was there. I got to the festival on preview night at 8pm and pretty much everything were sold out/unavailable – leaving me with just less than a handful of choices, including burgers and hotdogs – neither of which I was in the mood for. I had expected to sample the food trucks and other culinary creations that were especially created for this festival. Oh wells, the booze kept me happy anyway.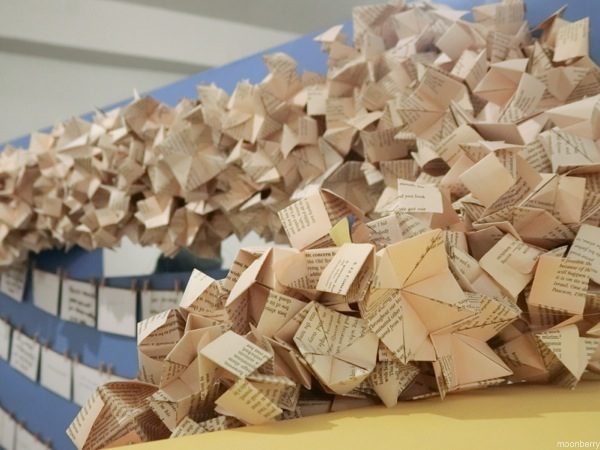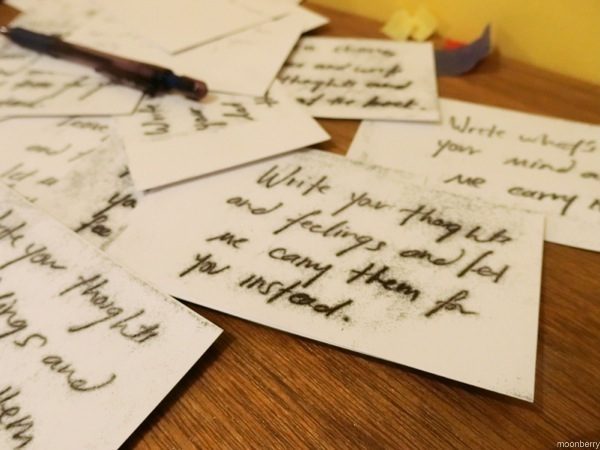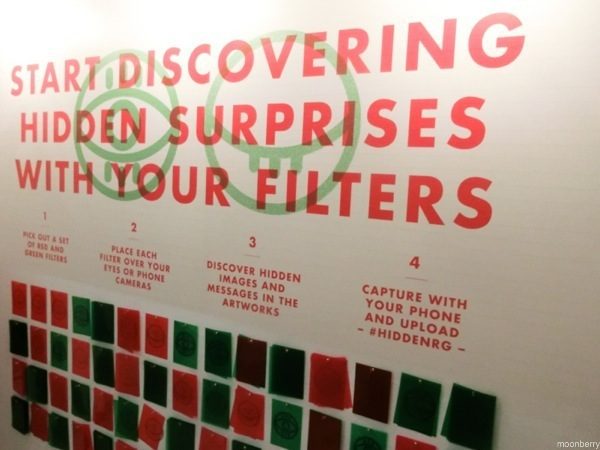 One of the floors with a red-green installations. This was really cool.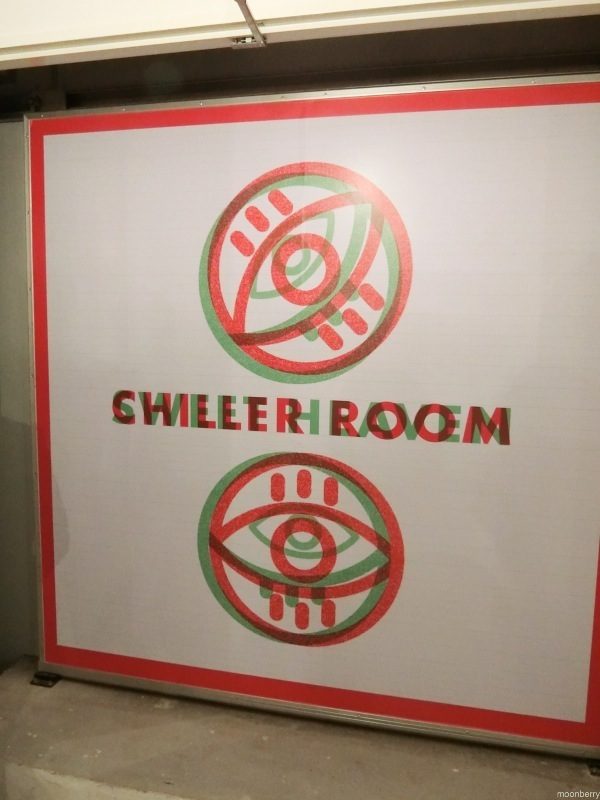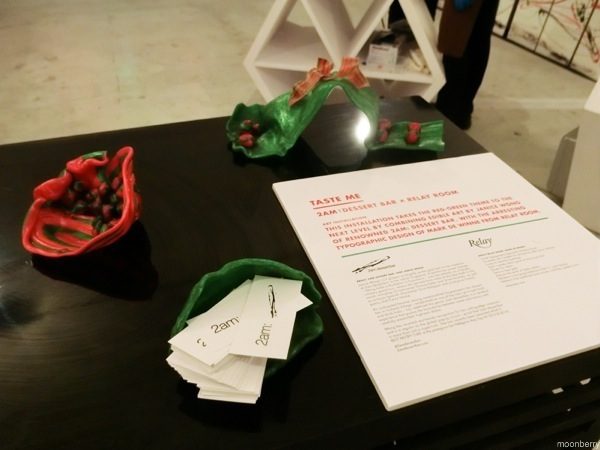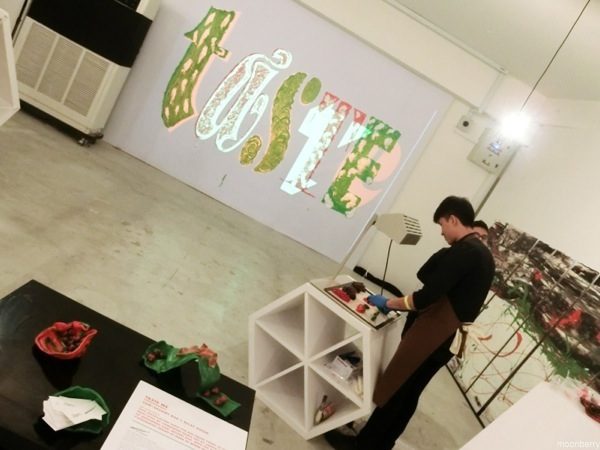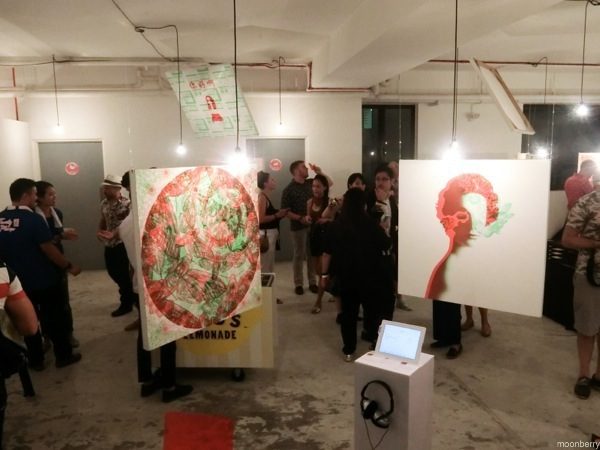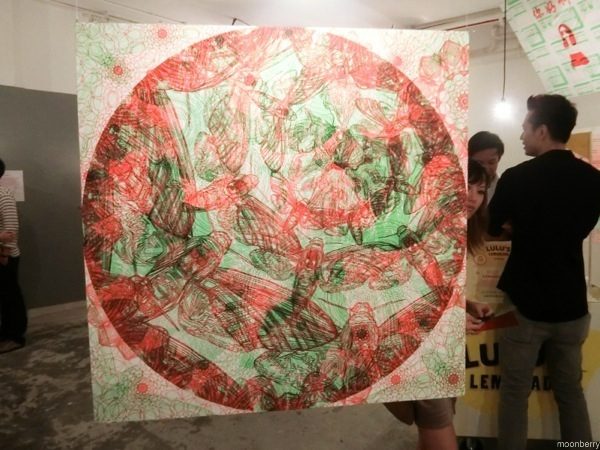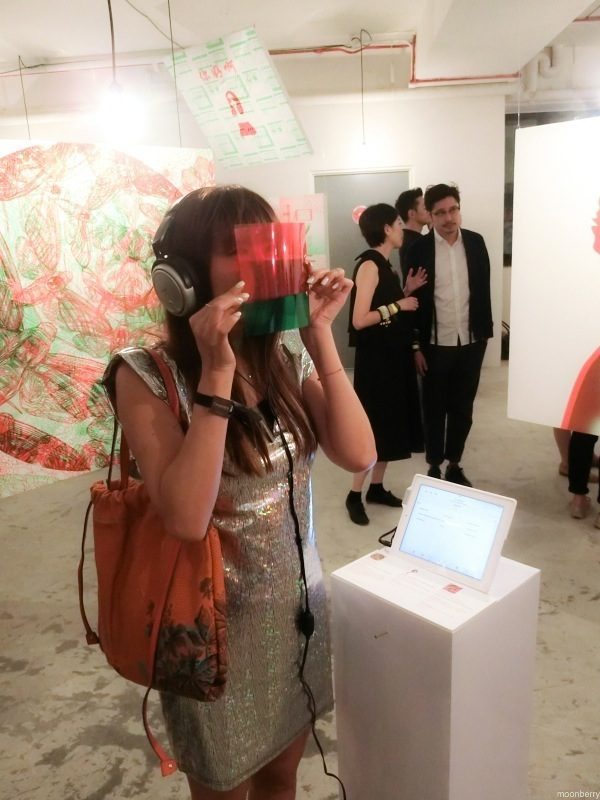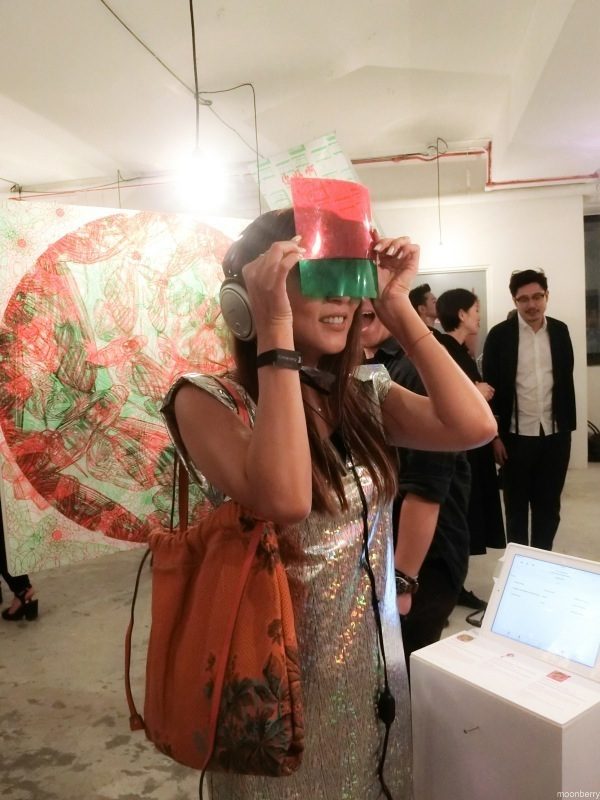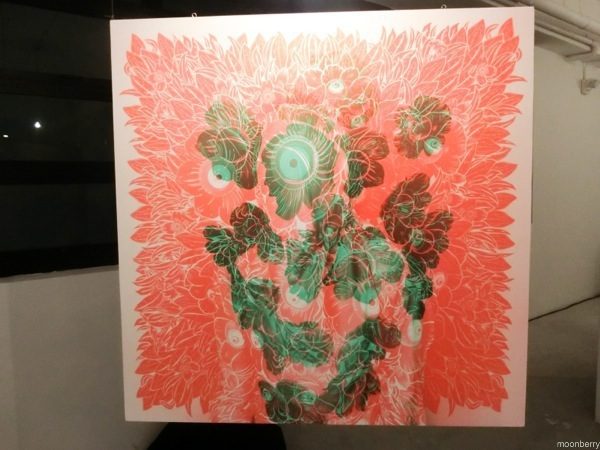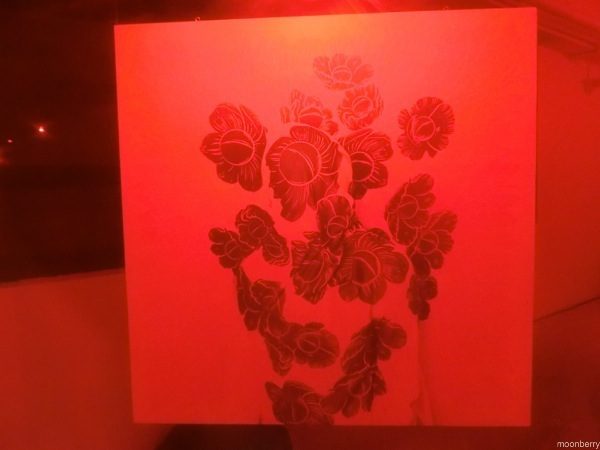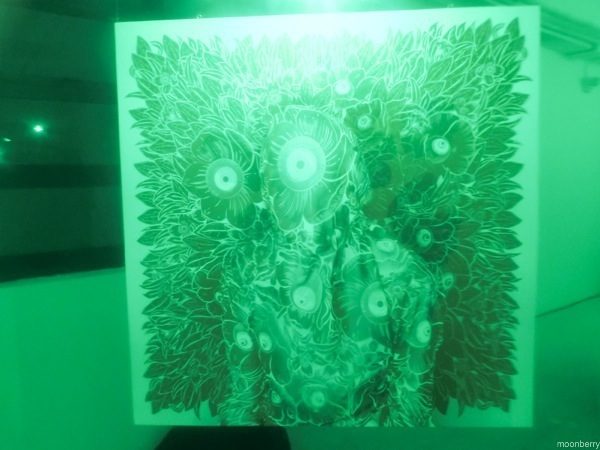 Participating partners include &SONS, 2am:dessertbar, Arm Collective, Artichoke, Art Loft, Bettr Barista, Big Ass Fans, Carte Postale, Charlie & Co., Commune Furniture, Compass Entertainment, Desinere, DJ KFC, DJ Oliver Osborne, DJ Zig Zach, Fuzzie, Gatehouse Publishing, GSH Conserves, GoGorilla, Haystakt, Hjgher, Hunters Kitchenette, Iceman, Jones the Grocer, Jugoo Juice, Kilo, Kith, Kult, Magpie, Makers of Singapore, Marco Marco, Matzo Gallery, MERCURY, Morsels, Mr. Has, Mudrock, Naiise, Ong & Ong Experience Design, Ong Shunmugam, Paradises, Park Bench Deli, Pop Trash, Preparazzi, Proof & Co., Squelch Zines, The Arm Collective, The Edible Co., The Ice Cream & Cookie Co., The Paper Bunny, The Singapore Straits Wine Company, The Traveling C.O.W., Thieves Market, TINKR, Tippling Club, Tofu, Tyrwhitt General Company, Uber, and Xtra.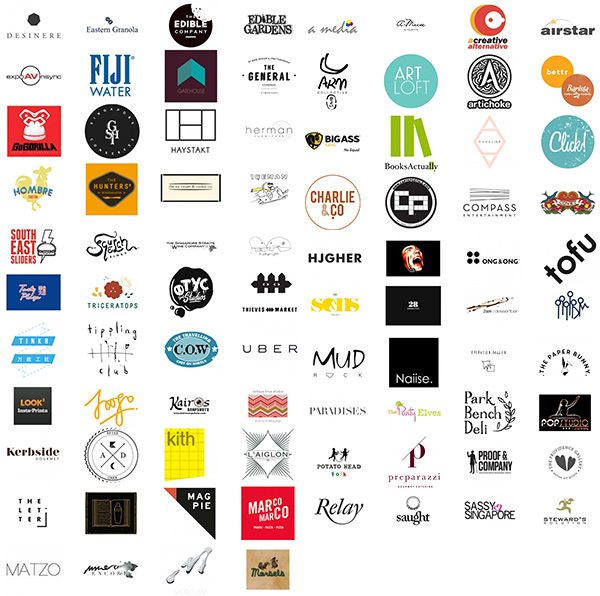 Is Singapore receptive towards a creative festival such as Creatory and ready for more? From the buzz on social media and the overwhelming number of attendees, I'd say HELLS yeah! On a personal level, coming from NY where I'd been spoiled by flea markets, indie boutiques, summer food festivals, open mic evenings, creative workshops, trendy bars, and art shows – Creatory is a refreshing experience to have in Singapore. And for it to produced at such a scale, bringing together all these various facets into one venue is impressive. Kudos to the 8 Ate team for putting this together.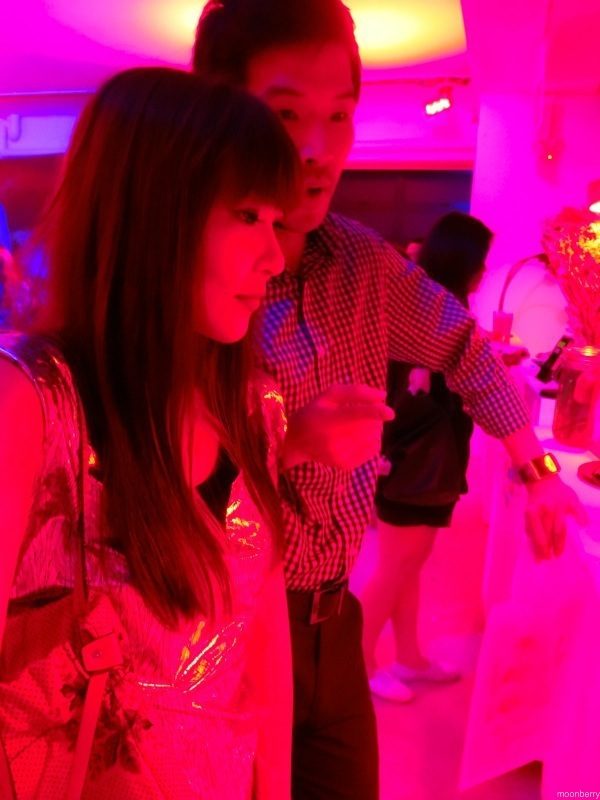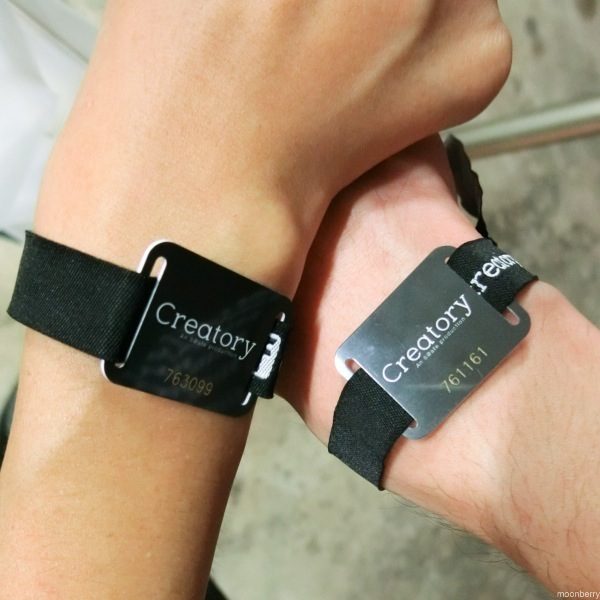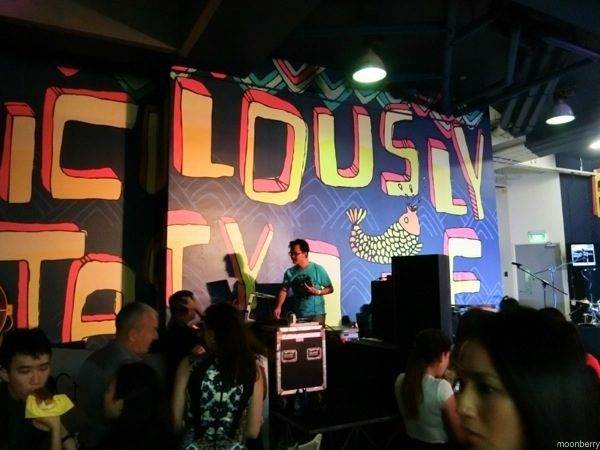 It is such a pity that the festival took place over three days only as it'd be so cool to have the warehouse serve as an ongoing creative hub with rotating installations, talent showcases and micro-events. There are so many undiscovered obscure talents and artists in Singapore that can benefit from this, IMO. I am already anticipating the next one, hope to see more brands and tastemakers participating in Creatory next time. MORE FOOD! MORE ART! MORE MUSIC! and of course, MORE BOOZE!