30 Sep 2013
---
With Fashion Week 2013 by FIDé Fashion Weeks around the corner, I am super excited to share that I have 10 pairs of show tickets for Wednesday 16 October featuring Asian Couture designers TO GIVEAWAY! *squeals with excitement* Please save the date coz this is gonna be a big one.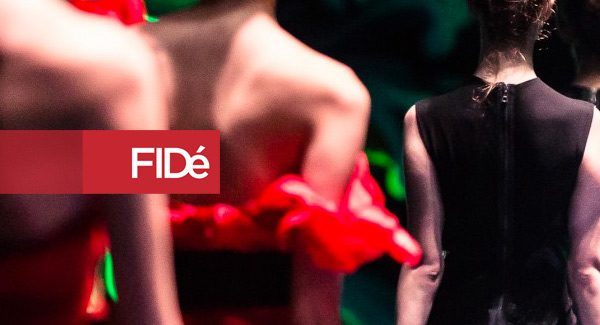 On Wednesday 16 October, three Asian Couture designers will be featured: namely Michael Cinco, Vatit Itthi and Guo Pei. The fashion shows will take place at Marina Bay Sands Convention Hall F, starting from 6PM onwards. I have posted about the work of Michael Cinco and Guo Pei HERE with visuals – they are both excellent designers with numerous accolades, while Vatit Itthi is a label formed by two Thai designers and it's a ready-to-wear line that combines timeless elegance with a twist for modern women, and the label has received Up & Coming Fashion Designers Award 2006 by Fashion Group International of Chicago. The line-up for October 16th is going to be spectacular.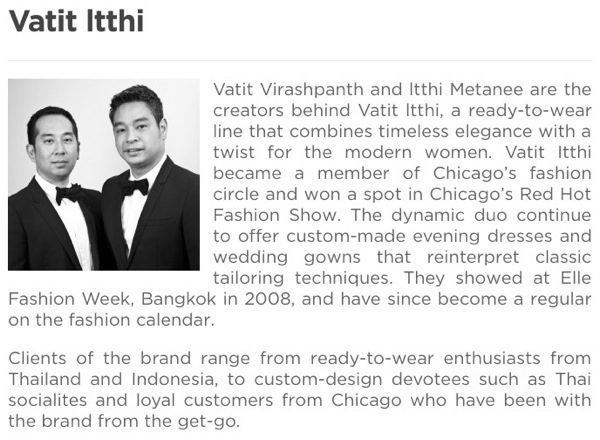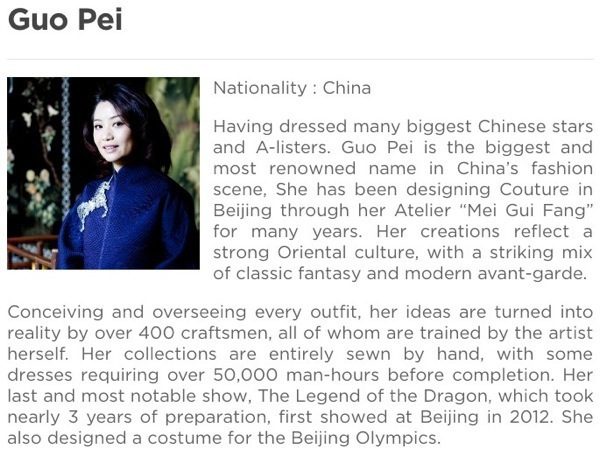 Personally I am very eager to see these designers' collections on the runway as I know they will be breathtaking! Last year I missed the Guo Pei presentation but everyone who went were raving about the garments that they saw, so I am determined not to miss it this year.
I have TEN PAIRS of free tickets to all the shows featuring the designers mentioned above and I can't wait to share them with you! Last year I had a similar show tickets giveaway on this blog for Fashion Week; the readers who won them and went gave me feedback later that the show was awesome. They had such an excellent time so this year, I hope you can experience that for yourself too. Fashion Week is a very rare chance to get an up-close and personal viewing of these international designers' work modeled live on the runway, you definitely don't want to miss this. Be prepared for the visual feast on October 16th and please join the giveaway.
Winners will be selected randomly and notified by email. The show tickets will be collected from the Marina Bay Sands Communications Team (collection date & time will be emailed to winners; identification will be required for verification purposes). For more information/updates on Fashion Week 2013, please visit: http://fidefashionweeks.com and www.marinabaysands.com/ticketing.
Good luck,
-MB.