14 May 2011
---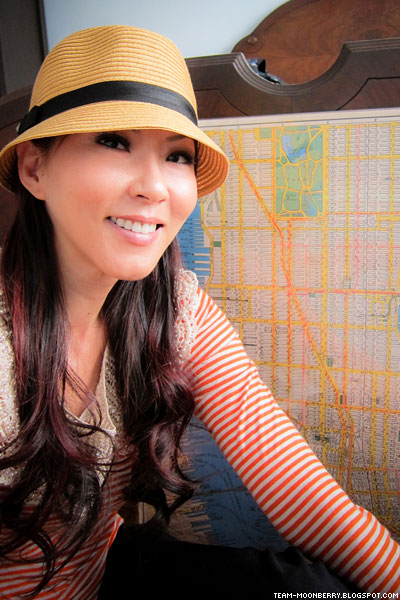 "What's with you and this brand?" one of my gal pals queried upon seeing me back at the apartment with a different shopping bag from Marc Jacobs each time. I've been to pretty much all of the stores and somehow manage to leave with one more additional purchase if not another. :]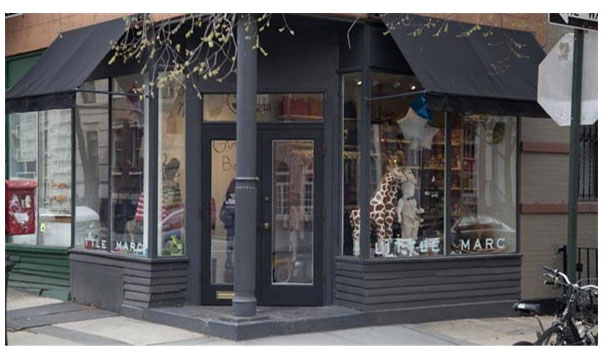 Little Marc Jacobs
298 West 4th Street
New York, New York 10014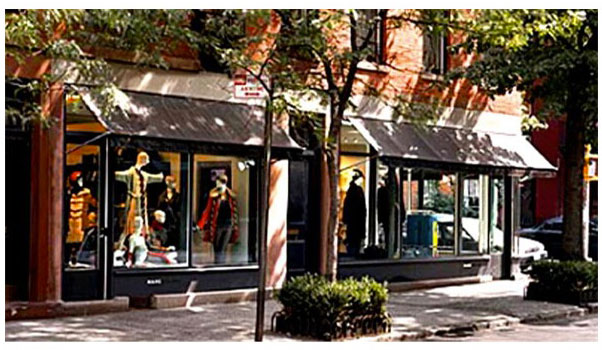 Marc by Marc Jacobs Womens Ready-to-Wear
403-405 Bleecker Street
New York, New York 10014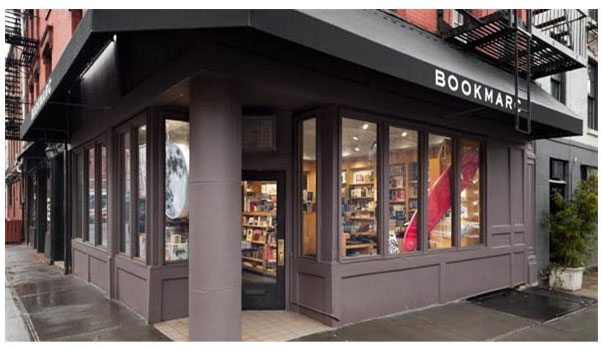 Bookmarc
400 Bleecker Street
New York, New York 10014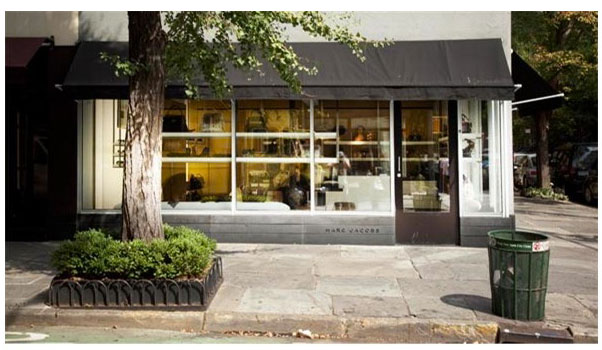 Marc Jacobs Collection Accessories
385 Bleecker Street
New York, New York 10014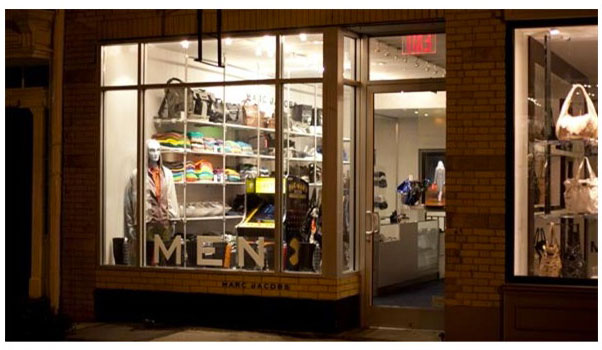 Marc by Marc Jacobs Mens Ready-to-Wear
382 Bleecker Street
New York, New York 10014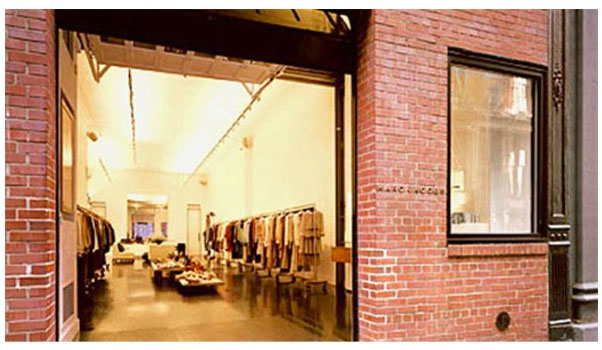 Marc Jacobs Collection
163 Mercer Street
New York, New York 10012
All storefront images courtesy of official Marc Jacobs website.
Shrug, what can I say. I am a big fan and clearly I am fixated. And this season's stuff totally rocks. I will pepper this blog with some of my haul over the next few weeks, stay tuned (or be forewarned). ;p
For now, NYC is treating me pretty good, I'm enjoying the gorgeous spring weather although the pollens are starting to get to me and I've begun the wheezing + sneezing. But it's all good, it's all good.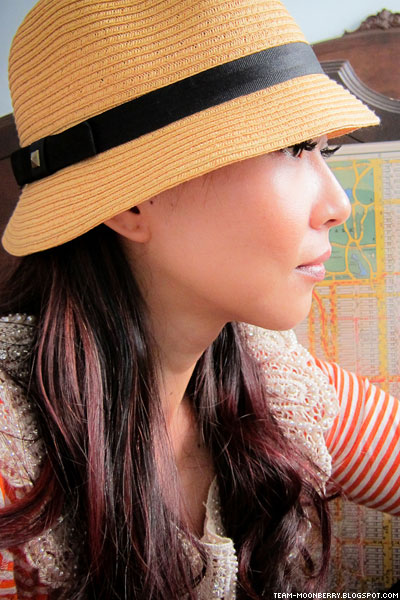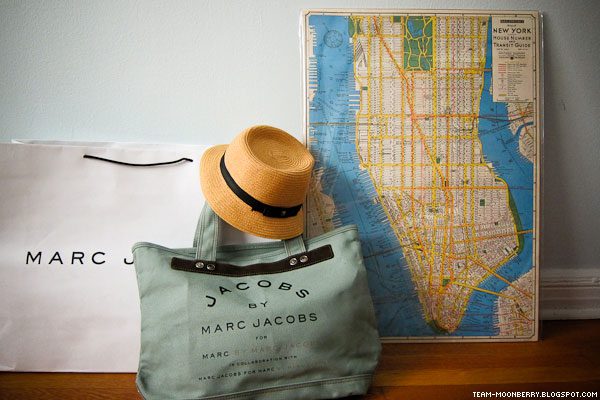 Marc Jacobs Canvas Tote. ♥
Straw hat + New York City map poster, both from Urban Outfitters.