17 Jan 2013
---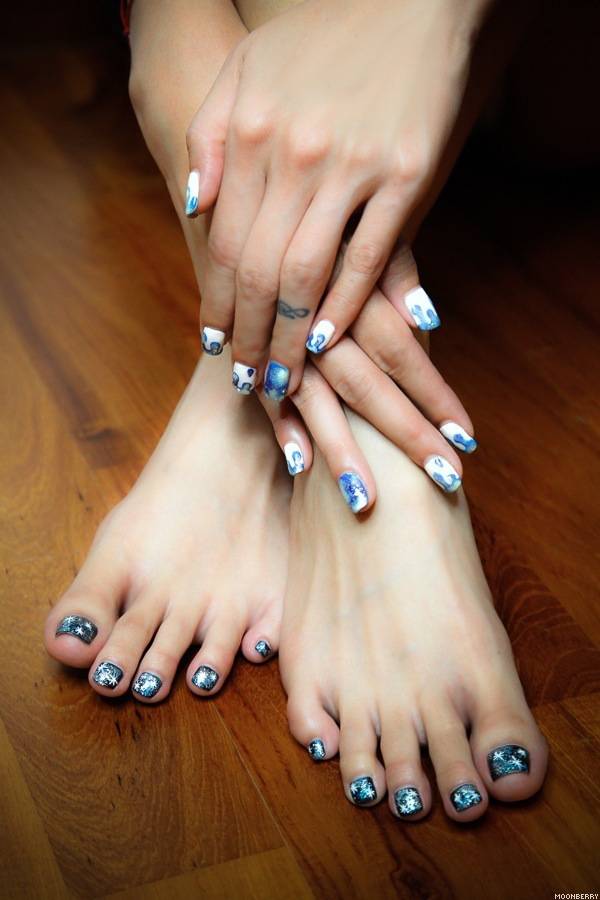 "For most of human history we have searched for our place in the cosmos.
Who are we?
What are we?
We find that we inhabit an insignificant planet of a hum-drum star lost in a galaxy tucked away in some forgotten corner of a universe in which there are."
– Dr. Carl Sagan (American Astronomer, Writer and Scientist, 1934-1996)
Outerspace nebulas. Galaxies. The Universe. So vast, so magical, so beautiful. In that great darkness, there are no boundaries… just an expanse of sparkling stars dancing in dreamy colors. It makes me think of how infinite the possibilities are. That in this existence, we are tiny in the grand scheme of things. Therefore, anything is possible when we let go of fear and this is a safe space where dreams are born. Because those twinkling little lights, ever so inviting, are stars that are made up by dust particles.
We are all stars, you and I. What's stopping you from creating a supernova?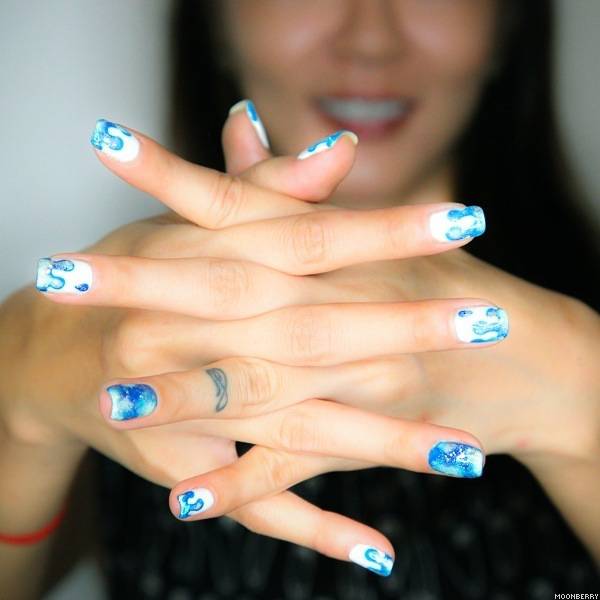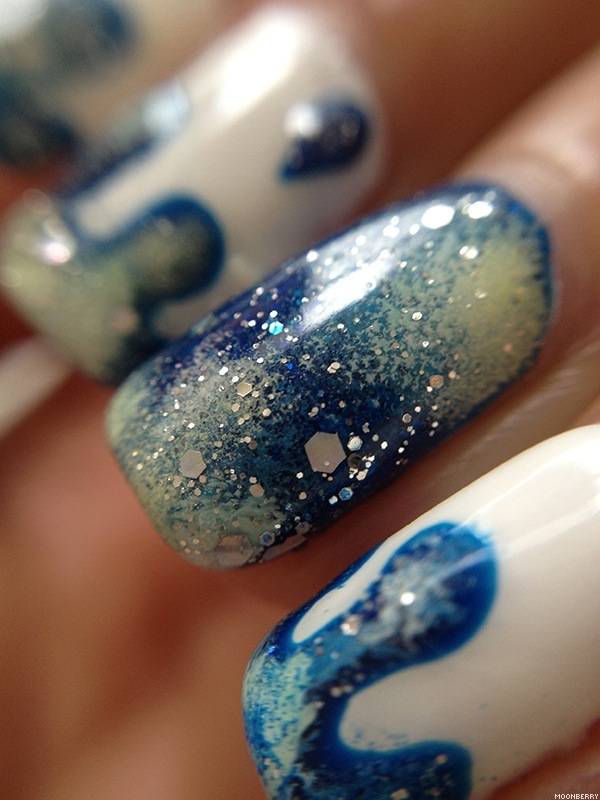 "The glitter in the sky looks as if I could scoop it all up in my hands and let the stars swirl and touch one another."
― Beth Revis, Across the Universe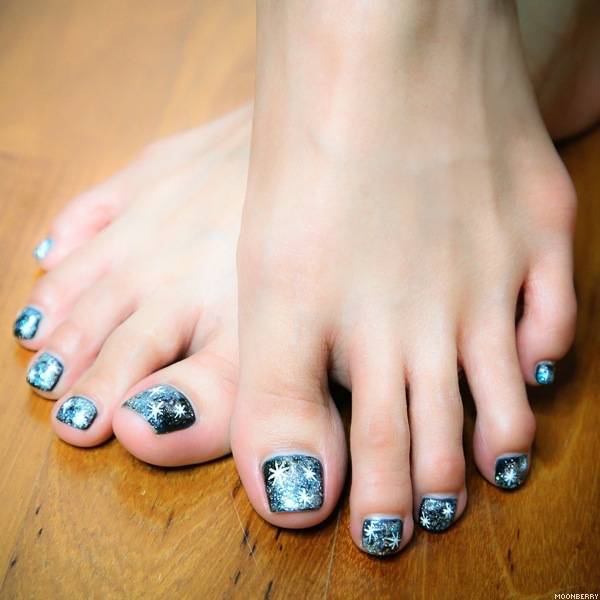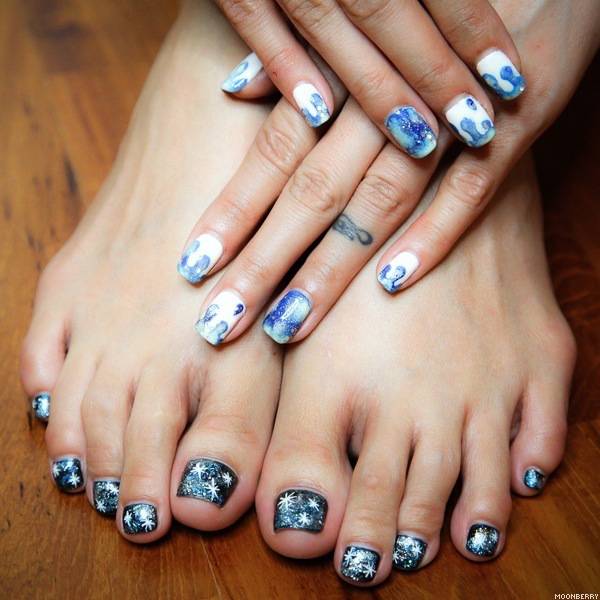 Manicure and pedicure designs by Milly's Hair Lashes Nails. For appointment, pls call 6737 6723 (Far East Plaza) or  6338 4137 (Bugis Village).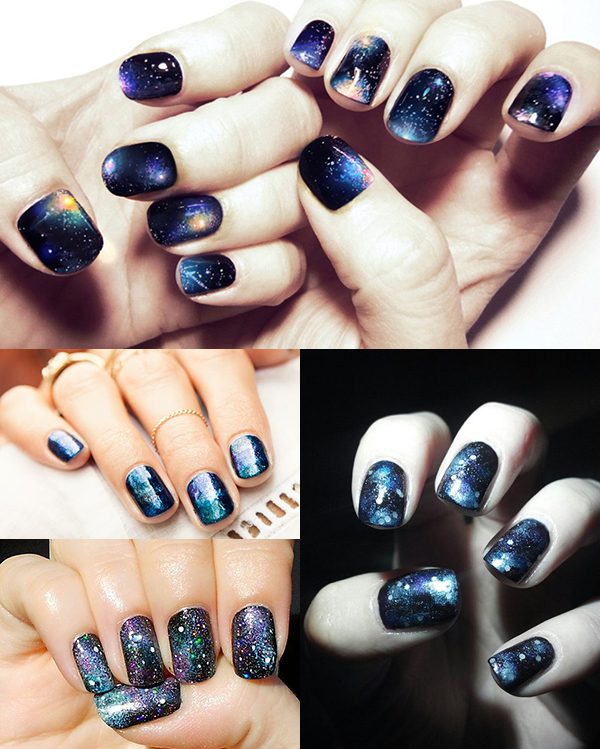 References of galaxy nails. via / via / via / via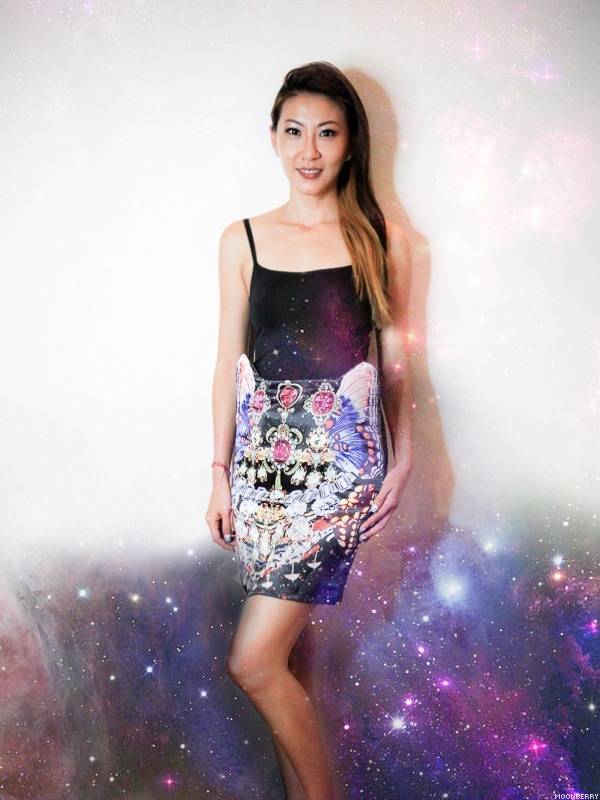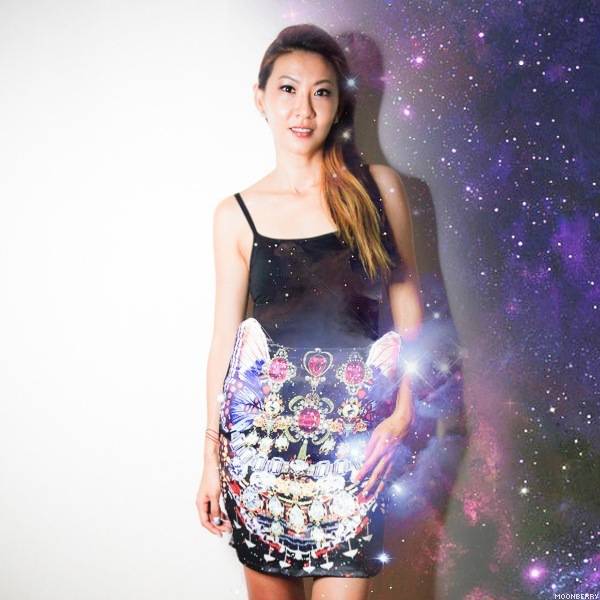 "Each star is a mirror reflecting the truth inside you."
― Aberjhani, Visions of a Skylark Dressed in Black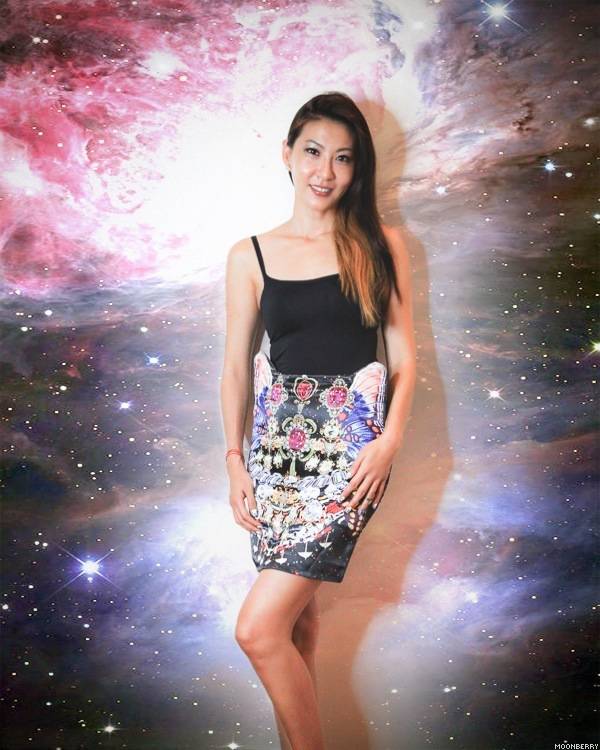 :)
Keep looking up,
-MB.

Please give my FB page a thumb-up! ♥ ♥ ♥