20 Sep 2016
---
Because I had to clock in daily at an office for a consulting project not long ago, I took a hard look at my wardrobe and realized that in recent years I no longer owned any corporate wear or proper "work" outfits. I did have a couple of white button downs, but I'd style them casually (ie. with jeans) and wear them on my days off (which was, like, most of the time – kinda sorta; self employment yo!).
A white cotton shirt, aka button down, is a classic staple item to have in anyone's wardrobe though and it doesn't hurt to stock up on a few quality ones. Whether you're attending an important business meeting or going to happy hour with the team, a white cotton shirt is versatile enough to be styled up or down.
30 Jul 2016
---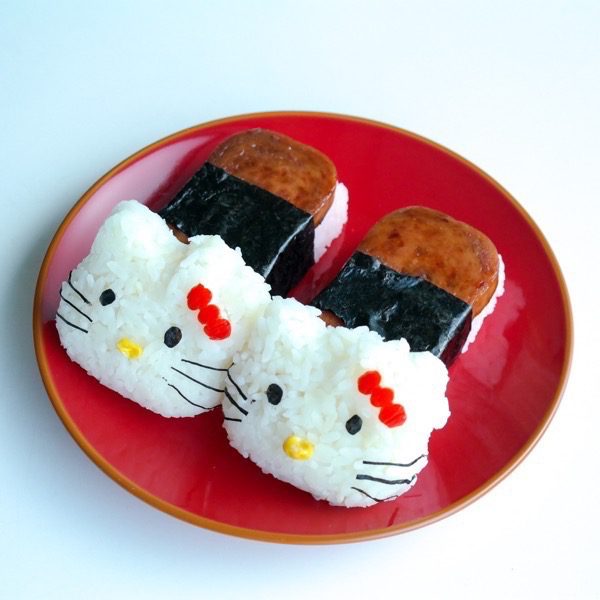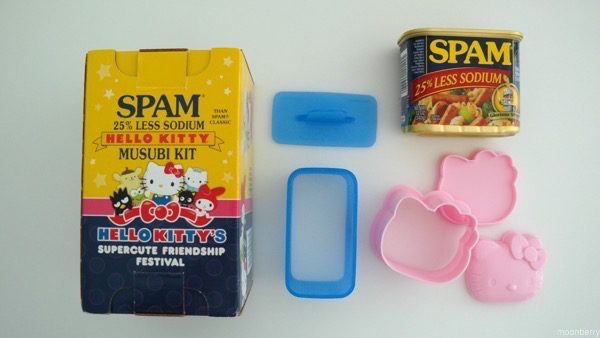 My sis sent me a Hello Kitty Spam Musubi Kit! The kit consists of three items: one musubi mold (for the rectangular rice block that's the same shape and size as a slice of SPAM), one Hello Kitty mold for the cat face, and one can of low sodium SPAM. I wasted no time in making some immediately.
How-to video:
How friggin' adorable are these Hello Kitty Spam Musubis. Thank you, sis~ ♥
31 Mar 2016
---
I was browsing Etsy the other day and came across a series of beautiful watercolor illustrations of food by French artist, Lucile Prache. What caught my eye were the Asian recipes, with the inclusion of ingredients and simplified step-by-step process to create the dishes. Lucile has illustrated several Vietnamese recipes such as Banh Mi, Cha Gio, Bun Bo Xao, Bo Luc Lac, and Pho. Curious to know more about the artist and her inspirations, I got in touch with Lucile to find out more about her art.
A celebrated French illustrator living in Paris, Lucile's illustrated recipe prints and watercolor food posters are captivating with the use of vibrant energetic colors and whimsical layouts. Lucile's Etsy shop features illustrated recipes of French comfort foods to varieties of cheeses, pastries, mushrooms, and more.