8 Jul 2015
---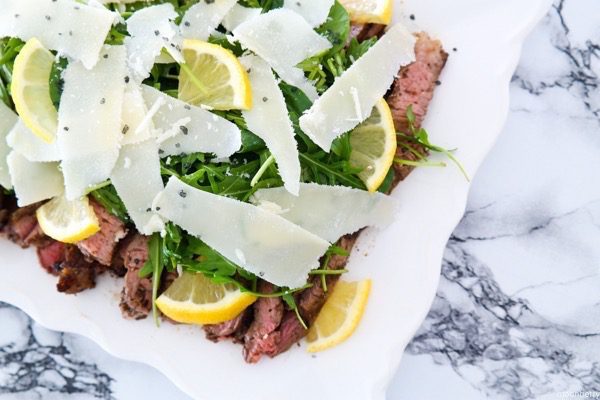 This Grilled Rump Steak served over a bed of greens tossed in lemon-soy dressing can't get any easier and quicker to put together. It's super satisfying for a solo dinner, or to serve guests at a dinner party. The steak is great on the barbecue grill too. Definitely my go-to steak salad for muggy months!
This is really damn kick-ass.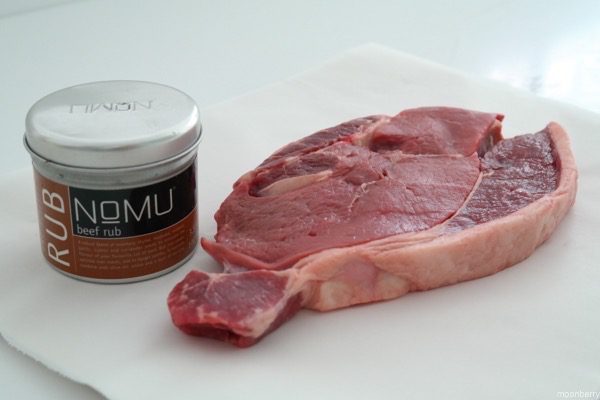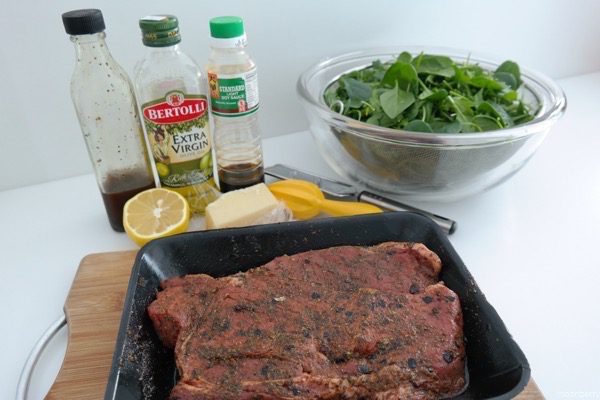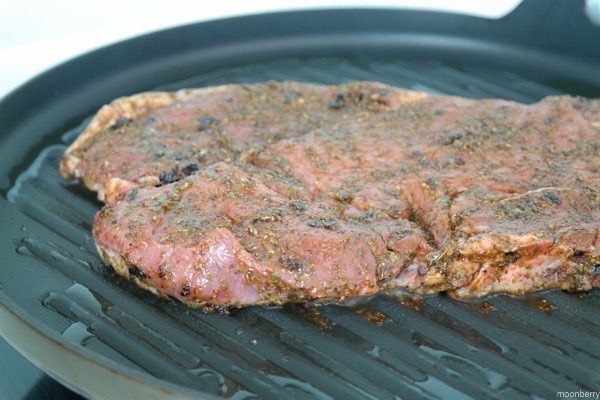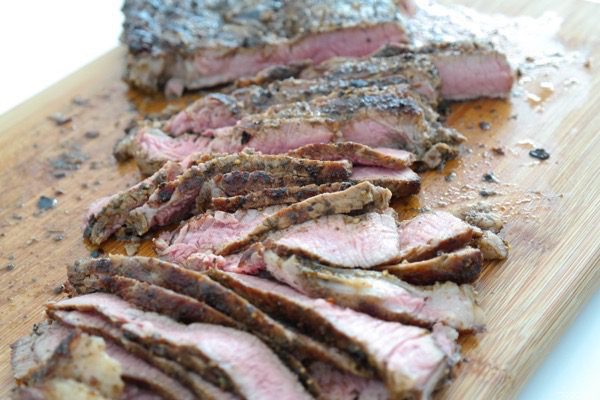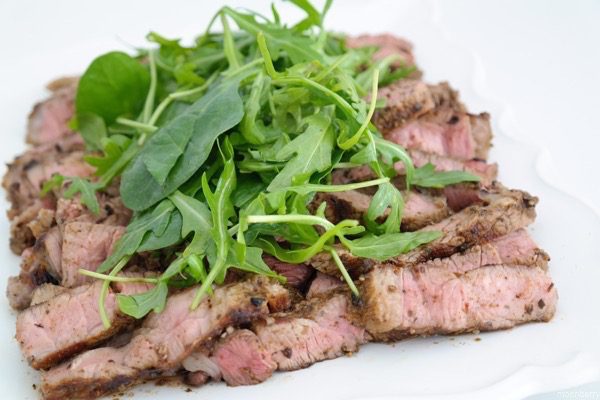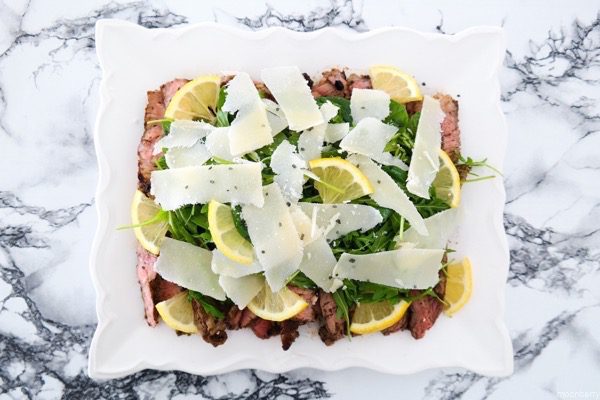 Grilled Rump Steak
1-2kg rump steak
1/2 cup meat dry rub of your choice
2 tbsp olive oil
salt and pepper to taste
For salad:
2 cups arugula
2 cups baby spinach
1/2 lemon, juiced
1 tbsp soy sauce
1 tbsp olive oil
1/4 cup Pecorino Romano, shaved
Marinade steak with dry rub and olive oil, season to taste. Gently toss all ingredients for salad, except cheese. Grill steak over high heat, 8 minutes for medium rare. Remove from heat and let rest for ten minutes by covering with foil. Slice and plate together with salad, serve with Pecorino Romano shavings.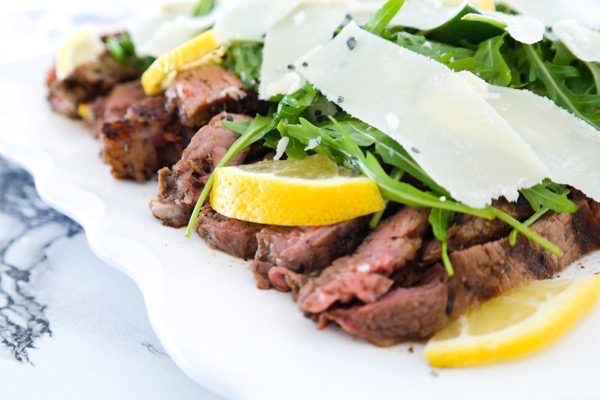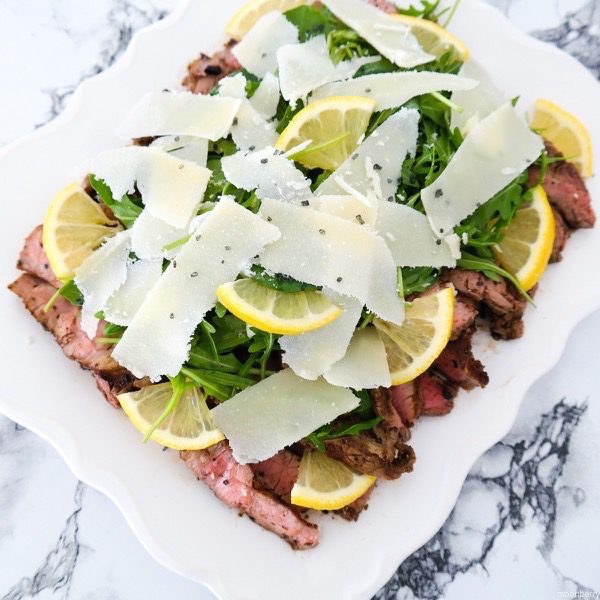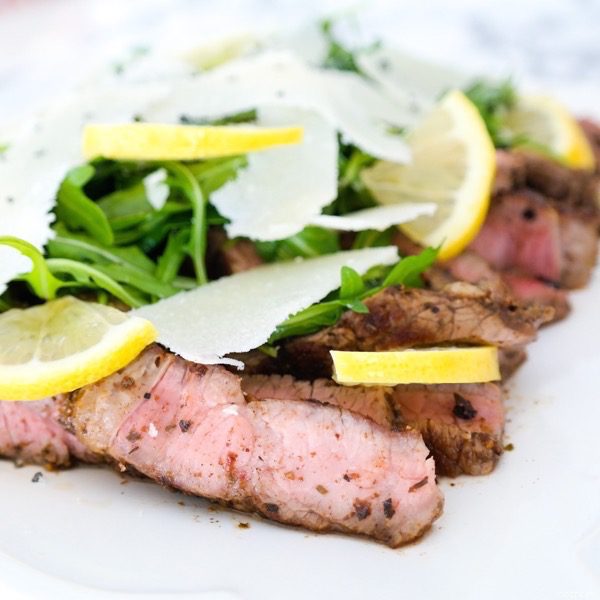 Mad yumz,
MB.