11 Feb 2015
---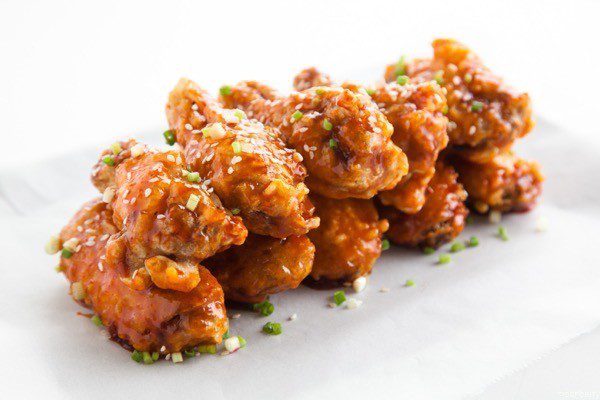 I'm a sucker for Korean Fried Chicken, aka the other KFC. I can totally finish an entire box of two dozen wings in one sitting, alone. Nopes, ain't sharing. There's something about the fragrant crack-laced sauce juxtaposed against the crunchy wings that, at first bite, releases a seductive steam and then just like that, in my head and belly I get transported to a happy place. Korean Fried Chicken is something I often crave and my favourite of all times is the ones from this small hole-in-the-wall joint in Jackson Heights, NY called UFC* – Unidentified Flying Chicken. But yeah… sometimes I go to Kyochon or Bonchon too. When Bonchon opened in Singapore, needless to say I went to eat there purrrty often. Solo, naturally. Coz it's not an event, it's a personal ritual!
Last couple times I ate there though, it was not satisfying at all and the chicken wings sucked. There's something off about it. Specifically, the chicken wasn't as flavorful as it used to be (there's a funky taste which I can only describe as 'sterile') and the sauce has also missed its mark somehow. What do I do in an instance like this? Why, I rolled up my sleeves, looked up recipes online and made my own Korean Fried Chicken of course.
I referenced a handful of different recipes online and consolidated them to create this version by combining bits and bobs from what I looked up. For my batter, I first dusted the chicken wings with rice flour before dipping in a wet batter comprising of corn starch, rice flour and water. I deep-fried my chicken wings just once (instead of twice as other recipes have indicated) and they were adequately crunchy. Next time I may try to double deep-fry and see how that turns out.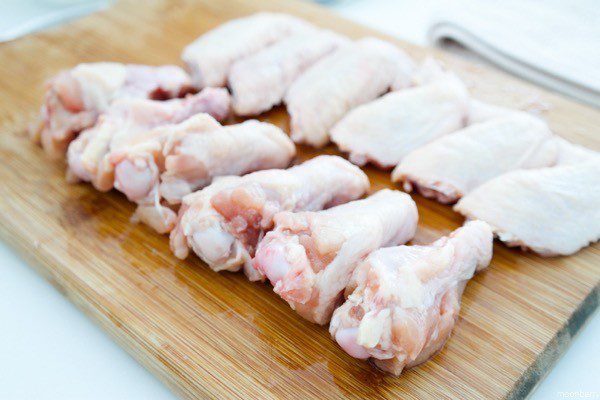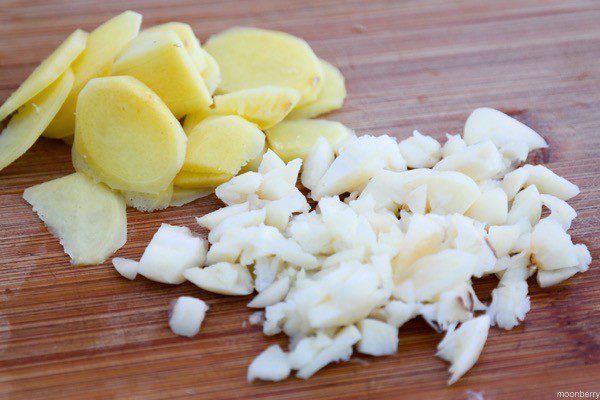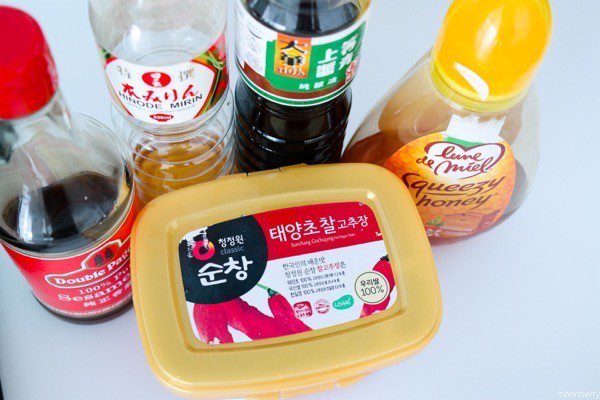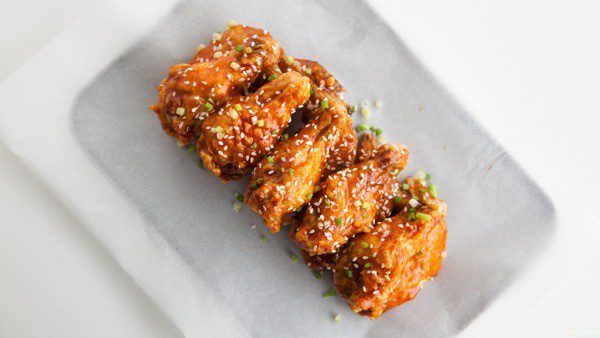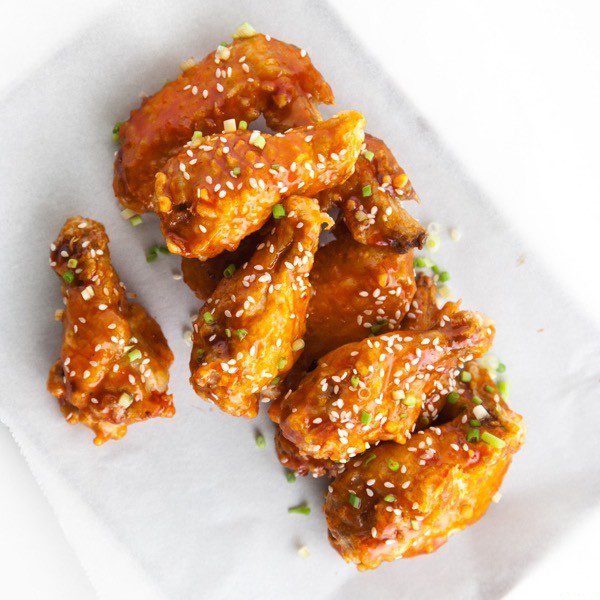 The entire process of making Korean Fried Chicken is surprisingly easy! I'm very satisfied with how my wings turned out and they definitely hit the spot. I had quite a bit of sauce leftover, but that's no issue as I can toss prawns and veggies and make stir-fry. Or use it to glaze roasted fish. Or coat meatballs with the sauce, etc. Plenty of ideas; no wastage. As a last resort, slather it all over your hands and put your spin into finger lickin' good. Yep, the sauce is that good.
Korean Fried Chicken
Ingredients
12 pieces chicken wings
1/3 cup rice flour (plus more for dusting)
1/3 cup corn starch
1/3 cup water
5 cloves garlic, chopped
2″ ginger, sliced
2 Tbs soy sauce
2 Tbs sesame oil
2 Tbs gochujang (Korean Hot Pepper Paste)
2 Tbs honey
2 Tbs mirin (rice vinegar)
2 Tbs water
Oil, for deep-frying
Method
Rinse chicken wings and pat dry. Dust with rice flour, set aside. To make batter: Combine rice flour, corn starch, and water into a loose batter. Dip chicken wings in batter and deep-fry in batches. To make sauce: In a saucepan, combine garlic, ginger, soy sauce, sesame oil, gochujang, honey, mirin, water and boil over low heat until reduced and thickened. Coat chicken wings with sauce and serve immediately.
Uh huh. Give it to me, baby!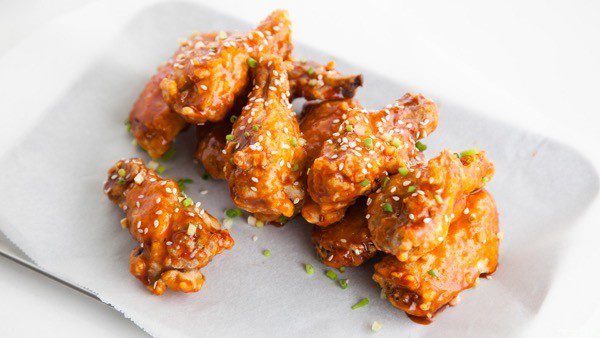 * UFC is a really tiny obscure joint, but it's been mentioned on New York Times.
KOREAN FRIED CHICKEN ROXXX!
Nomz,
MB.