22 Aug 2014
---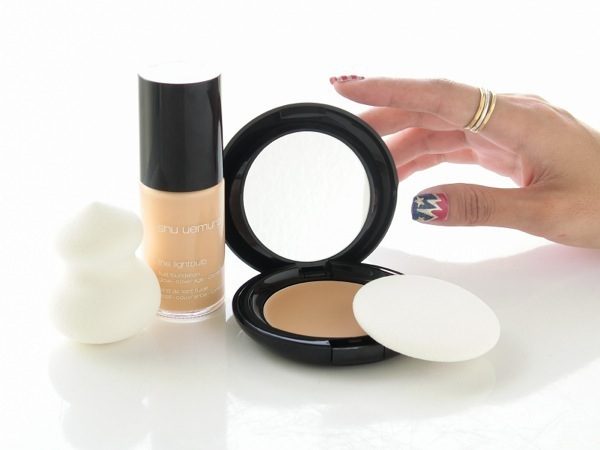 There's a new addition to the Shu Uemura Lightbulb line in the form of the new Lightbulb Oleo-Pact with a specially-designed sponge to attain better coverage and a porcelain-like polish without a powdery appearance, and I'm thrilled to try it out!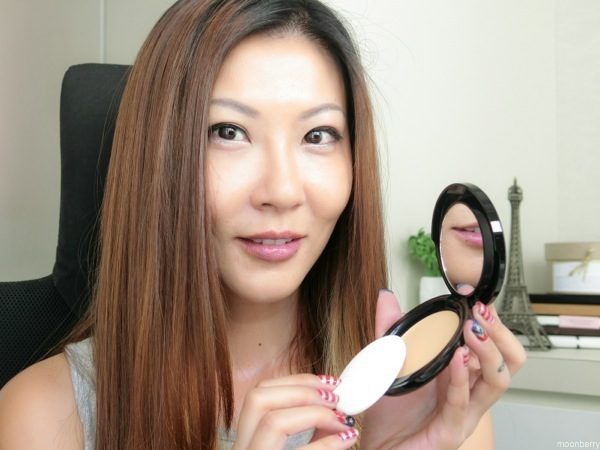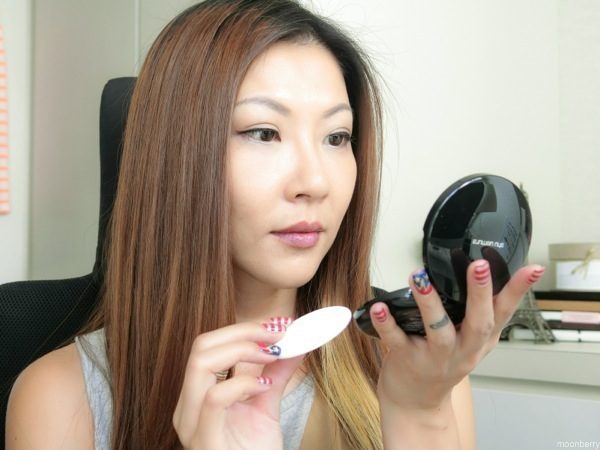 I've been using The Lightbulb Fluid Foundation from Shu Uemura a lot and really like it. The Lightbulb Oleo-Pact performs similarly but with a slightly different result in appearance. Namely, the coverage is even better while the finish is silky and light. I've used the Lightbulb Oleo-Pact a few times now and I really, really love the coverage it provides (my pigmentation, what pigmentation?) as well as the powdery finish.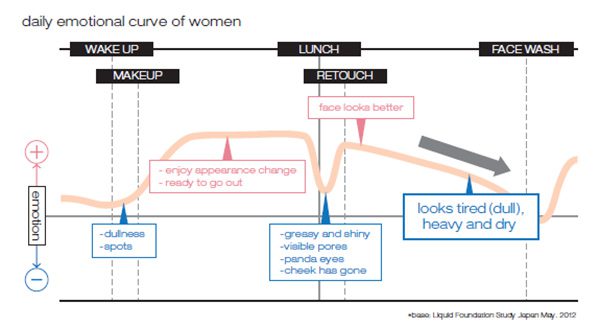 Additionally, the foundation stays put on my skin for a few hours, without too much fading or drying. This foundation is a unique water-less formulation and also contains semi-transparent jellified oil complex to deliver the foundation's true color with a glow. While skin feels smooth and lightweight to the touch, the jojoba butter and camellia oil in the Lightbulb Oleo-Pact formula conditions, hydrates and nourishes the skin. LOVE! Like having a thin veil over my face that covers all the unevenness comfortably.
By far, this has been the best performing compact that I've tried and the satiny silky finish is the look that I prefer rather than the dewy look that makes my face appears too oily at times. The Shu Uemura Lightbulb Oleo-Pact only has SPF25 PA++ though so I layer sunscreen underneath. My pigmentation may no longer look as jarring, but they still exist and so I have to be conscientious.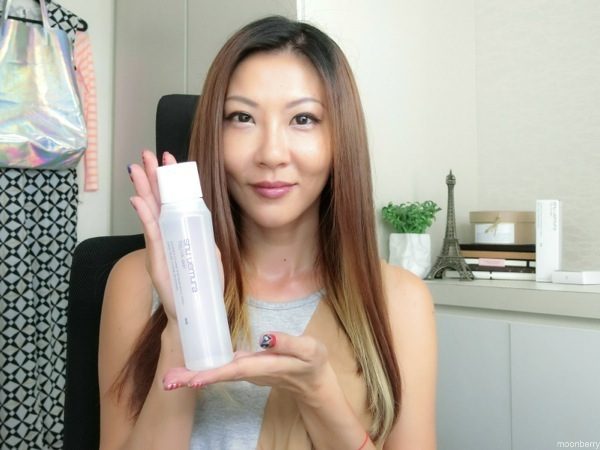 To further boost the efficacy of Lightbulb Oleo-Pact, I am also using Tsuya Skin Youthful Crystal-Transparency Lotion as a pre-makeup skincare step to prepare the skin as a clean canvas. I don't like using too many products on my face and having too many steps, but this skin lotion has been formulated to aid in the creation of the ideal skin texture that's supple with a petal-soft, dewy touch, and an ideal look with boosted transparency and healthy glow. How can anyone say no to that?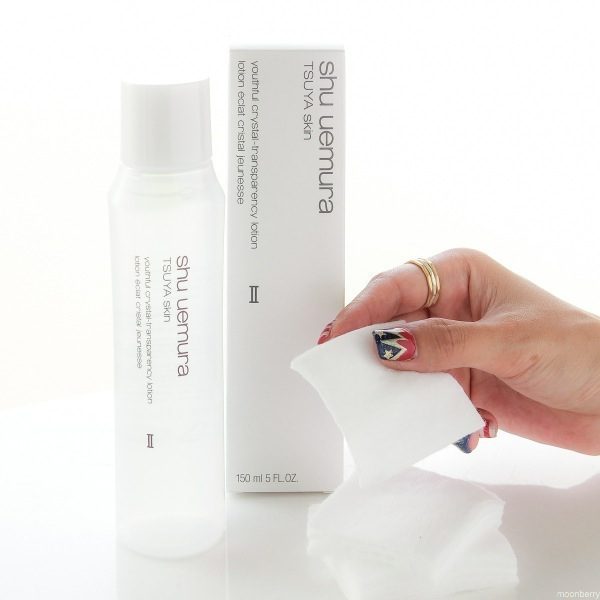 What with the dull look from fatigued skin and daily stress, this skin lotion contains yeast extract that boosts the skin's natural ability to cleanse internal impurities. This clear watery skin-lotion is applied with cotton pads after normal cleansing, and it leaves my skin feeling hydrated and somewhat more refined, with tightened pores and reduced yellowness. With it, my skin is prepped and I get to maximise the coverage and staying power of the Lightbulb Oleo-Pact.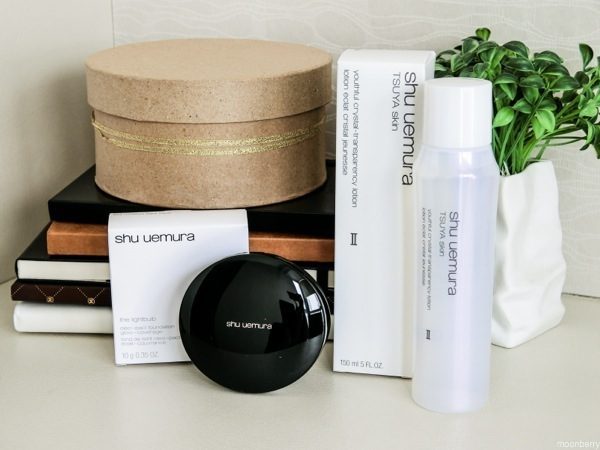 I am enjoying these two new products from Shu Uemura tremendously at the moment and they are available in Singapore starting 1 September 2014:
Lightbulb Oleo-Pact S$75 (I highly recommend!)
Tsuya Skin Youthful Crystal-Transparency Lotion S$70