10 Jun 2012
---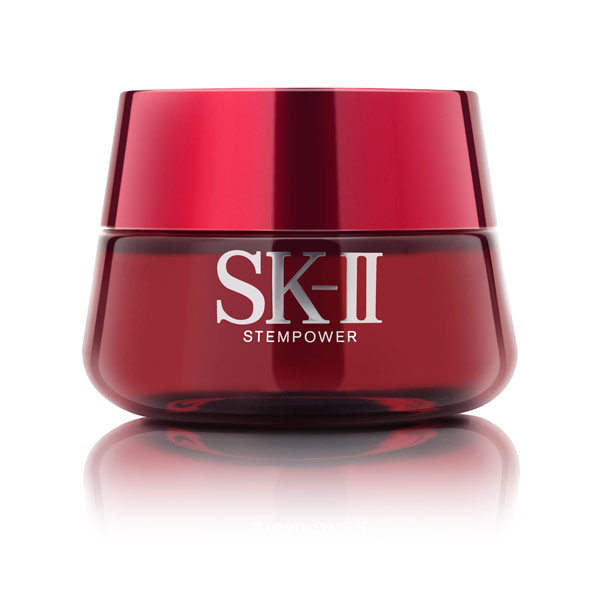 SK-II Stempower, described by the brand as "a game-changer for the anti-ageing category"  is the new breakthrough result from extensive studies inspired by epidermal root cell research. This new product is set to restore up to 10 years of radical firmness by targeting the source of skin's beauty. Imagine that, TEN YEARS! Wow.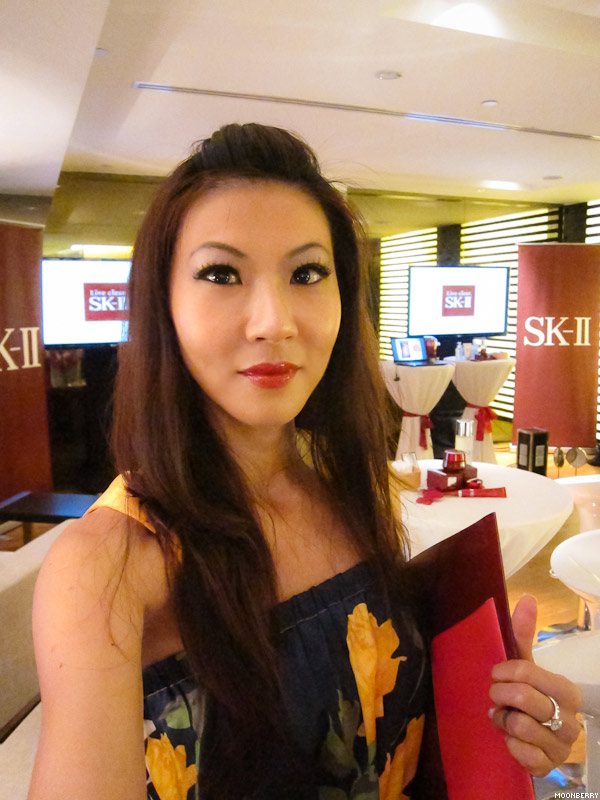 To kickoff the launch of this new product SK-II Stempower, a special media event was held at Singapore Changi Airport Jetquay CIP lounge to share the technology behind this new innovation. I asked my driver what does "CIP" stand for, and he answered "Commercially Important Passengers". I had never heard of this before and he said it's for people like Bill Gates and other commercial big honchos. He wasn't joking!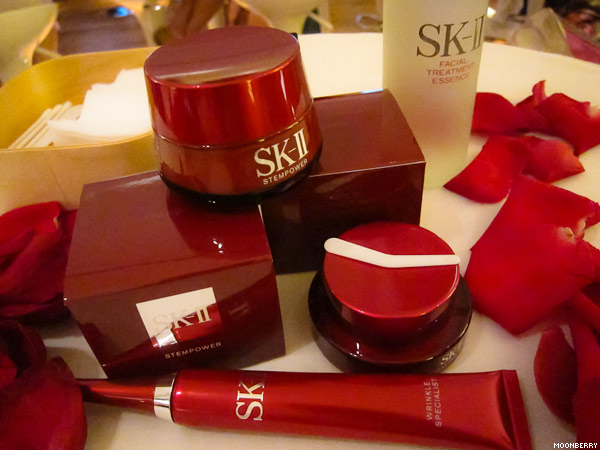 The new SK-II Stempower works seamlessly with other SK-II products such as the Facial Treatment Essence, Eye Cream and Wrinkle Specialist Cream you see above. "The new SK-II STEMPOWER series is not only a game-changer in the anti-ageing skincare market; it also enables women to control the future of their skin by restoring 10 years of radical firmness for sustainable beauty. Bringing this to life is our first-in-the-world launch which signifies our commitment to continually push the envelope and elevate the bar for anti-ageing skincare," said SK-II Asean MDO Brand Manager Suzanne Sim.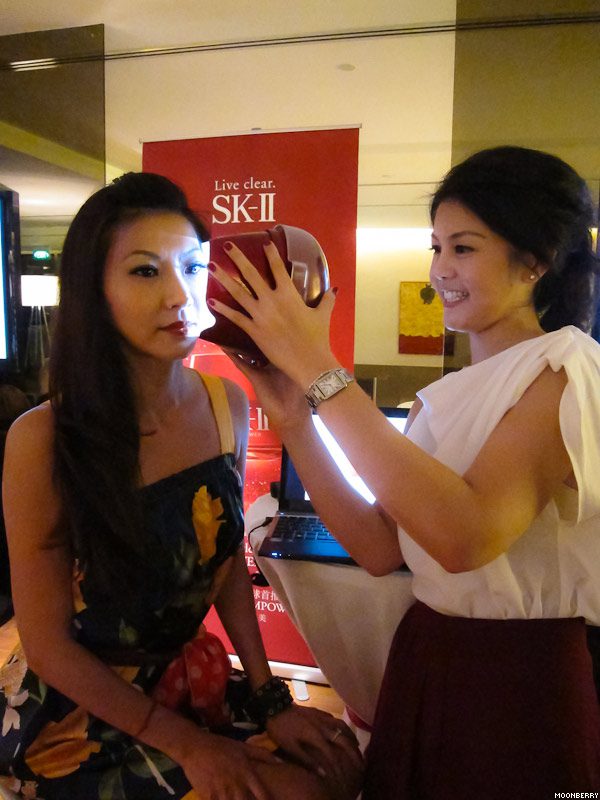 SK-II Beauty Trainer Nitiwadee Songrienchai was also on-hand to demonstrate the step-by-step approach to applying SK-II Stempower facial cream. But first I got my skin analysis done by this high-tech looking pod that captured a snapshot of my skin as a baseline to see how the facial cream can benefit me.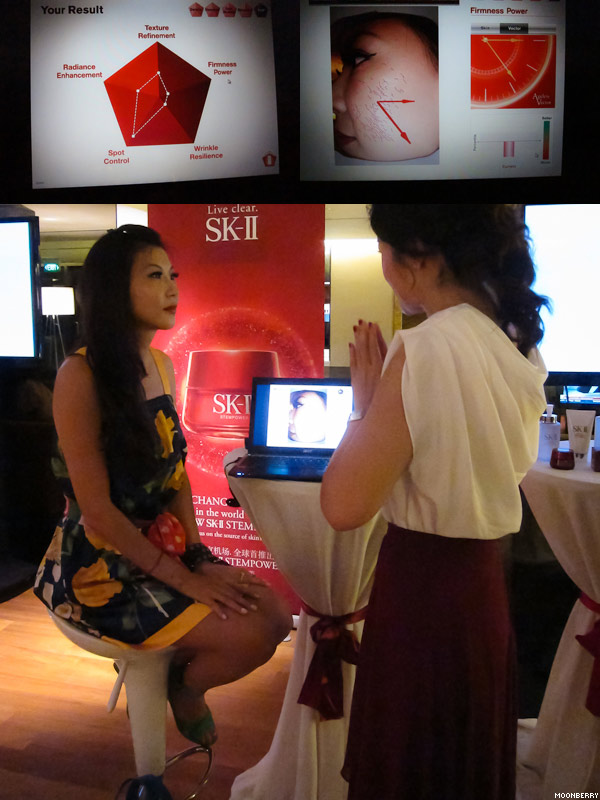 As you can see above, I was listening intently to the analysis result. According to the computer-generated data, my skin could really use some oomph in the firmness and wrinkle resilience departments. -_____-" With that said though, I was psyched to see that my skin excelled in the spot control factor and that my daily SPF50 sunblock application has yielded a positive result. Yay!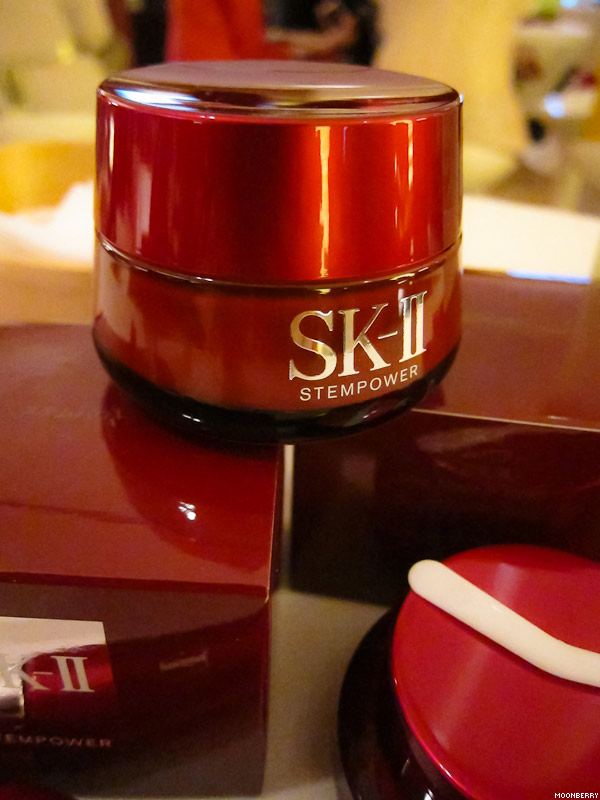 Available in 50g and 80g, SK-II Stempower is now available at all Changi Airport Perfumes & Cosmetics stores. From what I heard, it will also arrive (heh) to SK-II counters island-wide around August 2012.
During the SK-II Stempower launch event, Nitiwadee also demonstrated a simple face massage technique when using this cream for lifting and lympathic drainage. I suppose this is a good practice to adopt, massaging your face gently when you put on cream or moisturizer. Not only will it aid in product absorption, it is also a good 2-minute mini pampering on yourself. This anti-gravity massage technique helps to bring back firmness in skin and reduce the appearance of nasolabial folds.
With Mag from Makeup Stash! and her baby (who's going to grow up to be a beauty fanatic, I tell you. Her training starts early, hehehe).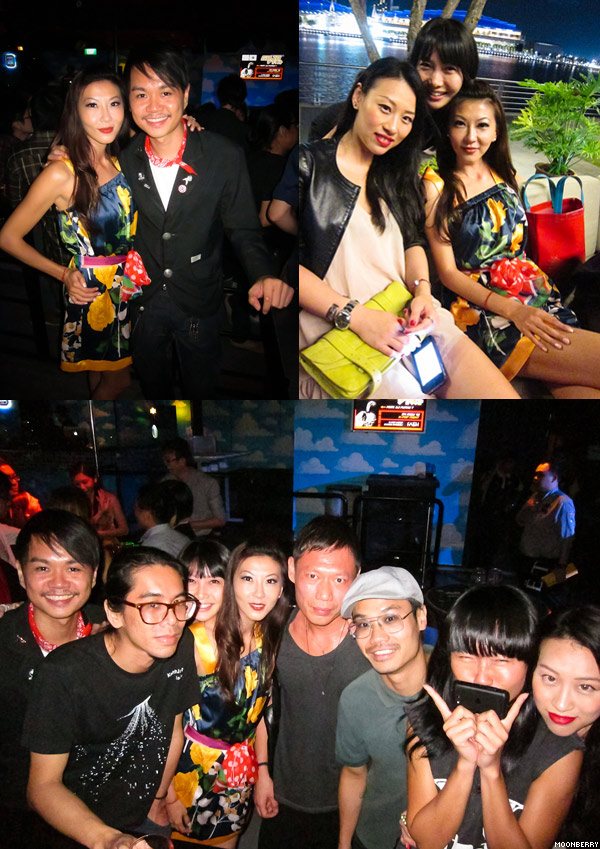 After the launch, I jetted off (heh) to Butter to meet up with pals to celebrate Mr. Sabotage's birthday.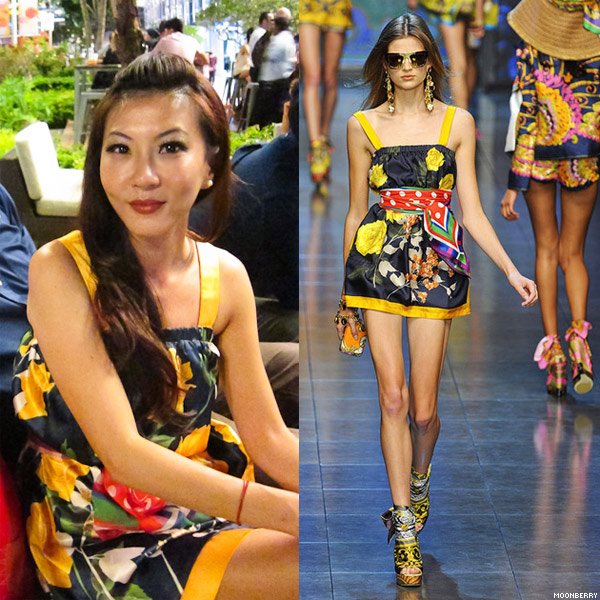 Dress from D&G Spring 2012 runway collection. This is one very vibrant and colorful collection (maybe a tad gaudy for some), but the flowy pieces are beautiful and the floral silk dress that I wore is so soft and comfy, I love it very much – perfect for Singapore's humid climate.
♥ℳ