19 Feb 2013
---
Last Thursday was a whirlwind crazy hectic day for me. Firstly, family was suddenly visiting and arrived in the early morning (which robbed me of a few hours of sleep as I had to sort out the spare room and make sure they could rest comfortably). Then after a quick lunch together, I jetted off to check out the Robe Raiders x Curated Editions showroom sale. Because I didn't have extra time to leisurely browse and try on the new clothes on the racks, I pretty much snagged just a handful of items including accessories before flying out of there in a hurry. Before I was slated to my next appointment, I popped into Smoothie King at Centrepoint to rest my feet for a bit and have a breather.
Frankly I was never really into this chilled thick creamy blended fruits drink aka smoothies. Given a choice, I'd rather sit down for a proper hot meal instead of sipping chilled blended fruits through a straw. But on this mad Thursday, I finally found a proper context for this nutritional meal replacement drink in my world.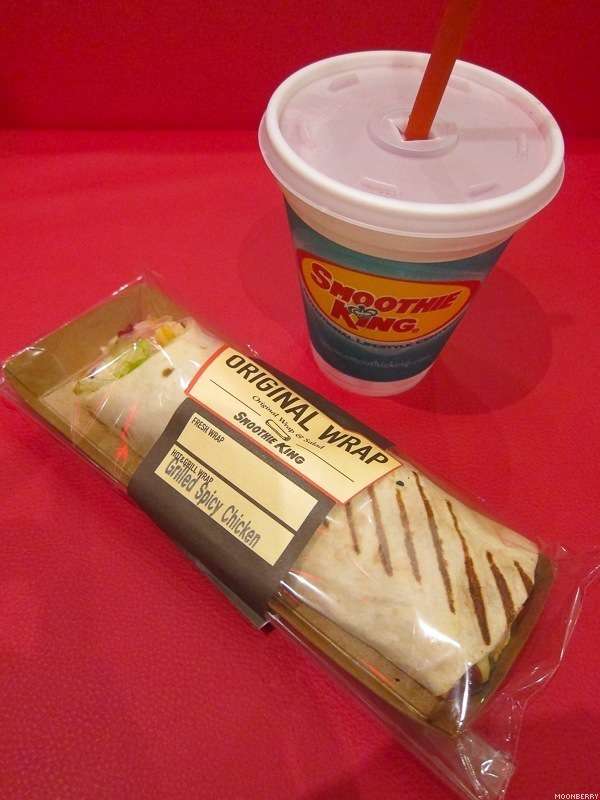 I don't know whether smoothies are popular in Singapore, but it's huge in the States and even though I was never a big fan of smoothies, I do pick up a quick one for lunch during the warmer summer months. I know many people drink smoothies for breakfast, or like me grab one during lunch when they're short on time and cannot have a proper sit-down meal, or sip on smoothies as a mid-day snack, or as an after work-out refreshment. Seeing how everyone in Singapore is always so busy and observe crazy long working hours, AND in the humid hot weather, I think smoothies are perfect for Singaporeans!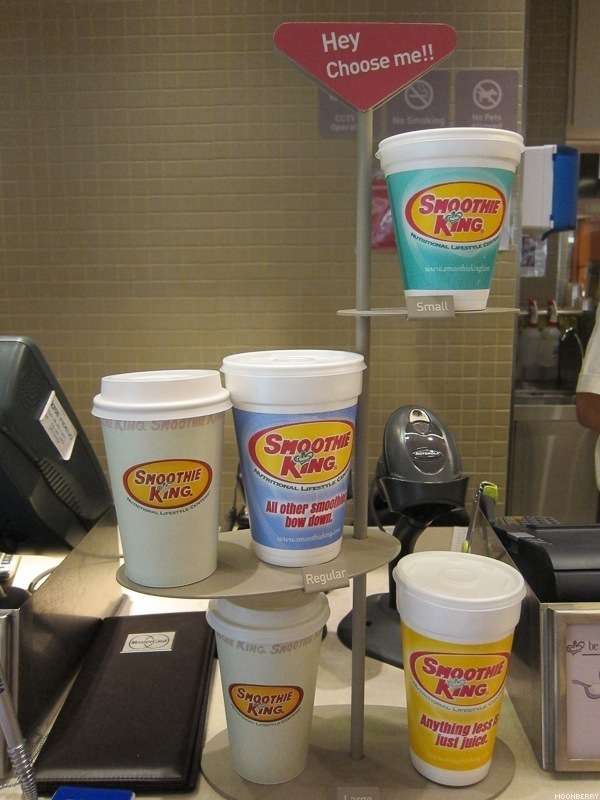 I used to think that smoothies were fancy fruit-based milkshakes and they were boring, but I realized how wrong I was. Smoothies are really healthy and nutritional. All Smoothie King smoothies are under 250 calories (for the small cup) and they even have a "Slim & Lite" series of smoothies that are low in fat plus containing many special ingredients to promote weight loss. YAYZ!!! So there's no need to go on an extreme diet. And with the many flavors available at Smoothie King, smoothies are no longer boring for me.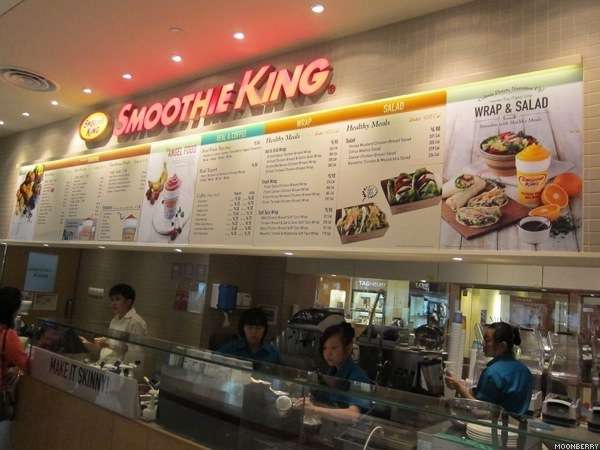 Smoothie King hails from New Orleans, Louisiana and is the first and original nutritional fruit and function-based, fresh blended smoothies. In the US, there are 600 locations and there are also stores in Seoul, Korea. Now it has opened in Singapore – the first store being at Centrepoint and there are plans to open 30 more stores this year. The company has been successful thanks to its genuine commitment to helping people live healthier lives through nutrition. So the smoothies don't just taste great, they are actually also good for you!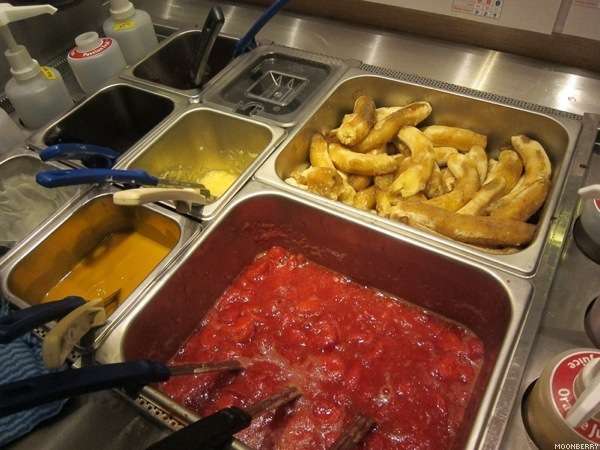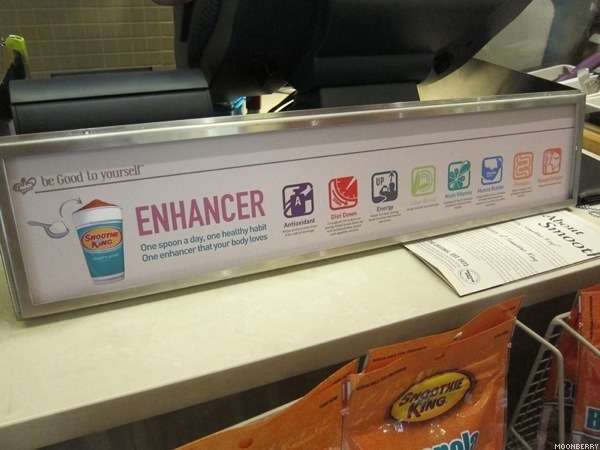 All Smoothie King smoothies started out with a fresh fruit base but with proteins and special ingredients added into the recipes. There's Soy Protein that helps lower bad cholesterol and assists in regulating hormonal balance in women. There's also proprietary Gladiator Vanilla Protein that helps promote muscle repair and reduce soreness (for post workout). The one I personally think is cool is the Herbal Nutrient smoothie enhancer that contains a combination of key antioxidants and other immune boosting herbs.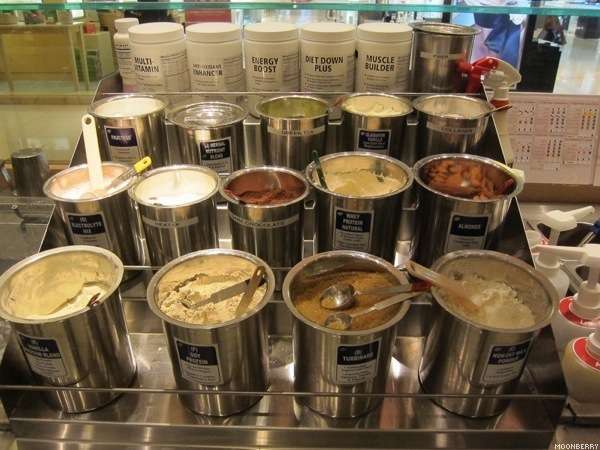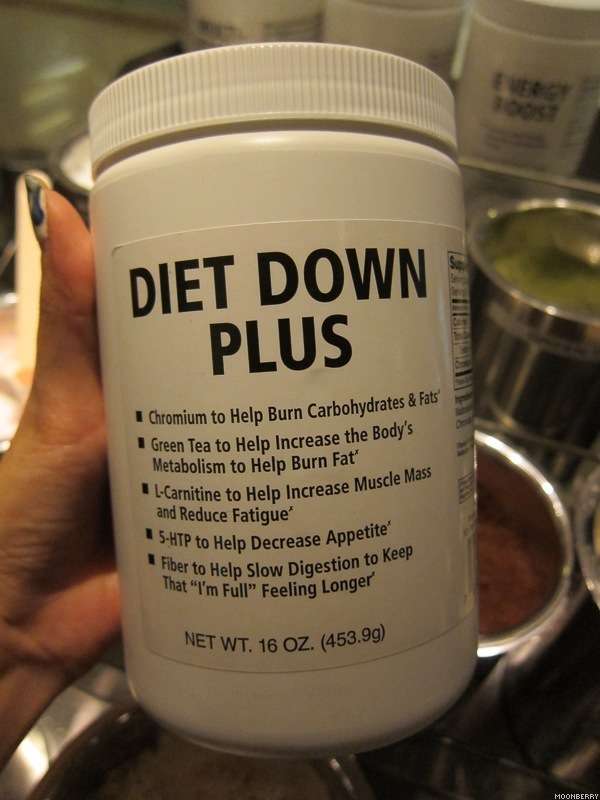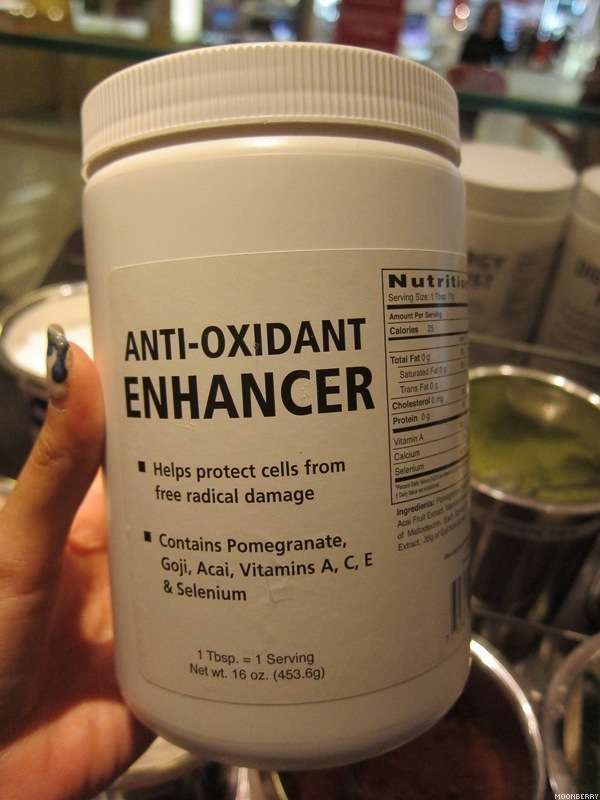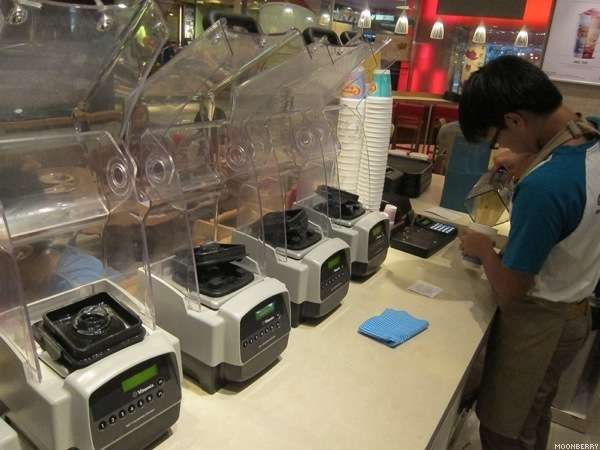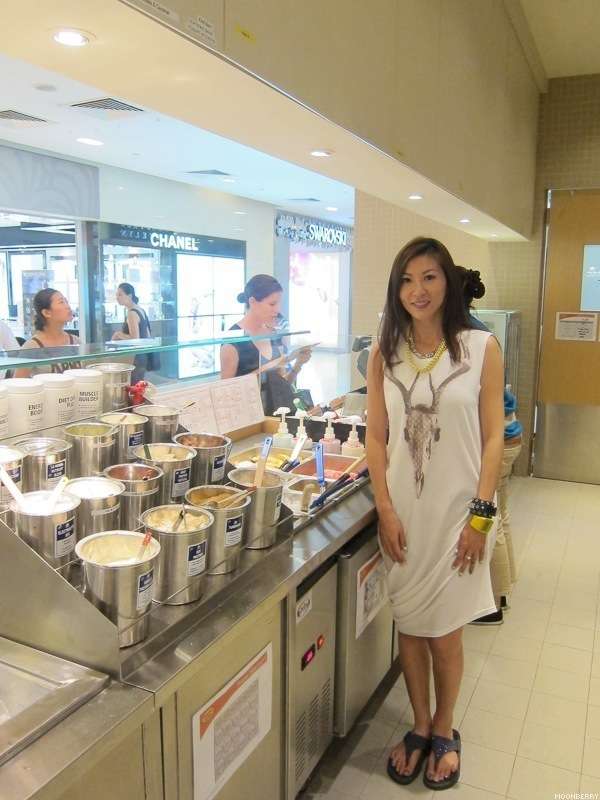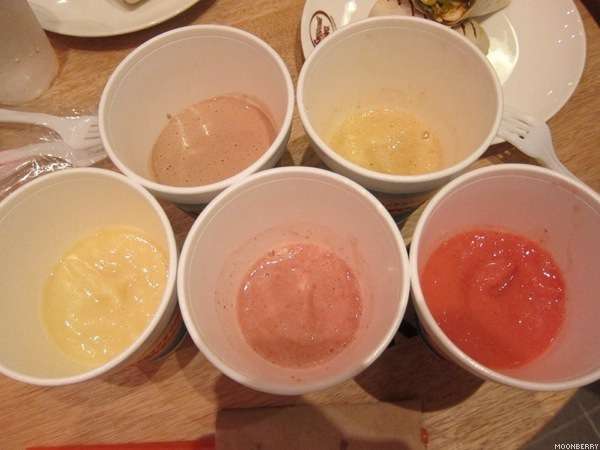 I had a hard time deciding which smoothies to go for, so Smoothie King generously offered me the following flavors to sample:
Angel Food (Strawberries, Bananas, Non-Fat Milk, Vanilla, Turbinado, Soy Protein)
Slim n' Trim Mango (Mangos, Vanilla Protein)
Strawberry X-Treme (Strawberries, Soy Protein)
Pineapple Pleasure (Pineapples, Bananas, Mangos, Soy Protein)
High-Protein Almond Chocolate (Almonds, Dark Chocolate Powder, Vanilla Protein, Whey Protein)
All the smoothies were really delicious and ultra refreshing. I was pleasantly surprised because I was never really a smoothie fan and don't quite care for them most of the time. But the smoothies from Smoothie King are indeed something that I would go for again!
(Random thought: Just wondering if perhaps I can spike my smoothies with a splash of fruity alcohol next time? Grenadine! Rum! Contreau! Just kidding, maybe. I say this only because all these fruits remind me so much of sipping Pina Coladas by the beach. Hahaha. Sorry, I digress.)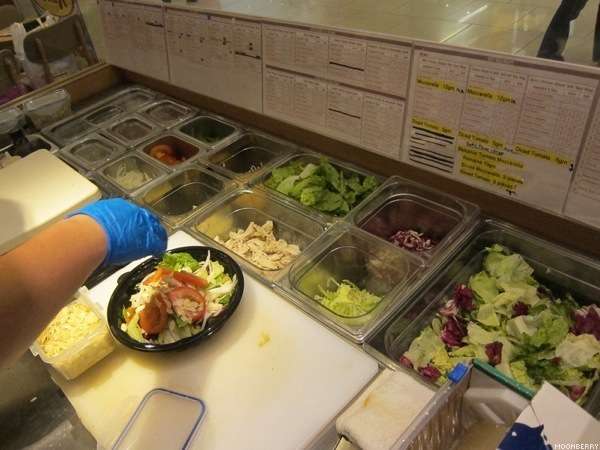 Back to talking about healthy living…. *ahem*. In addition to smoothies, Smoothie King also has wraps and salad. Again perfect for a light and healthy on-the-go lunch or snack for those short on time.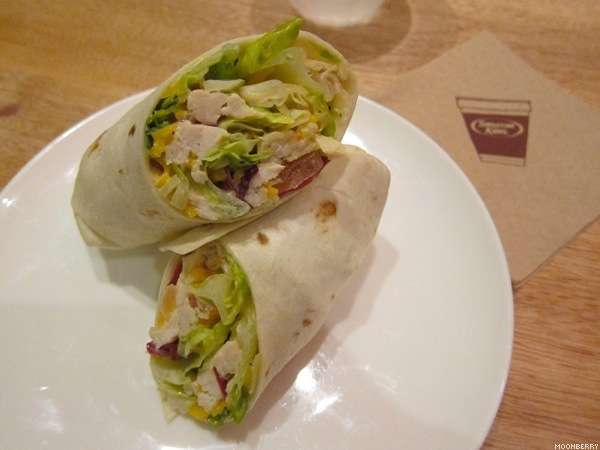 Honey Mustard Chicken Wrap (cold).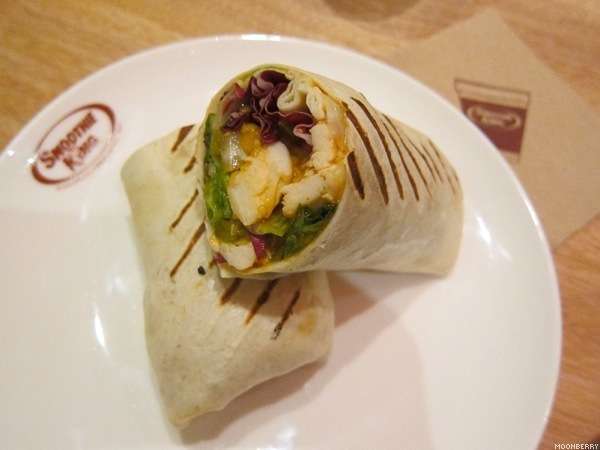 Grilled Spicy Chicken Wrap (hot).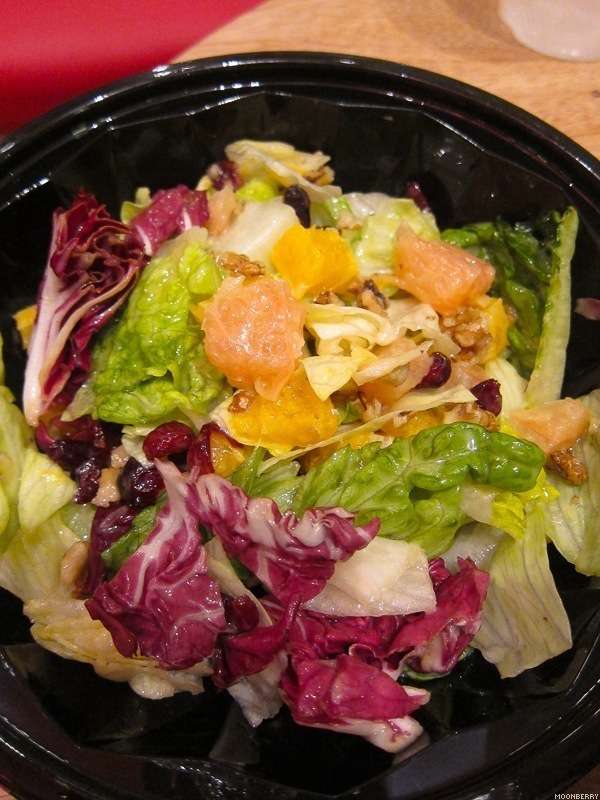 Citrus Walnut Salad.
I need to pause right here and TOTALLY RAVE about this salad. This is one amazing salad: refreshing and yummy. It was love at first bite for me and I could seriously eat this by the bucketfuls. Greens, cranberries, walnut, grapefruit and orange wedges all tossed in lemon dressing. ZOMG. *SOOOOOOO GOOD*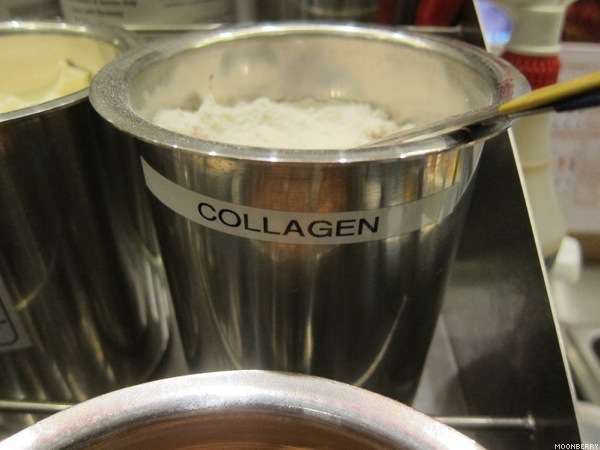 I spotted this enhancer, Collagen, which I'd totally love to have in my smoothie!!! It's in the Berry Beautiful smoothie which also contains Fresh Blueberries, Yogurt and Electrolytes (great source of sodium, potassium, carbohydrates and calcium).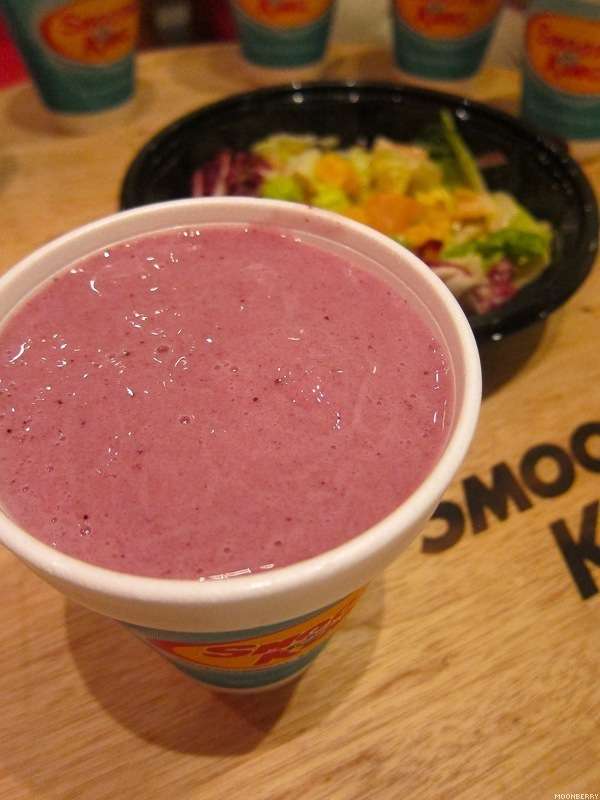 Here's the Berry Beautiful smoothie (177 calories) which I took with me on-the-go. Yumminess!!! Okay… gotta run for my next appointment.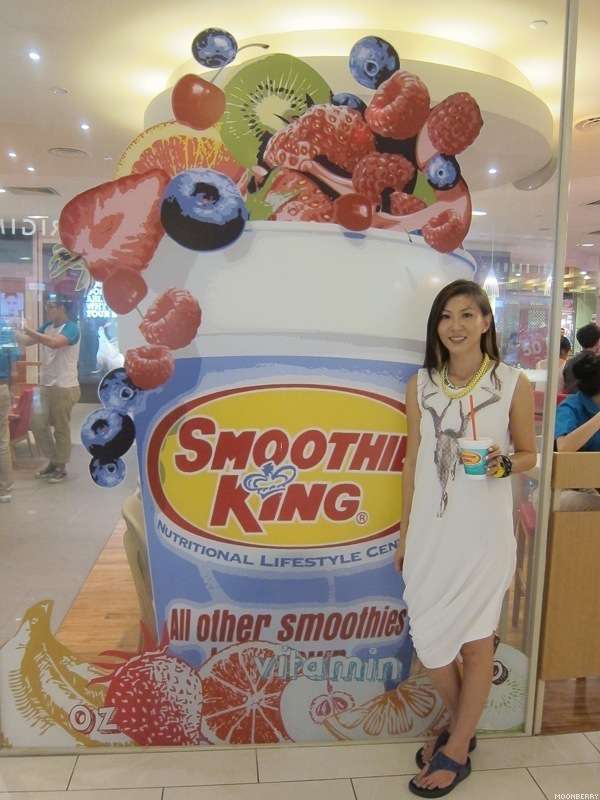 The more I think about this, the more I feel that Smoothie King is a great solution for my lifestyle because I don't eat breakfast and often have either late lunch or skip it altogether – which I know is super unhealthy. And whether I work in an office or at home, I generally eat at my work desk in front of the computer – which again is horrible. The nutritional beverages and bites from Smoothie King can surely help me offset some of the negative consequences of my daily habits, non?
Now can I request for Smoothie King to open their next retail location in a mall nearby my house please? :) :) :) I want to have that kickass Citrus Walnut Salad again. And I totally don't mind trying out the other smoothies too! I want to check out the Slim & Lite Acai Adventure smoothie coz acai berries are so good for the body. Oh well, for now I guess I have to make another trip back to Centrepoint to get my Smoothie King fix.
*slurps*
-MB.