Category :
accessories
15 May 2013
---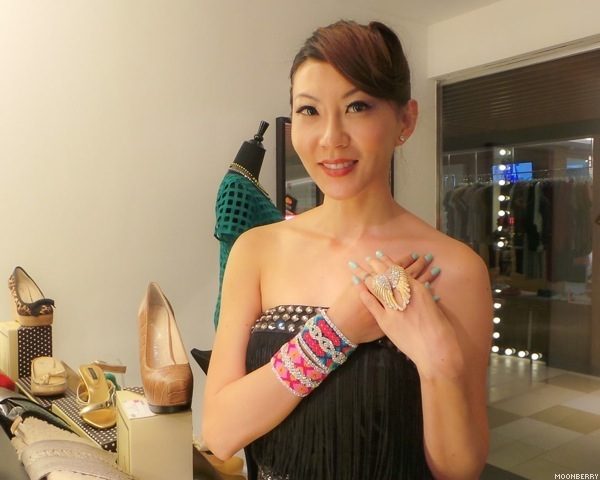 I first came across What Women Want through Instagram. It was completely random and accidental when I spotted a photo of a statement necklace that was posted. I checked out the account and was floored by photos of other beautiful accessories that she has shared online. I must've double-tapped on almost everything that I saw on her account…
12 Mar 2013
---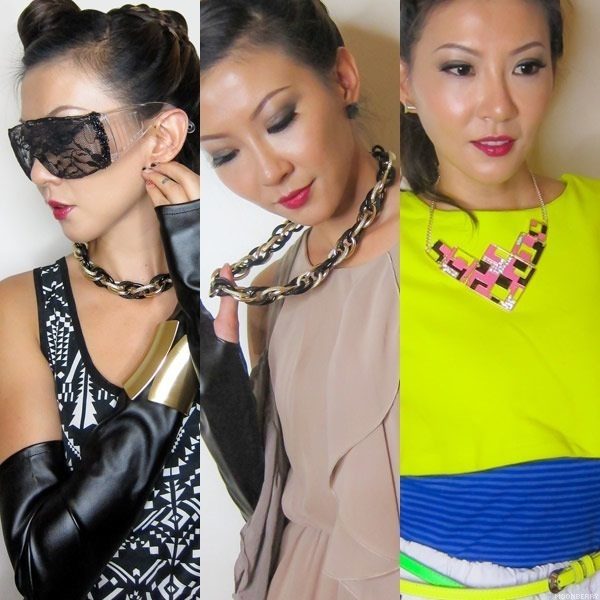 I received some items from Keri et Sol recently and had fun putting together some styles using items that I already own.  It doesn't look like statement necklaces are gonna go away anytime soon. They do update your look in an instant and add pizzazz to what otherwise would be a drabby wardrobe. Do you sometimes get "so many…
22 Feb 2013
---
I haven't done color-driven style boards in a while. My latest visual lust is over this pale icy green hue aka Mint. With Spring arriving soon, this gentle pastel shade is so chic and trendy imo. It's kinda a retro-color to me but it doesn't go out of style as there's a pleasing elegance to it. I also think it's very flattering on every skintone.