Category :
designer
9 May 2014
---
Ouuih, I like almost every single piece in J.W. Anderson's Spring 2014 collection. The draping, the manipulation of fabric through pleats, bows, and then there's the sheer organzas, the peek-a-boo angular folds, the scrunched up bubble pillar skirt, the origami top… absolutely gorgeous and very fun. And I love that all the looks work with flat sandals.
♥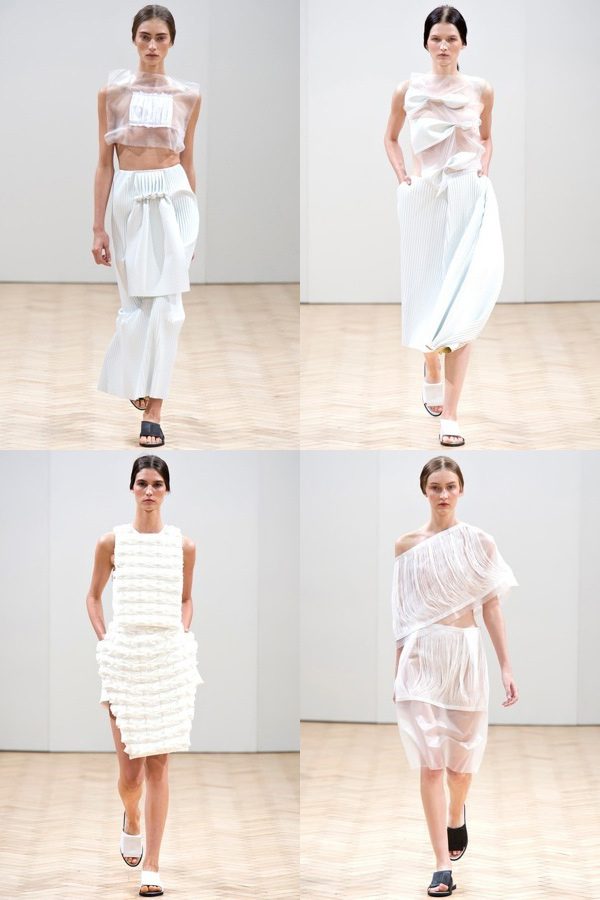 4 May 2014
---
We all crave noise somewhere, sometime in our lives; but we've swung the balance so far in the direction of loudness, and stripped ourselves of so many oases of quiet, that we're losing both the will and ability to listen to what's actually out there.
– an excerpt from In Pursuit of Silence by George Prochnik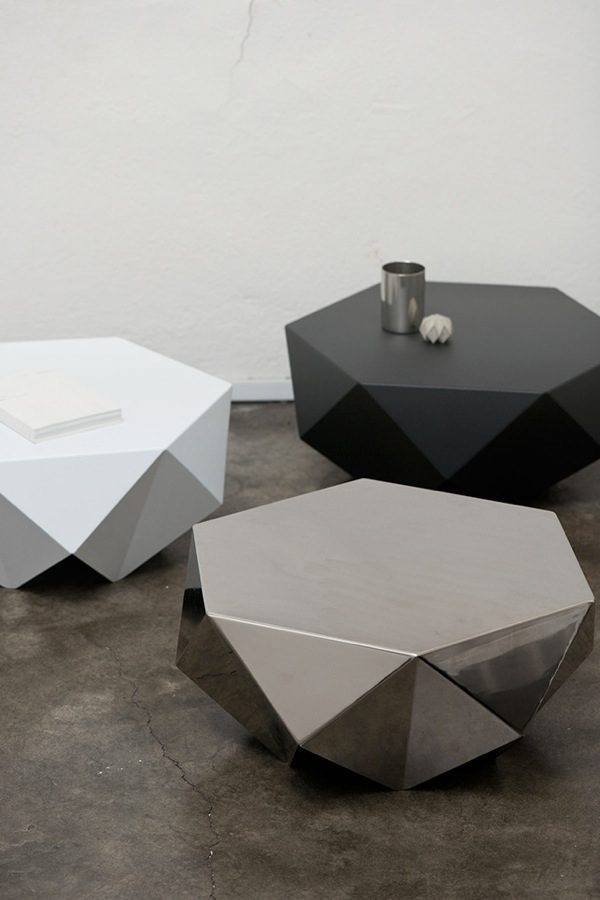 Desinere, founded by Melvin Ong, is a Singapore-based studio…
29 Mar 2014
---
Was on the NYC subway the other day and couldn't stop staring at this poster by James Gulliver Hancock.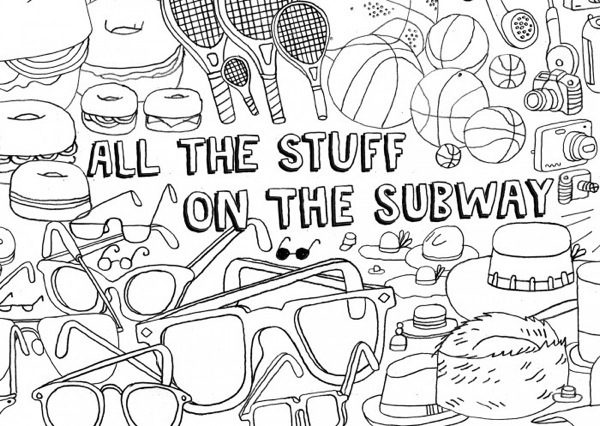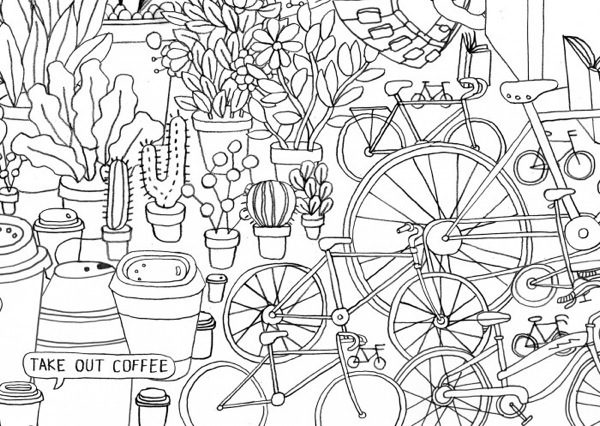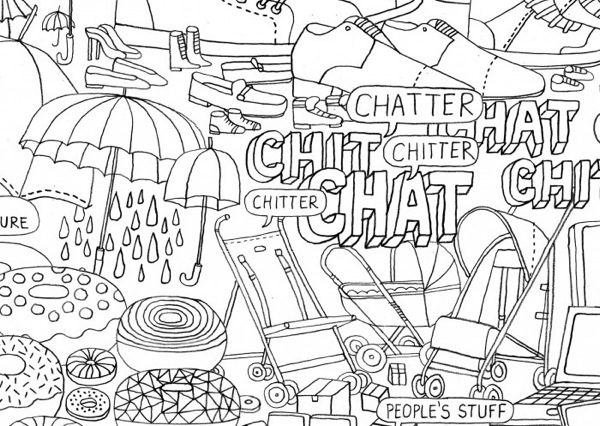 The poster is for sale at the MTA Transit Museum Store, measuring 44″ long…