Category :
japanese food
22 Apr 2014
---
Inspired by traditional small grilling stalls serving yakitori in Osaka, Bincho is an all-in-one unique dining concept by Unlisted Collection showcasing a neat mix of Singapore's past, present and future. The charm of Bincho lies in its location; it is housed in the same building as a 70-year old traditional kopitiam (coffee shop) that sells mee pok during the daytime. But when dusk arrives, the space is transformed into a modern yet intimate yakitori-ya…
7 Mar 2014
---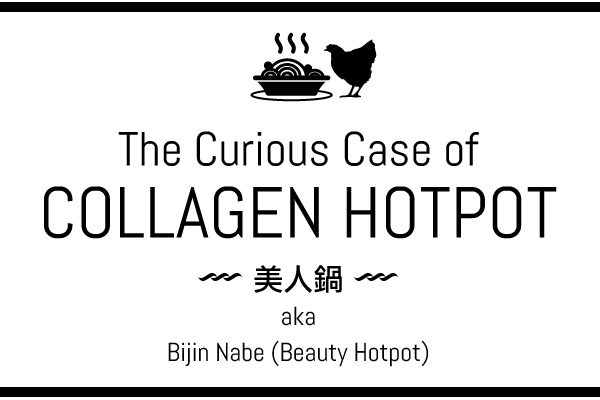 I've been hearing about Collagen Hotpot (aka beauty hotpot) for more than a year now and seriously dying to try. In a nutshell we know that collagen is a protein made up of amino acids and found in the human body. Collagen fibers support body tissues and a major component of the extracellular matrix that supports cells….
28 Nov 2013
---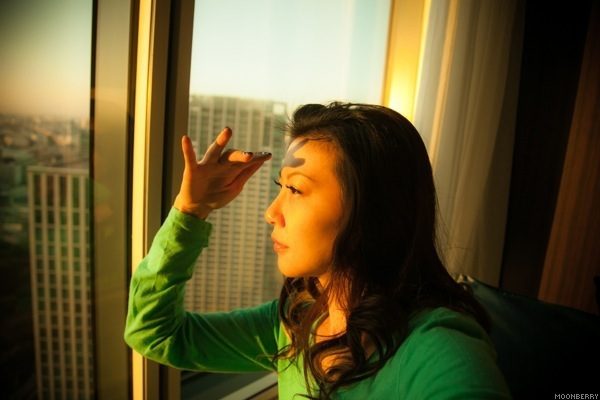 Waking up in time to catch the sunset is a luxury for a nocturnal creature like me and I feel so fortunate to have this majestic experience from my Bayview Room at the Conrad Tokyo, with a beautiful orange glow blanketed over Tokyo Bay and Rainbow Bridge. This was one wonderful, cloudless/fogless morning and the unobstructed view was magnificent!