Category :
manicure
12 Apr 2013
---
I've got a fresh manicure! And it's a very sweet design, I kid you not. I did a bit of homework this time before getting my nails done and went to Milly's Hair and Nails with a design in mind. I knew I wanted to incorporate 3D elements this time around. I hardly get 3D manicure designs, but I think it's generally better and more long-lasting than sticking on…
17 Jan 2013
---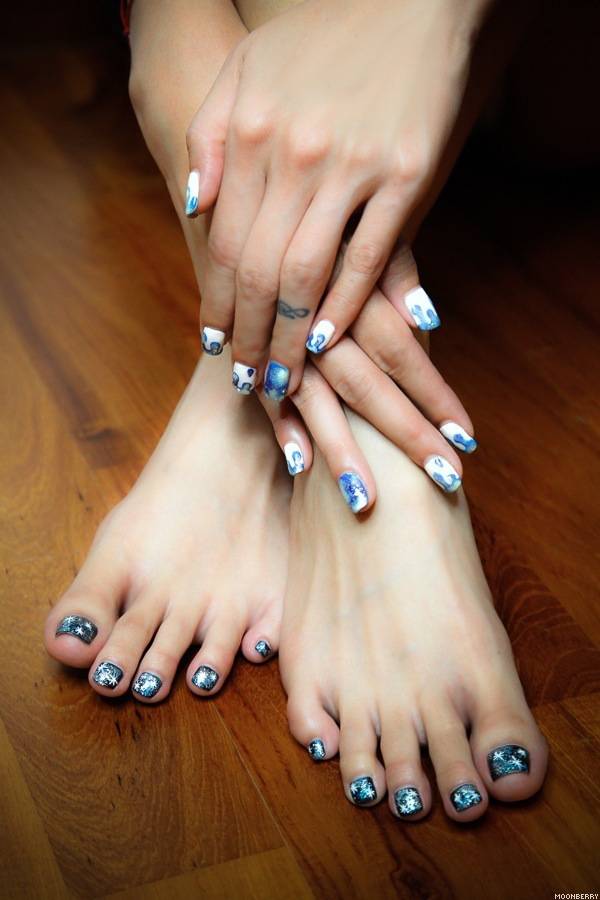 "For most of human history we have searched for our place in the cosmos.
Who are we?
What are we?
We find that we inhabit an insignificant planet of a hum-drum star lost in a galaxy tucked away in some forgotten corner of a universe in which there are."
- Dr. Carl Sagan (American Astronomer, Writer and Scientist, 1934-1996)
15 Dec 2012
---
The holidays are here and Christmas is arriving soon, which means there are tons of festive get togethers, parties, soirees and shindigs all around. I don't wanna get caught holding my flute of champagne with less-than-festive nails so I went to Milly's Nails to get a manicure that's sparkly and glittery to match the celebratory vibes.