Category :
moonberry
26 Jan 2013
---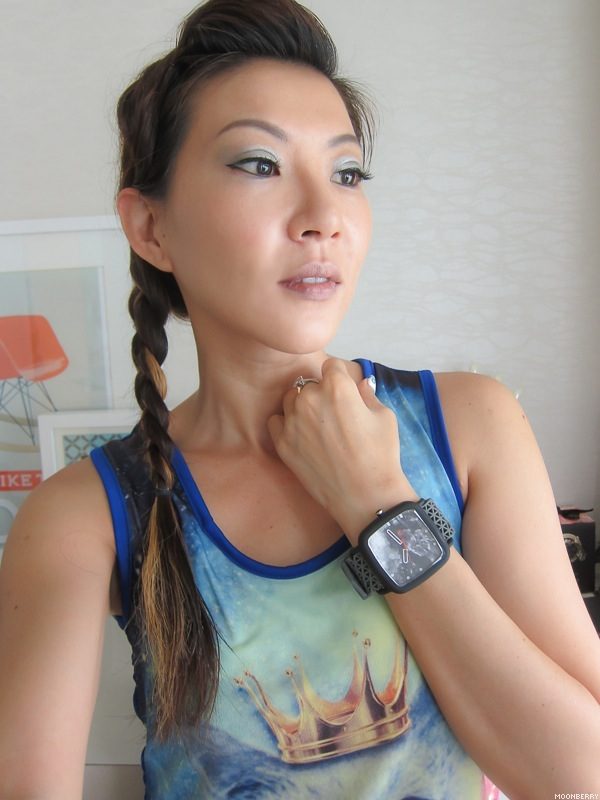 Whoohoooo~ I'm thrilled to present this special limited edition watch from Moment Watches, aptly named "Time to Birth" to kickoff the new year with a fresh start.
Moment Watches is a premium brand whose fine range of watch collections offers modern designs, technical precision and distinctive aesthetics that tell a meaningful story. Behind each one of their timepieces there is a…
25 Jan 2013
---
What's for breakfast, everyone? Sadly I don't usually get up early enough to have breakfast, but these days the first things I consume when I'm up are supplements from Vita Green. These supplements contain Chinese medicinal herbs and I've been trying these capsules out for over a week now. I am a proponent of Traditional Chinese Medicine (TCM) because it is based on the principles that prevention is better than cure.
22 Jan 2013
---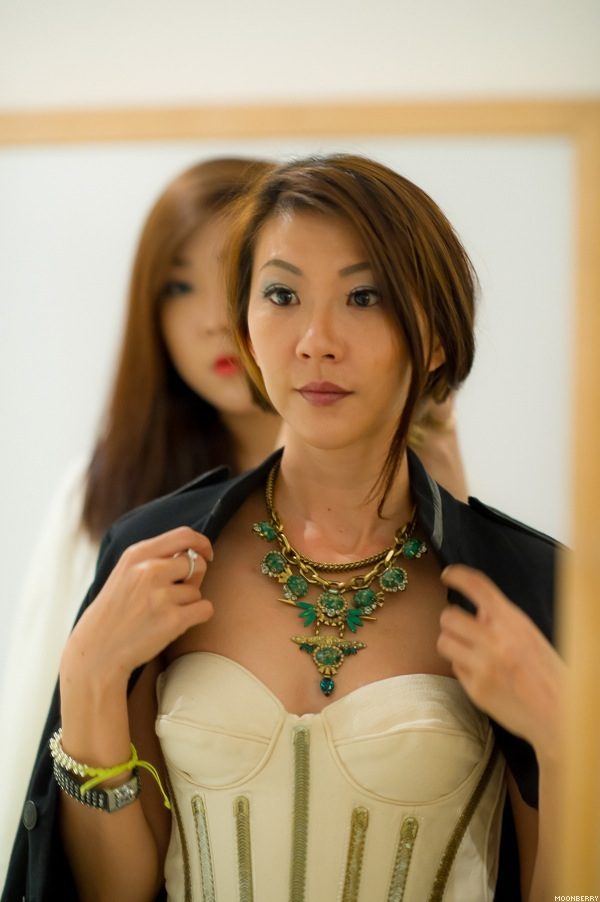 I'm super psyched to share and inform that there's a very exciting fashion sale next week on January 31 to Feb 2. Robe Raiders x Curated Editions are having a joint showroom open house sale featuring loads of awesome designer outfits that are heavily discounted! I checked out the showroom last week for a sneak preview…