Category :
product review
14 Oct 2015
---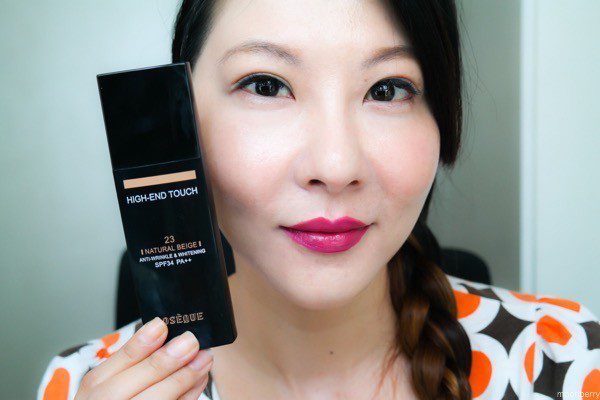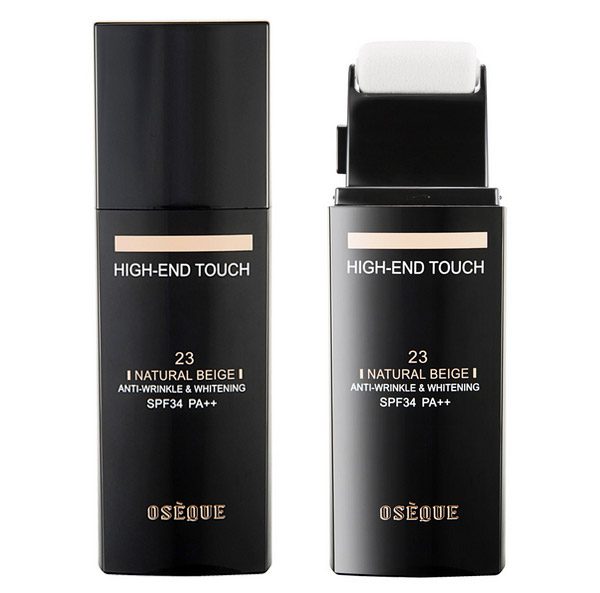 Presently taking this High End Touch foundation, from Korean brand Oséque, on a test drive. This is a foundation and multi-skincare product in one cool bottle featuring a roller applicator that provides hands-free application.
1 Sep 2015
---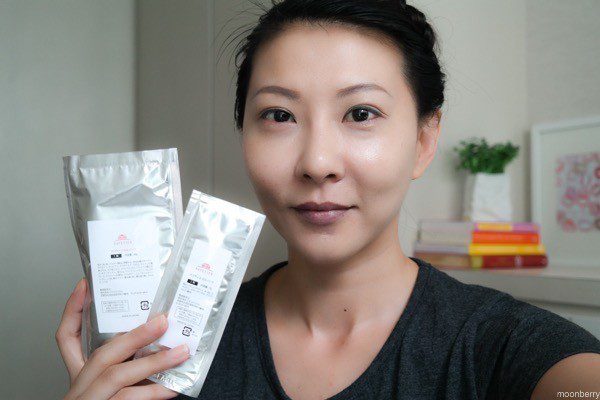 There's sheet mask and there are those that you wash off, like a clay mask. There's also a third kind that you don't wash off but instead peel off, and it's commonly known as modelling pack or rubber pack.  For the uninitiated, in Japan and Korea, facial masks are referred to as "pack". I received a sample of this Safetier CO2 Pack, a product from Japan, and this mask is a modelling pack peel-0ff type.
25 Jul 2015
---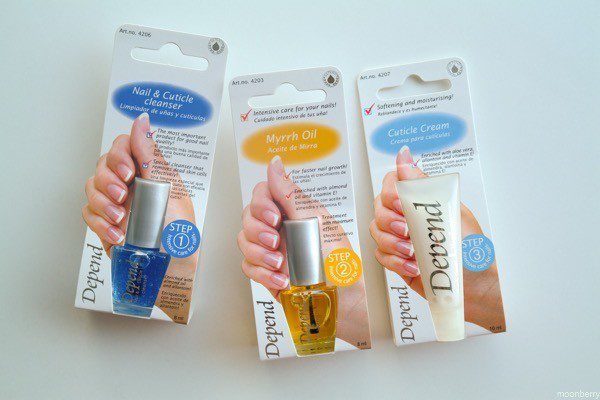 I generally don't keep my nails long since I can't function with talons. Cooking, cleaning house, typing – all very stressful to the nails. About six weeks ago I had gel manicure with a beautiful design that I like a lot, but my nails grew out too long before I had a chance to remove the gel polish. As expected, my nails started splitting one after another especially on my dominant hand.
Timely enough, I…