Category :
restaurant review
9 Oct 2015
---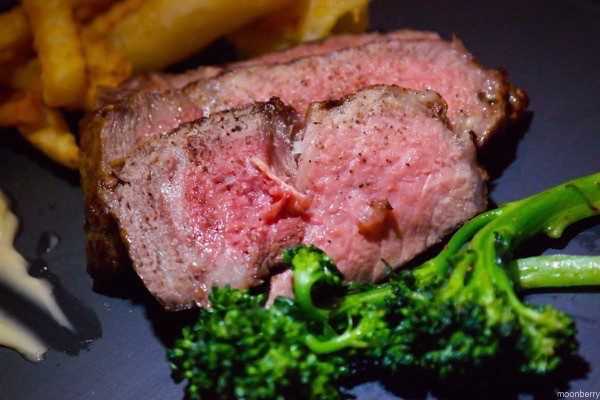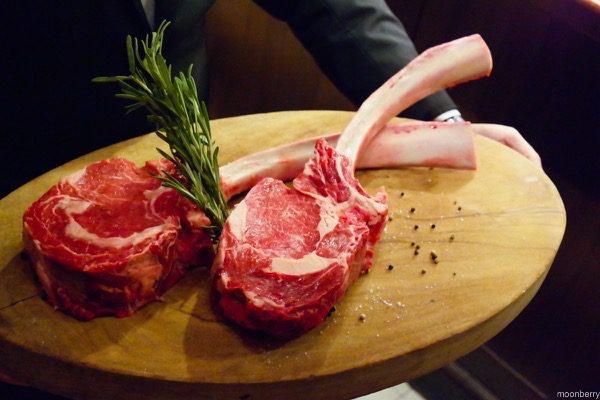 Get your appetite on for a hearty Tomahawk Steak Special at Raffles Hotel's Long Bar Steakhouse this October. Air-flown from Australia, the grain-fed tomahawk has higher marbling than its grass-fed counterpart, resulting in a steak that melts-in-the-mouth.
5 Sep 2015
---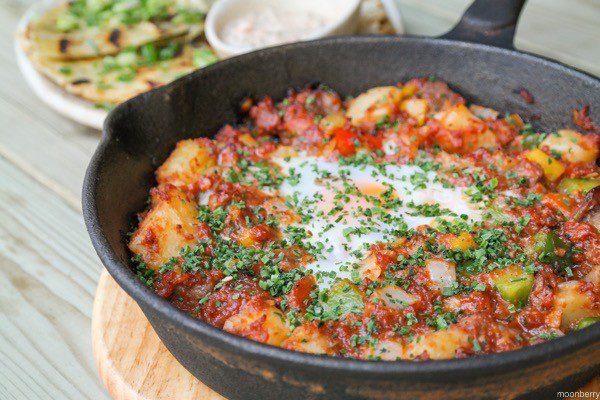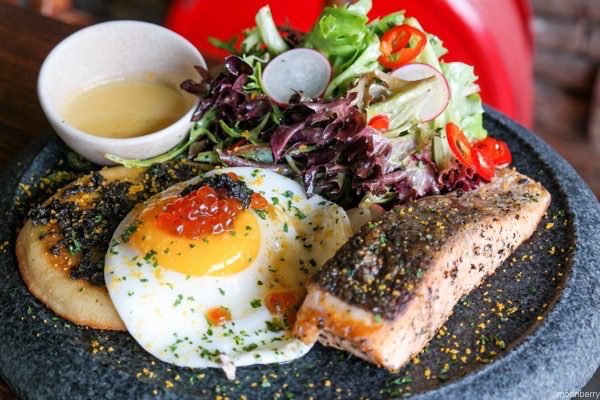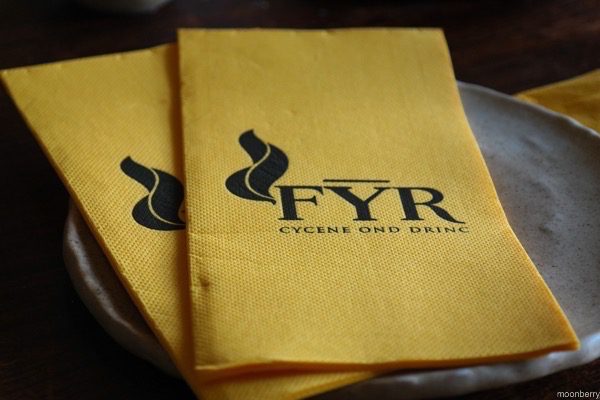 If your idea of an optimal weekend brunch is relaxing and laid back, away from jostling crowds and not hangry from the wait to be seated at some tiny cramped restaurant serving meh food that lacks originality, FYR may just be the place for you. FYR, pronounced as "fire", is situated in CBD (read: a ghost town on weekends) serves…
12 Aug 2015
---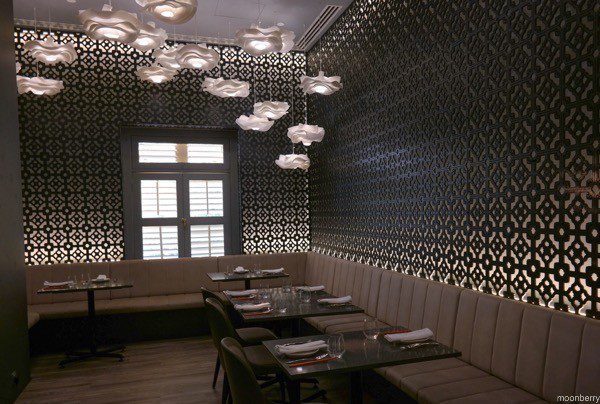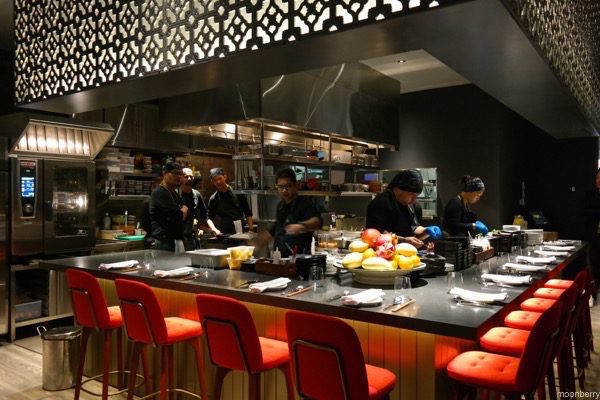 Coriander Leaf opens its doors at CHIJMES, featuring culinary inspirations from India to South East Asia, with a modern twist. The menu serves up an array of small plates, grouped into five categories: FRESH, FAMILIAR, SPICY, UMAMI, and SWEET.