Category :
thailand
13 Nov 2014
---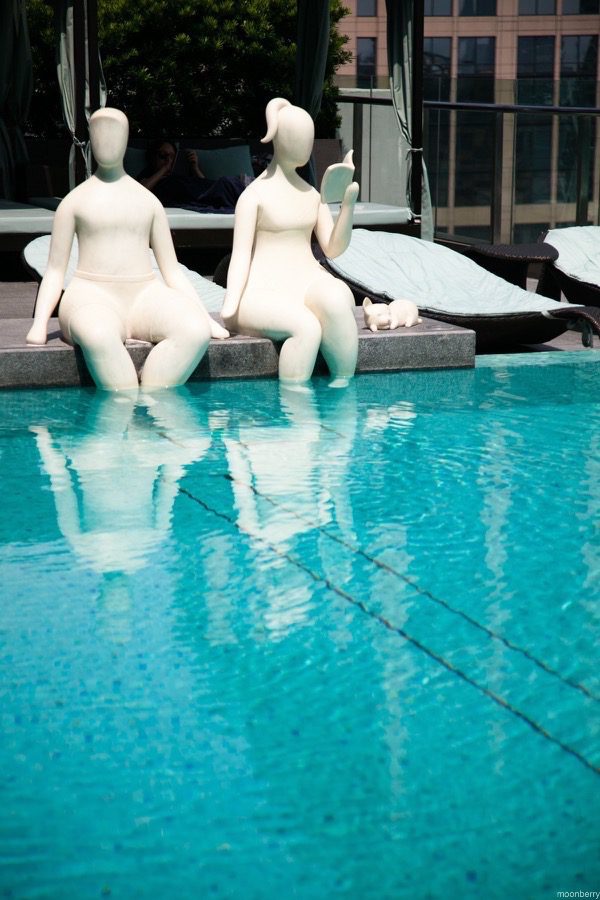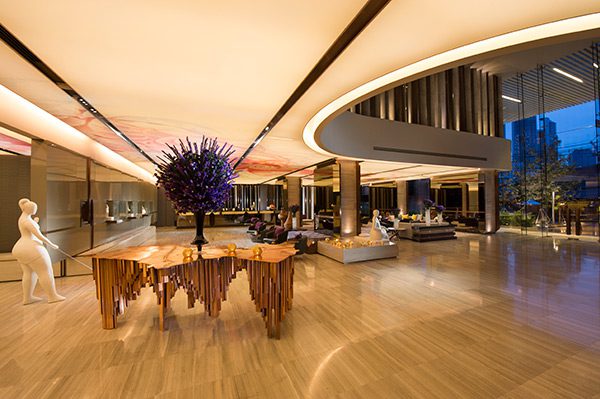 Hilton Hotel Sukhumvit Bangkok had me swooning over a love story. Picking up from where I last left off on my recent Thailand trip, I checked into the Hilton Hotel Sukhumvit Bangkok the night following my stay at DoubleTree.
If you've been following this blog, you'd know that I'm a sucker for boutique hotels and accommodations…
1 Nov 2014
---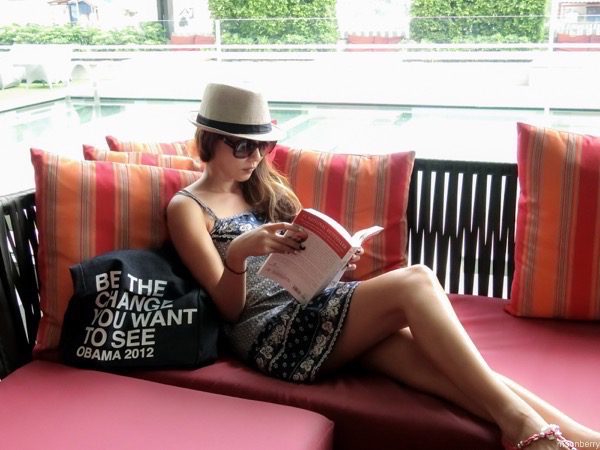 My latest trip to Thailand, the land of smiles, brought me to the new DoubleTree by Hilton Sukhumvit Bangkok, Hilton Sukhumvit Bangkok, and Hilton Pattaya. The three hotels are charming in its own way and so delightfully beautiful, I was spasming left and right from the visual treats.
First up, DoubleTree by Hilton Sukhumvit Bangkok. Located in the center of Sukhumvit's…
25 Jul 2014
---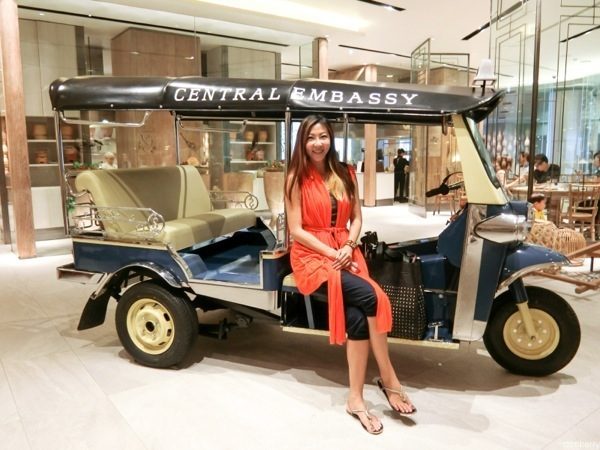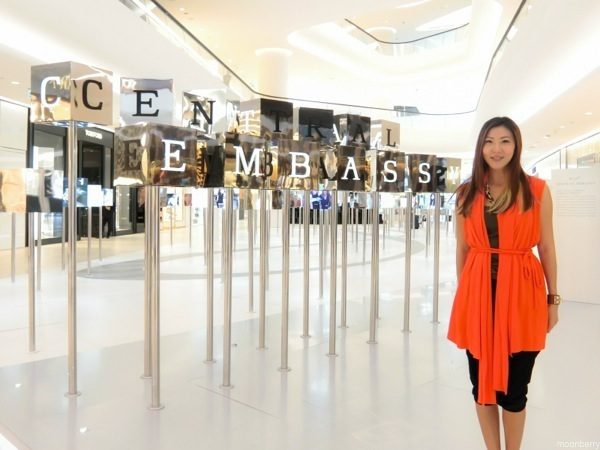 Bangkok is a fashion-forward city known for its trendy high street fashion and bargains. I've been to Bangkok over a handful of times now and it is one of my favourite destinations to visit in Southeast Asia. There's an undeniably strong stylistic energy there that I find so exciting and inspiring. My recent trip brought me to Central…