4 Jun 2012
---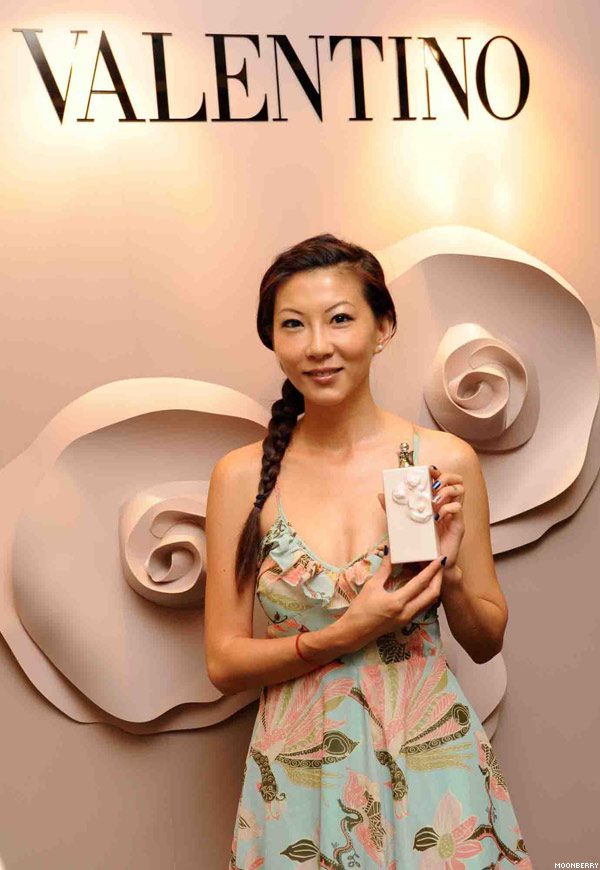 Valentina, the new fragrance of Valentino, is a  beautiful bouquet of Calabrian bergamot, white Alba truffles, jasmine, Amalfi orange blossom, tuberose, strawberries, cedar and amber. Valentina, the name of the new parfum of the house and Danish model Freja Beha Erichsen embodies the new muse, young, rebel and free-spirited, able to mix chantilly lace with metallic studs or chiffon with leather.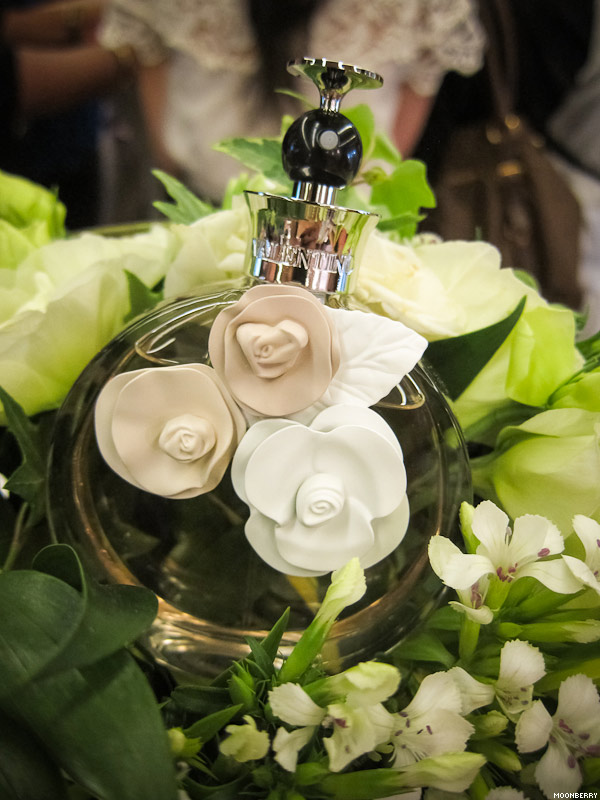 This is the fragrance for today's girly rebel. Someone cool, free-minded and with a lot of attitude. I totally dig the story and inspiration behind this floral fragrance.
Synthesized in a refined bouquet of fragrances, the ingredients that define the femininity and uniqueness of the Valentino woman have inspired a new perfume called Valentina that was conceived as couture style and a signature element of distinction that expresses a feminine ideal. Inspired by a new generation of Italian "it" girls, Valentina embodies a rebellious Italian heiress. The Valentina girl drives us on her quest to experience today's Italian dolce vita—the good life—with utter freshness and irreverence. She is beautiful, radiant with charms belonging to a modern heiress. She is seductive, sophisticated , unconventional, charismatic, confident. She creates her own style and totally not afraid to rock it.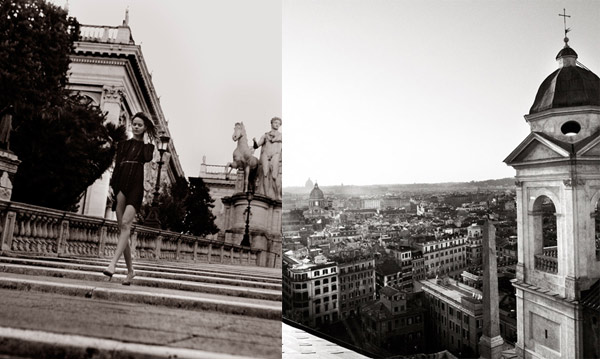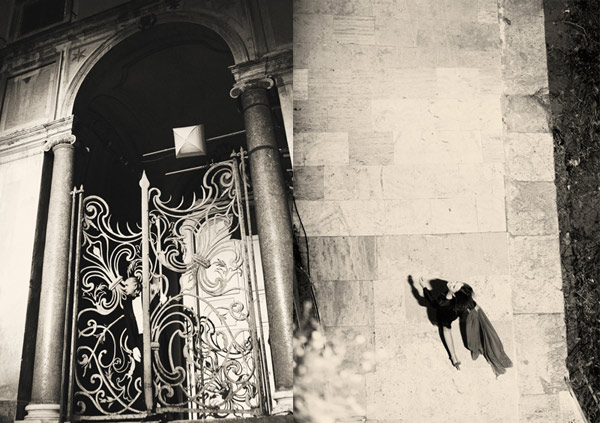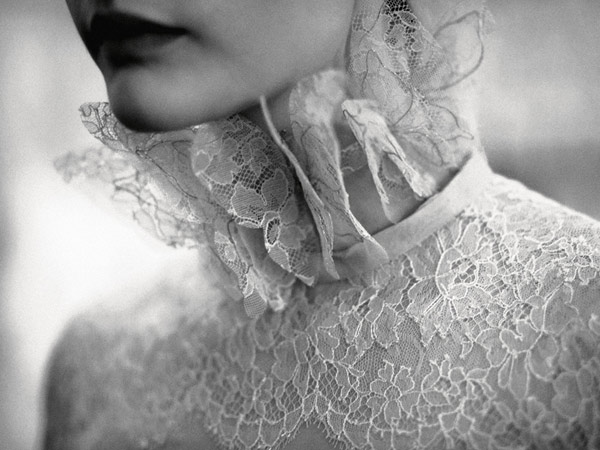 The full Valentina experience is available as Eau Da Parfum, Satin Floral Shower Gel, Satin Floral Body Milk and Satin Floral Body Oil.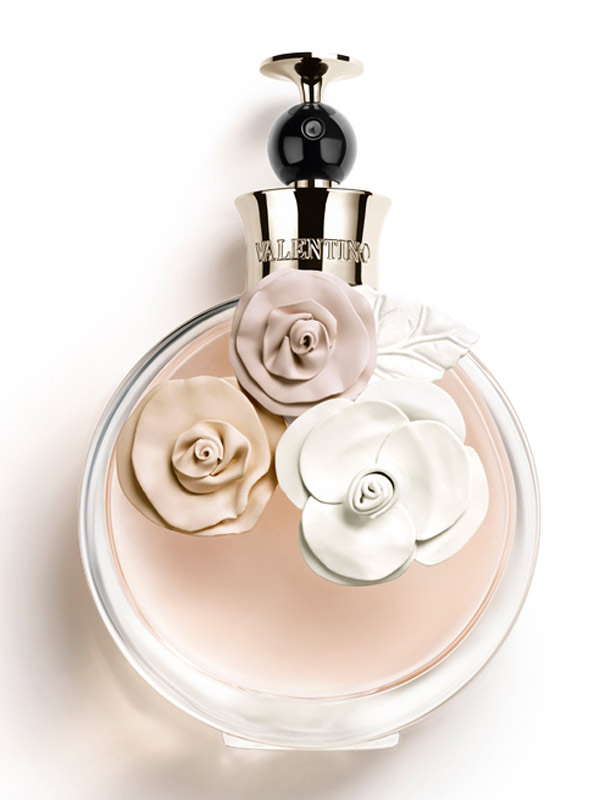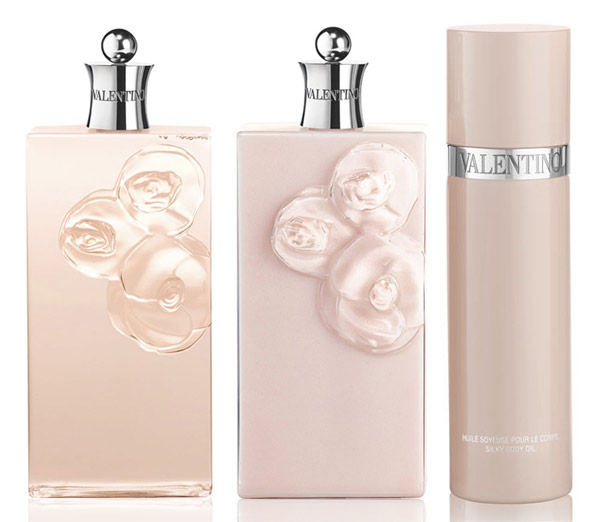 Personally I really like the Body Milk as well as at the Body Oil. I find the body milk's texture light while the oil gets absorbed readily into the skin, both leaving a really wonderful fragrance on the skin. I recently gathered that the use of body lotion isn't a common practice for most Singaporean gals, I think this must be due to the general humidity and I don't blame them for not desiring to add to the sticky clammy feeling post a refreshing shower. I myself have been a big proponent of slathering lotion every time after I shower and I think these Valentina body care products are perfect for me. :")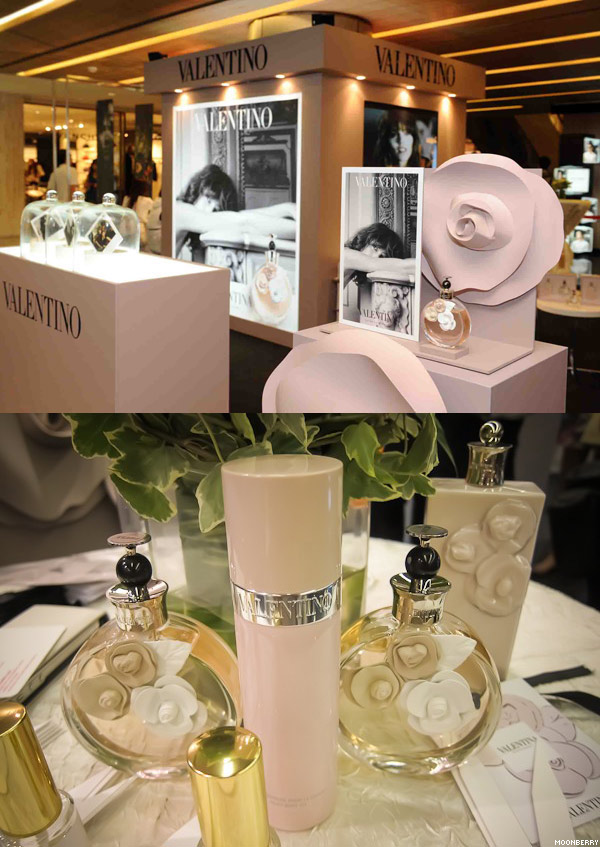 All of the Valentina products mentioned here are currently in stock at TANGS Orchard, Takashimaya and Metro Paragon.
I attended the launch event of this beautiful fragrance. Please check out the pix on my Facebook page → http://www.facebook.com/MBxMB.
♥ℳ