23 Dec 2012
---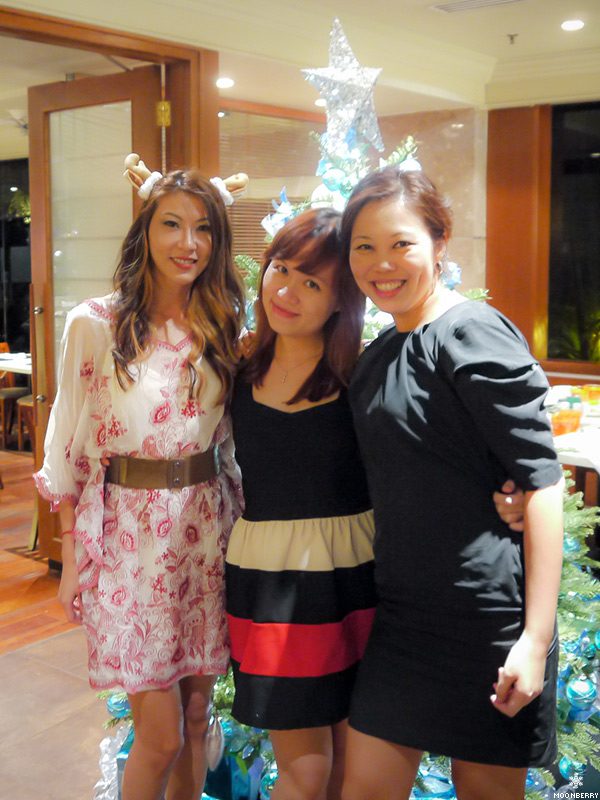 Christmas is upon us once again and I joined a bunch of blogger pals for a holiday buffet dinner at the ParkRoyal on Beach Road. Even though I have a pea-sized stomach and wasn't able to take full advantage of the buffet spread, I feasted on some yummy holiday chow while I was there and enjoyed the company of great friends. The hotel doorman who opened the lobby door for me did a double take on my reindeer ears and let out a loud chuckle. Haha, I'm glad my goofiness festive spirit was infectious. :P
PARKROYAL on Beach Road ushers in merry tidings at Plaza Brasserie to celebrate the festive occasion in style with a scrumptious spread of festive specialties such as Pork Knuckles served in Asian inspired Spicy Sauce and Red Wine Sauce together with the traditional Roasted Turkey, Honey Baked Ham and Meat Loaf. There are also main selections of Deep Fried Crispy Eggplant with chicken Floss, Stir Fried Butter Prawns, Braised Vegetable with Conpoy, Crab Meat and Topshells, Oven Roasted Duck Breast Meat with Marinated Cherries, Crispy Soft Shell Crab, Grilled Fish Fillet with Mustard Sauce, Baked Alaskan Cod with Mustard Sauce, Braised Oxtail in Red Wine Sauce, Braised Chicken in Herbs Reduction, Stir Fried Pork with "XO" Sauce, Deep Fried Crispy Almond Prawns, Stir Fried Beef with Thai Mango Sauce, Sautéed Brussles Sprout with Fish Maw and Bacon, Fried Rice with Seafood and Preserved Olive and Braised Noodles with Crab Meat and Mushrooms.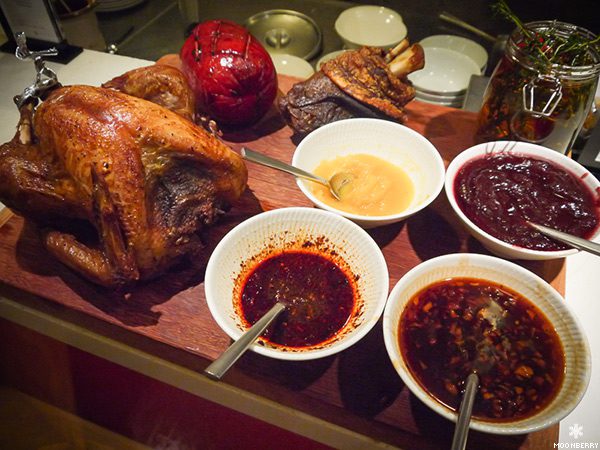 Roasted Turkey, Honey Baked Ham and Pork Knuckles, with an assortment of sauces.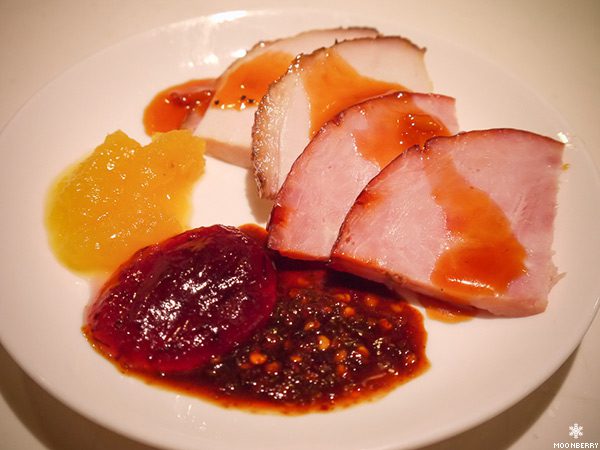 I particularly enjoyed the Pineapple Sauce as well as the Asian-inspired Spicy Sauce (which has traces of Szechuan peppercorns, yumz!).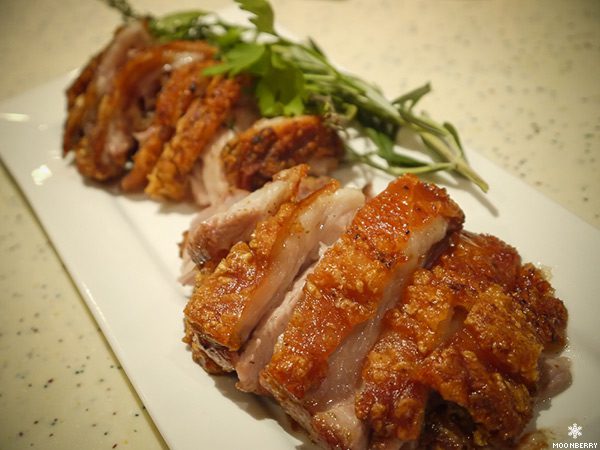 Pork Knuckles!!! :9~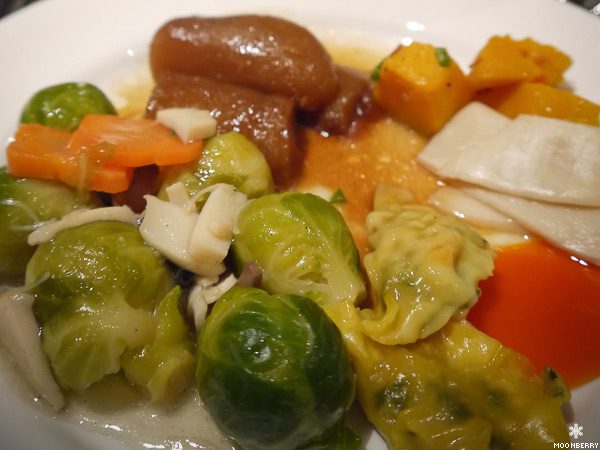 Brussel Sprouts with Fish Maw and Bacon.
In addition, other delights such as Christmas Fruit Cake, Christmas Stollen, Bread and Butter Pudding, Classic Chocoloate Mousse, Christmas Pudding with Brandy Sauce, Assorted Christmas Cookies, Espresso Brownies, Pecan Pies, Mince Pies, Ginger Bread as well as the Assorted Log Cakes and Raspberry and Vanilla Cheese Cake will make this Christmas a heart-warming one to remember!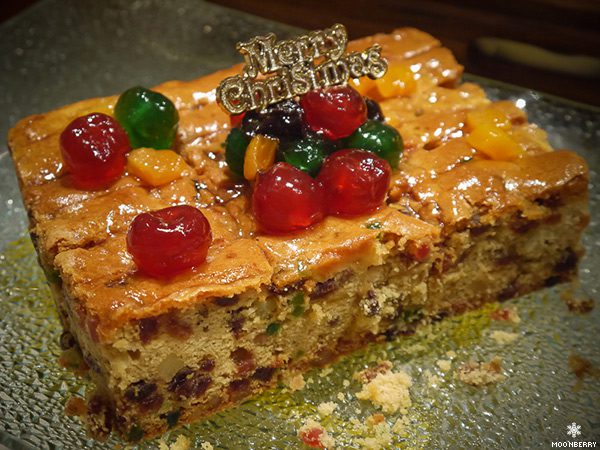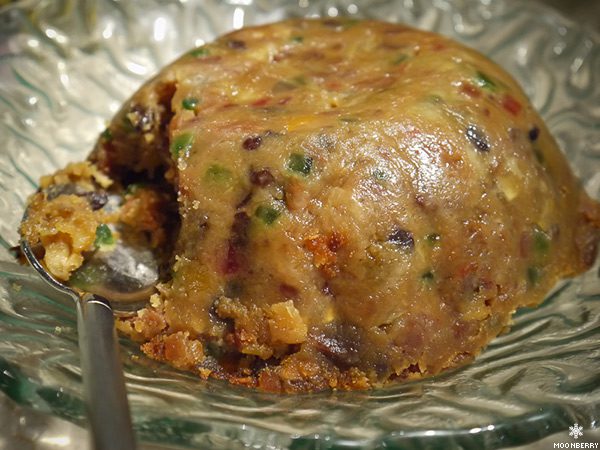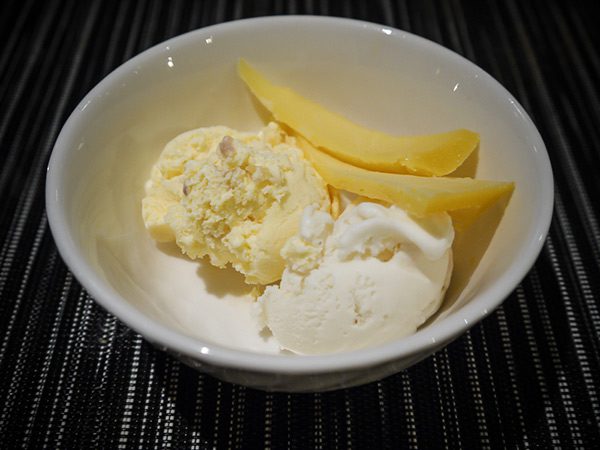 Lemongrass Ice Cream! *Highly recommended* (If I ever come across this at a gourmet food store, I'm so gonna bring home a big tub.)
If you're still scouting for a venue to have Christmas (or post Christmas) dinner with your family and loved ones, head down to ParkRoyal on Beach Road. I loved the different sauces that were served with the Pork Knuckles, Roasted Turkey and Honey Baked Ham. I also enjoyed the yummy Lemongrass Ice Cream A LOT! I'm not a big ice cream person but I ended up having two servings of this; trust me, it's delicious and a perfect palate cleanser.
And here are all the merry-makers. :) You may or may not recognize many of these friendly faces.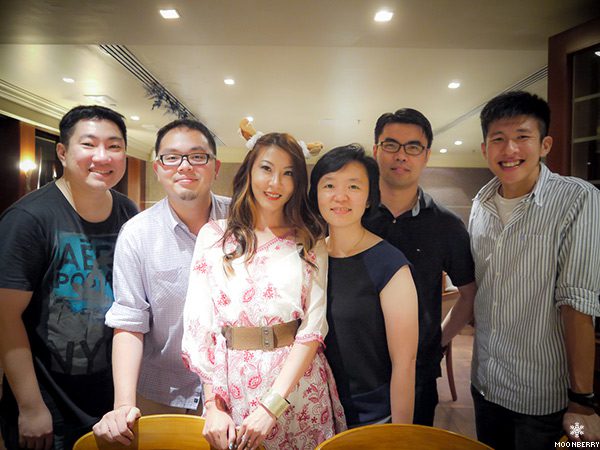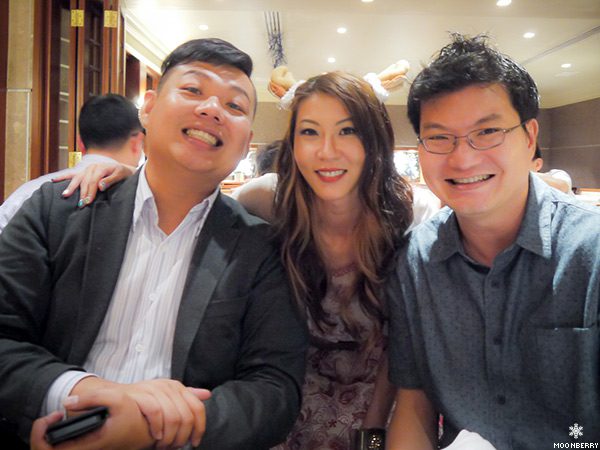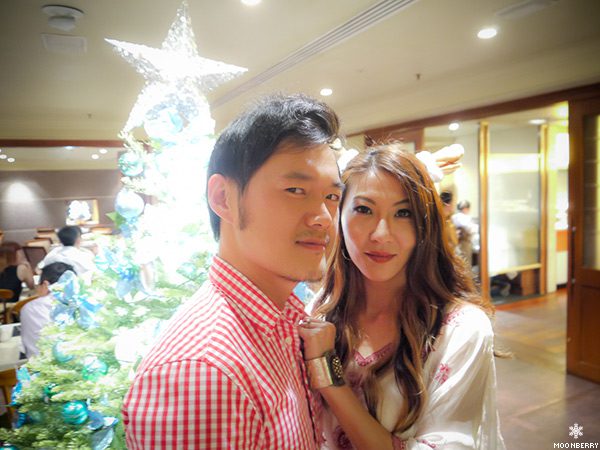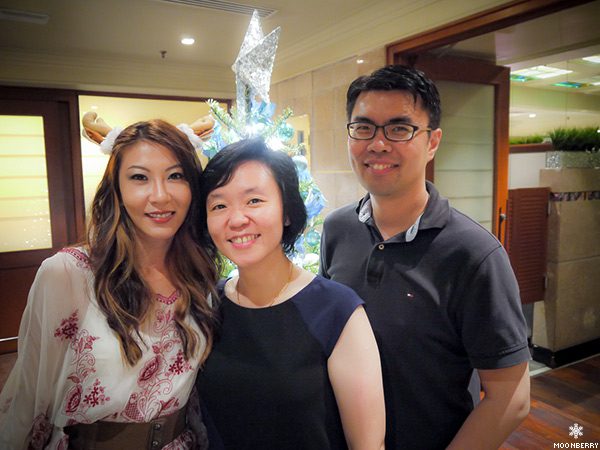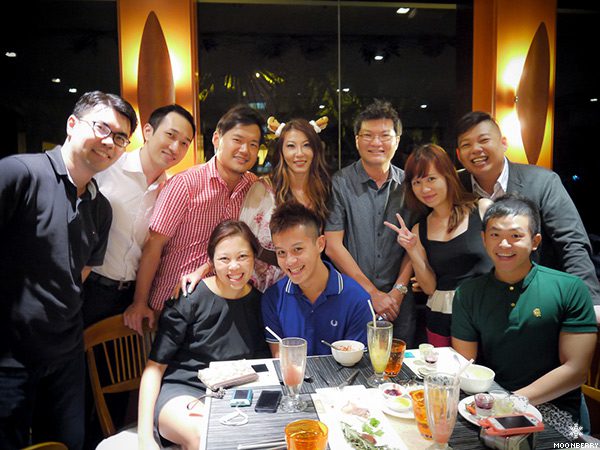 Christmas Eve 24 December 2012: $80++/adult $48++/child
Christmas Day 25 December 2012: $60++/adult $36++/child
Pre-New Year 26 to 30 December 2012: $55++/adult $33++/child
New Year's Eve 31 December 2012: $80++/adult $48++/child
New Year's Day 1 January 2013: $60++/adult $36++/child
ParkRoyal on Beach Road
7500A Beach Road
Singapore 199591
Tel:6505 5666

Please give my FB page a thumb-up! ♥ ♥ ♥