17 Nov 2012
---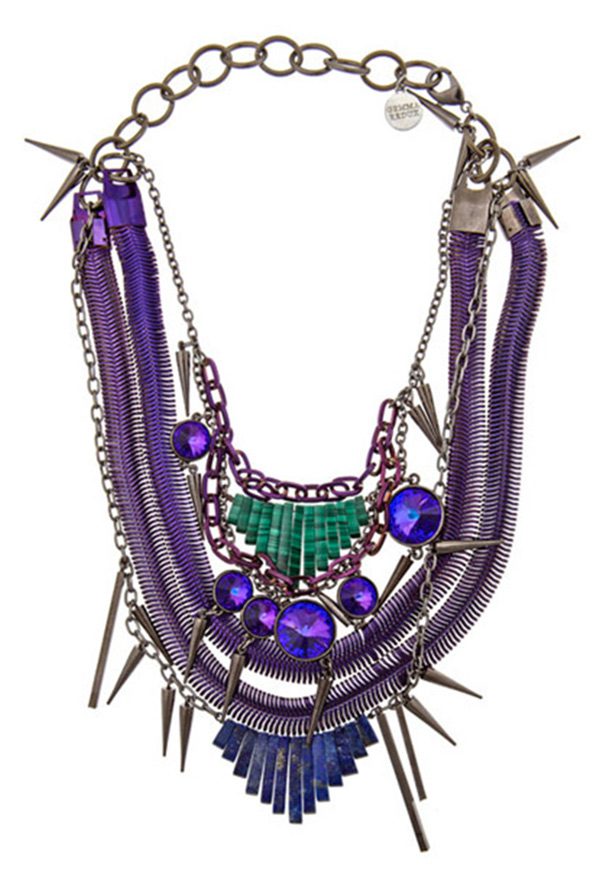 Gemma Redux Purple Amiti Statement Necklace: Tanzanite Swarovski Crystals, Malachite And Lapis Stones, Gunmetal Plate Spikes And Bars, Purple Titanium And Gunmetal Plate Chain Necklace
Last week while popping into the Red Sea Gallery for a quick look-see, I inadvertently stumbled into the Gemma Redux launch party held at the same venue. I then found myself involuntarily drawn to the jewelry pieces on display because they were very striking and bold. A little difficult to ignore really. And so there I was, drawn like a moth to a flame…
What caught my eye were the industrial-chic style as many pieces incorporated various metals, stones and agate slices (which are so naturally pretty on their own). A quick Google search informed me that Gemma Redux is based in New York and the brainchild of designer Rachel Dooley. Ahhhh, no wonder I was hypnotized by the jewelry. It's the NY vibes calling out to me! :) So what makes Gemma Redux jewelry so unique and special?
Gemma Redux collections are a combination of ideas and inspirations: geometric shapes and mathematical repetitions, a contrast of masculine industrial metals and shapes with feminine faceted stones and delicate metal elements. Despite these juxtapositions, the finished pieces are always fluid, serpentine, and delicate forms that organically envelop the body.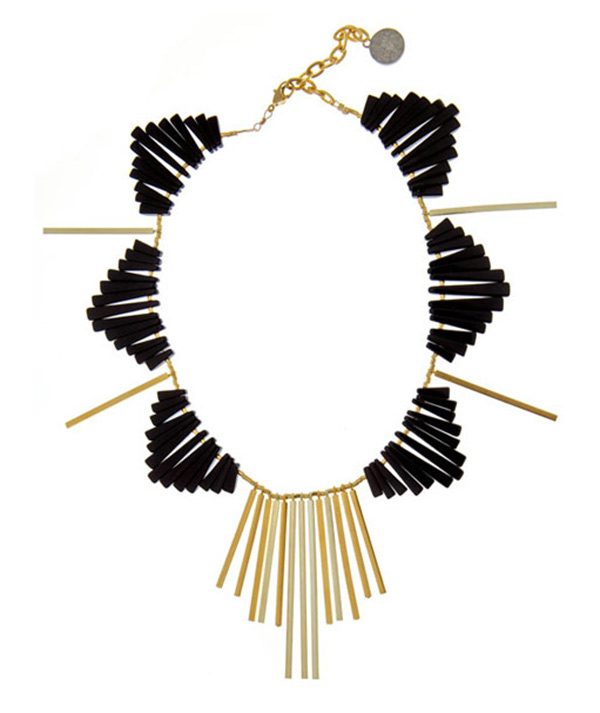 Black Onyx Necklace: Black Onyx, 18K Plate Bars Necklace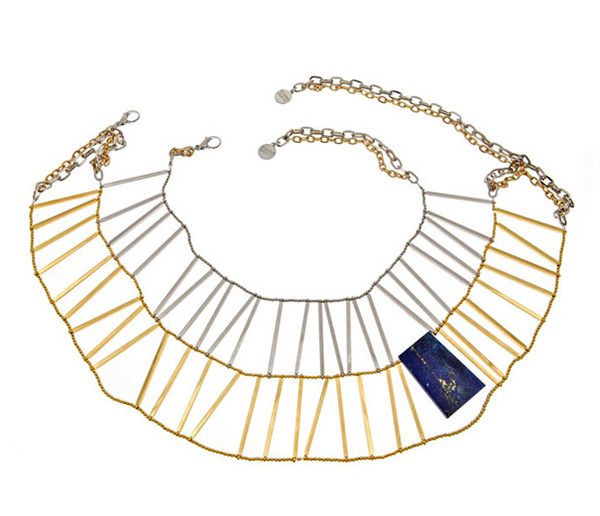 Lomasi Lapis Collar Necklace: Lapis Slab, 18K Gold Plate And White Metal Bars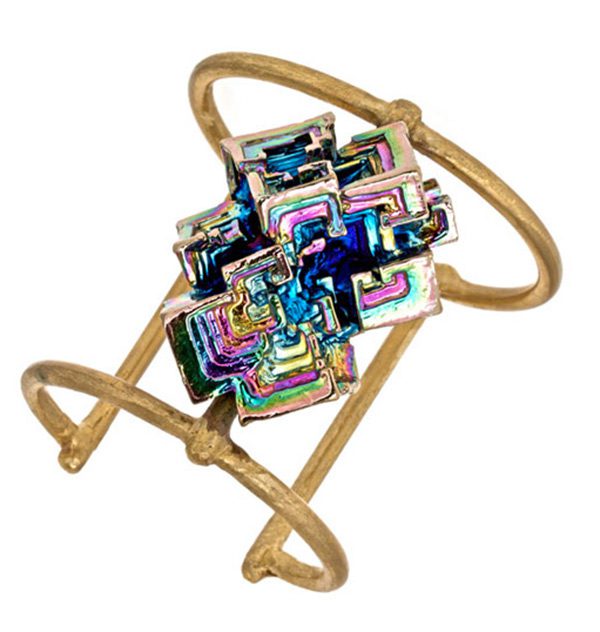 Zoe Rainbow Bismuth Cuff: Rainbow PVD Plate Brass Bismuth Casting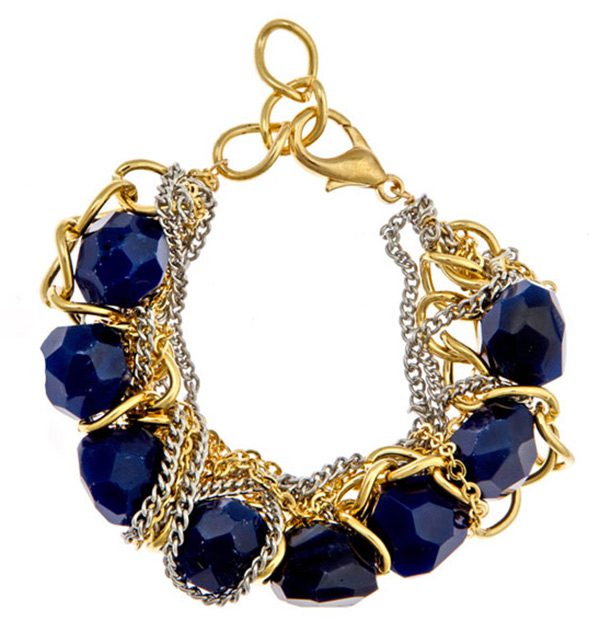 Carolyn Bracelet: Blue Agate, Steel and Gold Chains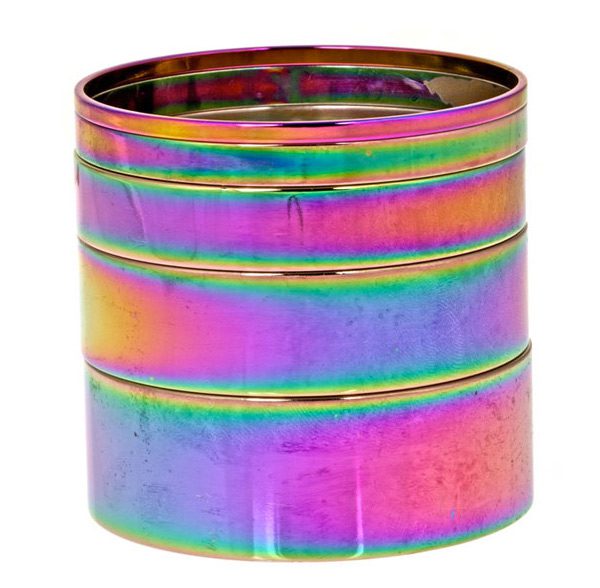 Rainbow Bright Bangle: Rainbow titanium plate 5 pc bangle set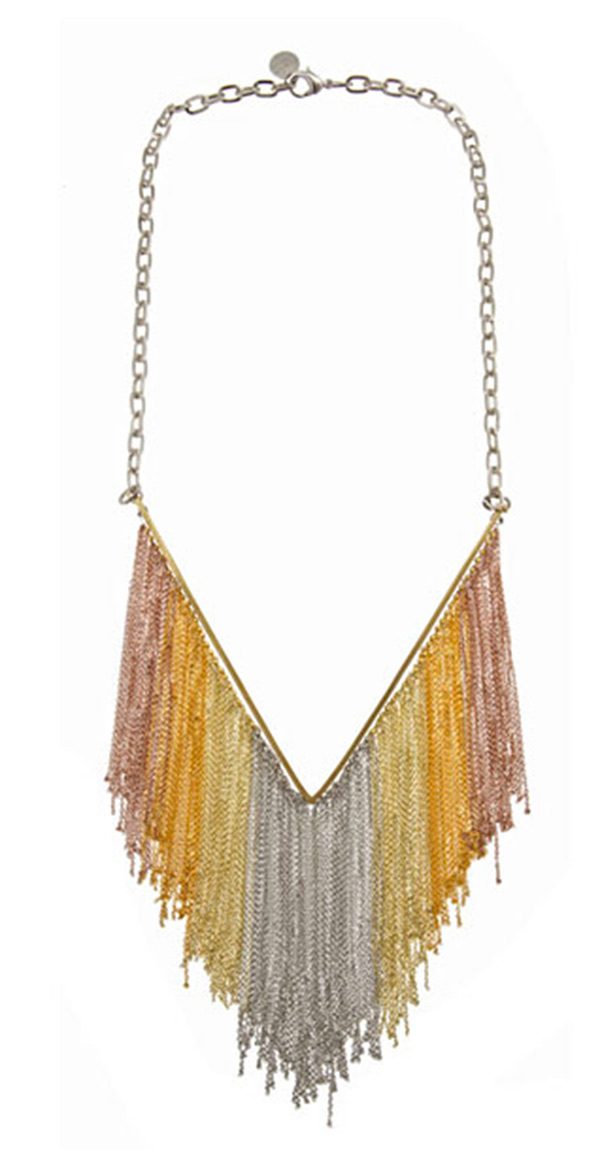 Tina Mixed Metal Necklace: 18K Gold, Rose Gold, Green God And White Metal Plate Chain Necklace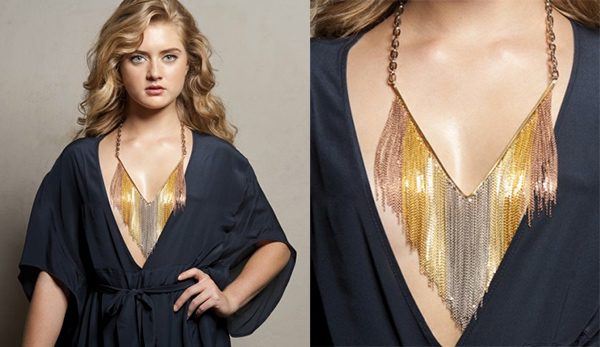 Now… all the pieces look stunning and exceptionally contemporary. I love that, but I very quickly zero-ed in on the Tina Mixed Metal Necklace. It's kinda simple in terms of design but I absolutely love the mixed metal aesthetic. I find it elegant, sophisticated, minimalist while still packing a punch. I can also match it easily with my many different outfits, be it dressing up or dressing down.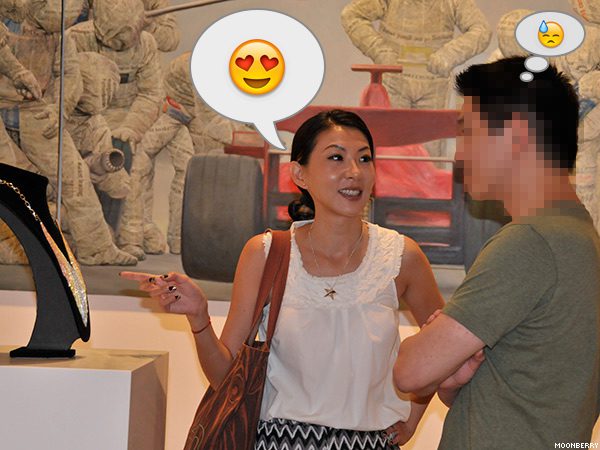 I bee-lined my way to the other side of the gallery and cut short my bf's appreciation of the other art pieces on display at the gallery by dragging him to the necklace display. I mean, seriously!? Who's got time for art when the pièce de résistance was sitting right there and waiting to be placed on my neck! }:) The photo above pretty much encapsulates the conversation that took place. (I've mosaic-ed him out lest he feels uhm, … pressured. Heh.)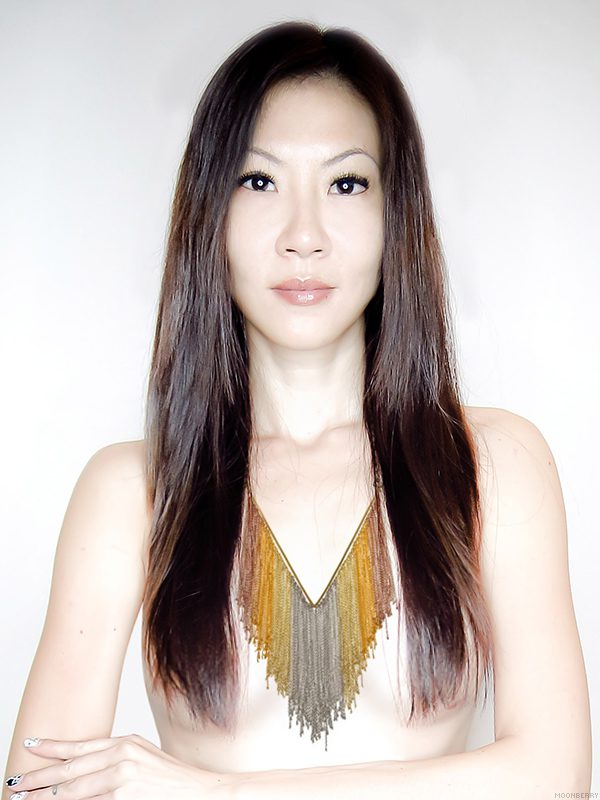 Ahem… I can totally see myself wearing the Tina Mixed Metal Necklace. Don't you tell me it doesn't look good on me! Heh.
"Jewelry should be 100% fantasy and should make you feel excited to put in on."
If I may say so myself, I think the necklace is gorgeous. Ahem. Hur hur. All the Gemma Redux jewelry are stunning and quite one-of-a-kind. It's great that they are now stocked in Singapore! More of  Gemma Redux jewelry can be viewed online at www.circa212.com or in person, by appointment only at:
Park House
21 Orchard Boulevard #14-27
Singapore 248645