19 Mar 2013
---
After viewing the how-to video I did for Olay Regenerist series, many people including my aunt asked me about the products and their efficacy. I told my aunt that I have been using this set of products twice daily for the last two months and I honestly like using them. Frankly, I'd probably have not picked these up on my own had they not been introduced to me via my video involvement. With that said, after two months of using the Olay Regenerist series, my regular facialist whom I see every three weeks commented during my last visit that my skin quality has shown tremendous improvement and my skin feels firmer to the touch. She asked me what products I've been using at home, and I replied, "Olay Regenerist!".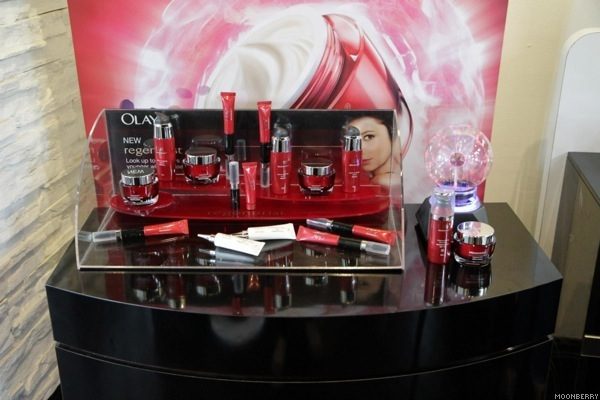 When I was giving a presentation a few weeks ago at the Watsons' Beauty Day Out, I got to speak to the brand manager for Olay Regenerist and she shared with me why this range is different than the other anti-aging range that Olay also carries. Olay Regenerist is different in that not only do the products in this range contain anti-aging properties, they also have micro-sculpting functions that help to lift and reshape the contours of your face through daily use. In other words, if you've been looking to have a more V-shaped jawline as well as addressing issues of less-than-firm skin (be it caused by sudden weight loss, effects of gravity, or time), this series is the answer for you.
I've been thinking that say, in a situation where you're not happy with the shape of your nose or eyes or lips, you can consider plastic surgery to remedy that. But when it comes to saggy and aged skin, other than going for fillers to create temporary volume or a full-on facelift to tighten the skin, it doesn't hurt (literally and figuratively) to have the option of using products like the Olay Regenerist series. I mean, not everyone has the luxury of getting plastic surgery or a major aesthetic procedure done, right? For one thing, it's costly. And then there's also downtime and post-surgical recovery to consider, so it's quite a commitment that needs to be carefully thought out and planned in advance.
So in the meantime, there are affordable products like Olay Regenerist that feel luxurious to use and they work great too.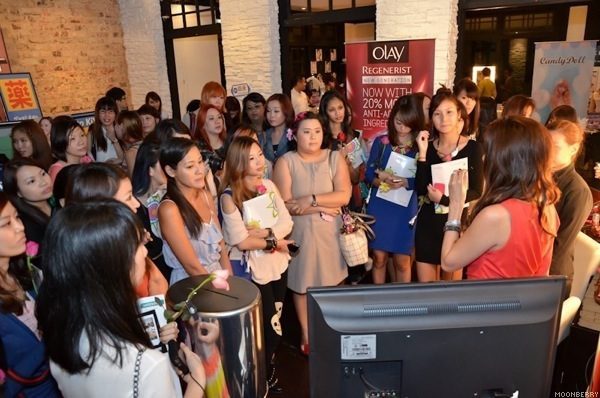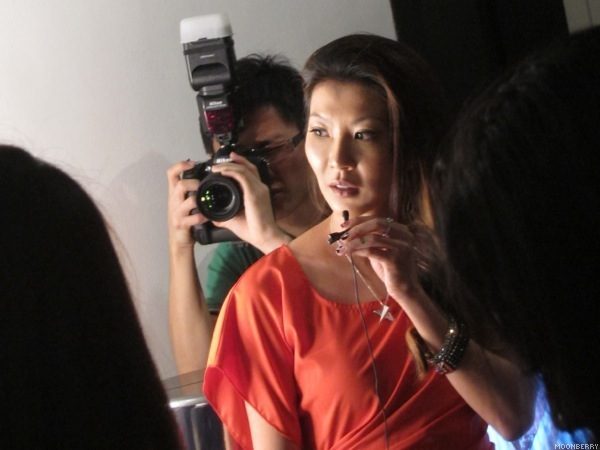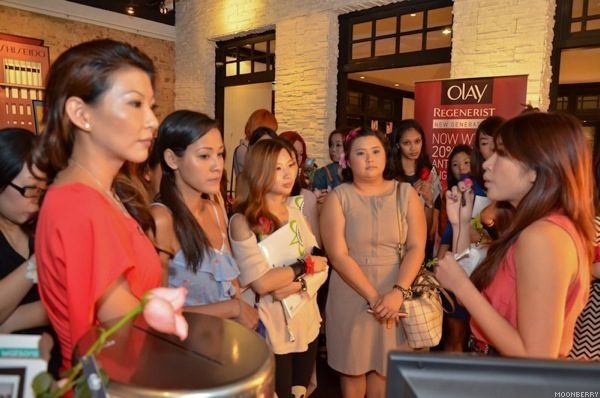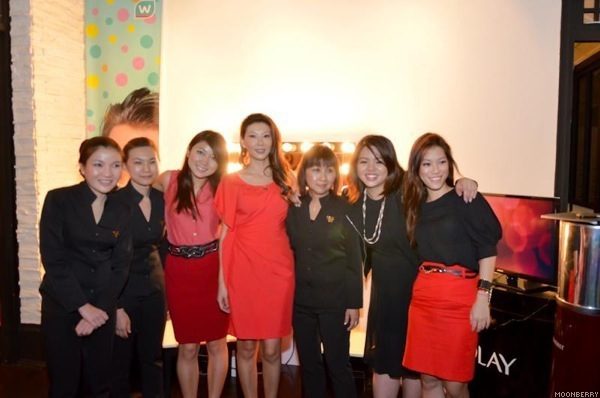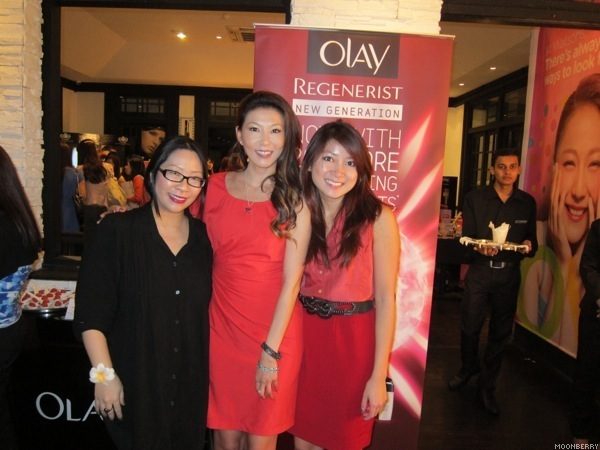 During my presentation, I shared my tips on how I use the Olay Regenerist Resurfacing Essence Serum followed by the Micro-sculpting Cream Moisturizer to achieve a slimmer jawline. I also like to use my index fingers to massage the sides of my nose for a daintier-looking nose. Think of it as an easy and affordable alternative to having rhinoplasty, heh. I think it's best that you try the products out for yourself to see what I mean.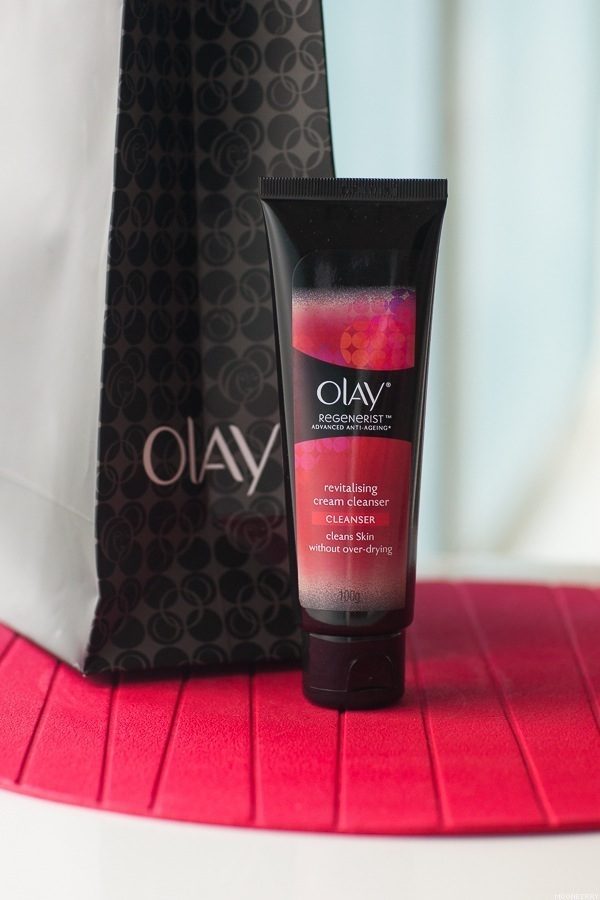 1. Olay Regenerist Revitalizing Cream Cleanser.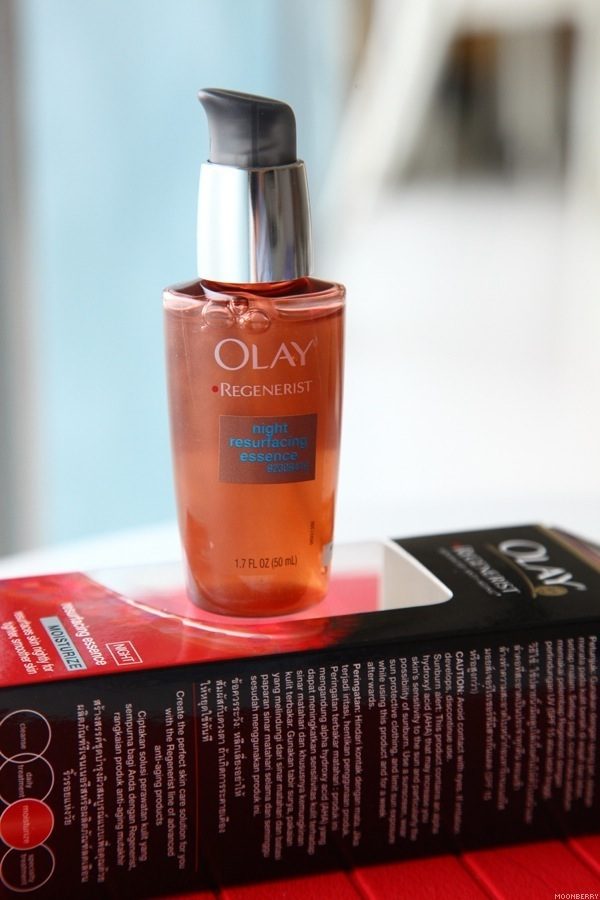 2. Olay Regenerist Revitalizing Resurfacing Essence Serum.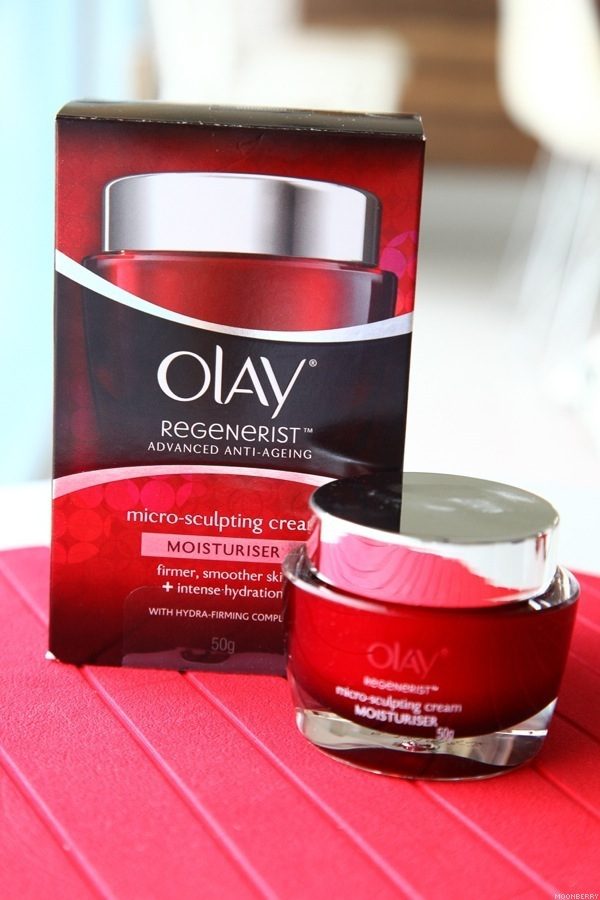 3. Olay Regenerist Micro-Sculpting Cream Moisturizer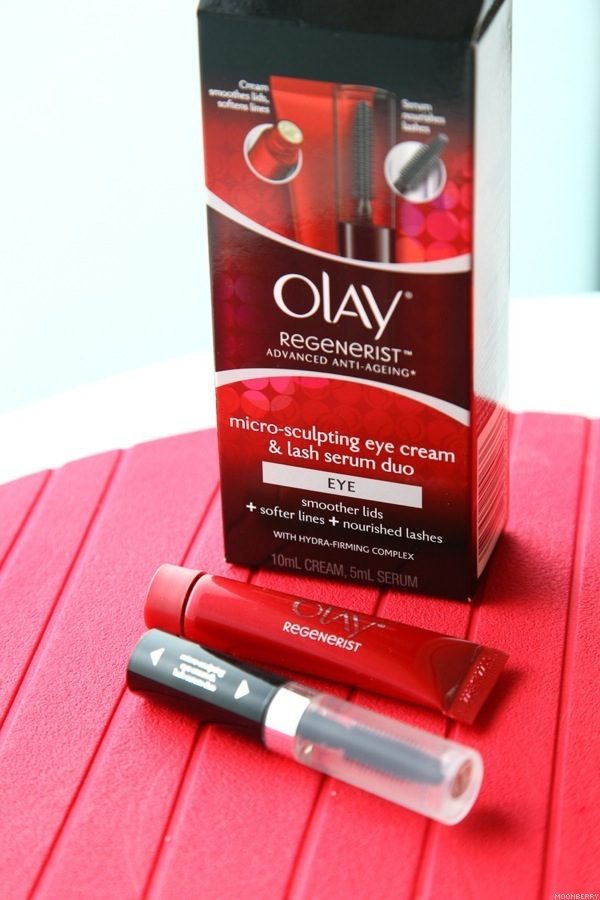 4. Olay Regenerist Micro-Sculpting Eye Cream & Last Serum Duo.
If you need a refresher on how to use these products, please view my video again.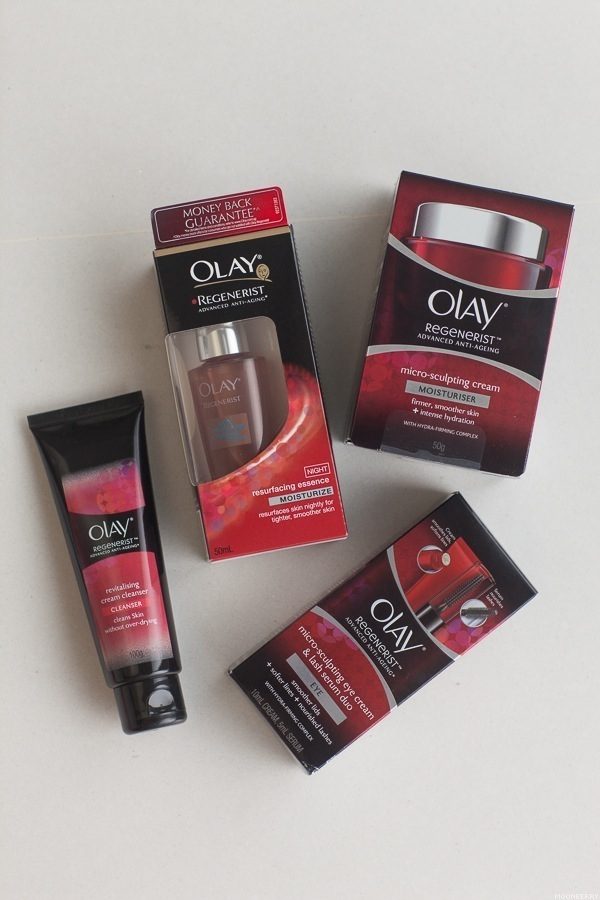 Cheers,
-MB.