7 Oct 2012
---
There's luxe skincare and then there's luuuuxxxe skincare. La Prairie is what I categorize as the latter and I've been eyeing this brand for a very long time now. La Prairie really defines luxury skincare, and as far as I know, the only other big contender in this ultra luxe (read: expensive) skincare circuit is La Mer, which my mother is a loyal fan of. My mom has been slathering thousands of dollars worth of La Mer products onto her face for years; heh, whatever makes her happy. I, however, have been getting feedback and recommendations from friends who rave about La Prairie instead – although I couldn't bring myself to buy any yet; I'm undecided which ones to get and honestly, I can't justify blowing a few grands on just creams. I mean, imagine how the Platinum Rare Cellular Cream, priced at US$1,050.00 for a 50ml jar, will feel on your face? My face had better sparkle like diamonds and I start sweating glitter since La Prairie products don't come cheap.
I regress. My post is to introduce you to the La Prairie Advanced Marine Biology Collection range.
La Prairie Advanced Marine Biology, a marine-derived skincare line, contains superior formulas and age-fighting benefits perfect for those who seek eco-friendly products. An anti-ageing complex, anti-oxidants and mega-rich sea nutrients combine to energise, protect and renew your skin.
The roundup of products in this collection include:
Prevention is at the heart of the five products that comprise the collection, formulated to use as soon as – or even before – those first signs of aging skin begin to appear. They call on the powerful anti-oxidant properties of algae, combined with intense structural hydration, to effectively stave off the appearance of wrinkles and fine lines and preserve the skin's youthful appearance.
This collection is a shining example of "eco-luxury", in which La Prairie harmonizes innovative technology, the luxury associated with the brand and a deep commitment to environmental protection.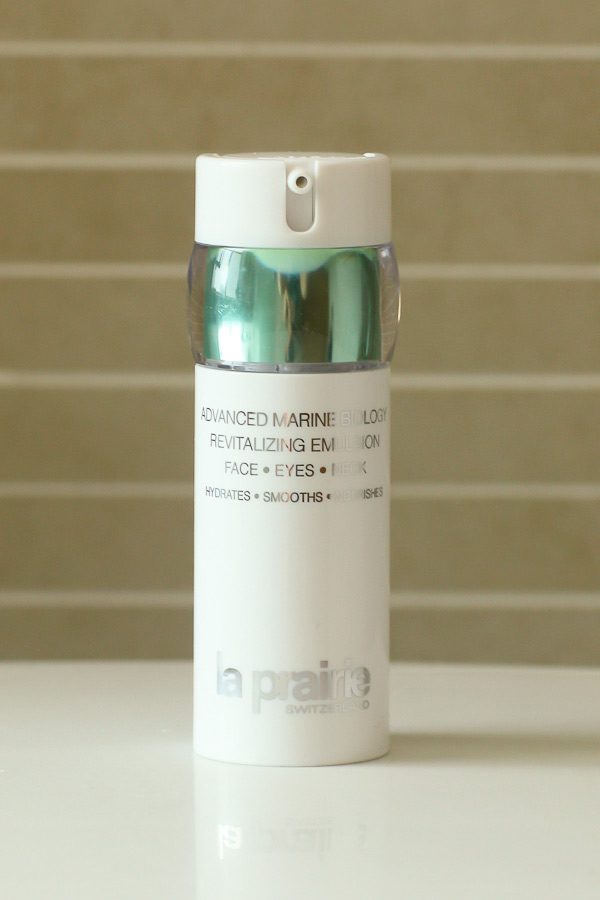 I received samples of this collection and only managed to try a little wee bit of the Revitalizing Emulsion on my neck. The emulsion is a marine-derived, algae-empowered, multi-tasking moisturizer that can be applied on face, eyes and neck. That's a lot of hyphens and a lot of uses. :)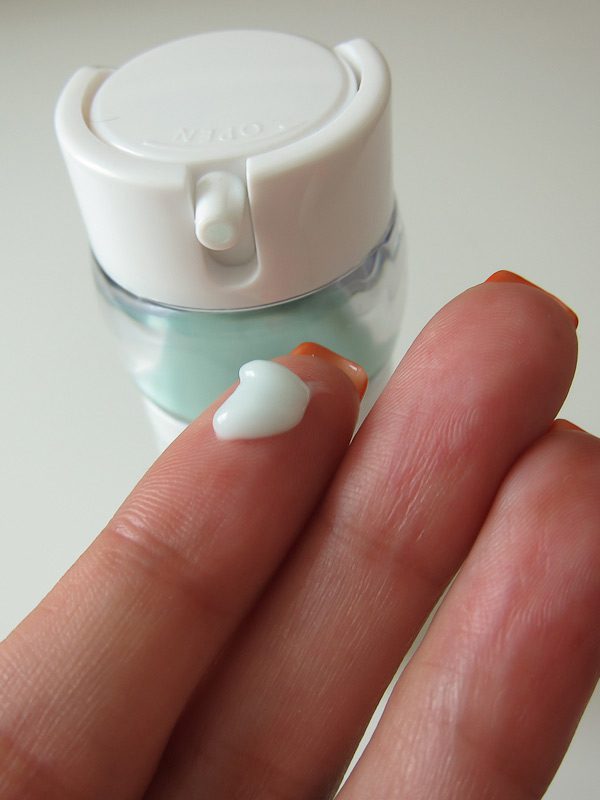 La Prairie Advanced Marine Biology Revitalizing Emulsion is creamy, velvety and gets absorbed right away by my neck. Truth be told, I had a bit of a rash on my neck prior to using this and the emulsion was soothing to use, the itchiness and redness on my neck disappeared right away after using a bit of this emulsion. I only used a bit because hello, this is an expensive product!
Last but not least, rounding out the potent formulas in the collection is La Prairie's exclusive Cellular Complex, which bolsters the skin's natural renewal process and encourages its optimal functioning. I can't wait to use the rest of the samples soon and see how the collection performs. One of these days I seriously must get my hands on full size products. Mind-body wellness! Must be good to self! Time is tick-a-tocking!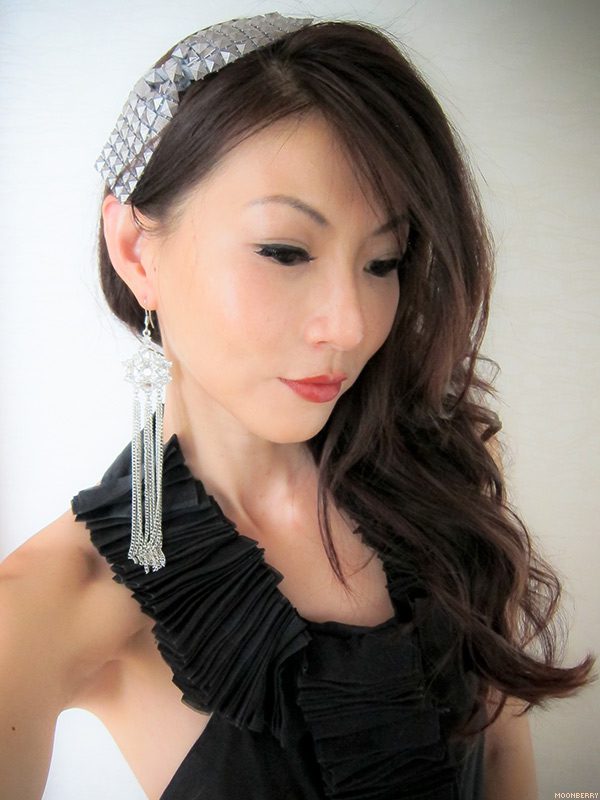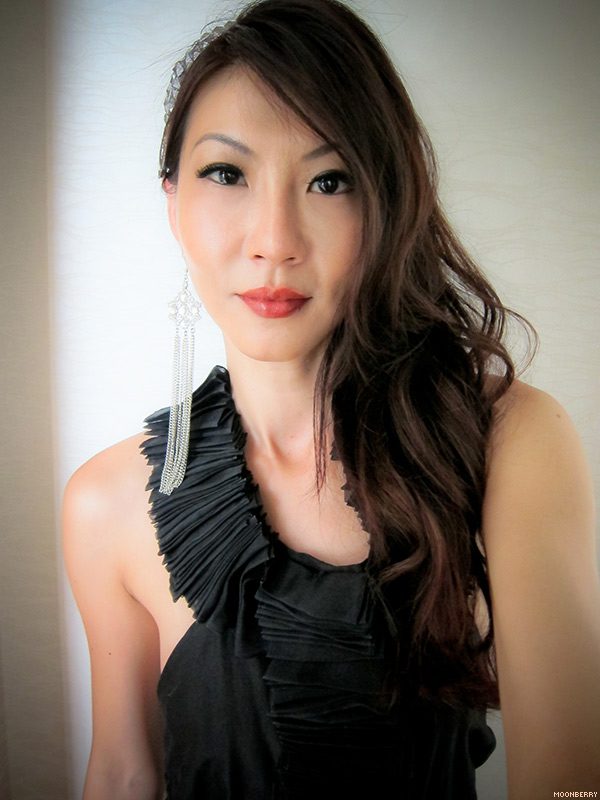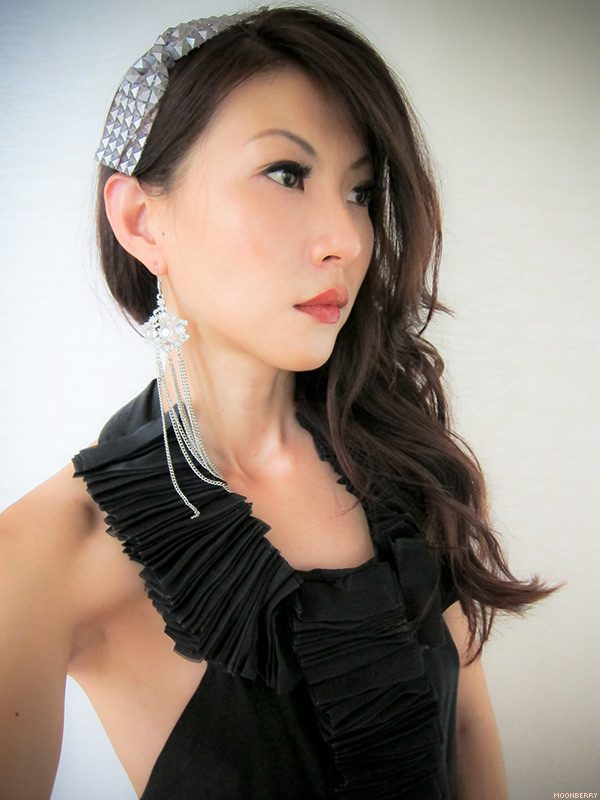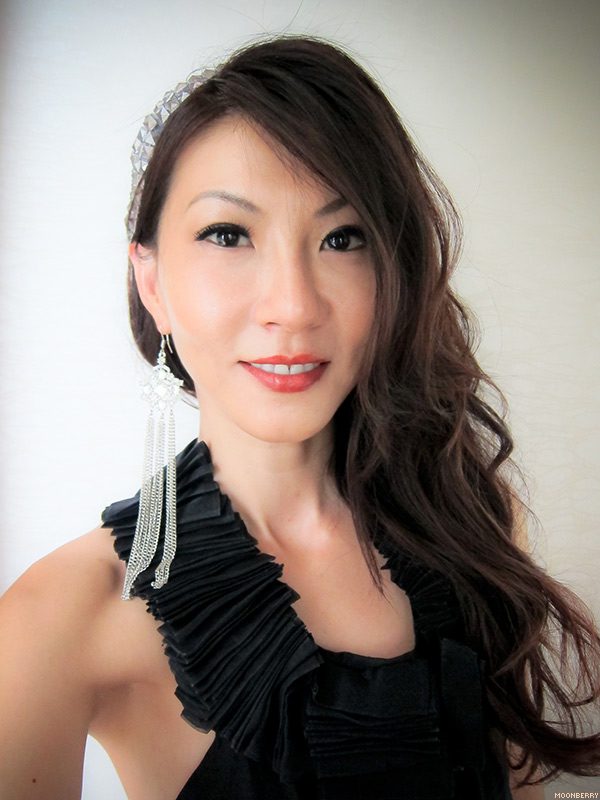 Luxe, luxe,
-MB.