10 Jun 2013
---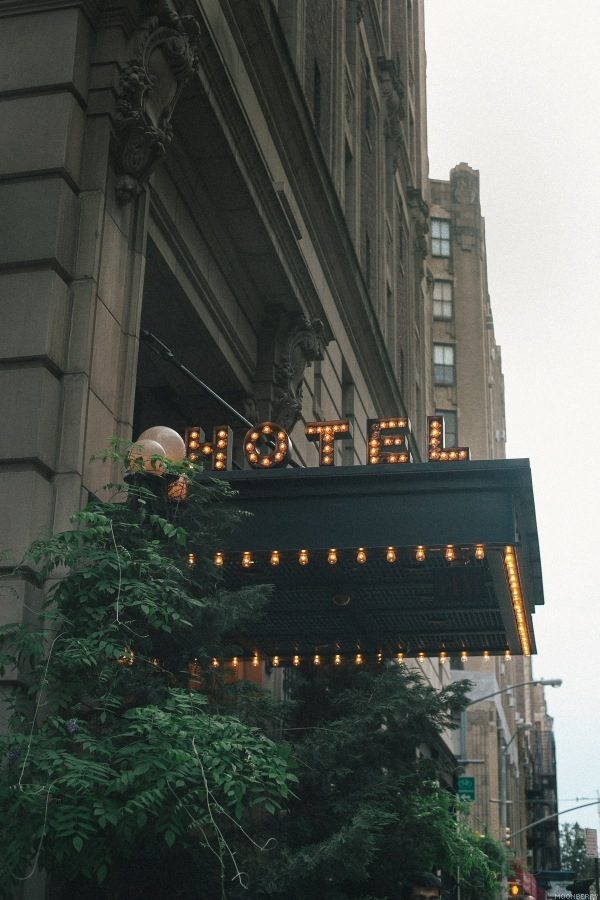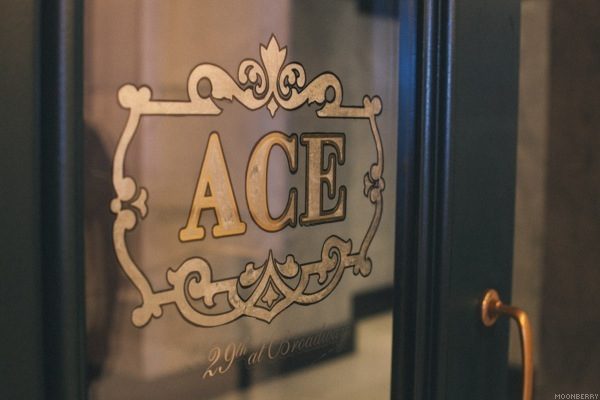 Situated on the ground floor inside the swanky Ace Hotel on 29th Street and Broadway, I caught up with one of my good buddies at The Breslin Bar & Dining Room one evening for dinner. Ace Hotel is an urban boutique hotel that occupies a historic building built in 1904 and through thoughtful renovation, has preserved many of the architectural and industrial details that speak of its early origins. There's a quiet narrative that tells the story of the space as you walk up the marble steps at the grand entrance and through the lobby with tall marble columns soaring up to the ceiling. In contrast to the historic ambiance, I can only think of two words when it comes to the crowd hanging out in the hotel: beautifully hip.
The Breslin – which I found out much later is a Michelin-starred restaurant – presents an interior that was vintage-masculine with its dark wood panelling, hodgepodge of taxidermy + plaid lampshades on the walls and small antiquated oil lamps on every table. There's a serving station with a semi-open kitchen view on the same floor as the dining room, and additionally a half mezzanine level dining area, where we were seated. This is an upscale gastropub and it's a lively space, meaning you will need to speak up  and that's why we sat upstairs where it's a bit quieter. The Breslin menu embraces "nose-to-tail" cuisine methodologies and offers handmade terrines, sausages and charcuterie. Rich, salty, roasted flavours predominate.  The hearty, meat-centric menu emphasizes artisanal products, small growers and farmers, and seasonality.
By the way, whenever I'm back States-side I rely on Yelp! consistently and almost always do research beforehand to explore the menu and collate reviews. I do this because I have a small stomach capacity so I want to quickly shortlist in advance the must-try dishes and other ingredients or preparation methods that are of curiosity to me, and then strategize accordingly on how to fit all that into my belly. Heh. With The Breslin, I had very much wanted to go for the Fried Sweetbreads – something which I haven't had in a while and absolutely wanted to have really badly; but I reckon it wasn't in season during the time so it wasn't listed on the menu. If you claim to be a dignified foodie and don't know what sweetbreads are/never tried it, then I urge you to puhleeeeeees google it. (And then tell me where in SG I can have it, thank you.)
Needless to say I was disappointed but the two appetizers we ordered made up for it: Rhode Island Squid on the Plancha with Rouille and Garlic Scapes, and Seafood Sausage with Beurre Blanc and Chives. Both IMO were excellent, I enjoyed the tender squid juxtaposed against the crispy breadcrumbs in the rouille sauce – excellent play on texture. The handmade seafood sausage, though not as salty as the squid dish, was very tasty in its own way too and of course, I happen to be in love beurre blanc (I even learned how to make this one time while visiting Paris). I would totally go back to have these two appetizers again! And maybe have better luck with sweetbreads being added back to the menu next time?
Moving onto our main courses, we shared the Pan-fried Skate with Asparagus, Morels, Nettles and Black Garlic, as well as special of the day PanFried Lamb Chop with Sunny Side Up Egg, Shaved Fennel and Leafy Greens. I wasn't too crazy about the skate (ie. stingray) as I thought it was kinda bland and I'm used to having it grilled on the BBQ slathered with fiery sambal. The lamb chop, however, was really nice – pounded thinly, juicy and flavorful. Surprisingly light, in portion I mean.
I actually surprised myself that between my buddy and I, we wiped the plates clean and I had contributed as much of the food consumption as he did. And we managed to kill a bottle of Italian red together too! I was initially alarmed when he suggested ordering a bottle as typically a glass would have been adequate for me. We certainly ordered a lot of food that night, including not one but TWO desserts to conclude our meal: Lemon Pudding Cake with Basil Sugar, Grapefruit, Olive Oil Ice Cream (for me the citron nut) and Chocolate Malt Parfait with Stout Caramel, Hazelnut and Bourbon Chocolate Sorbet (for him the chocolate nut). We shared these desserts while we traded travel stories, and before we knew it a good five hours had passed.
Ahhh, how quickly time goes by when in good company.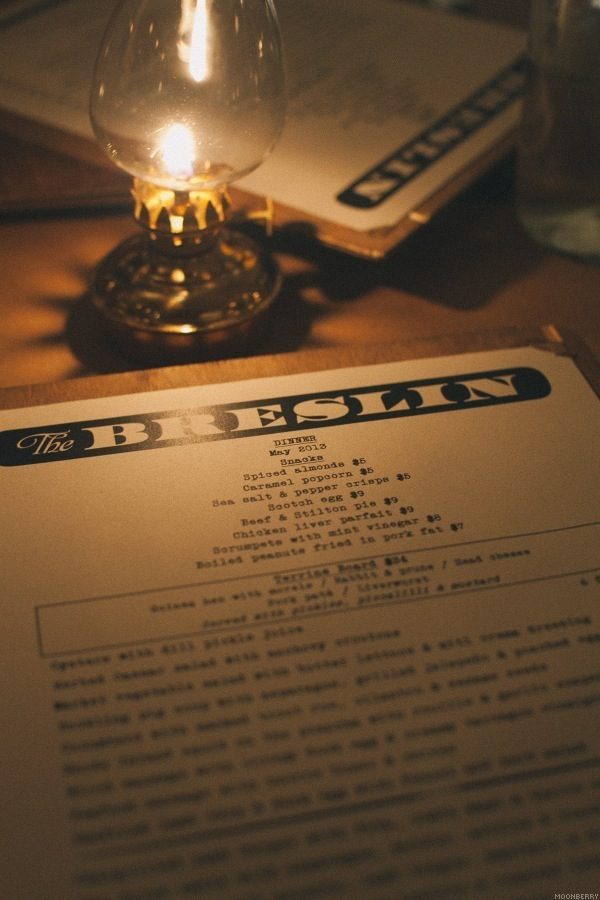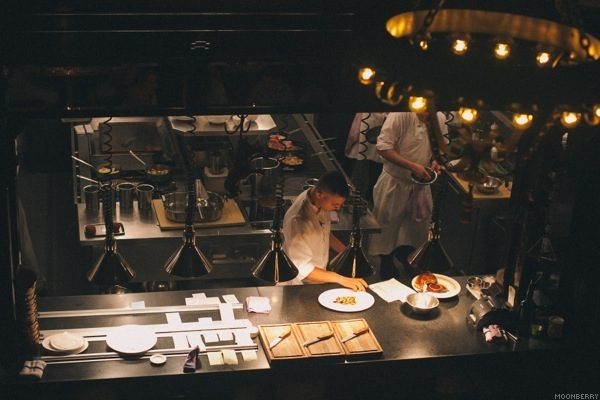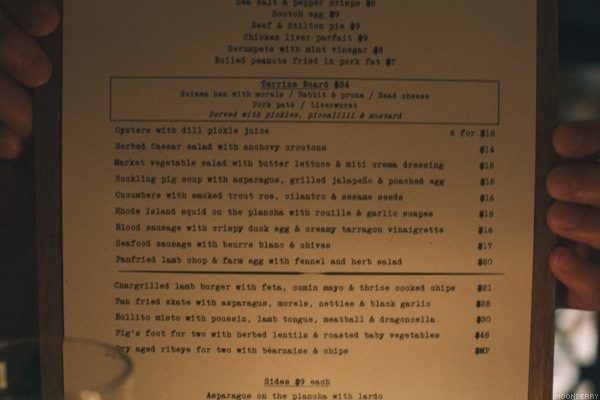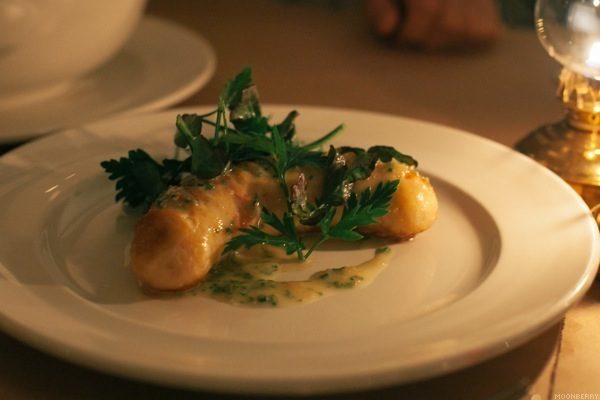 Seafood Sausage with Beurre Blanc and Chives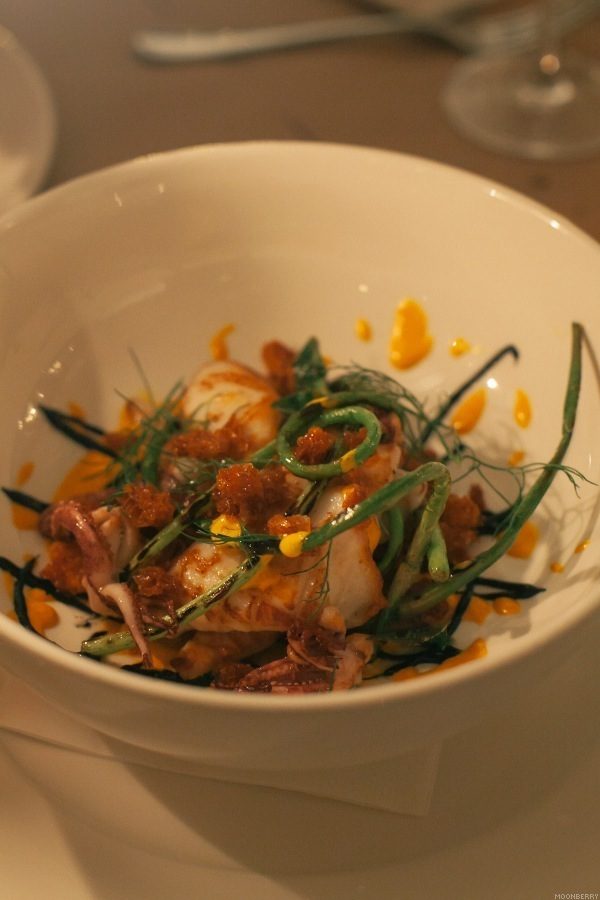 Rhode Island Squid on the Plancha with Rouille and Garlic Scapes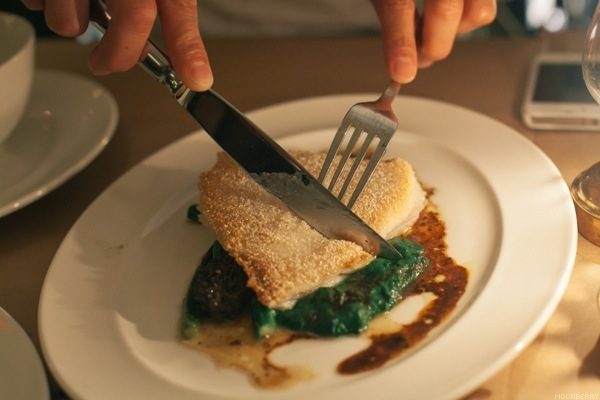 Pan-fried Skate with Asparagus, Morels, Nettles and Black Garlic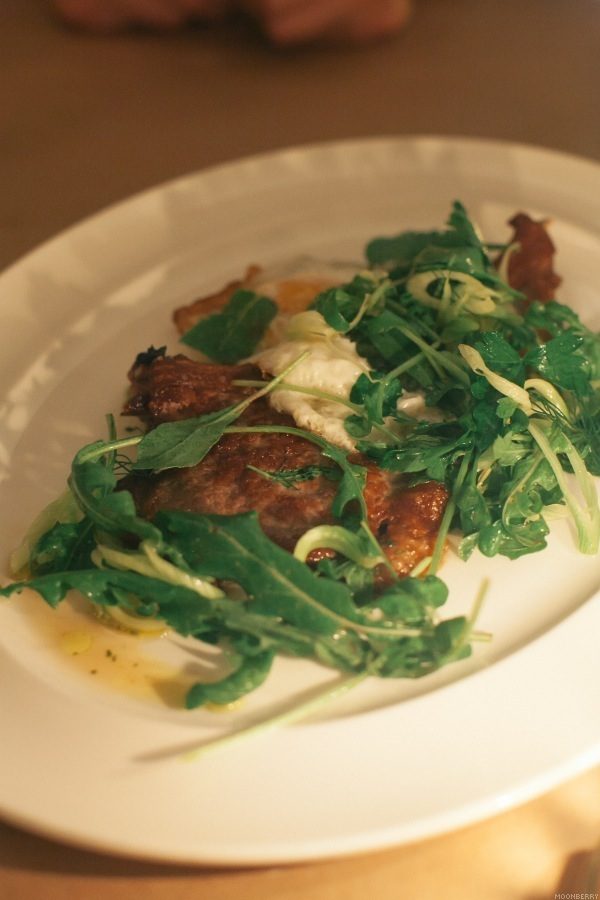 PanFried Lamb Chop with Sunny Side Up Egg, Shaved Fennel and Leafy Greens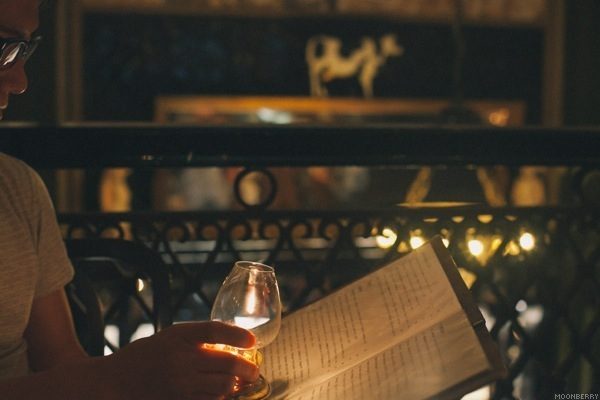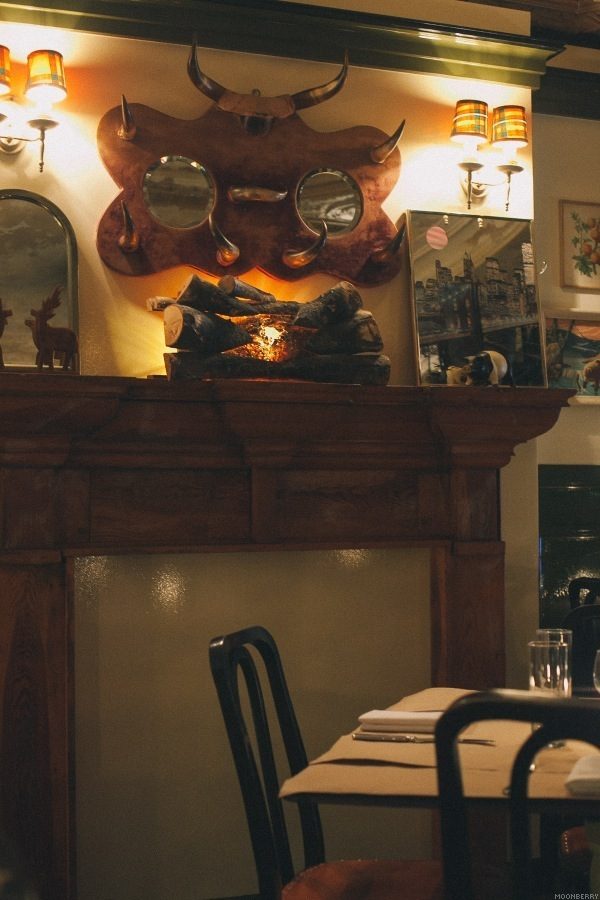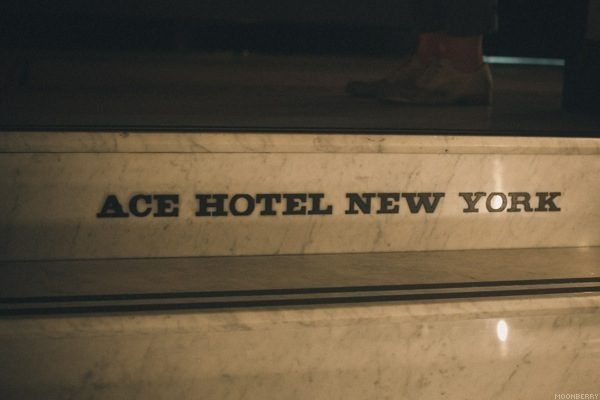 The Breslin Bar and Dining Room
Inside Ace Hotel
20 W 29th St
New York, NY 10001
The Breslin Website http://thebreslin.com/