15 Dec 2013
---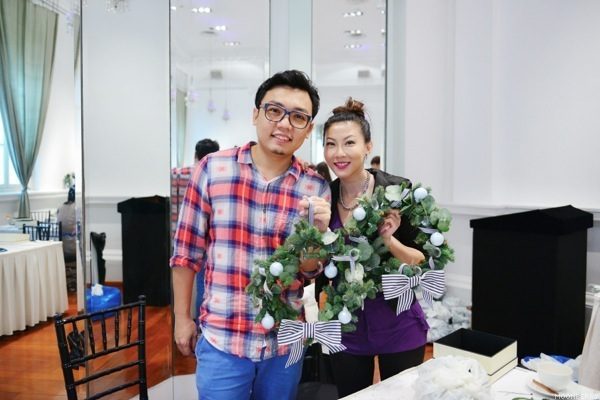 Christmas is ten days away and luxury fragrance brand Jo Malone London is inviting you and me to escape into a magical wonderland filled with adventurous scents that entice and enchant. This year, the Christmas collection includes Blue Spruce, Pomegranate Noir and Pine Eucalyptus (my personal top pick).
Since its inception in 1994 – when Jo Malone's founder created a handful of scents revolutionary in their discerning simplicity – Jo Malone London has become a name internationally synonymous with all that is most coveted in British style. An understated style. Defined by an unconventional sense of sophistication. With taste that is rarified, yet a touch audacious. Timeless and elegant… but always infused with a charming dash of wit and whimsy. It is exactly these distinctly British qualities that are the heritage, and heart, of Jo Malone London.
As part of the introductory launch of the limited edition Christmas collection, I was invited to a cozy session and got to create my very own Pine and Eucalyptus Christmas wreath.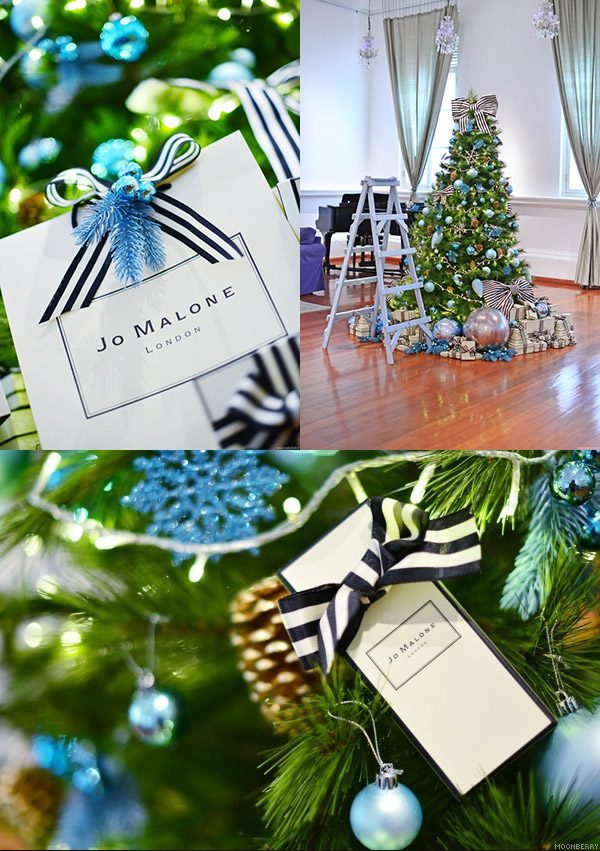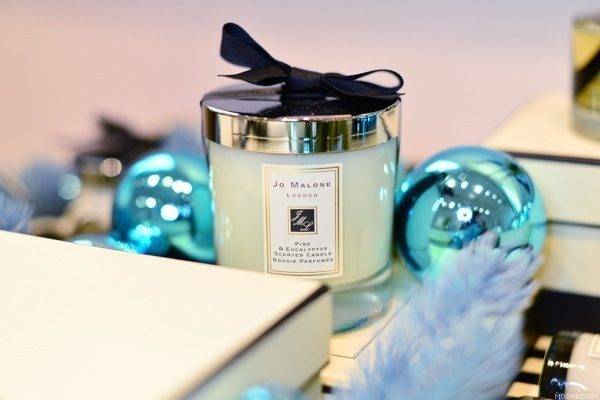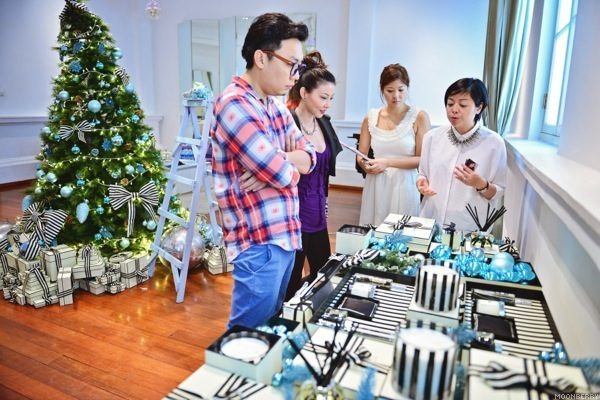 Beyond candles, Jo Malone London's Christmas collection also includes colognes, diffusers and room spray. The candles themselves can be purchased individually or as a set. Prices start from SGD345 for the deluxe candle and SGD170 for a trio of travel-sized ones.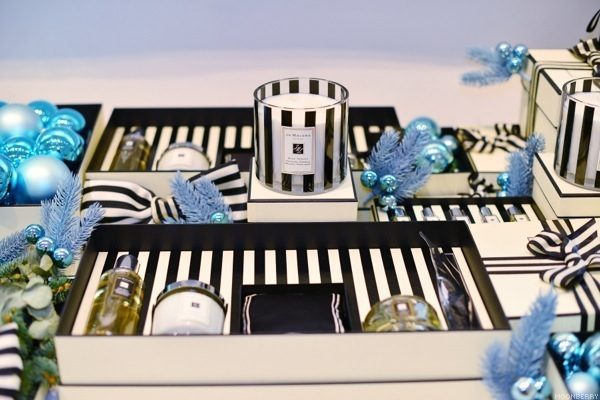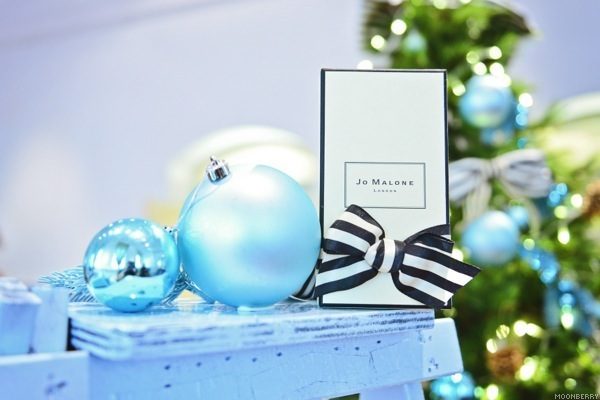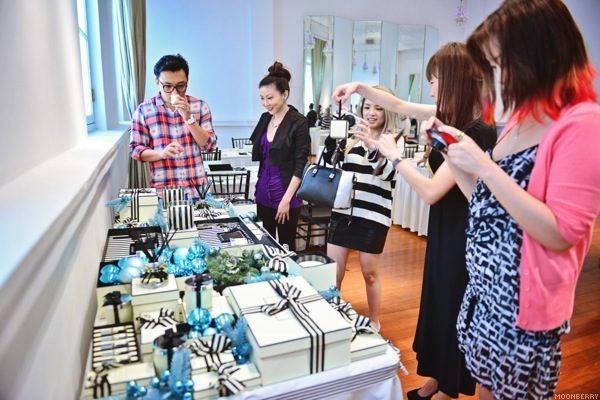 As some of you already know, in one of my earlier creative incarnations I was a floral designer. Both eucalyptus and pine have always been something that I am fond of working with, as the scents are very uplifting and soothing. I was exceptionally thrilled that we all had to make a Christmas wreath during the introductory workshop.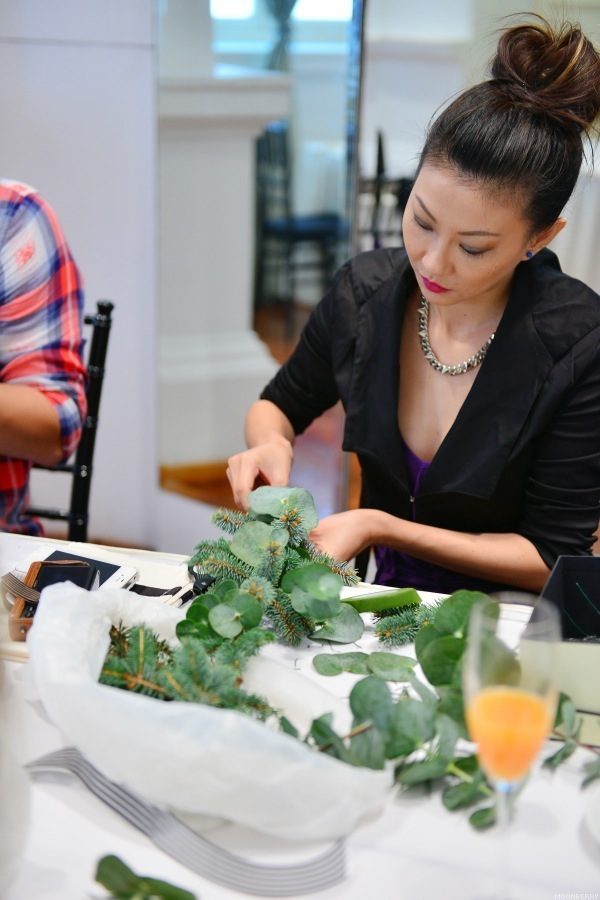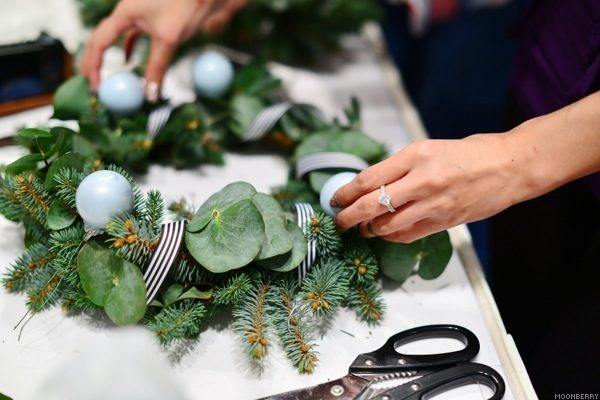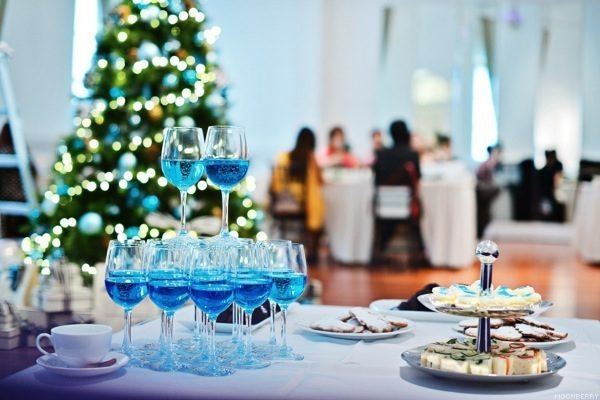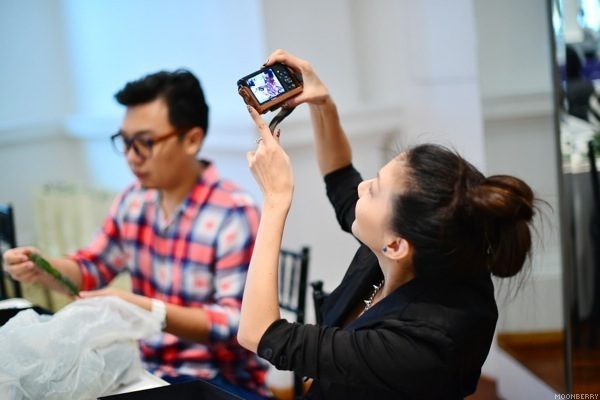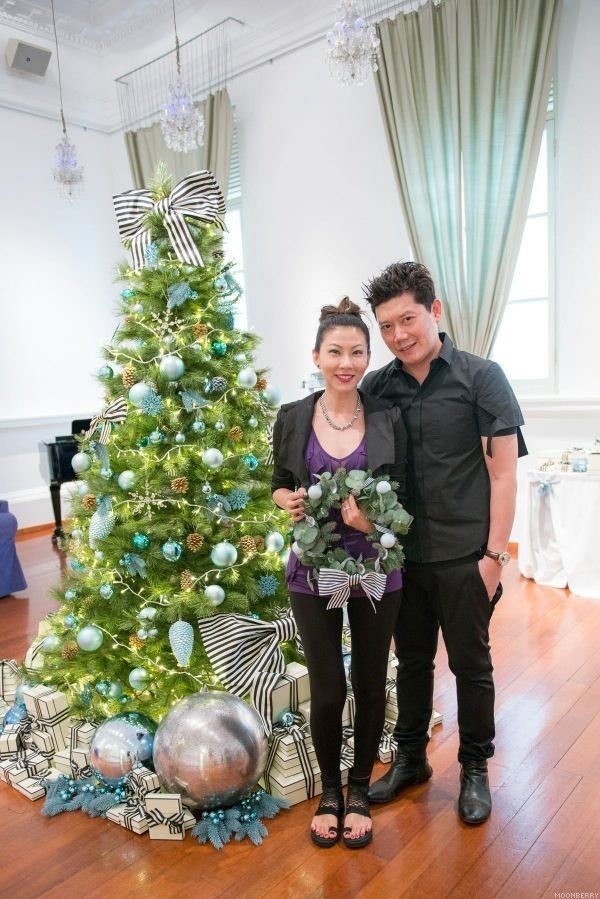 The wreath-making workshop was led by Hari from Boenga, a bespoke floral studio in Singapore which I have been a huge fan of for many years. I love Hadi's floral work as his style is lush and ultra glamorous, not dissimilar to my own floral business' positioning before. I was really thrilled that I finally got to meet him in person!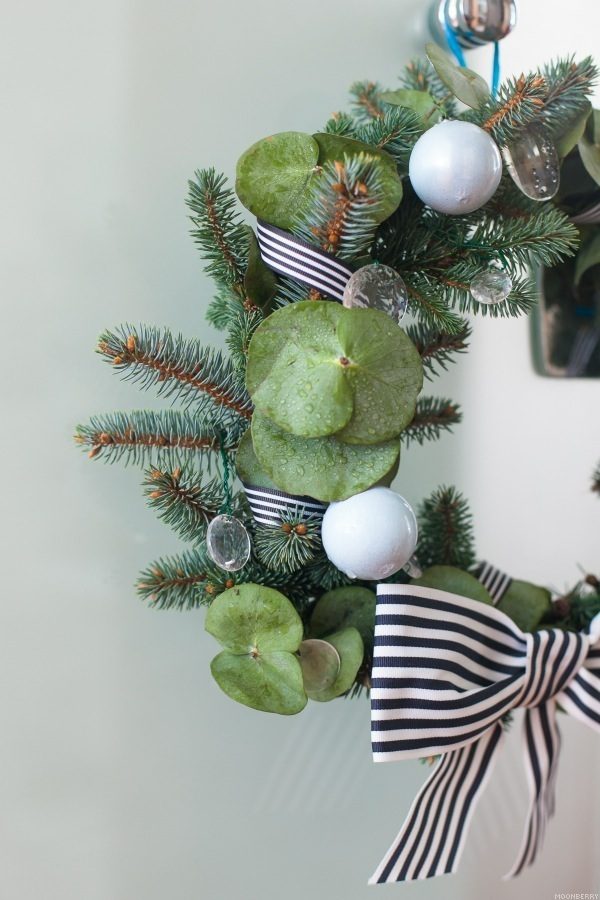 Man, it's been a while since I last did anything involving flowers and plants. Assembling the wreath was like a throwback to my floral designer days. I displayed the finished Pine and Eucalyptus Christmas wreath in my study for a good three weeks and the scent that filled the space was amazing.
For more information on the limited edition Jo Malone London Christmas collection, check out jomalone.com.sg.
Counting down to Christmas,
-MB.