26 Sep 2014
---
I've always loved Taiwanese Pork Chop Rice (TPR) and now that my appetite has begun to pick up, I checked out several places in Taipei that specialize in TPR and ended up eating it five days straight in a row. Heh!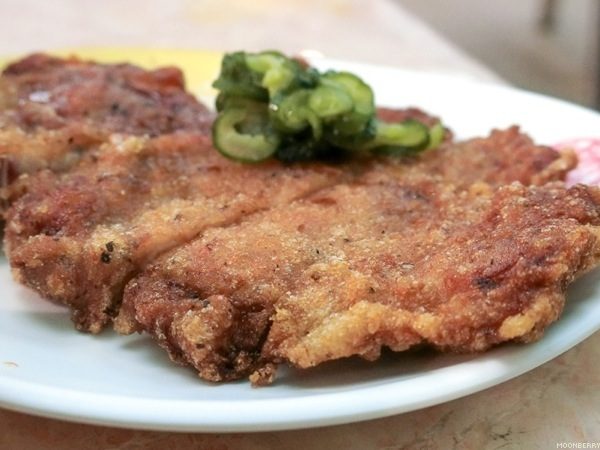 What I love about TPR is how the pork cutlet's been marinated overnight with herbs and spices, then dusted with seasoned sweet potato flour before being deep fried to yield a juicy and flavorful pork chop with a fragrant crispy coat. I'm familiar with the basic recipe and have made it many times at home before, yet the pork chops never came out as juicy in the inside as the ones I've had at restaurants. I always say pork is tricky as it gets dried out quickly.
Taiwanese Pork Chop Rice is basically a set meal of one piece of deep fried pork chop, a serving of rice with assorted vegetables toppings (cabbage is standard, as well as sour mustard green and pickles), and a small bowl of clear soup on the side.
Interestingly I found out that in Taipei, the pork chop which is deep fried per order is served separately on its own plate, not together with the rice… so it remains crispy and always piping hot with steam escaping from the first few bites. Out of habit, I ask for a soy sauce-braised egg as additional side; this is extra and not part of the default set meal in Taiwan.
Day 1: 君悅排骨
台北市信義區忠孝東路5段135號 (MAP)
NT$160 for a set
Initially I enjoyed the pork chop here a lot as it was crispy and very flavorful. It exceeded my expectations and definitely so much better than what I frequently ate back in NYC (ie. 66 Lu's Seafood in Flushing; my fellow Asian American NYkers would agree that it's the place to go for good TPR).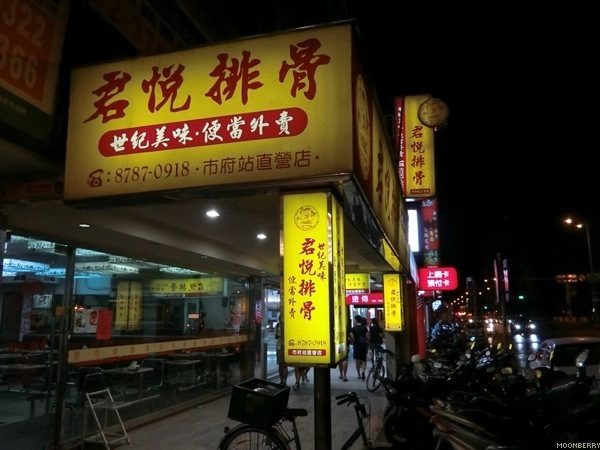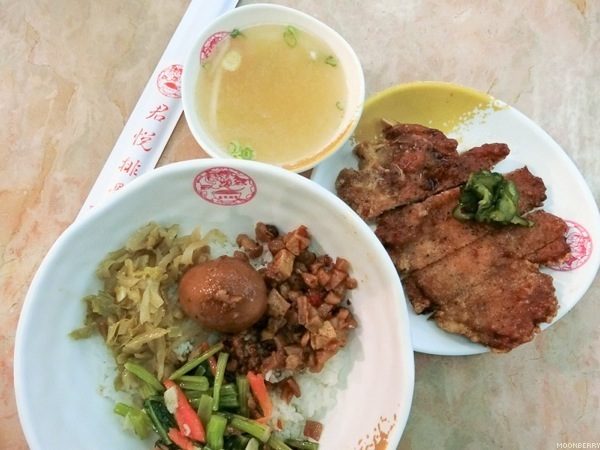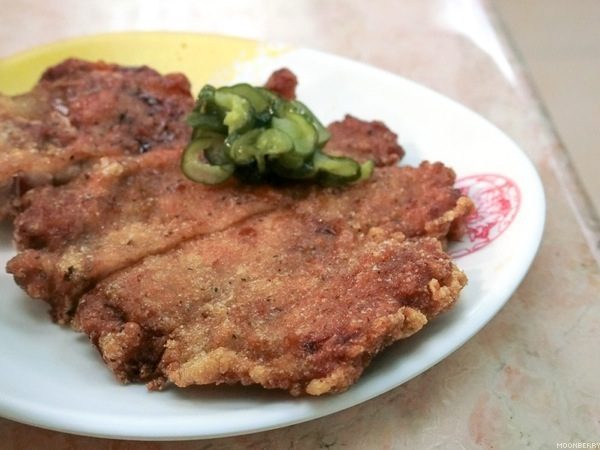 Both the seasoning and the marinade here had oomph, and while I proclaimed to the world via Instagram how delicious this was, I ended up revising my opinion. The cut of meat is somewhat thin so even though the first initial bites were juicy, towards the end the meat became meh and dried out.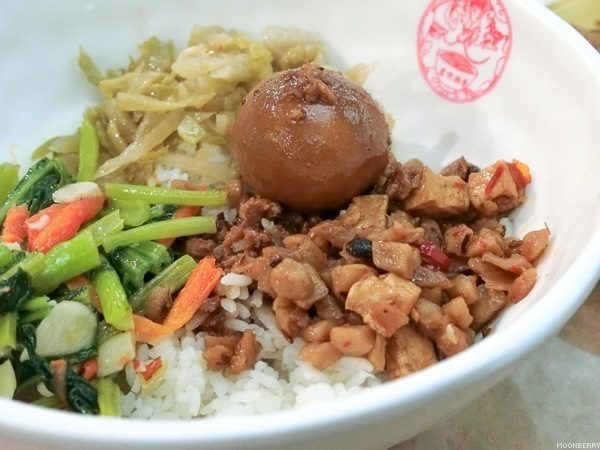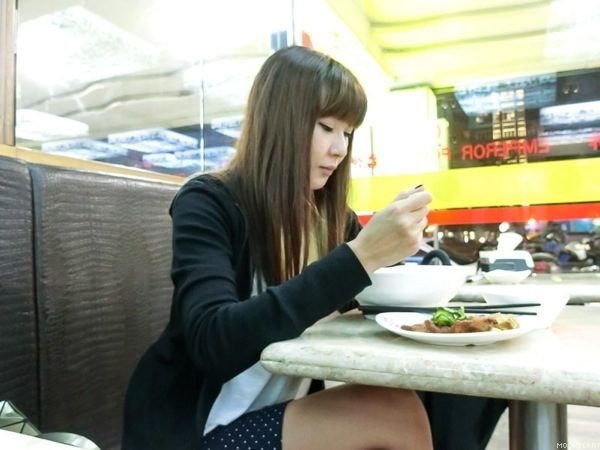 I wasn't too hot on the veggie fixings over the rice (too strongly flavored and competed with the pork chop) nor did I find the clear soup in this set spectacular – I didn't finish either one.
Day 2: 東一排骨
台北市中正區延平南路61號2樓 (MAP)
NT$140 for a set
Thanks to a suggestion left on my Instagram, I checked out this place and was blown away by how exceptionally delicious everything was! From the pork chop to the rice to the soup, I greedily polished everything off my plate and bowl.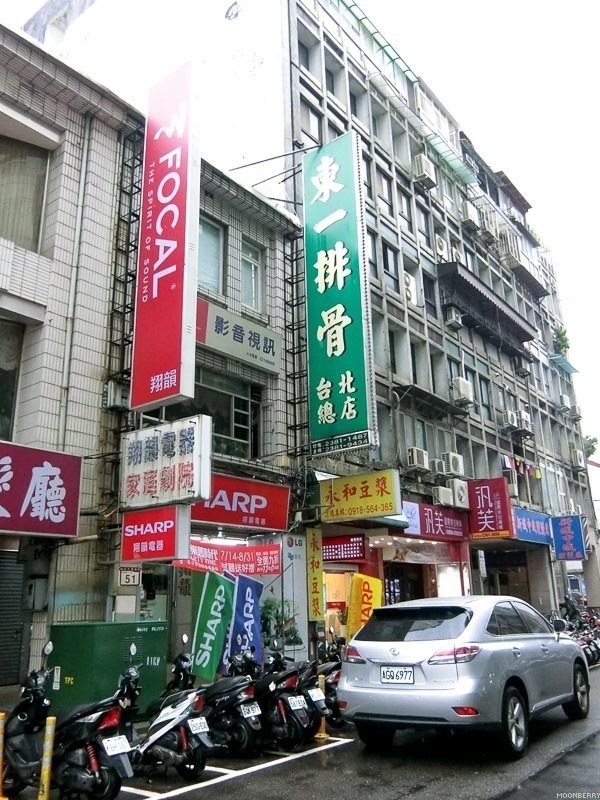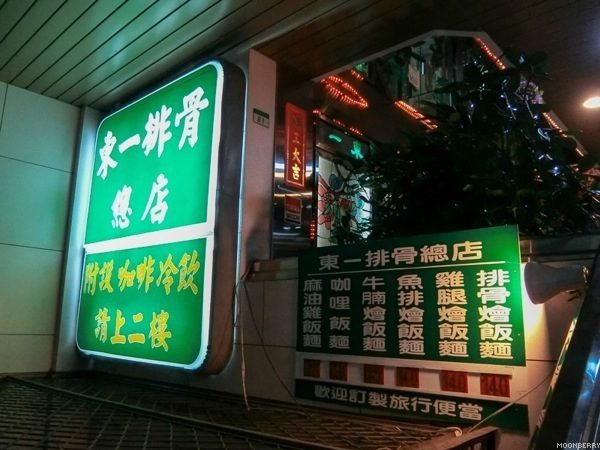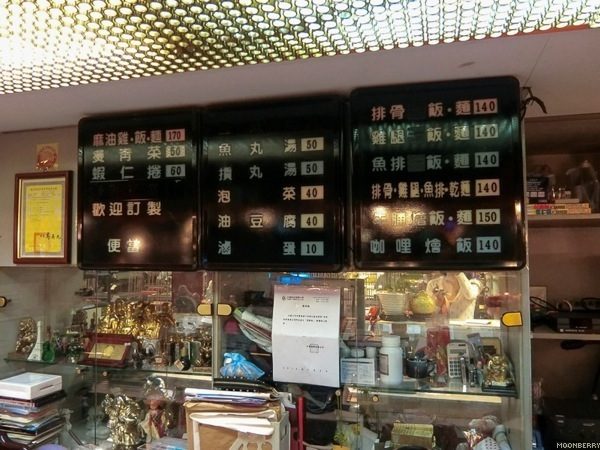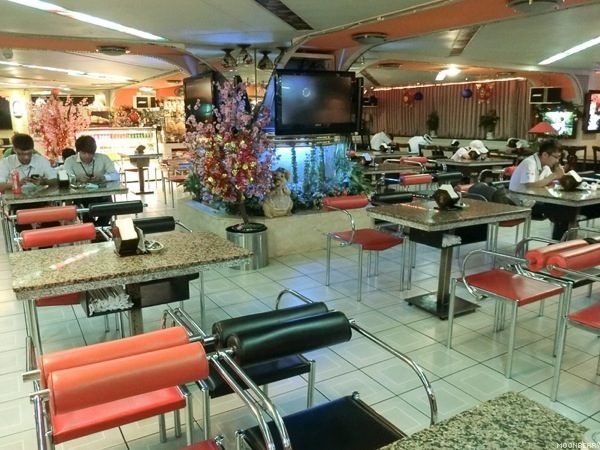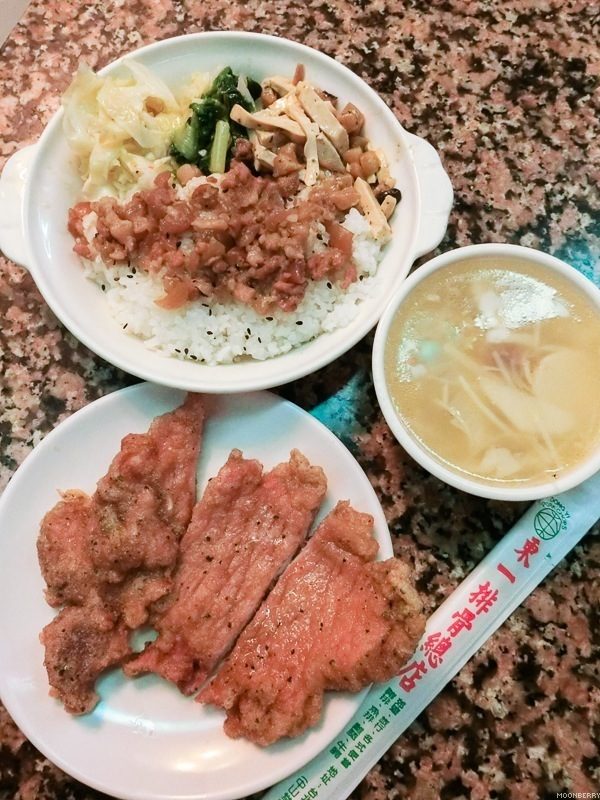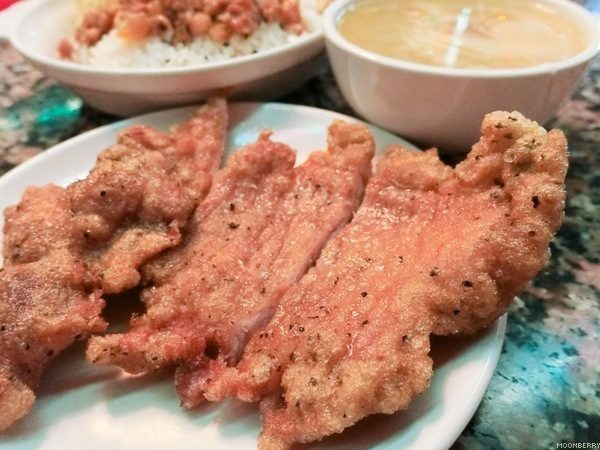 To start with, the pork chop had a thicker cut yet it was very tender. The crispy coat was airy and light, and gave off a melodious soft crunch when I took a bite. The cut of the pork loin itself was thicker than the first place and seasoned just right, not too salty and had a sweetness from the meat's natural juices.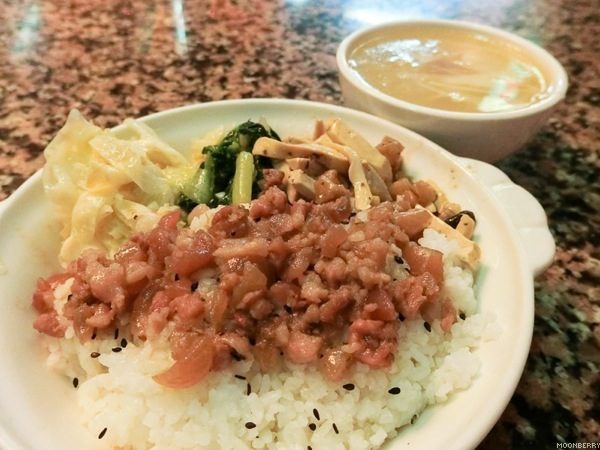 The veggie toppings over the rice were also made very well, they complemented the pork chop nicely.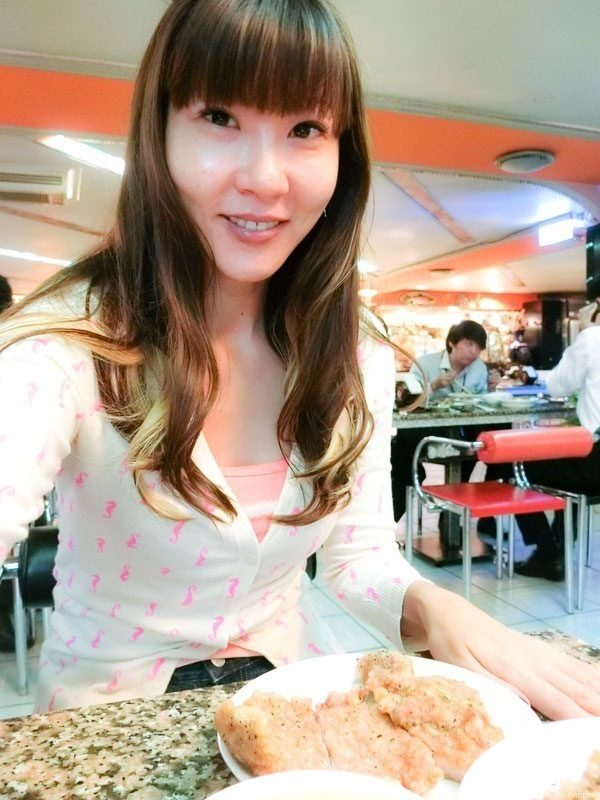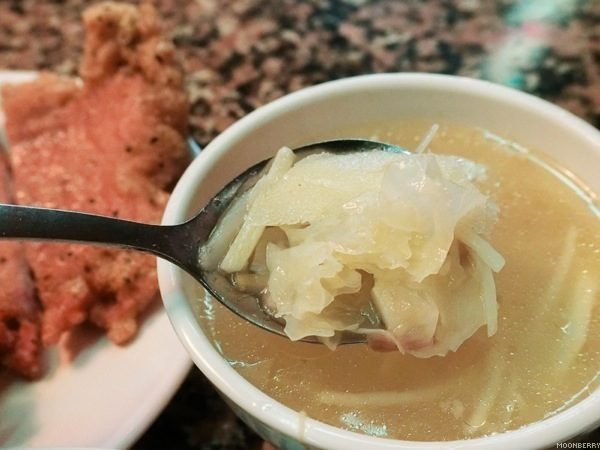 The soup du jour was really comforting too… paper-thin slices of soft bamboo shoots, crunchy white fungus, and slivers of ginger in broth. This entire set was a well-executed orchestra of textures and delicate flavors. Extremely delicious.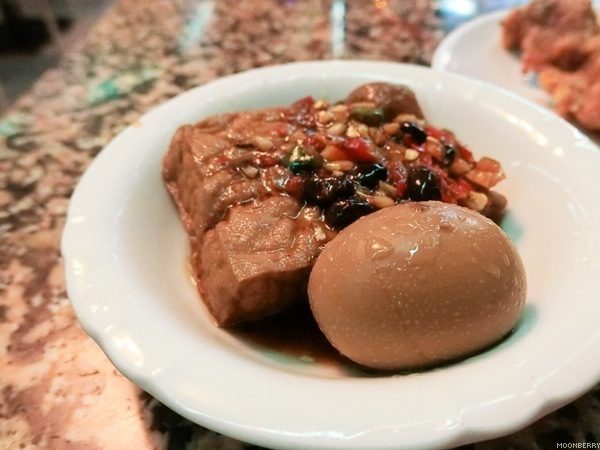 Side order of braised tofu and egg.
Day 3: 一級排骨
台北市萬華區成都路27巷13號B1 (MAP)
NT$100 for a set
By this time, I got damn gung-ho and eager to discover more TPR goodness in Taipei. Through yet another recommendation, I checked this place out but was sorely disappointed.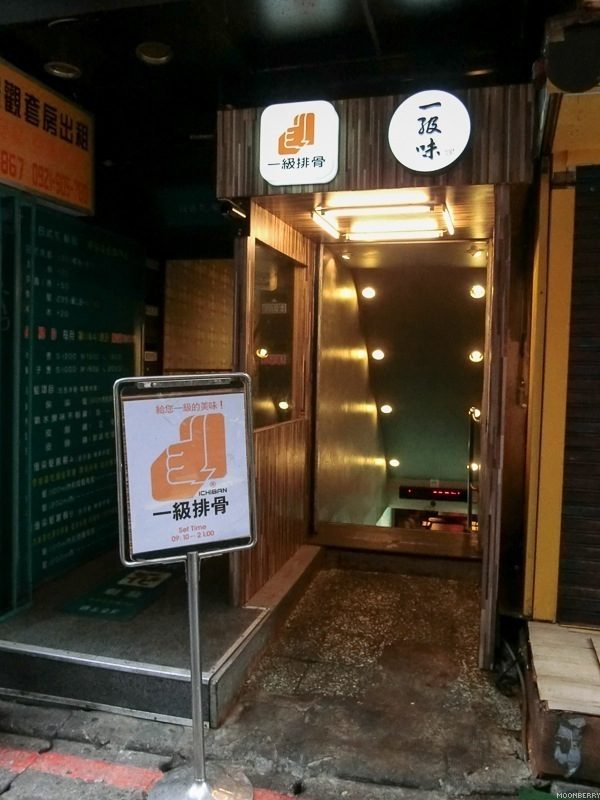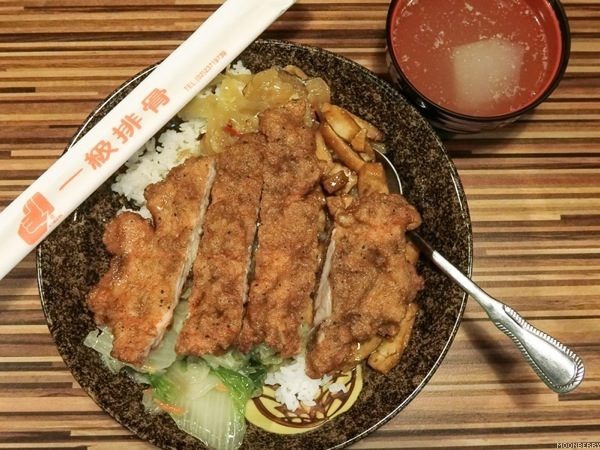 Even though the set meal here was the cheapest in comparison, I took a bite of the porkchop and immediately balked with disgust.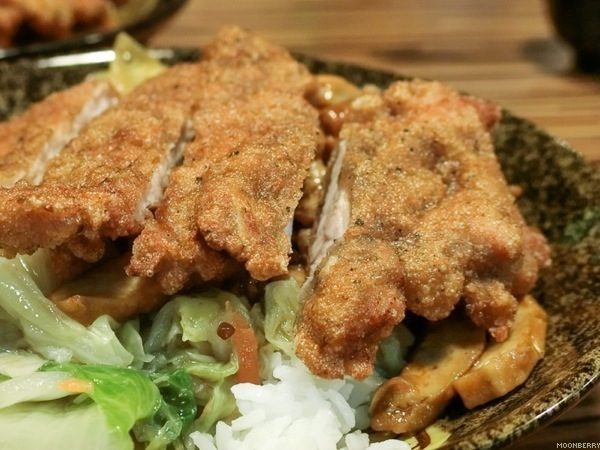 Dry. Dry. Dry. Porkchop was dry and chewy, not as flavorful either. Probably not a good cut of meat. Heck, I could have made a better version of this in my own kitchen.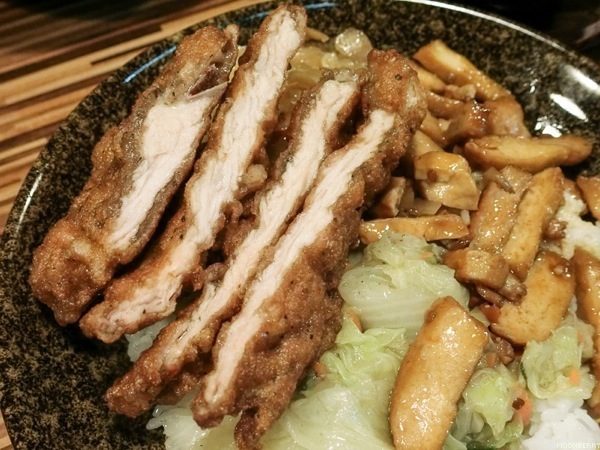 Even the veggies over the rice were underwhelming. And the soup was just clear broth with one chunk of radish. Seriously, felt like a hurried effort of mass production in the kitchen. I didn't finish my meal.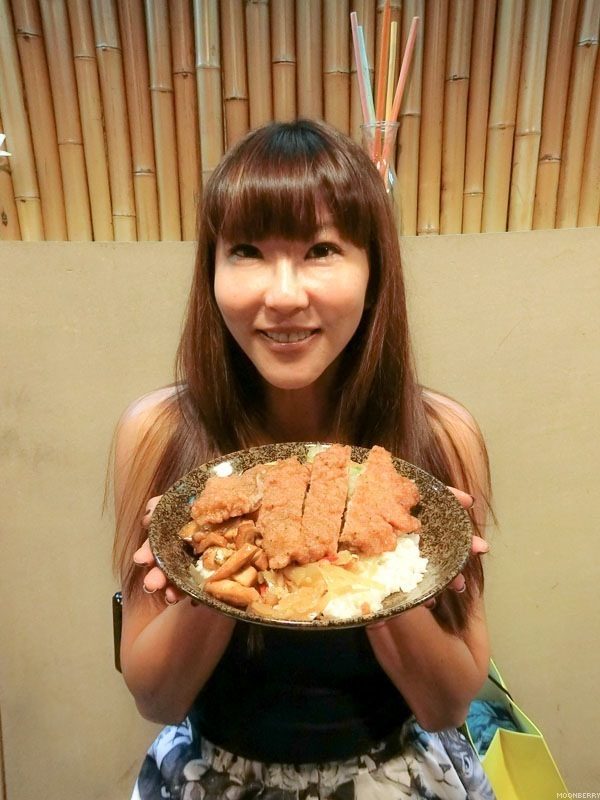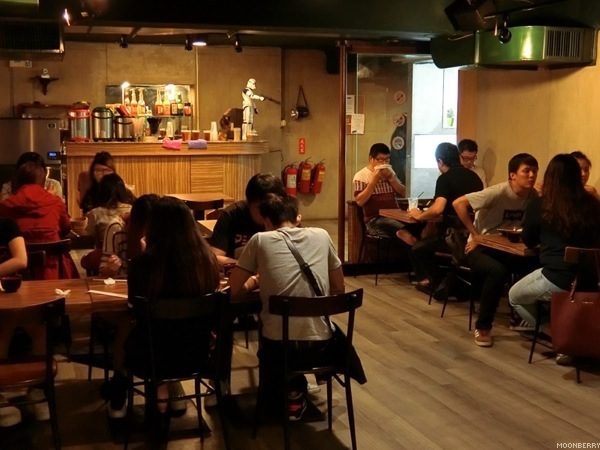 Day 4:
Returned to 東一排骨 again. Yep, still as delicious. Again inhaled everything and left no traces behind.
Day 5: 金滿園排骨
台北市萬華區武昌街二段82巷3弄1號 (MAP)
NT$110 for a set
My friend messaged me from NYC and urged me to go try 金滿園排骨. I googled and found out it's a 40-year old family business specializing in TPR, so it has established cred. I went and wasn't let down.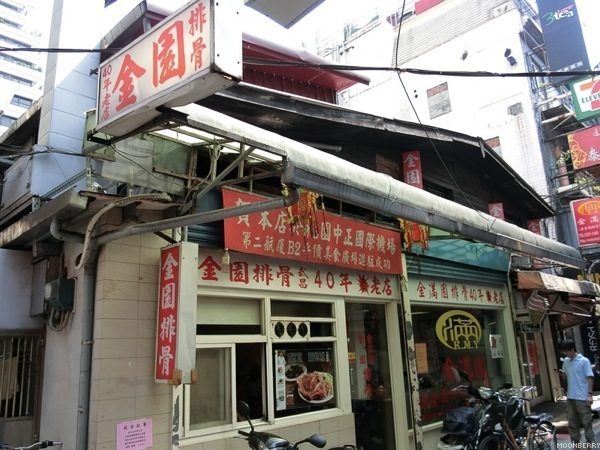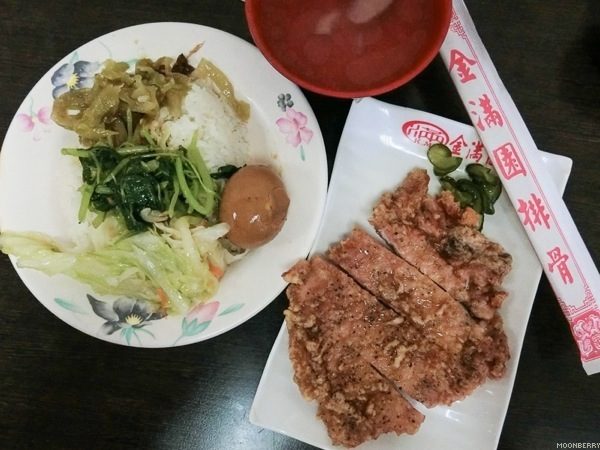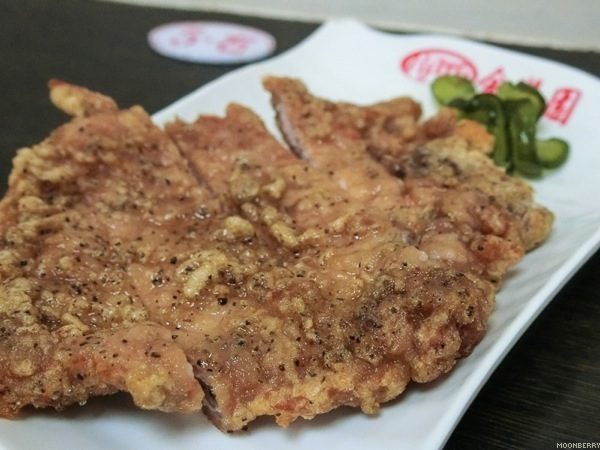 The pork chop met my expectations – crispiness, juiciness, tenderness. Flavor-wise, not too bad. I'd say it is on par with what I've had many times in NYC before. The rice and soup were basic. I finished the set and left with a contented belly.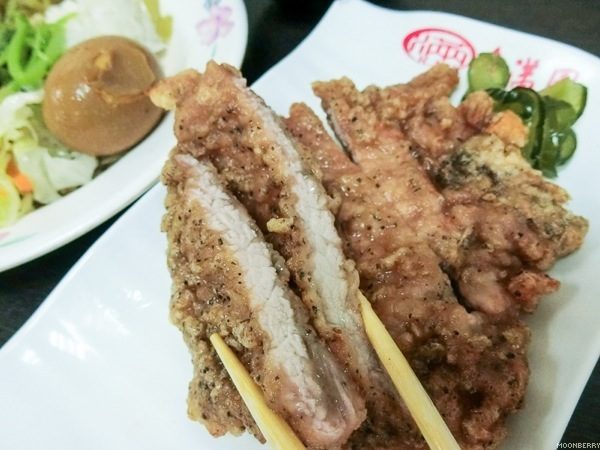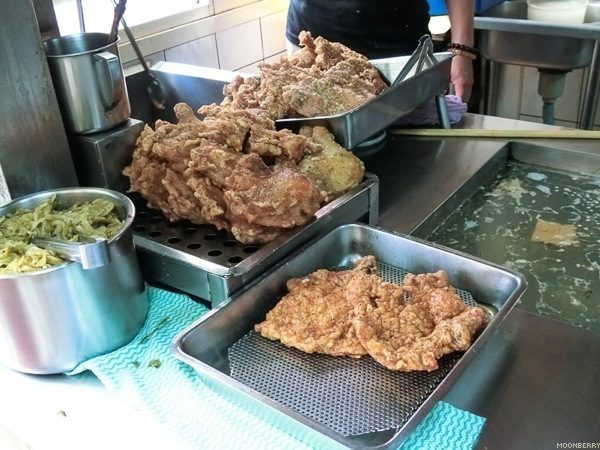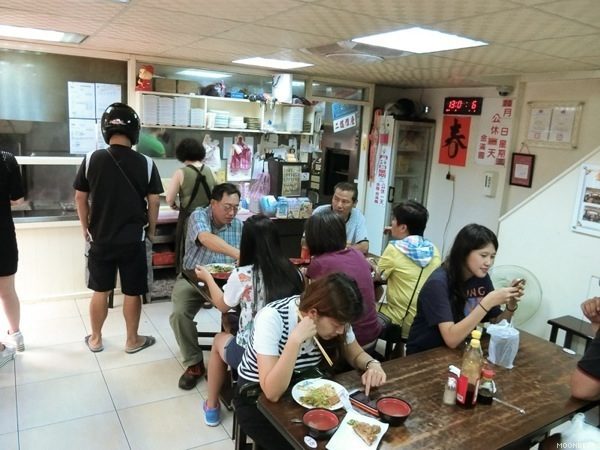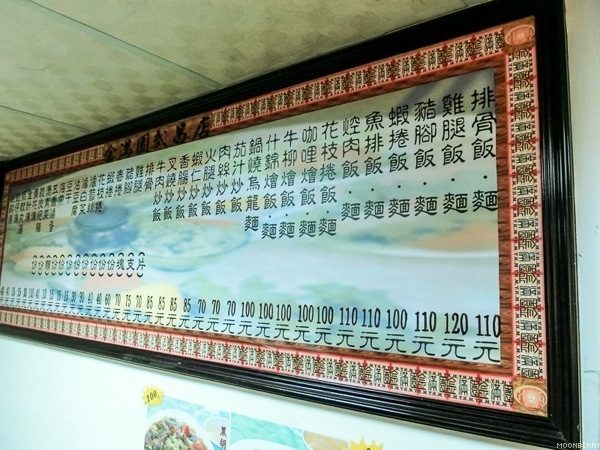 In conclusion, after eating TPR at different places, we've got a distinct winner. Everyone has their own gauge as to what defines good when it comes to food. For me it'd be: What's most memorable and where am I most likely to return again and again to? Obviously it's 東一排骨 as it has set the TPR bar for me – most definitely the BEST I've had in my life.
I can say that everything there has been prepared and cooked with extreme care. From the star item – the deep fried pork chop, to the supporting cast in the set meal, every component was enjoyable to eat. Highly recommended for those visiting Taipei.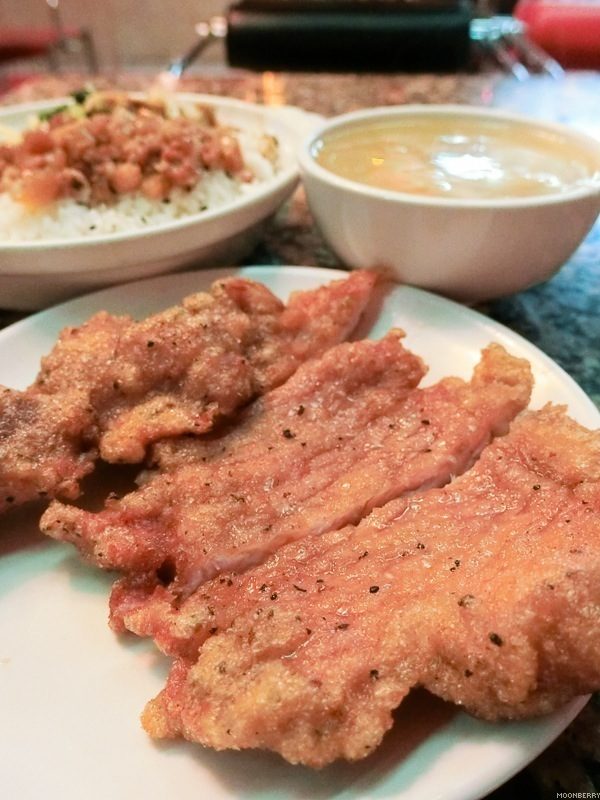 I will try out more places when I am back in Taipei again ~~~ 排骨女王就是我啦!:9 Other suggestions are welcome, I don't say no to Taiwanese Pork Chop Rice.
NOMZ,
MB.