28 May 2015
---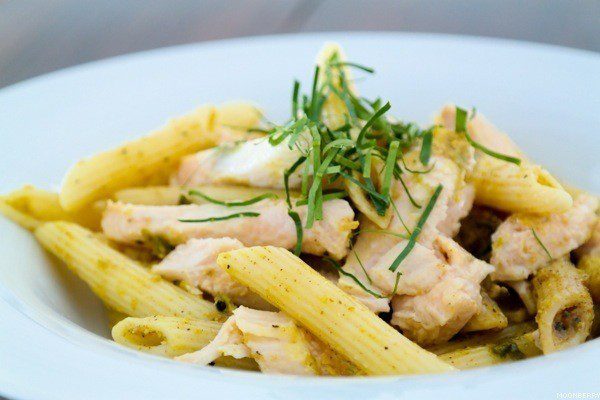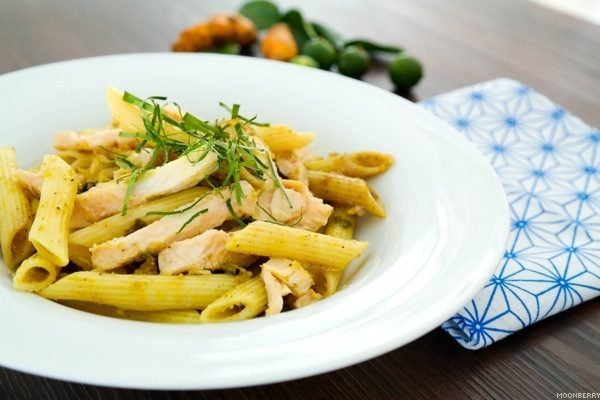 The last time I made Soto Ayam using spice paste made from scratch, it didn't quite hit the spot. Soto Ayam is a popular spicy chicken soup very commonly found in Indonesian cuisine.
I'm shocked to realize that some years have flown by in a blink of an eye since then. I haven't made it again since but recently I was inspired to give it a another stab. This time, instead of soup form I decided to spin it into a fusion style pasta dish. I reckon the robust flavors of the spices will make a delicious pasta sauce.
28 May 2015
---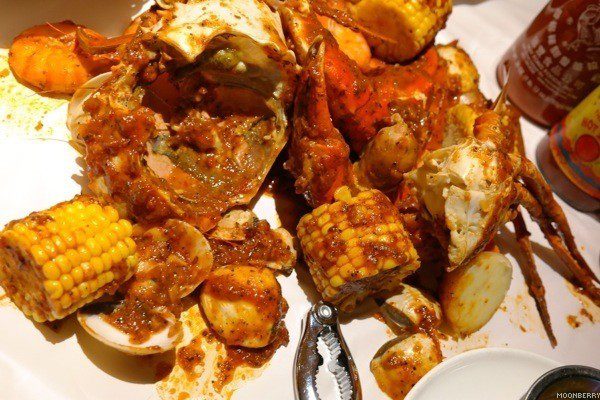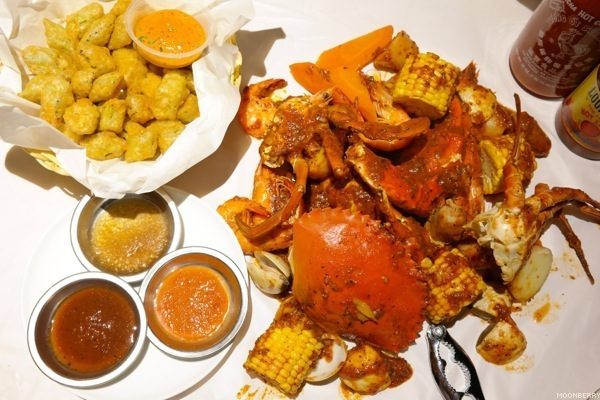 Not that I'm obsessed with crustacean or anything, but it appears that this Louisiana-style crab boil is rather popular in Singapore and following my last indulgence not that long ago, I was asked to try out The Dancing Crab which serves, yes, spiced crab boiled in a bag and dumped onto the table for no holds barred feasting.
7 May 2015
---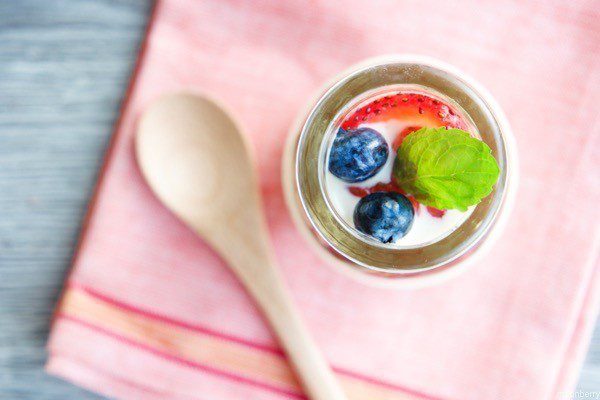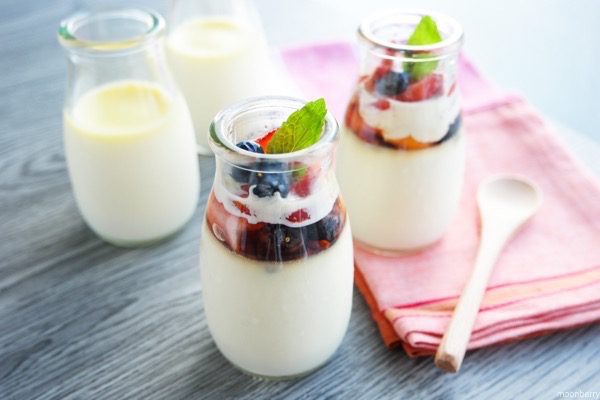 Panna cottaaaaaaaaaaaa. Never made this before but since I have a weakness for custard-y desserts, I looked up recipes and realized this is so easy to make, with just a handful of ingredients! I actually have gelatine sheets prepared for my foray into modernist techniques but for some reason, my brain's not latching onto the stuff I've been reading (WTFFF!? *cry of indignation*). I was surly from not being able to grasp the technical bumblefudgery, so I made panna cotta as a consolation to myself. May God be witness to how I wrung excess water out of the gelatine sheets with white-knuckled fists. (j/k~)