19 Aug 2014
---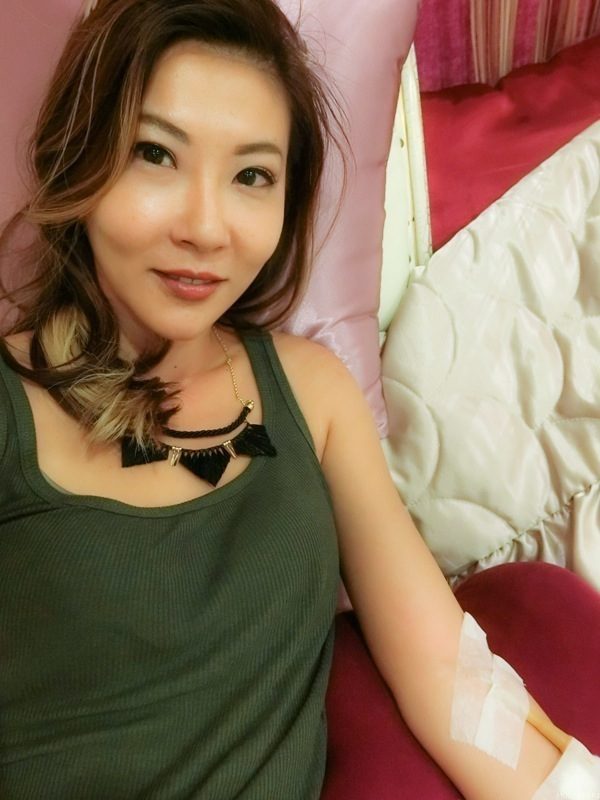 I've been wanting to try this for a while now: Intravenous Vitamin Therapy, which is basically a solution of vitamins and minerals that's injected into the blood stream via an IV drip. Hollywood celebrities in recent years swear by it as a hangover drip, detox drip or post-party drip.
Even though I first found out about this seven years ago from a beauty treatment and skincare regimen book authored by Taiwanese celebrity Barbie 大S Hsu, this treatment (aka 美白針 or 美容點滴 in Taiwan) has actually been around for a while. In the US it's called a Myers' Cocktail —invented over 30 years ago by Baltimore physician John Myers. The cocktail generally contains magnesium, calcium, various B vitamins (B1, B2, B3, B5, B6, B9, and B12) and vitamin C. The vitamins are typically given in larger doses than are present in vitamin pills. For example, the amount of Vitamin C (up to 25 grams) is almost 300 times the recommended daily dose of 90 milligrams. When vitamins are delivered intravenously, they reach the blood faster than when taken orally.
18 Aug 2014
---
Japanese restaurant Sushi Kou not only presents quality Japanese cuisine at affordable prices, but also some of the most value-for-money Omakase sets in Singapore. Sushi Kou, which means happy sushi, bridges traditional Japanese aesthetics with modern sensibilities in its cosy 50-seater restaurant with floor-to-ceiling wood finishes that are accented by strips of yukata prints along the walls.
Sushi Kou presents three delightful multi-course Omakase menus at $50, $80, and $100 (minimum of 2 sets) which are available at lunch and dinner. An Omakase meal is never the same each time as the best oceanic catch and seasonal vegetables are flown in twice a week from their close circuit of suppliers in Tokyo, Kyoto, and Hokkaido. The beauty of an Omakase experience is allowing the chef to offer different dishes to the diners that showcase the best seasonal produce cooked in a variety of ways.
6 Aug 2014
---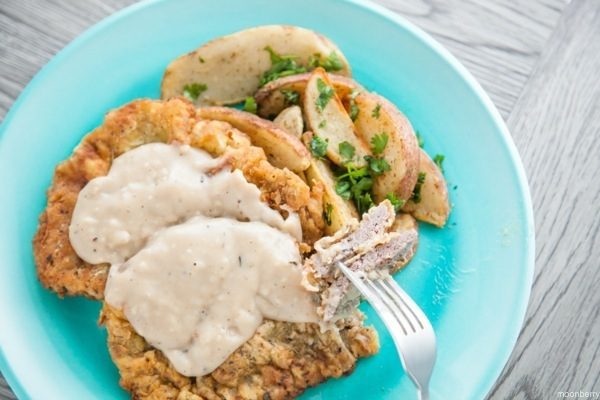 The very first time I saw this ever on a menu, I thought "Is it fried chicken or steak? Am I going to be eating poultry or red meat?". Chicken Fried Steak, or Country Fried Steak, is a kind of Southern food. Pieces of steak are breaded with seasoned flour, then deep-fried and served with creamy gravy, like fried chicken. So yes, it's steak and it is yum-yum-yummy!
I haven't had Chicken Fried Steak in ages and recently after spotting it on a blogger buddy's Instagram feed, it got me suddenly craving it. The quickest and bestest way to address a random food craving is by rolling up my sleeves and making a version of it in my kitchen so here goes.