8 Oct 2015
---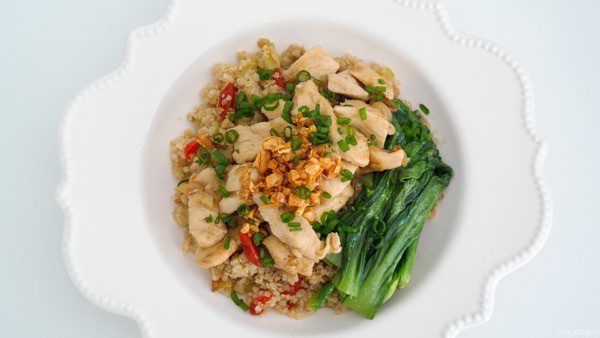 Another #eatingclean healthy recipe for the week! Thai Garlic and Pepper sauce over meat is one of my fave Thai dishes, and would often order a pork version at restaurants. Then I found out how terribly easy this is to make at home. White pepper makes this dish authentic, although it can be substituted with black pepper – or even a combination of both, if you want.
5 Oct 2015
---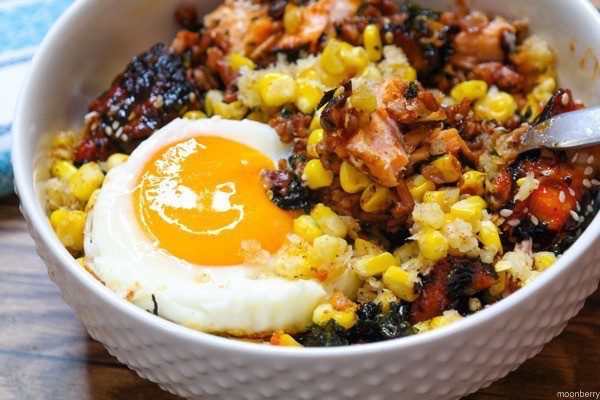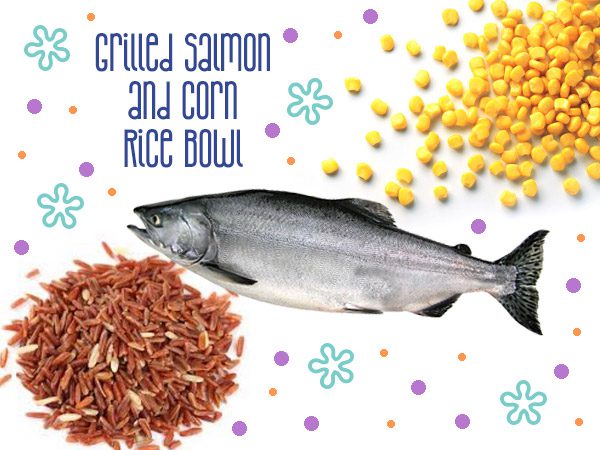 Grilled Salmon and Corn Rice Bowl sounds like a fab meal since I'm (still) on a clean eating, post-detox phase. I don't really know what the heck that means anymore, I only know that I'm (still) cranky and irritable every day. No one's forcing me to eat clean, of course. It's just that I'm thoroughly appalled by the number on my weighing scale, which is depressing. The last two weeks were brutal and I'd taken to brooding solo inside my cave, lest I chew the heads off of innocent bystanders.
※※※ Connect, Follow, Like and Share via http://www.facebook.com/MBxMB and Instagram @moonberry ※ ※ ※
1 Oct 2015
---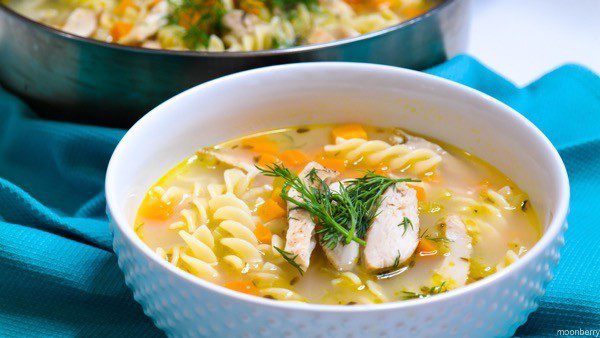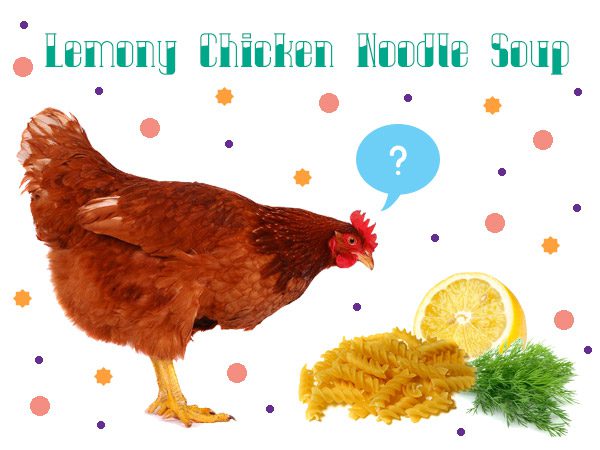 Because I am was am trying to eat clean after a detox treatment last week and was told to drink a lot of liquid, I made soup as a hack since drinking just plain water was seriously getting boring after a few days. Was craving something hearty and quick to make, plus I'm a huge fan of lemon, so I made a Lemony Chicken Noodle Soup. I don't think I can live without lemons, I love the bright refreshing flavor so much and it is a natural mood picker-upper for me.