20 Oct 2014
---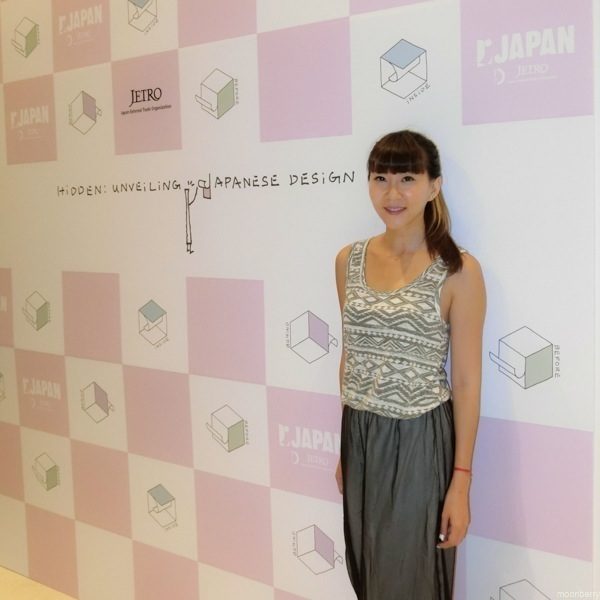 Japanese design is well-loved around the world because it is sleek, minimal and cool; but there is much more to the creativity and ingenuity of Japanese designers than most people notice. The essence of Japanese design lies in the finer details – a result of the philosophy of Japanese designers to never end with the visible, but reach down to the parts that are not.
As part of its "Cool Japan" drive to boost Japan's cultural influence globally, JETRO is working with the DesignSingapore Council to hold a design exhibition, titled Hidden – Unveiling Japanese Design, in Singapore from 4 to 23 October 2014. Free Admission.
More than 120 products will be featured– from glassware, tableware and furniture, to stationery, bags and even packing boxes. Each exhibit will be an object of inspiration to fuel the creativity of budding designers, and show consumers how smart designs shape daily experiences.
6 Oct 2014
---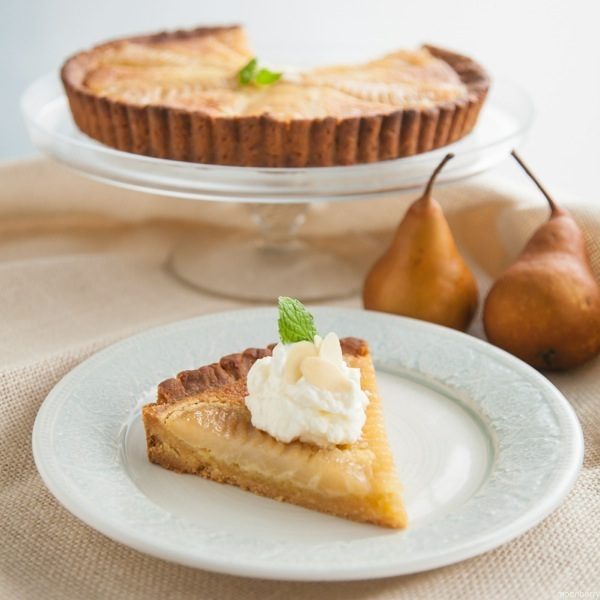 Uh… it's taken me a while to get around to editing the how-to video for this Pear and Almond Tart, which I made many months ago. Anyhoo, the backstory is I was craving this tart one day. I can't remember when or where I had it last – could be in Paris, or could be a French restaurant in NYC. I love the the play on textures – soft pear, custard-like almond filling, crumbly crust, and airy whipped cream on top… not to mention the nutty almond flavor with the crisp sweetness of poached pears, mmm-mm-mm! Simply exquisite.
26 Sep 2014
---
I've always loved Taiwanese Pork Chop Rice (TPR) but during the last few times I visited Taipei, I didn't get a chance to eat that properly. So during this trip, now that my appetite has begun to pick up, I checked out several places that specialize in TPR and ended up eating it five days straight in a row. Heh!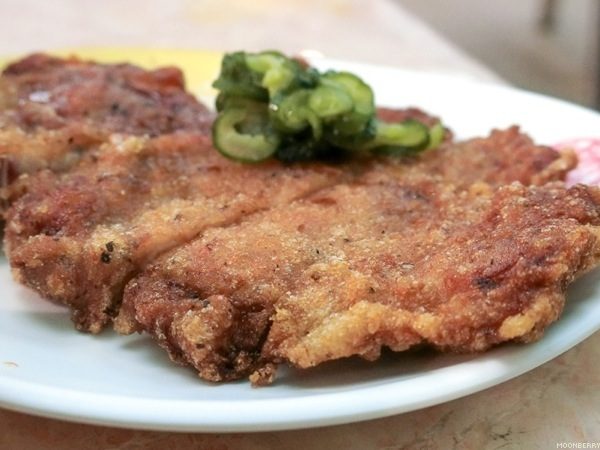 What I love about TPR is how the pork cutlet's been marinated overnight with herbs and spices, then dusted with seasoned sweet potato flour before being deep fried to yield a juicy and flavorful pork chop with a fragrant crispy coat. I'm familiar with the basic recipe and have made this many times at home before, yet the pork chops I've made were never as juicy in the inside as the ones I've had at restaurants. I always say pork is tricky as it gets dried out quickly.
Taiwanese Pork Chop Rice is basically a set meal of one piece of deep fried pork chop, a serving of rice with assorted vegetables toppings (cabbage is standard, as well as sour mustard green and pickles), and a small bowl of clear soup on the side.