22 Sep 2016
---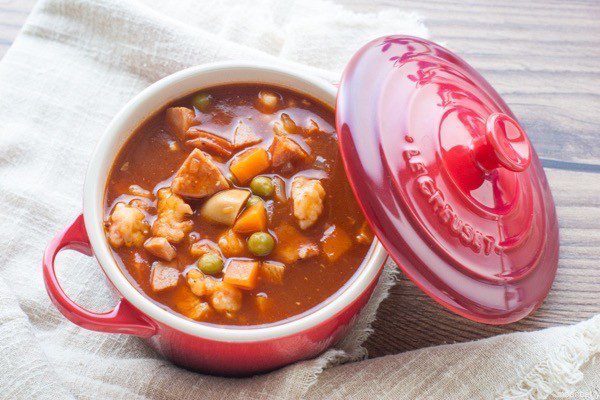 The story of Sop Merah:
You know how at every family potluck party, there's a relative who always brings the same dish over and over? Whether that's been assigned to her or she happened to claim this as her signature dish, my aunt always makes Sop Merah whenever there's a family dinner gathering. This vividly scarlet soup has been a perennial favorite in our family and everyone, including me, loves it.
I've pretty much forgotten about this soup as I hadn't had it in a long time, until one day my aunt visited me and brought some which she made the night before. This is a special soup for me… read on and you'll find out why.
20 Sep 2016
---
Because I had to clock in daily at an office for a consulting project not long ago, I took a hard look at my wardrobe and realized that in recent years I no longer owned any corporate wear or proper "work" outfits. I did have a couple of white button downs, but I'd style them casually (ie. with jeans) and wear them on my days off (which was, like, most of the time – kinda sorta; self employment yo!).
A white cotton shirt, aka button down, is a classic staple item to have in anyone's wardrobe though and it doesn't hurt to stock up on a few quality ones. Whether you're attending an important business meeting or going to happy hour with the team, a white cotton shirt is versatile enough to be styled up or down.
30 Jul 2016
---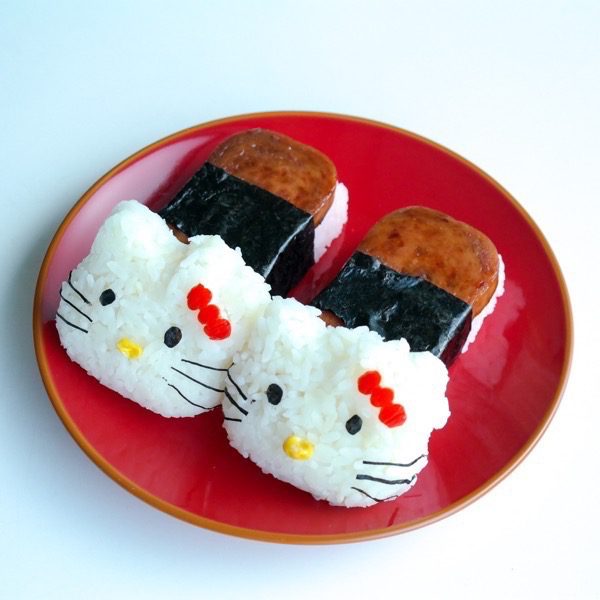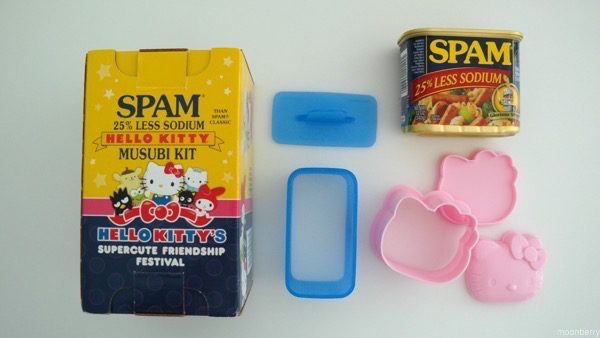 My sis sent me a Hello Kitty Spam Musubi Kit! The kit consists of three items: one musubi mold (for the rectangular rice block that's the same shape and size as a slice of SPAM), one Hello Kitty mold for the cat face, and one can of low sodium SPAM. I wasted no time in making some immediately.
How-to video:
How friggin' adorable are these Hello Kitty Spam Musubis. Thank you, sis~ ♥