26 Nov 2014
---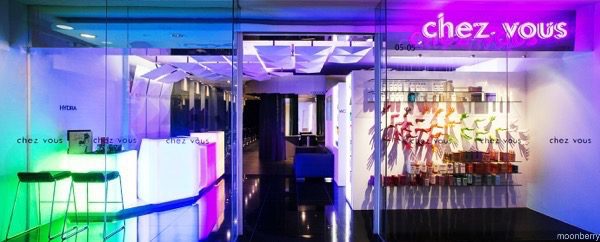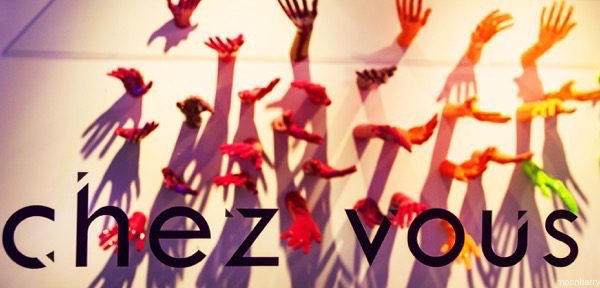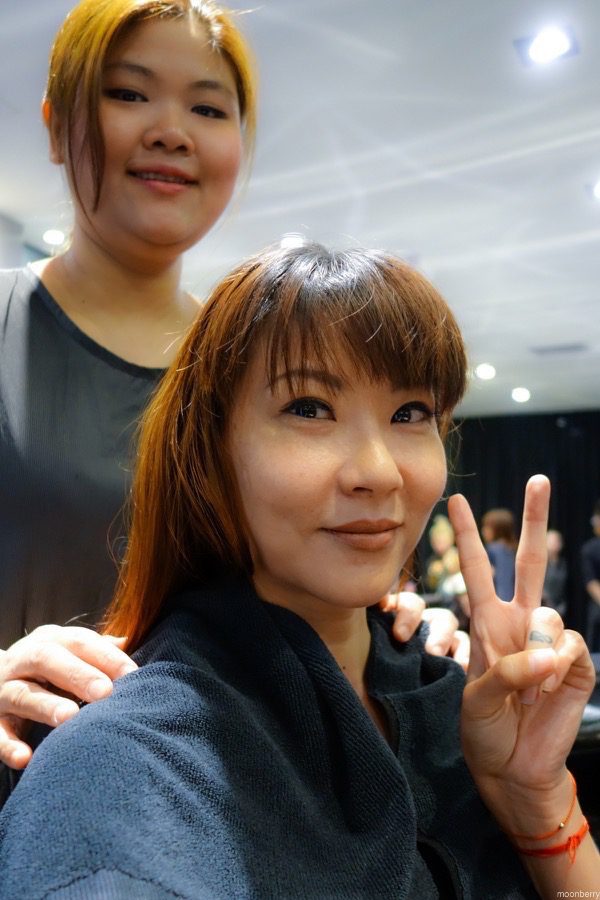 My hair sponsor Chez Vous, at Ngee Ann City #05-05, recently underwent a major interior and branding revamp so as part of the celebratory launch, I was invited to sit for a hair makeover session.
Chez Vous, the ten-year beauty powerhouse has gone through a stunning facelift at their Takashimaya location. With a redefined layout and designer interior setting the stage for a series of innovative and ambitious initiatives, the 2,000 square foot beauty spot exudes a reassuringly unpretentious yet chic sophistication. It's now so swanky and oozing with sexy vibe, if you ask me.
25 Nov 2014
---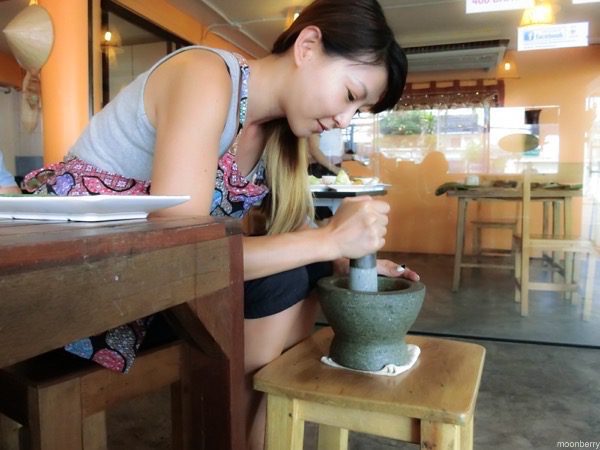 No stranger to cooking classes in Bangkok, I tried out yet another during my latest trip to Thailand. What can I say, I love Thai food, I love Bangkok, and being taught how to cook there bumps up my personal appreciation of the culture. This time around I went to Bangkok Thai Cooking Academy. In what looks like an annex building beside a mechanic's garage/parking lot†, I spent the afternoon there pounding and dicing away ingredients in a small cozy class of four students.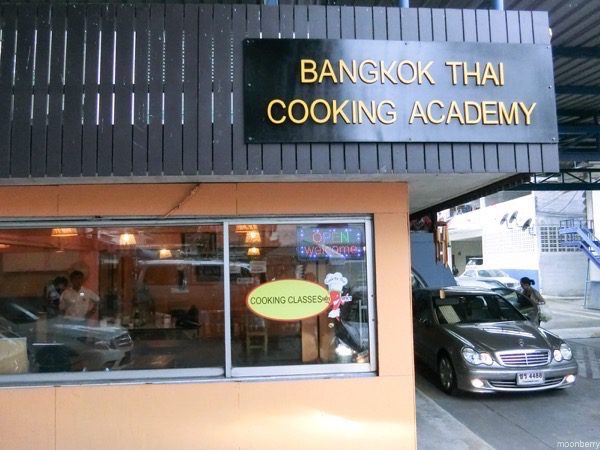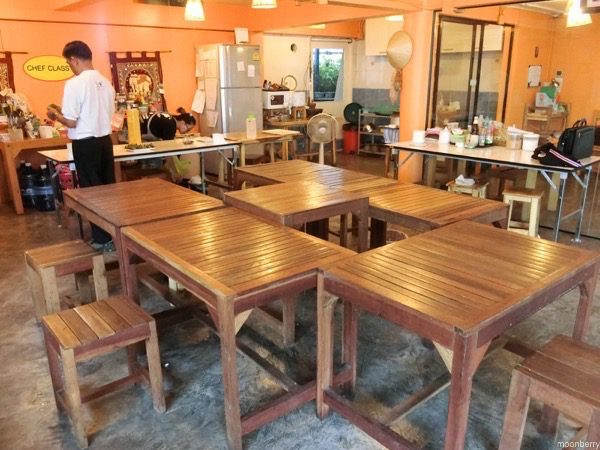 25 Nov 2014
---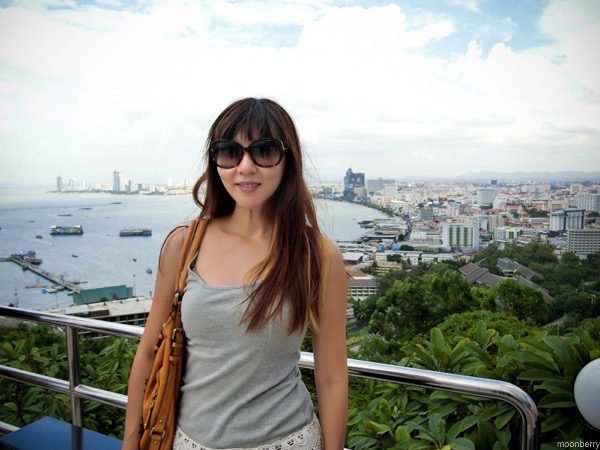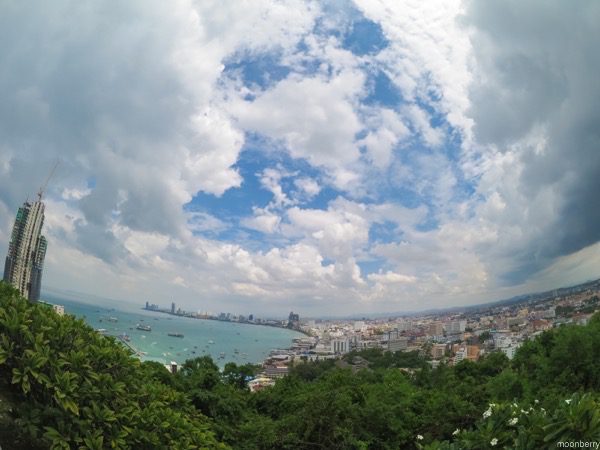 Pattaya is a seaside resort town most famous for its go-g0 bars and discotheques. Heh, "discotheques" – what a retro word. Wikitravel says, "If you are going to be offended by the sight of fat old men hand in hand with young Thai women, then Pattaya is probably not the place for you." With that said, turns out it is possible to enjoy Pattaya in style and my recent visit brought me to Hilton Pattaya, an elegantly designed hotel with coastal-themed interior.