28 Aug 2015
---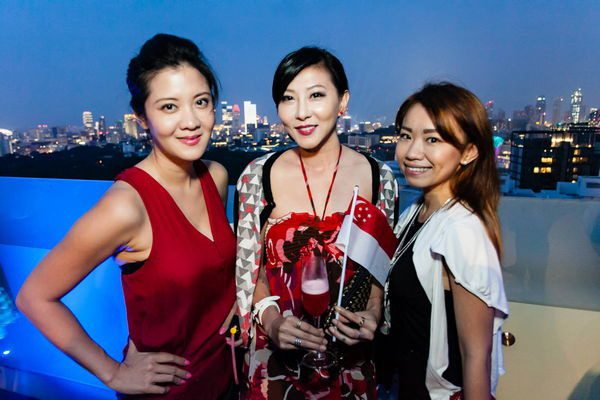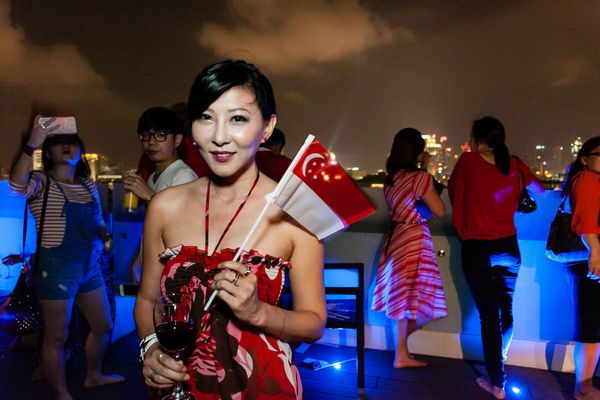 New York City will play host to Singapore Golden Jubilee Celebrations from September 12th to 27th! I have not written anything about SG50, the year-round celebration marking Singapore's 50th year of independence, on this blog. The actual day itself, August 9th, has came and gone; I spent it with champagne and fireworks viewed from at a penthouse party, relatively eventful I guess considering I was planning to spend it holing up at home (what's new).
The celebration continues and keep reading for the festivities to look out for this September in The Big Apple.
27 Aug 2015
---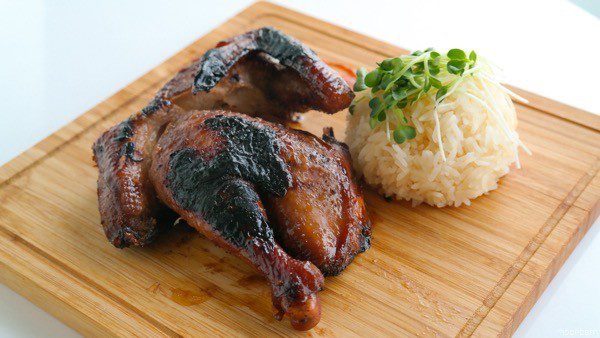 Made this Thai Grilled Chicken a while ago, before I went away on a long trip.
Since I  just got back from a long trip to the US I'm easing back slowly into the swing of things and got into cooking at home again. It's been over six weeks since I last edited a food video! It feels weird to even be sitting in front of the computer again. When I came back from my trip, I had a depressed appetite and wasn't feeling inspired to eat for the first week. But that was eventually recalibrated with a throw-caution-to-the-wind heaping of lechon (Filipino roasted pig) from Iskina Cebu and prawn noodles  dotted with deep fried pork lard cubes – as evidenced on my Instagram posts. D'oh, I need to turn a blind eye from my weighing scale for a while.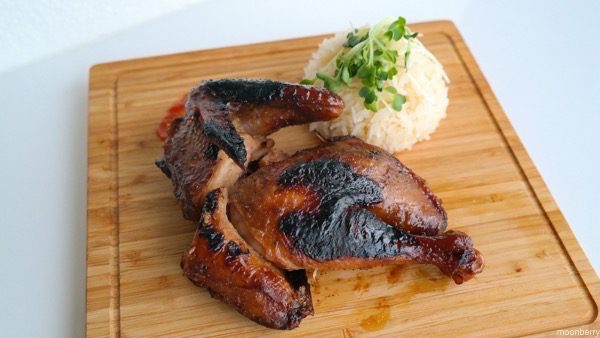 24 Aug 2015
---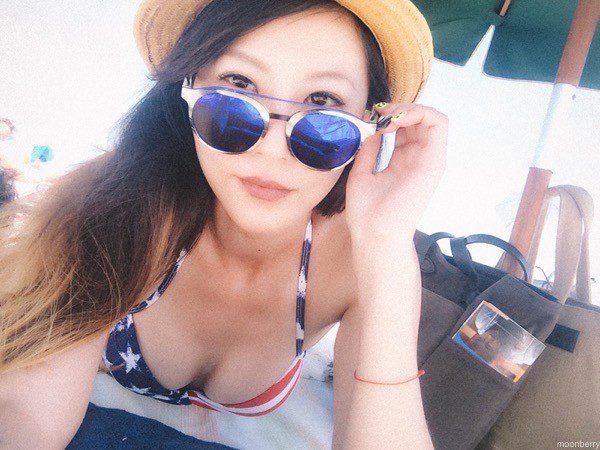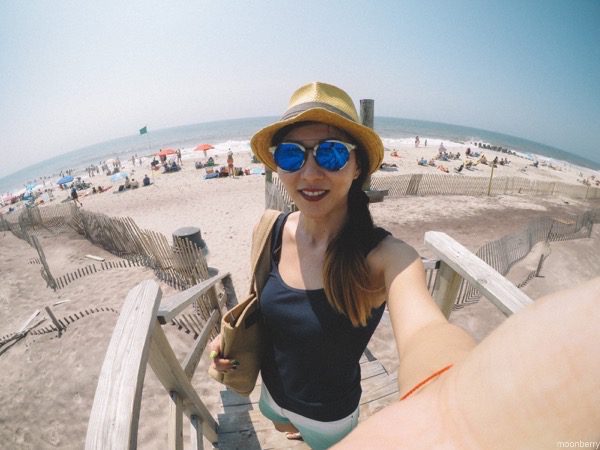 Recapping what I did and ate in good ole' NYC. I'd been super looking forward to chilling out and catching up with my peeps back home, because in the last year or so, I didn't feel much like connecting with anyone anywhere. I was drowning from plot twists that life's been dishing my way; coping as best I could but seriously getting sick of all the bullshittery.
Reconnecting with the tribe back home and being around peeps who "get" it feels so damn comforting. Besides, it's the summer! My New York summer of feeling sand in between my toes at Fire Island, stuffing face with lobster rolls, cooling down with hipster ice cream at West Village, indulging in $1 oyster happy hours, and enjoying kickass food without losing a limb. Nobody's got time for melodrama, yo! Happy times all around.