31 Mar 2016
---
I was browsing Etsy the other day and came across a series of beautiful watercolor illustrations of food by French artist, Lucile Prache. What caught my eye were the Asian recipes, with the inclusion of ingredients and simplified step-by-step process to create the dishes. Lucile has illustrated several Vietnamese recipes such as Banh Mi, Cha Gio, Bun Bo Xao, Bo Luc Lac, and Pho. Curious to know more about the artist and her inspirations, I got in touch with Lucile to find out more about her art.
A celebrated French illustrator living in Paris, Lucile's illustrated recipe prints and watercolor food posters are captivating with the use of vibrant energetic colors and whimsical layouts. Lucile's Etsy shop features illustrated recipes of French comfort foods to varieties of cheeses, pastries, mushrooms, and more.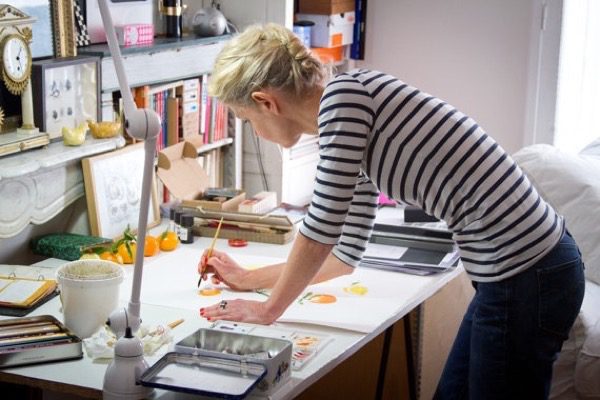 27 Mar 2016
---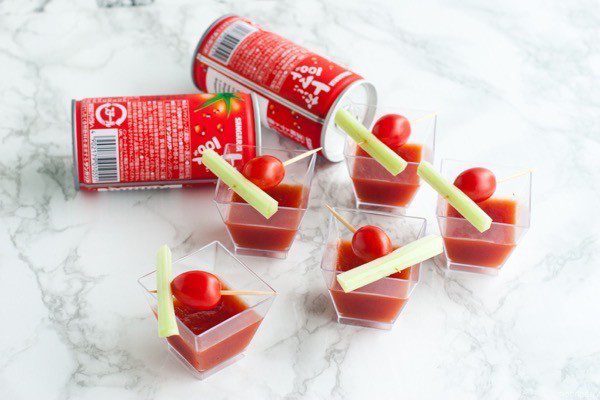 More for-grown-ups-only jelly shots fun in the kitchen!
I'm quite taken by Bloody Mary these days, although I must admit I was never quite drawn to the cocktail before. In the recent couple of years though, I find that this salty spicy sultry umami-ladden cocktail kicked up by a splash of worchestershire sauce and tabasco, served in a tall cold glass no less, hits all the right spot, especially on balmy clammy humid evenings or on sunny weekend mornings with a plate of eggs on the brunch table. Funny how palates change and shift as the years go by, huh?
For the latest #cocktailculture party at mi casa, I made these Bloody Mary Jelly Shots and discovered that the original cocktail is a love-it-or-hate-it item amongst my pals, and not everyone enjoy it. The ones who are fans of the cocktail gave this iteration thumbs-up and if you love Bloody Mary too, you'll want to check out the recipe for these devilish jelly shots.
Follow, Like and Share via http://www.facebook.com/MBxMB and Instagram @moonberry.
6 Mar 2016
---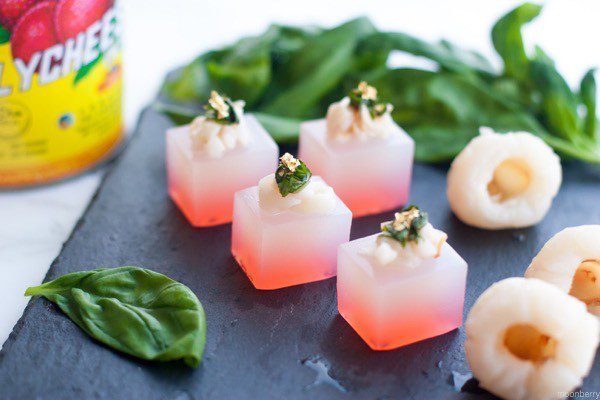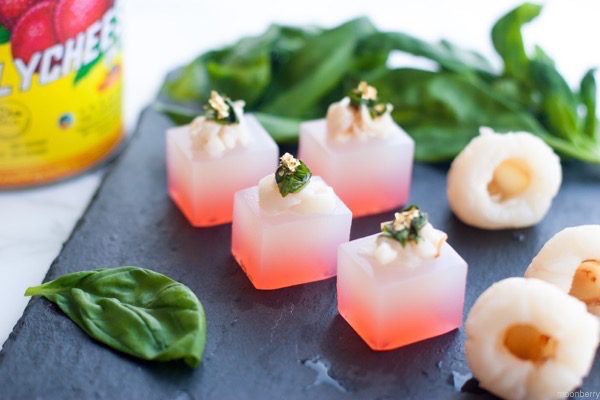 "Did you spike it well?" my friend asked as he watched me cut my Lychee Martini Jelly Shots into dainty cubes. "You bet," I replied. We don't cut corners when it comes to alcohol around here, yo.
Last weekend a bunch of pals came by for an impromptu get-together and we had a #cocktailculture evening, where everyone's required to make something with booze. There was Watermelon Soju and Nectarine Bellini. I made Rabokki and Gochujang Fried Chicken (hey, there's a splash of sake and mirin in both), and these babies: Lychee Martini Jelly Shots.
Follow, Like and Share via http://www.facebook.com/MBxMB and Instagram @moonberry.