1 Apr 2015
---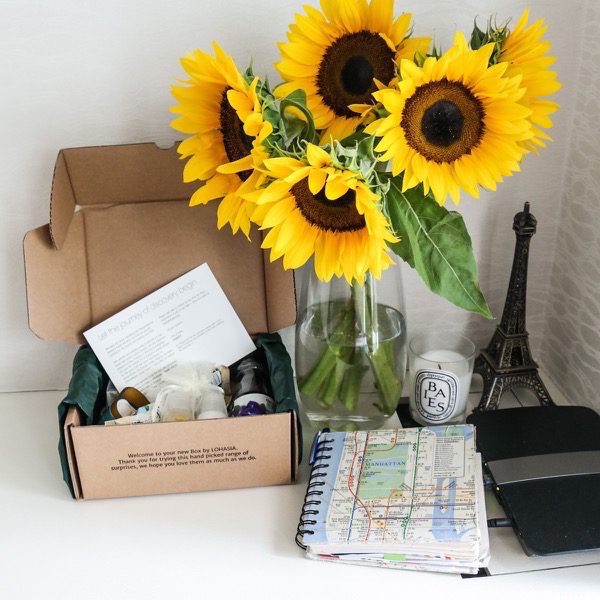 Received a box of surprise schtuff from intheBOX. The concept of this quarterly, subscription-based box is wellness and fitness. Ironically I'm writing about this while down with flu. The box contents, which differ with every shipment, comprise of trial sized, natural, healthy, and eco-conscious products chosen because of their quality, preservative-free ingredients, or because they are hand/locally made, or have a social impact. There are two different subscription boxes offered by intheBOX: the Signature box and the Fitness box. Mine's a review set so it's kinda a combination of both. More on the content later.
27 Mar 2015
---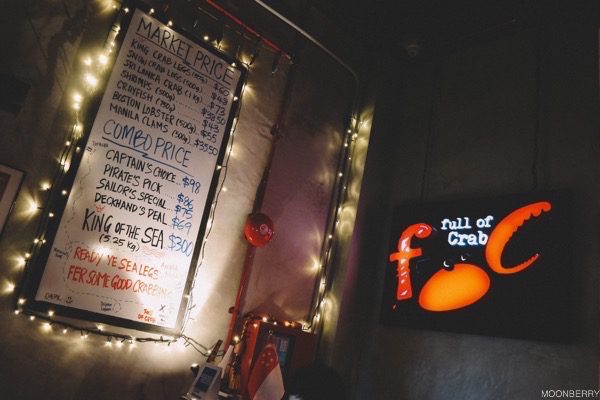 Last weekend I was a +1 to a dinner at Full of Crab on East Coast Road. It's a casual restaurant serving seafood in a bag, the sort where you don a disposable apron and go caveman style with your hands cracking shellfish.
Three basic steps to order here:
1. Pick your shellfish (or combo).
2. Decide on the sauce: Cajun, Garlic Butter, Fully Loaded.
3. Decide on how spicy you want the sauce to be: Mild, Medium, Hot.
25 Mar 2015
---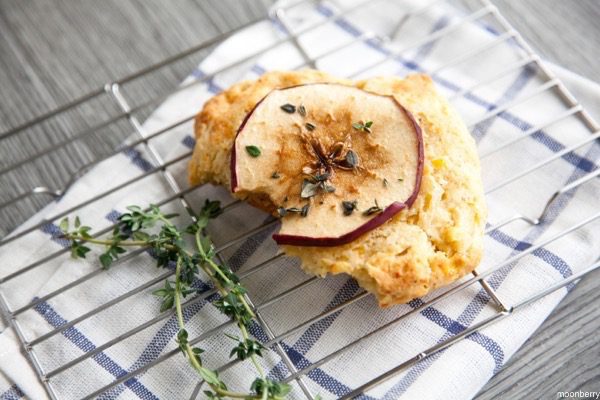 I had a packet of cheddar cheese lying around in the fridge so I was looking around for recipes that use it when I came across one for Cheddar Apple Scones. Even though I'd never made scones before, the recipe looks simple enough. The combination of cheese and apple sounds purrty yummy too, doesn't it? These scones turned out successfully and biting into chunks of cubed apples nestled inside the crumbly scone made my day.