25 Apr 2015
---
I had such a fantastic time at the Spoonful cooking workshop last time that I attended another workshop recently. It's a hands-on cum demo workshop held at Lewin Terrace and I got to learn how to make Japanese-French fusion dishes taught by Chef Kano, chef de cuisine of the restaurant. The 3-course lunch we made in class: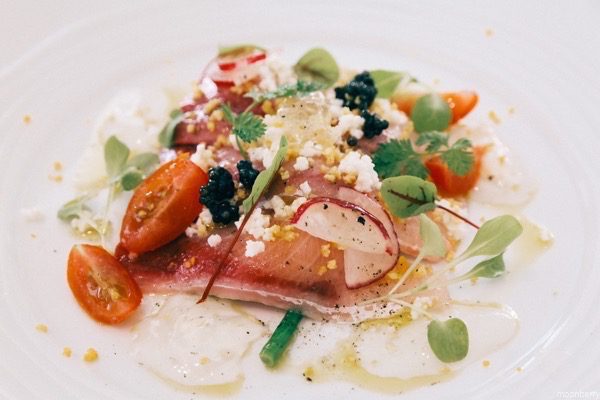 Fresh Fish Carpaccio with Marinated Spring Vegetables, Anchovy, Dashi Jelly and Mimosa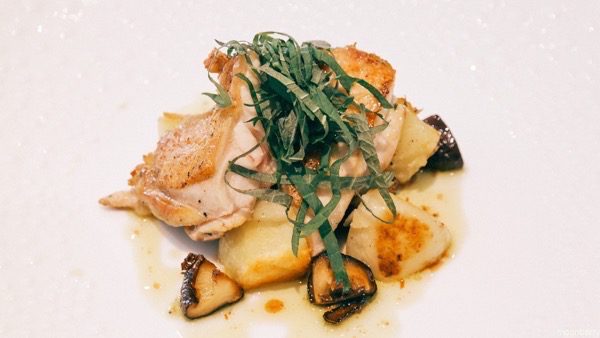 Chicken Roast with Anchovy, Garlic and Ponzu Oil Sauce
Vanilla Creme Brulee, topped with Marinated Strawberry and Spices
22 Apr 2015
---
※ Advertorial ※
Located on Singapore's main shopping belt on Orchard Road next to the Thai Embassy, Palais Renaissance is a stylish destination to spend a girlie day out as the retail space features an assembly of choice names for trendsetters and foodies with a taste of high living. A girlie day out at Palais naturally starts with shopping at the exclusive boutiques here.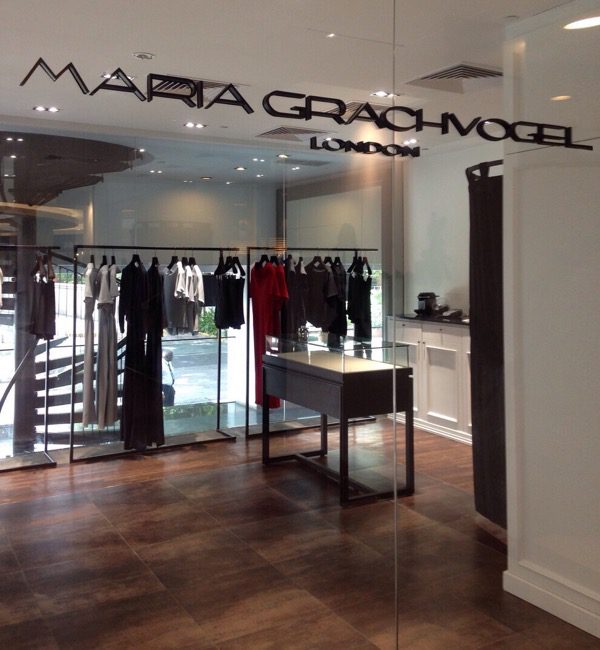 Maria Grachvogel (#01-07A) is an innovative brand from British shores that pushes the boundaries of conventional fitting and an uncompromising approach to fashion design by creating garments with avant-garde prints and uniqueness. Other than her flagship store in London, this boutique in Palais is the only other stand-alone store and the only stockist in Asia.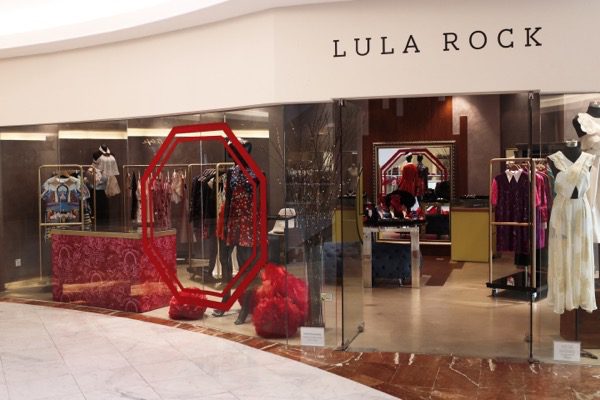 Lula Rock (#02-07) is a multi-label boutique carrying tastefully curated items bearing classic silhouettes with a design edge. Here you will discover international cult labels such as Alice Mccall from Australia, House of Holland from the UK, Vivetta which is Italian and Sretsis.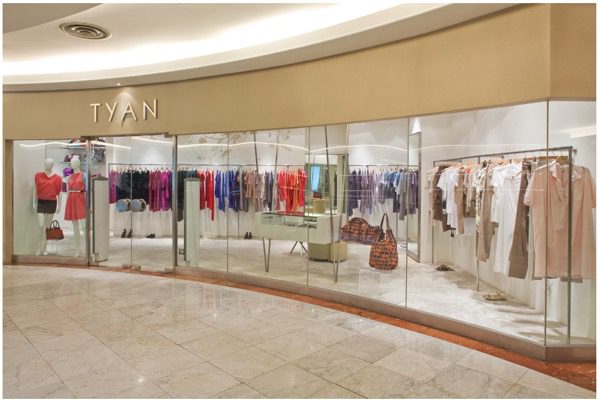 Swing by also to TYAN (#02-11/12), another multi-label boutique that stocks clothing from more familiar international brands such as Vivienne Tam, Sonia by Sonia Rykiel, Clover Canyon, Paule ka and Vivienne Westwood Anglomania.
In between trendy shopping, ladies will also be spoiled for choice with the latest addition of new F&B tenants that serve up delish brunch and lunch menus.
20 Apr 2015
---

Recently I was invited to have dinner at a friend's place and she made Chocolate Pavlova. I asked, "What's a pavlova?!". She replied that it's a meringue cake with a crisp crust and marshmallow-y inside, usually topped with whipped cream and fruit. I'd never heard of it before, she said it's an Australian/New Zealand dessert. Ah, no wonder.
I've been obsessed over meringue lately, don't ask me why coz I don't have an answer to that. I'm also in the mood for tart flavors, so I looked up recipes and came across Martha Stewart's Upside Down Lemon Meringue Pie which fulfils both criteria. I rolled up my sleeves last weekend and made it in my kitchen.