8 Jul 2015
---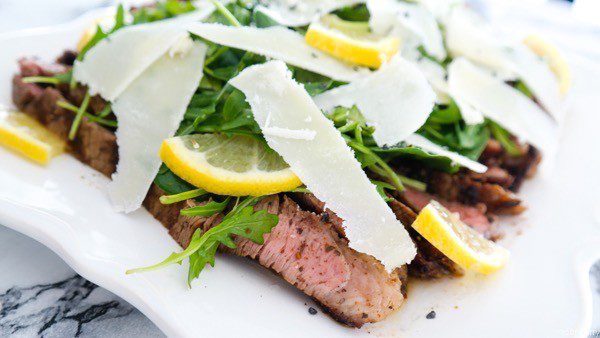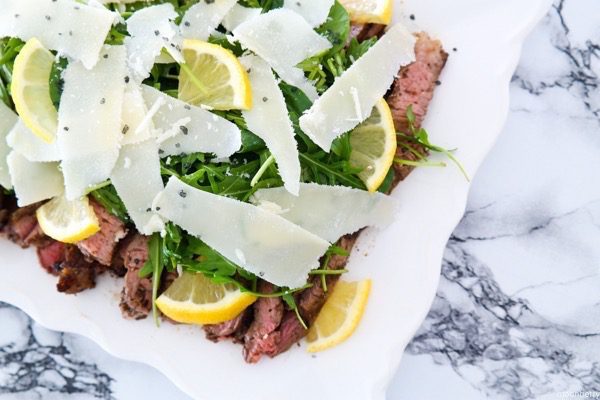 This Grilled Rump Steak served over a bed of greens tossed in lemon-soy dressing can't get any easier and quicker to put together. It's super satisfying for a solo dinner, or to serve guests at a dinner party. The steak is great on the barbecue grill too. Definitely my go-to steak salad for muggy months!
This is really damn kick-ass.
6 Jul 2015
---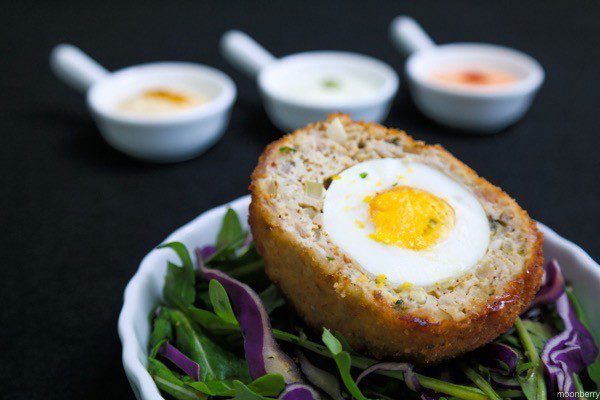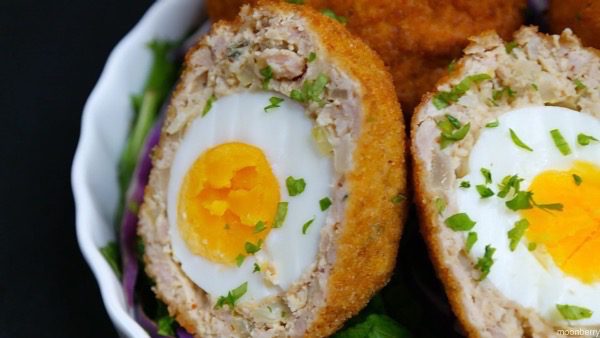 I used to eat eggs infrequently but ever since I came across fortified eggs at the supermarket, such as those containing lutein, selenium and omega-3, I've taken to purchasing eggs regularly and incorporating them into my homemade meals. Recently I was hankering for Scotch Eggs coz it's so simple to make.
I've also just discovered rice bran oil, which I'm using for deep-frying. It's a balanced fat, high in antioxidants and contains no cholesterol. It has a higher smoke point, with less saturated fat than coconut oil, more anti-oxidant amounts compared to canola oil (twice) and olive oil (thrice), so… my deep fryer is going to see quite a bit of action with this. *thumbs up*
3 Jul 2015
---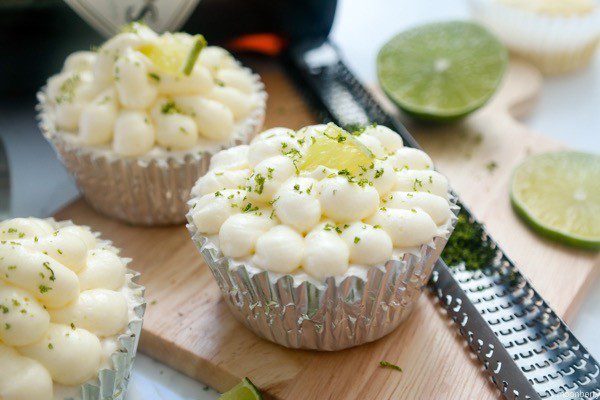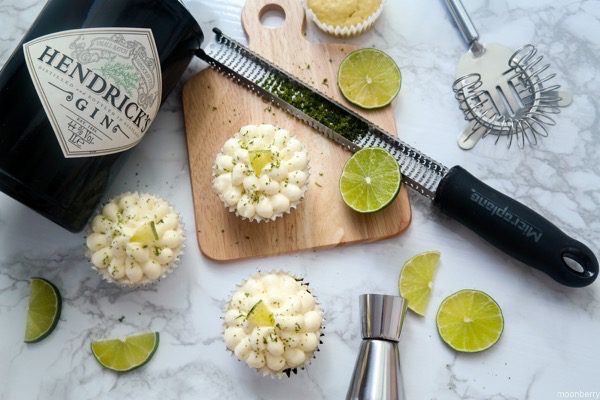 I made these Gin and Tonic Cupcakes since I had an unopened bottle of gin, think it was a gift from someone years ago and it's been sitting in my pantry forever. Never been a fan of gin and tonic (the drink). The idea of adult cupcakes, spiked with alcohol, sounds cool though so I modified a recipe that someone reposted via FB. Relax, no one's getting drunk on these.