1 Nov 2014
---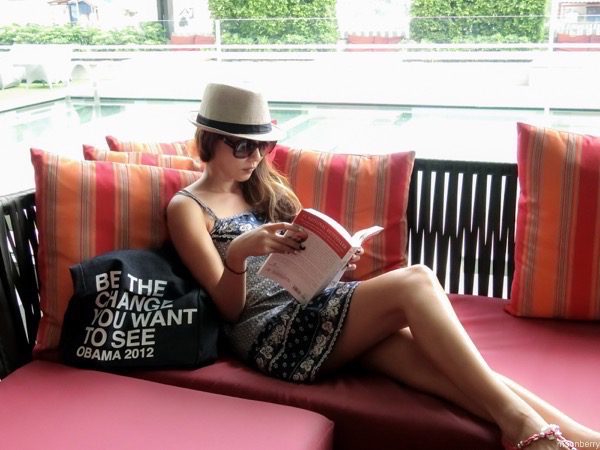 My latest trip to Thailand, the land of smiles, brought me to the new DoubleTree by Hilton Sukhumvit Bangkok, Hilton Sukhumvit Bangkok, and Hilton Pattaya. The three hotels are charming in its own way and so delightfully beautiful, I was spasming left and right from the visual treats.
First up, DoubleTree by Hilton Sukhumvit Bangkok. Located in the center of Sukhumvit's buzzing shopping and nightlife districts, DoubleTree by Hilton Sukhumvit Bangkok is just a five-minute walk from the Phrom Phong BTS station (ie. where Emporium shopping complex is, and it's also one stop away from Asok station where Terminal 21 shopping mall is). Upon arrival, I was welcomed with a freshly baked cookie – still warm in my hands. Cookie?! It symbolizes the simple act of care and thoughtfulness that makes a stay at the DoubleTree by Hilton comfortable as soon as you step into the grand lobby.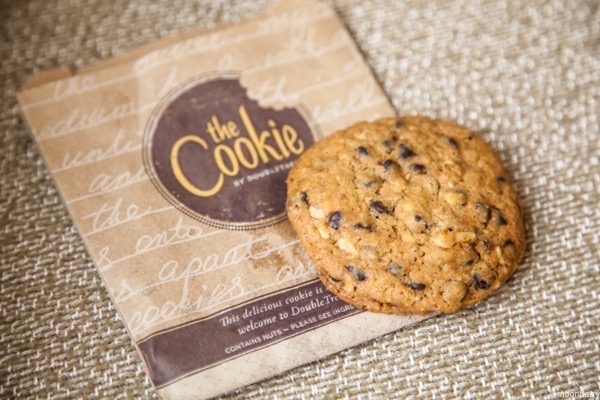 30 Oct 2014
---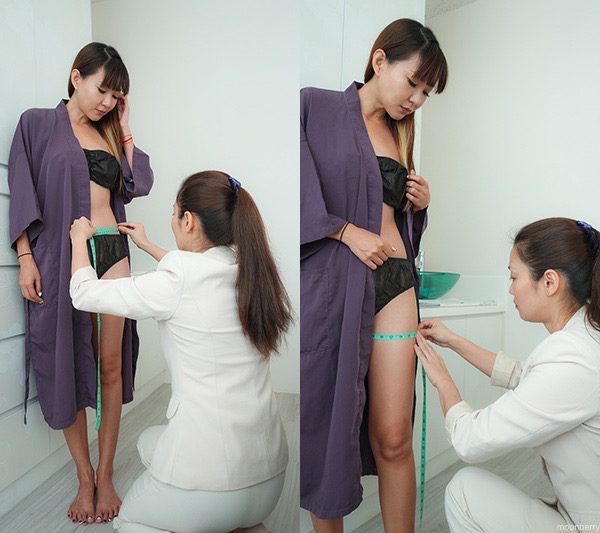 The inevitable is happening. Repercussions from all my traveling ie. carefree eating in the last handful of months have touched down onto the weighing scale when I step on it lately. Then again, happy travels = happy times = happy belly. I am accepting the weight gain with open arms and a bulging smiling belly as I've been medically instructed to increase my BMI and switch up my lifestyle for the better (eg. sleep earlier, drink more water, take vitamins, etc.).
I've got a feeling weight loss isn't gonna be on my agenda over the next several months though…
Therefore, I'd like to maintain whatever's left of my svelte frame and not turn into a whale. I visited PhysioAesthetics for the first time back in June to try out the body treatment and facial. Their treatments are really cool so I went back there again recently.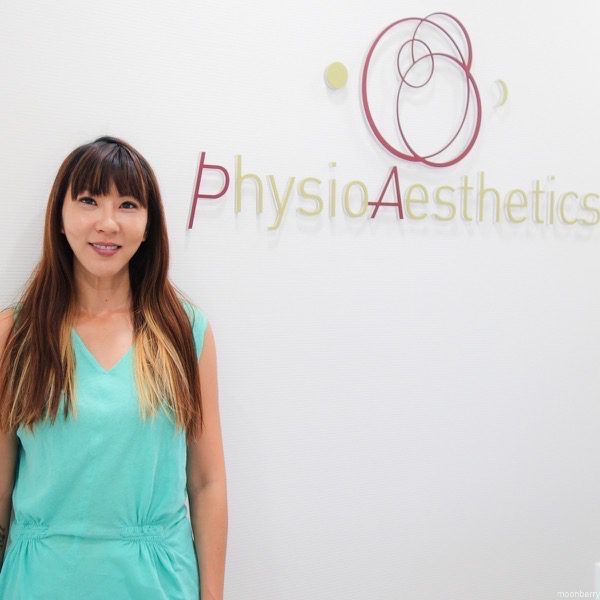 28 Oct 2014
---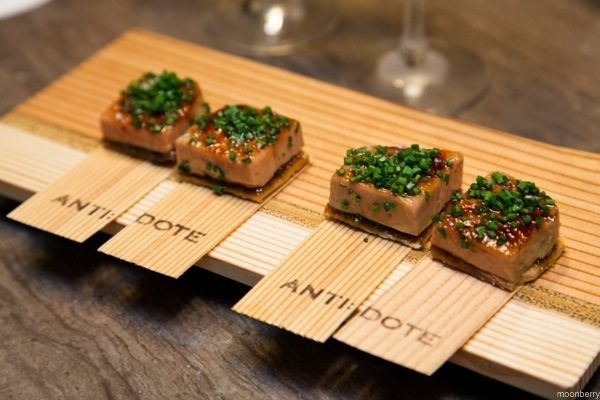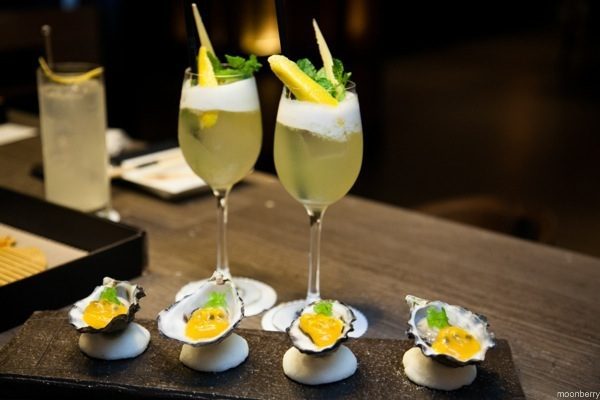 Anti:dote is a stylish and modern cocktail bar on the lobby floor of Fairmont Hotel, with a progressive selection of concoctions that appeals to the most discerning taste buds. Combining the craftsmanship of traditional bartending and the artistry of experimental mixology techniques, classic recipes are reinterpreted with contemporary flair. At Anti:dote, drinks crafted with premium spirits and housemade bitters, liqueurs and sodas are paired perfectly with innovative modern tapas. In the chic bar and open show kitchen, both the head craftsman and chef work in unison to create cocktails and modern tapas using aromatic herbs and produce from the bar's very own herb garden. After tasting almost everything on the menu, along with a handful of superb cocktails, Anti:dote is easily my favorite bar in town now!