20 Apr 2014
---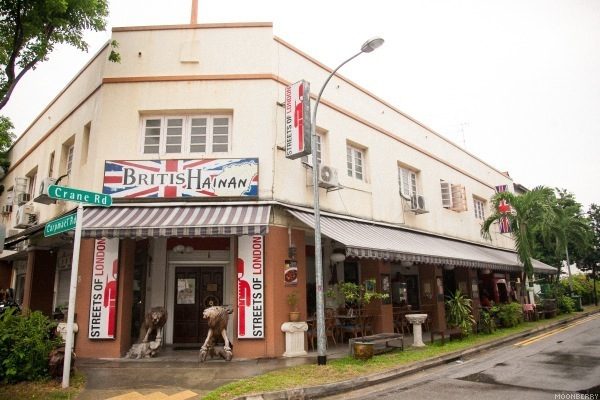 Stumbled upon a new restaurant tucked somewhere in Joo Chiat/Haig Road area called British Hainan. While it may be a wee difficult to locate, you can't miss the pair of wooden lions flanking the entrance of this antique store cum eatery at the corner of Carpmael and Crane Roads.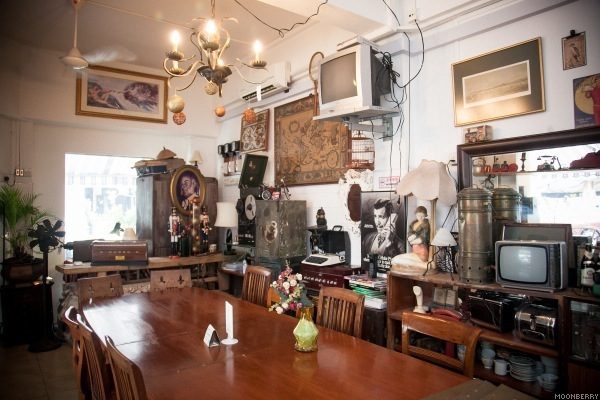 19 Apr 2014
---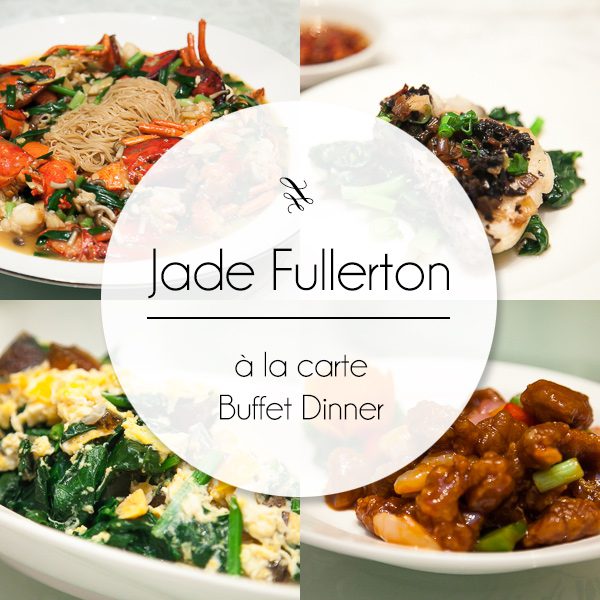 Buffets are typically very affordable and value for money since you pay one price for an all-you-can-eat assault on the spread. At $58.00 per adult, the à la carte buffet dinner at Jade Fullerton is definitely of good value considering the luxurious spread that's presented in the menu. In an elegant fine-dining setting, the Jade Fullerton à la carte dinner buffet offers more than 38 delicious items on the menu, so there's something for everyone: seafood, roast meats, vegetables, noodles, soups, etc.
The idea of à la carte buffet is a proper seated dinner. Meaning, there's no need to get out of your seat for refills as the waitstaff will bring the food to you. Every order is cooked as per order so everything comes to your table piping hot from the kitchen. Read on to see the dishes which I sampled at the buffet.
18 Apr 2014
---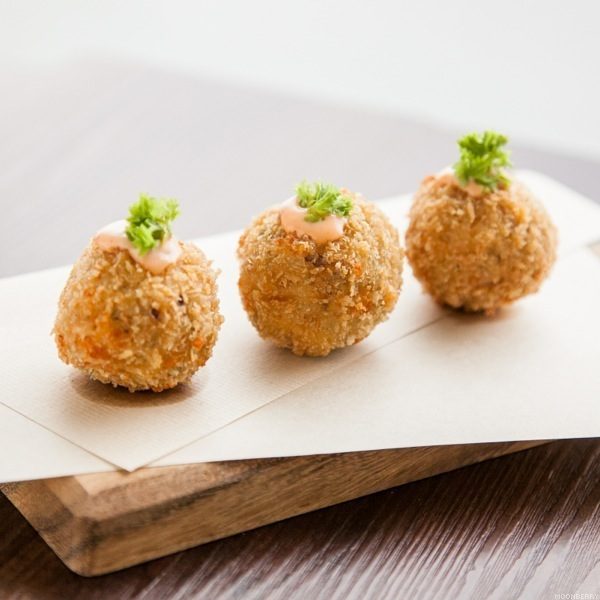 Ever since I attended the Perfect Italiano Masterclass last year, it's been my go-to cheese brand whenever I shop for my groceries. In this Cheesy Chicken Meatballs recipe, I'm adding Perfect Italiano Grated Mozzarella to my meatballs. Who doesn't love meatballs? These homemade ones are simple to make.