25 Nov 2015
---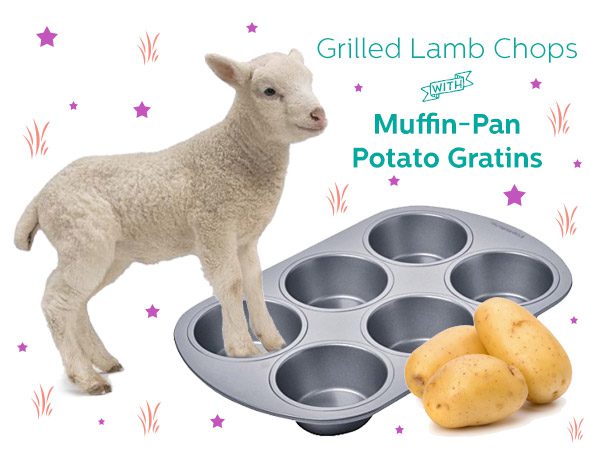 I made this delicious muffin-pan potato gratin with grilled lamb chops a while back and unearthed the video in my archives recently. I must've forgotten about it after I was done editing and moved on to other recipes. Seeing how the year-end festivities are just around the corner, I thought I'd make a recommendation of serving this yummy side dish as an accompaniment to your festive bird and/or ham on your upcoming holiday dinner table. It's creamy, it's cheesy, it's bursting with flavor, it has texture, and IMO it beats mashed potato any day.
19 Nov 2015
---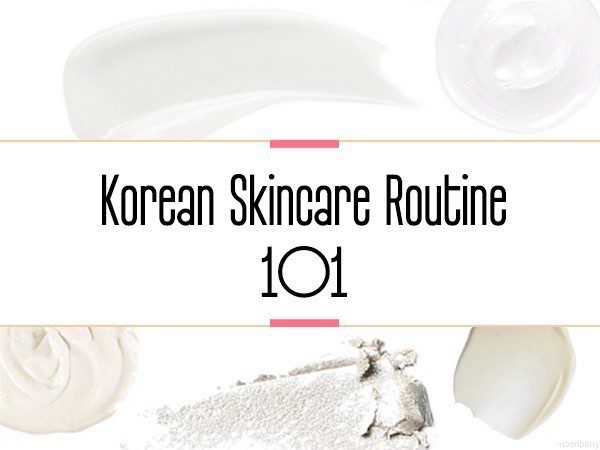 We are all aware by now that Korean skincare routine is an actual "thing" and not just a generic term like showering or some hyped up marketing trickery. And by "thing", I mean there's a legit step-by-step method to it and not just randomly slapping random products onto your face. Everyone who's done it raves about how their complexions have improved and the overall results are generally very positive. But what exactly is this routine and how to get started? What products to use and how to select the right ones? What if I'm already using other non-Korean skincare products but want to incorporate them into the routine? Read on.
26 Oct 2015
---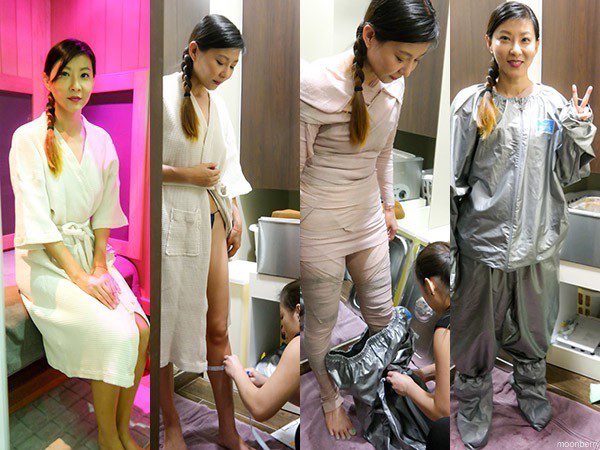 The Universal Contour Wrap (UCW) is an award-winning body treatment hailing from UK, with celebrity fans who rely on UCW to help them lose inches off their bodies instantly and look red carpet-ready for major events like the Oscar's and the Emmy award ceremonies and parties. This is a full body wrap treatment taking around 2 hours and the main ingredients in this treatment is Sea Clay from the Dead Sea, known for its healing and therapeutic properties, so it is rich in minerals that draws oils and toxins to purify and cleanse the skin.