10 Dec 2014
---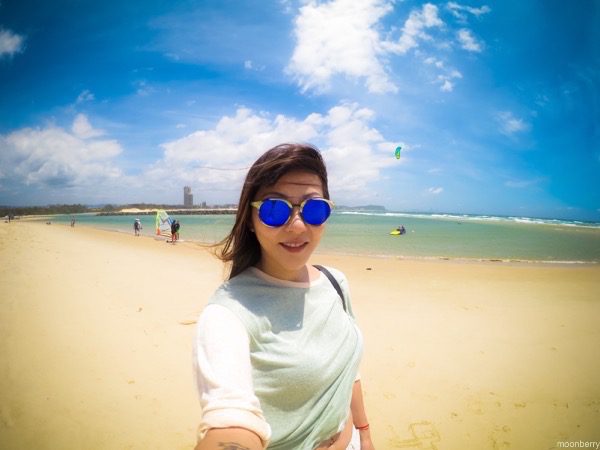 My first visit ever to the continent of Australia brought me to the city of Gold Coast last month! I had never been to that part of the world before, considering it is purrty far from North America – though not quite as far from Singapore. I've always found it amusing that the seasons there are opposite to what I experienced in the States. Australian winter happens in the middle of the year while spring and summer begin yearly around November.
After a somewhat long flight from Singapore via Scoot Airlines (was it ten-ish hours red-eye including a brief layover in Sydney? There is a direct flight to Gold Coast by the way, averaging seven hours or so), I arrived to this Australian city greeted with beautiful weather and gorgeous blue skies. My first impression was it reminds me so much of N. American states on the west coast belt: laid back and vast.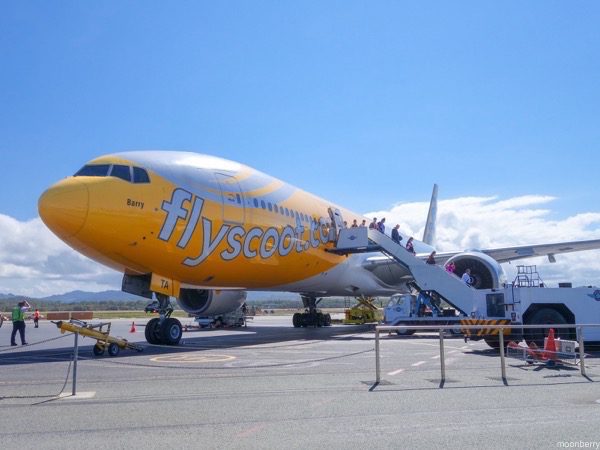 1 Dec 2014
---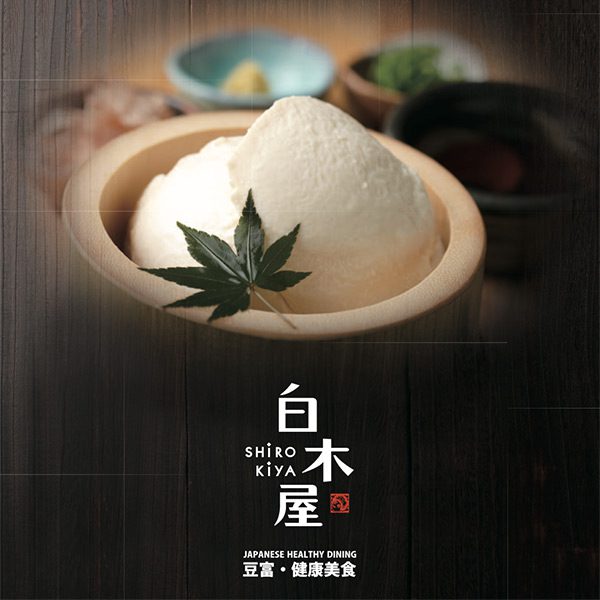 A big hearty thanks to Shirokiya CHIJMES for providing a venue that allowed me to host a dinner shindig recently with Moonberry friends and fans. Shirokiya is a Japanese restaurant chain well-known in Japan, boasting a menu that support your health and beauty from the inside. You are what you eat! There are two outlets now in Singapore: Cuppage and CHIJMES.
Earlier this year, I brought my bestie who was visiting from NY to the Cuppage location and we had collagen hotpot. This time around, I gathered some of my fave foodie pals to the CHIJMES location – along with four invited blog readers too!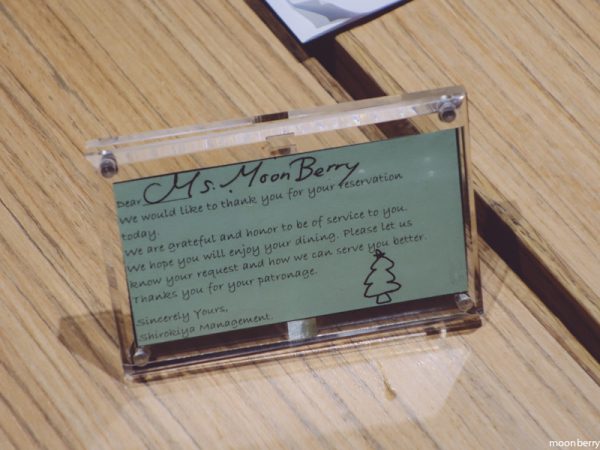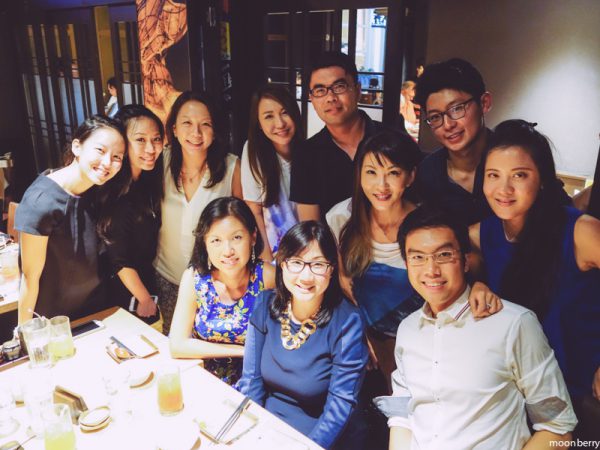 26 Nov 2014
---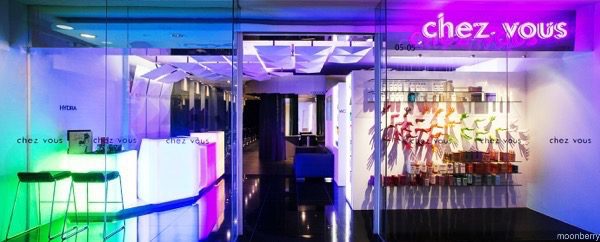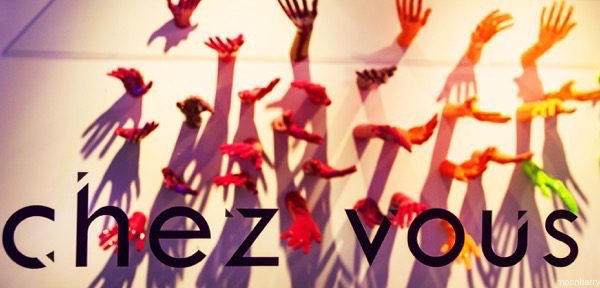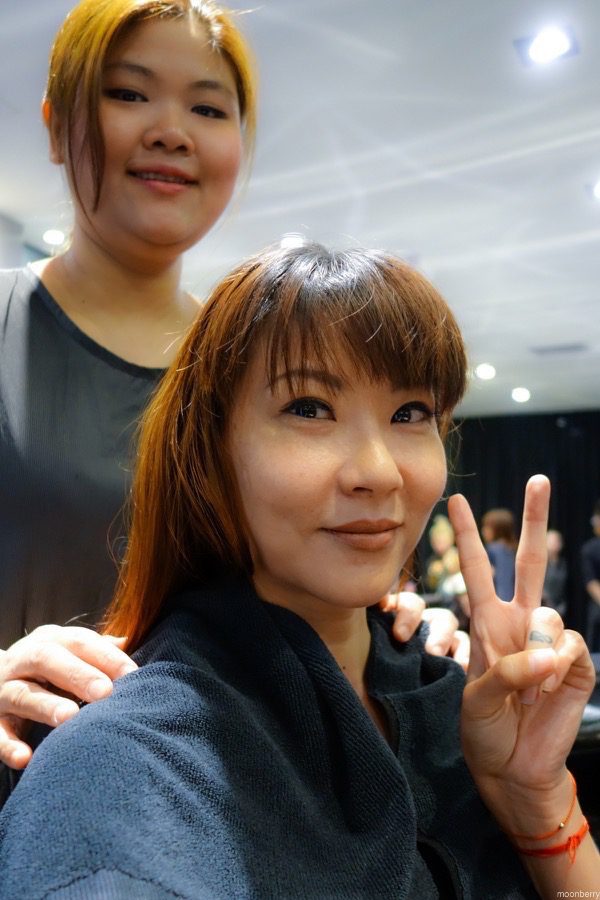 My hair sponsor Chez Vous, at Ngee Ann City #05-05, recently underwent a major interior and branding revamp so as part of the celebratory launch, I was invited to sit for a hair makeover session.
Chez Vous, the ten-year beauty powerhouse has gone through a stunning facelift at their Takashimaya location. With a redefined layout and designer interior setting the stage for a series of innovative and ambitious initiatives, the 2,000 square foot beauty spot exudes a reassuringly unpretentious yet chic sophistication. It's now so swanky and oozing with sexy vibe, if you ask me.