27 Jul 2014
---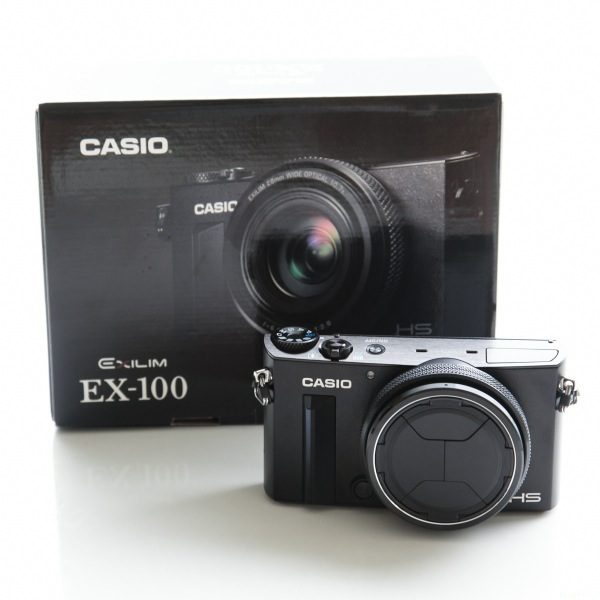 I have started using the Casio Exilim EX-100 these days, an upgrade from the Casio Exilim EX-10 which I was using for a couple months prior. I have grown to rely tremendously on the 180° Tilt Super Clear 3.5″ LCD Display, one of my fave features. Personally I've found this so useful for the 15-sec Instagram videos of my cooking that I am posting frequently these days. When I film with the EX-100, the tilt LCD display allows me to look at the shot and adjust the position of my hands during mis en place. This premium digital compact camera has made it relatively effortless to get the proper footage that I want, so I've been cranking out videos after videos easily – watch them here.
Believe you me, when you gotta DIY everything solo with nary a soul to help you along, having the right equipment makes a huge difference in productivity output. I can honestly say that without this handy camera, I probably wouldn't have produced so many cooking videos on Instagram like I have.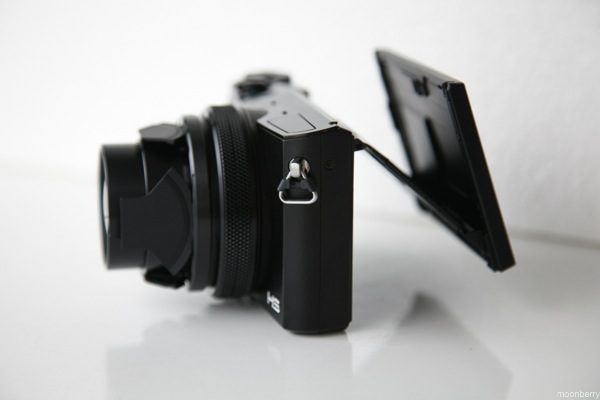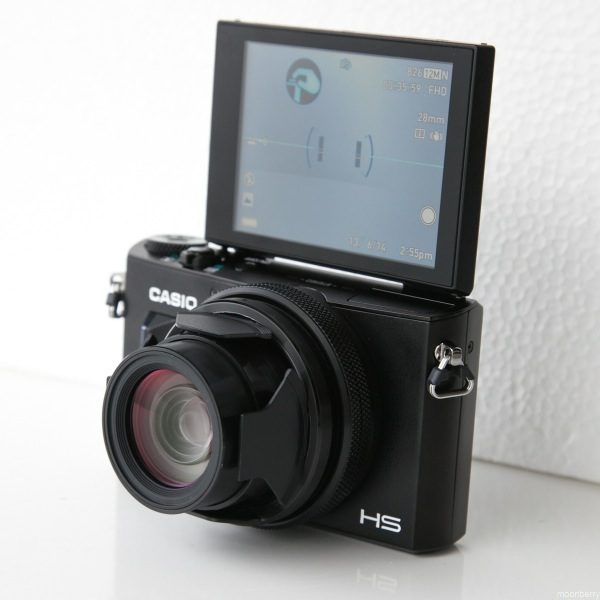 25 Jul 2014
---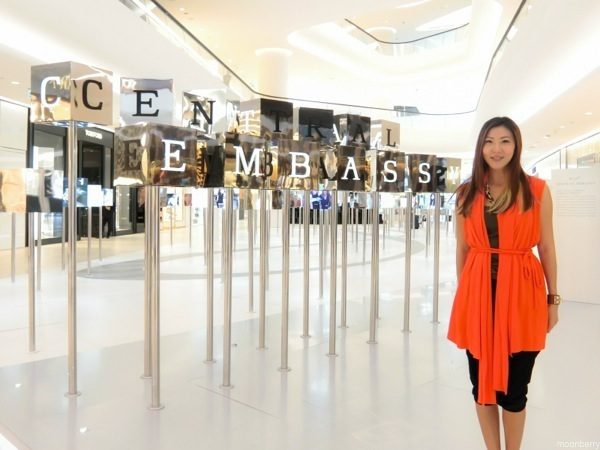 Bangkok is a fashion-forward city known for its trendy high street fashion and bargains. I've been to Bangkok over a handful of times now and it is one of my favourite destinations to visit in Southeast Asia. There's an undeniably strong stylistic energy there that I find so exciting and inspiring. My recent trip brought me to Central Embassy, the newest luxury shopping complex in central Bangkok.
Central Embassy, a one-stop new luxury retail in Thailand defines style, class and elegance to the fullest. Built with an objective to meet all needs as well as represent sophisticated lifestyle with beyond excellent service under the concept "Infinite Possibilities: All possibilities will happen here", the infinity-shaped Central Embassy building – when viewed from the top – is divided into two parts: the 8-storey shopping center (Retail Podium) and the Tower which is location of Park Hyatt Hotel (Tower). It is one-of-a-kind building in Thailand where the building itself is 3D curved in front, side and top, and the stunning facade is constructed from shimmering shingles that punctuate the continuous, rippled frontage to pay homage to traditional Thai temples.
23 Jul 2014
---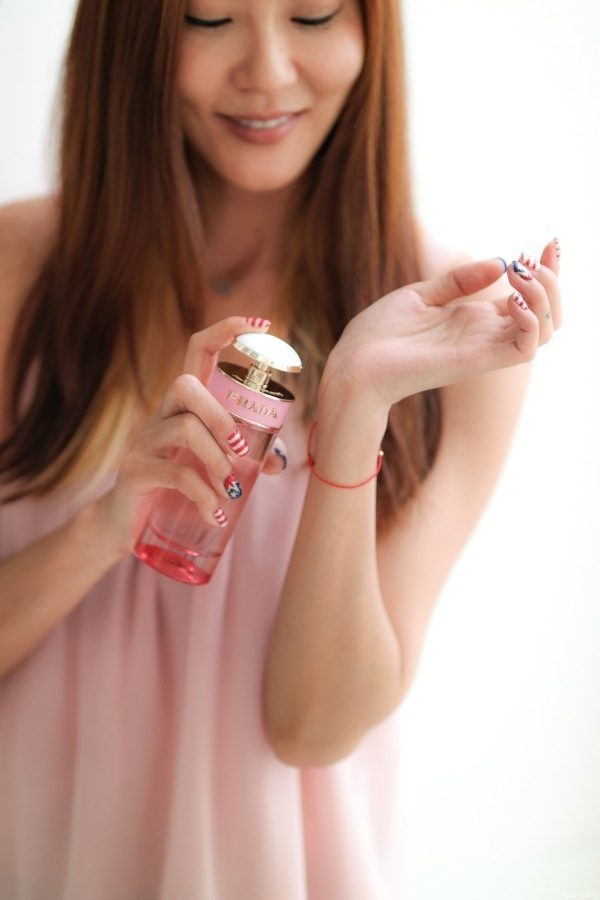 Prada's latest fragrance, Candy Florale. Combining freshness and joie de vivre, Prada's Candy fragrance evolved from the concept of a fictional young female character, Candy. Alluring and unexpected, pleasure-seeking and enigmatic, the many facets of Candy's personality reflect the range of notes that form Prada Candy.
Video directed by fashion photographer Steven Meisel.