22 Jan 2015
---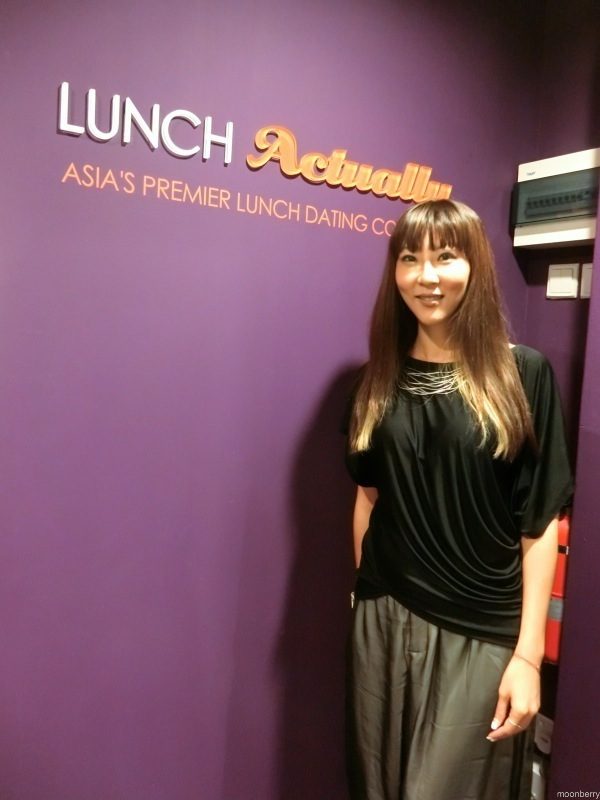 At the prodding of single friends who are curious about what Singapore's premier dating agency, Lunch Actually, offers and how it works, I agreed to sign up for a trial membership for a first-hand experience to review its matchmaking services.
Back in the days, meeting new people used to be relatively easy and a frequent occurrence as we hung out in different circles, in the thick of our socializing stage and attending many a group gathering. I often ask couples, how did you two meet? The answers usually are either along the lines of "we were introduced through a mutual friend" or "we met at a social occasion". Nowadays how often do we have those large gathering of friends?! Everyone has busy schedules and the social circles we used to be in have been whittled down to very few singles in the midst. How many more times must you get invited to someone's wedding and everyone seated at the same table are already attached or married, while you're sitting there solo and date-less?
As modern day has evolved, so has the mechanics of meeting new people. There is of course, online dating and dating apps which have soared in popularity but most have been underwhelmed by ambiguous shady profiles that people put up there. I hear a lot of bizarre stories from friends, the most common one being "He/she doesn't look one bit like the profile photo"… *GUFFAWS*
20 Jan 2015
---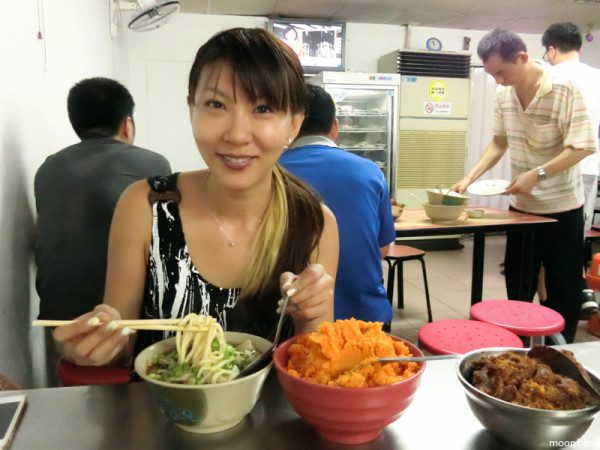 As a big fan of noodle soup, I'm discovering in recent years that I am actually not fond of yellow/egg noodles. I typically go for rice or buckwheat noodles because I find that a lot less dense. I suppose this is also why I can't quite get into ramen as much as I'd like to because it's just way too much carbs for me. However since I was in Taipei and I love soup, my friend brought me to Fu Hong Beef Noodles one afternoon, a crowd favorite in somewhere-who-knows-where. Just kidding, address and map posted at the end of this article.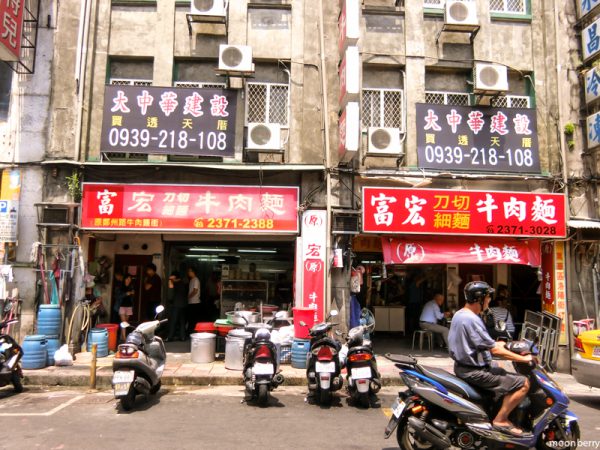 9 Jan 2015
---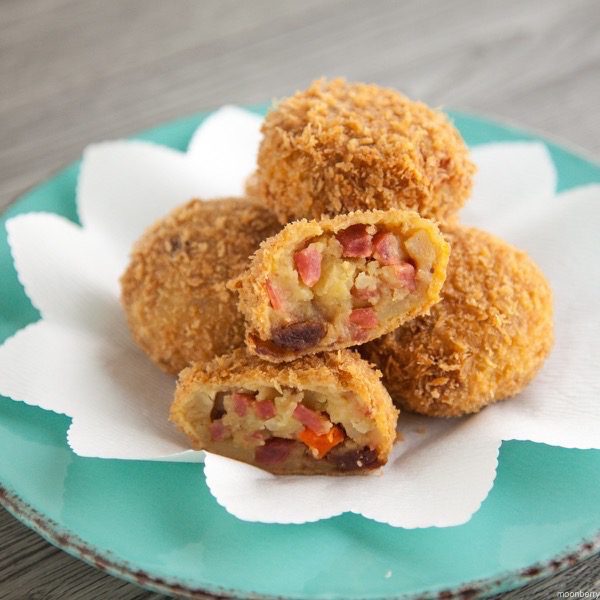 Lup Cheong, ie. Chinese smoke-dried pork sausages that's been sweetened and seasoned with rice wine and soy sauce, is ubiquitously Asian and to me, it's connotative of families gathered around the dining table having a humble home-cooked meal together. I respect tradition but I can't help wondering why the ways they've been served are so predictable.
I am a big proponent of breaking the mould and tapping on two pre-existing ideas to create a new one. As a third-culture kid, fusion cuisine is one such creative expression that I love and perpetually intrigued by. So following the Caramelized Onion and Leek Tart with Lup Cheong and Chevre which I made last year, I came up with another twist on using Lup Cheong, and recently made Curry Croquettes using this much-loved Chinese sausage.