16 Oct 2016
---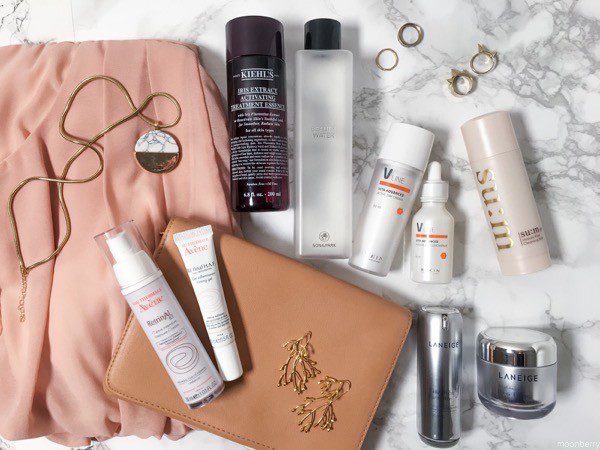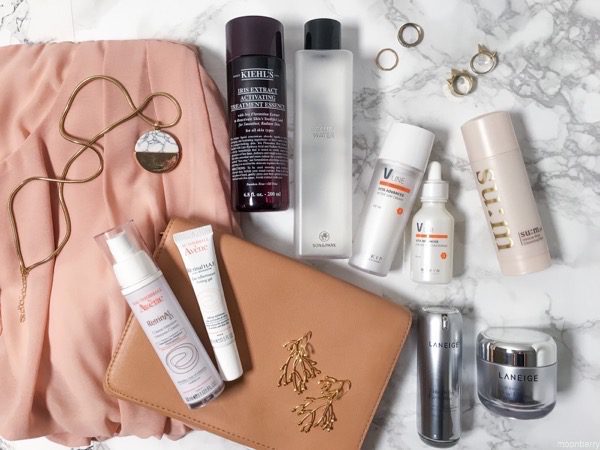 I was washing my face this morning and realized it's been a long while since I shared skin care reviews. I am still on the Korean multi-step skincare routine but have incorporated a lot of new items in the last few months. I've gone through many products and either continued using or replaced them with something new. My cabinet is full of stuff that I've acquired here and there for face care, but I am not in a rush to use them all at once. It'll take me some time to get through them and figure out which ones are the best skin care products because as you can see, I have plenty of stuff!
I got click-happy and was ordering one item after another online, while others I picked up overseas when I was traveling. Read on to find out what I'm using in my daily skincare routine and my skin care tips.
5 Oct 2016
---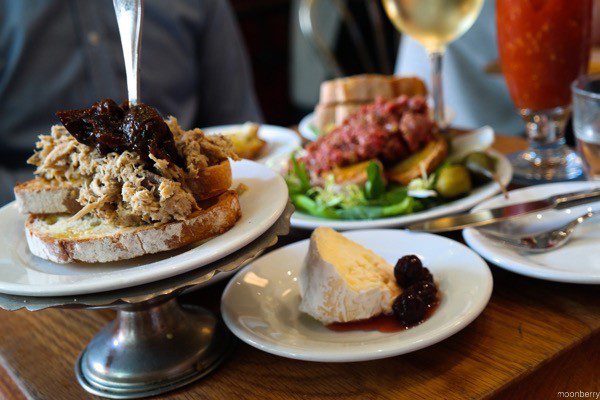 Throwback to last summer when I had lunch at Buvette Gastrotheque, a cute little bar-restaurant-cafe at West Village, NYC. The whole setup – interior decor, food, menu design – was such a pleasurable experience.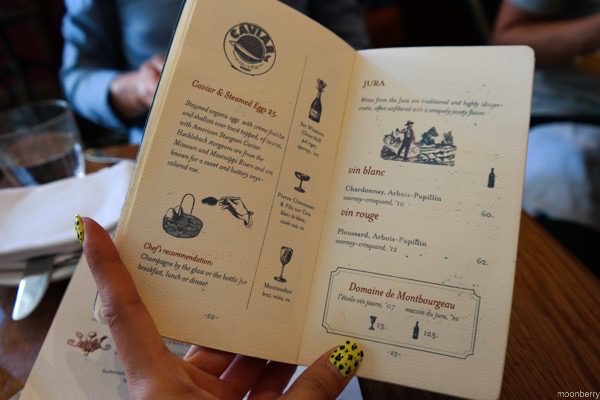 22 Sep 2016
---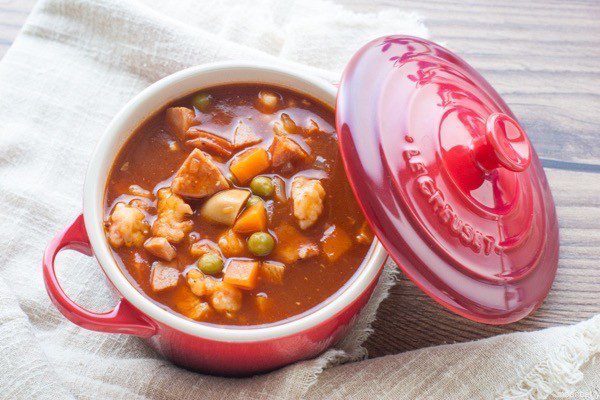 The story of Sop Merah:
You know how at every family potluck party, there's a relative who always brings the same dish over and over? Whether that's been assigned to her or she happened to claim this as her signature dish, my aunt always makes Sop Merah whenever there's a family dinner gathering. This vividly scarlet soup has been a perennial favorite in our family and everyone, including me, loves it.
I've pretty much forgotten about this soup as I hadn't had it in a long time, until one day my aunt visited me and brought some which she made the night before. This is a special soup for me… read on and you'll find out why.