25 Jan 2016
---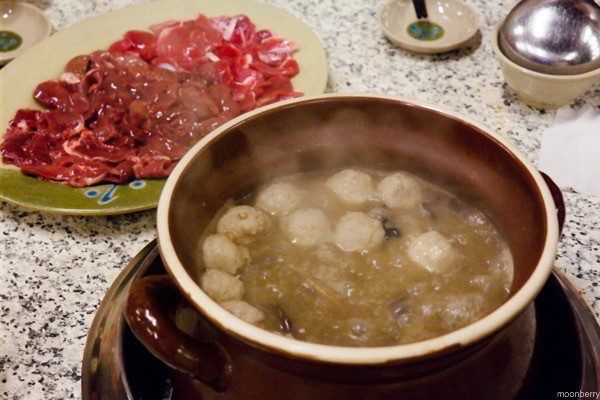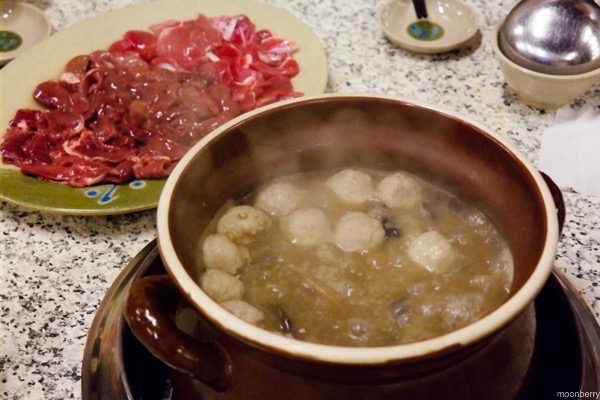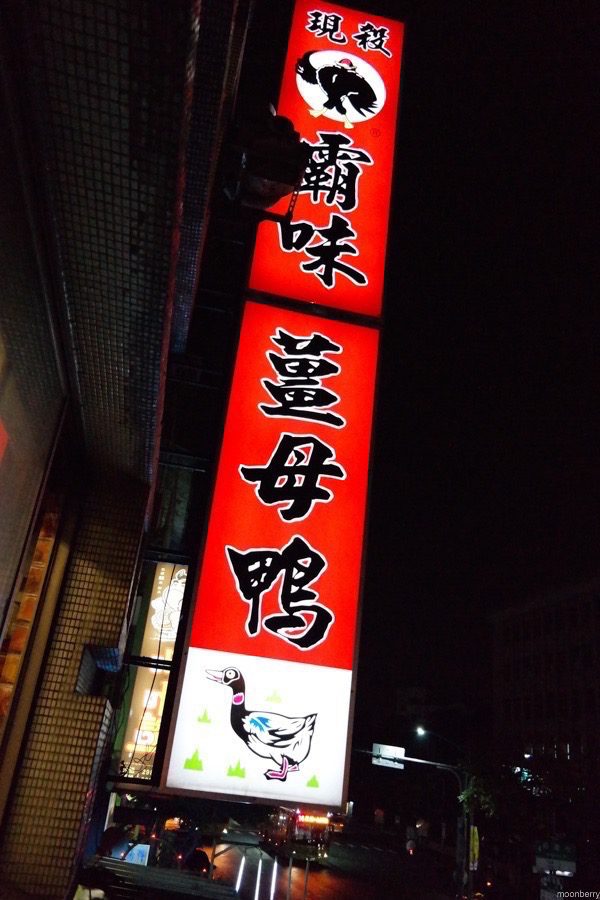 One chilly evening in recent memory, my parents and I sat down on low stools huddling around a pot of Ginger Duck Stew in Taipei. This particular restaurant specializes in the hotpot dish and it's a crowd favorite during the winter time.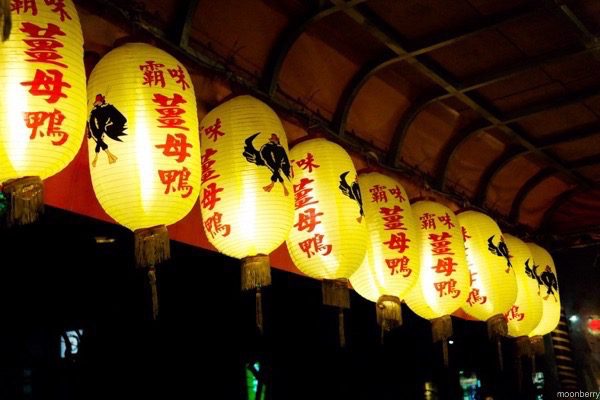 22 Jan 2016
---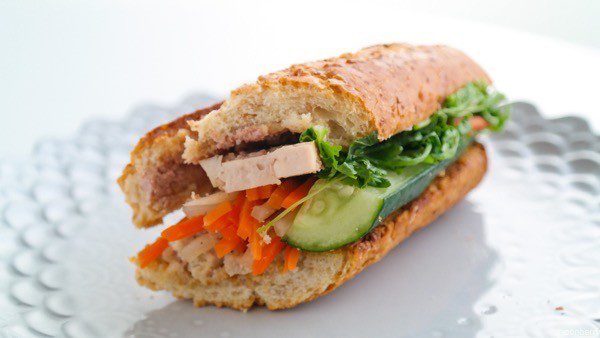 Banh Mi is always a good idea, but I've never tried making my own at home. Even though there are a bunch of places in Singapore that sell Vietnamese sandwiches now, I came back from LA with a couple of Vietnamese ham rolls so I thought why not make banh mi at home. The star item in this homemade banh mi is also Nem Nuong, which is Vietnamese grilled pork sausage-meatball hybrid.
17 Jan 2016
---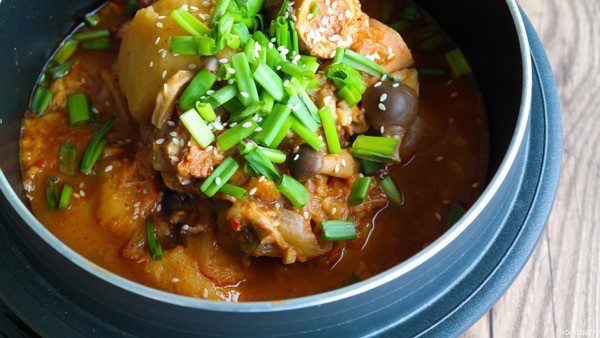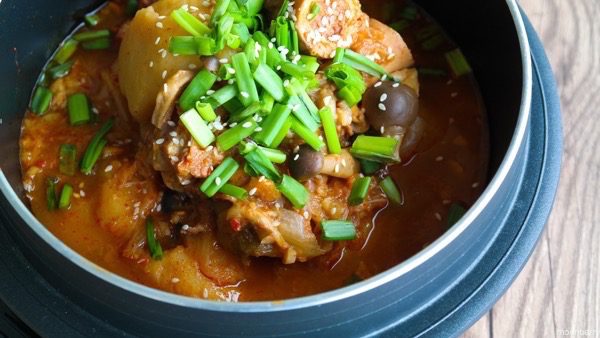 I made Gamjatang this week because I was craving it in a big way. I'm resorting to making and eating all my fave foods in order to bring my appetite back from the dead. This Korean spicy soup with hefty potato and pork bones totally sounds inviting to me so I rolled up my sleeves and got cracking.