23 Jul 2014
---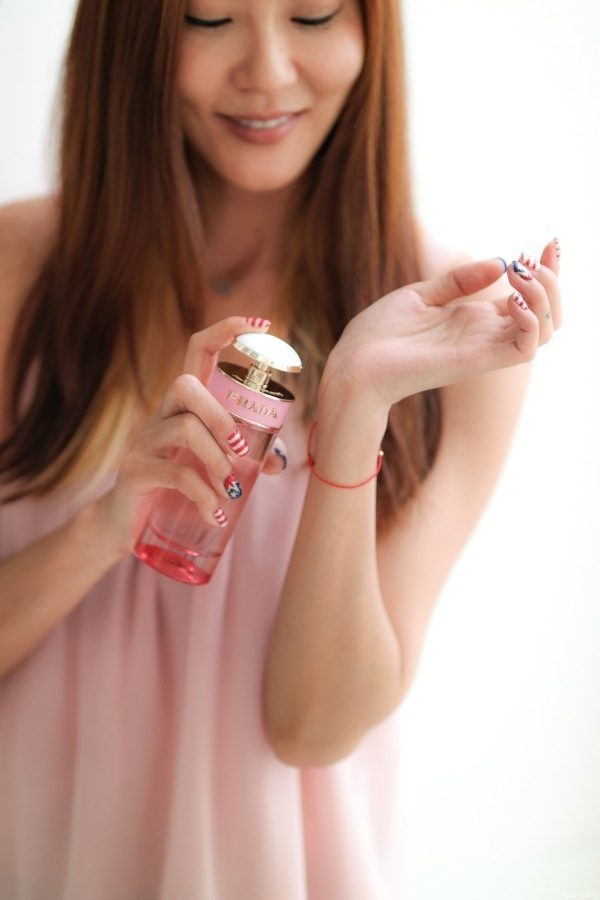 Prada's latest fragrance, Candy Florale. Combining freshness and joie de vivre, Prada's Candy fragrance evolved from the concept of a fictional young female character, Candy. Alluring and unexpected, pleasure-seeking and enigmatic, the many facets of Candy's personality reflect the range of notes that form Prada Candy.
Video directed by fashion photographer Steven Meisel.
22 Jul 2014
---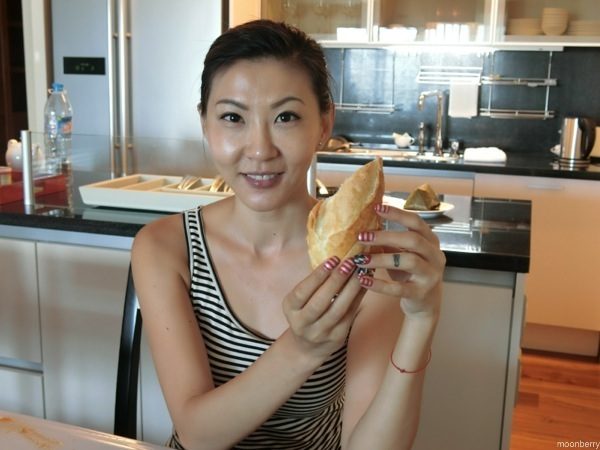 Daily Bread
125B Hai Ba Trung, P. Bến Nghé
District 1, Ho Chi Minh City
Banh Mi… Oh, Banh Mi. One of my fave things to eat everrr. I still remember the first time I had it, at Banh Mi Saigon under Manhattan Bridge, when it was still US$2.50 at the time. Crusty baguette bursting with generous fillings of barbecued pork, cha lua, paté, pickled carrot and daikon, cucumber strips, cilantro, and with a dash of addictive Maggi soy sauce, it was cheap, delicious, and most satisfying for the starving college freshman that I was (circa early 90′s).
Sometime last year when my overseas-Vietnamese friend Cara was traveling the region and visiting Singapore, she hand-carried banh mi for me straight from HCMC and gawd, the heavens parted and a legion of chorusing angels descended in golden rays as I sunk my teeth into that sandwich. It was a beautiful moment. Needless to say, having banh mi in HCMC was at the top of my "eat-inerary" hit list!
21 Jul 2014
---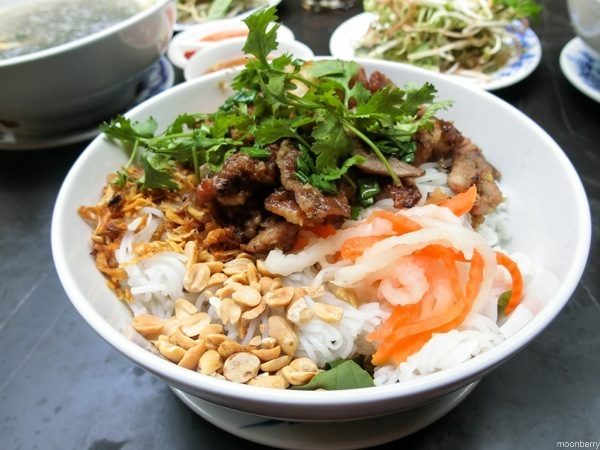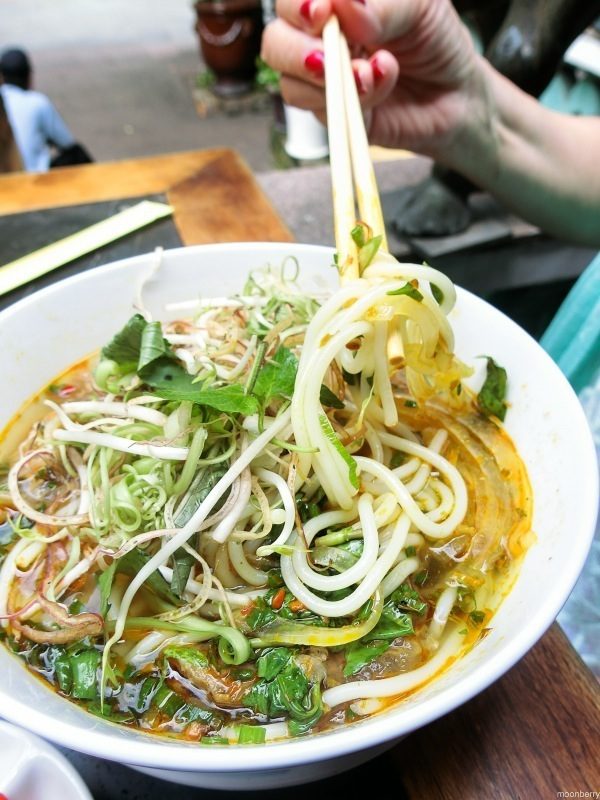 Quan An Ngon
138 Nam Ky Khoi Nghia Street
District 1, Ho Chi Minh City
A popular restaurant housed in a colonial building with a very extensive offering of Vietnamese dishes from northern, central and southern regions so it's a one-stop shop to sample all these dishes at one go in an alfresco setting. Relatively inexpensive, even though crowded with tourists. The draw to this place is mainly the street-style vendor stations throughout the restaurant where you can see the food being prepared. I thoroughly enjoyed the Grilled Blood Cockles and Grilled Oysters (with loads and loads of rau ram, my new fave herb that's kinda like basil but has a bit of cool minty-ness) and wanted to order a second portion but it was sold out – WHUAT! At 730PM!?! *crushed*
I also liked the Baby Clams served with Crispy Rice Cakes (anyone knows the Vietnamese name for this?). Here I got schooled in the difference between Banh Xeo – a crispy pancake filled with beansprouts, and Banh Beo – steamed rice flour cakes with dried shrimp topping. I really liked the Banh Beo, it was pillowy, the dried shrimp topping was exquisite. It was served with a few slices of cha lua (Vietnamese ham) and a drizzle of nuoc mam cham (fish sauce), exceptionally delicious and light so I went ahead to order a second portion but was told again that this was also sold out. Wtfgawddamnitz!