14 Sep 2014
---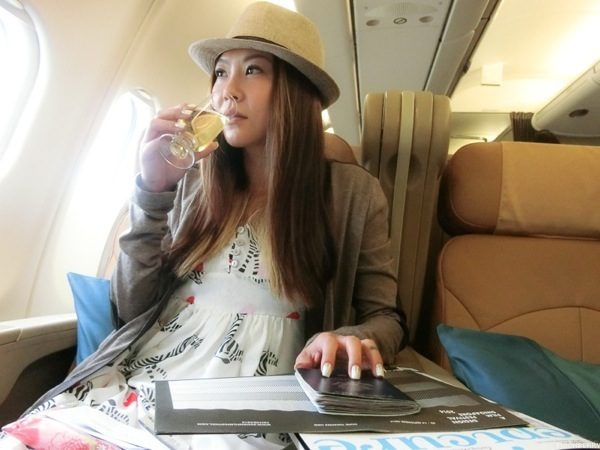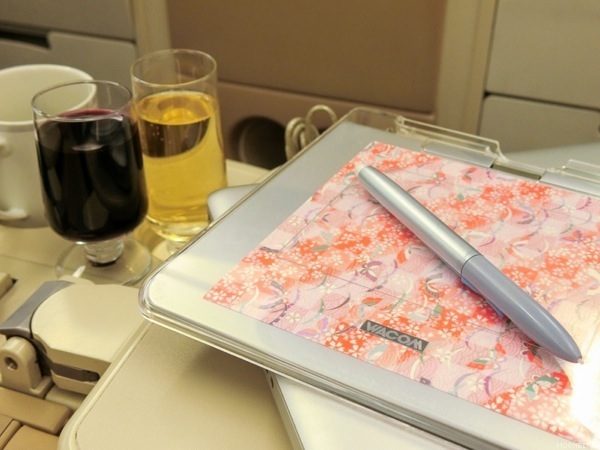 I am in Taipei this month; was here last month and back again after briefly going home to clean my apartment and do laundry (j/k). While my trip this time has unexpectedly deviated from its original objective, as one day bleeds into the next, I am freely detaching myself from the general shackles of daily humdrum as I know it in SG. Needed a respite from the restlessness and frustration that I'd been feeling (evidence of double-fisting red wine and champers in above photo), and so far the trip's working wonders for my soul. More on that later.
12 Sep 2014
---
Taking tea appreciation experience to the next level, ME@OUE has collaborated with the UK's award-winning Newby Teas to present an exclusive 4-course tea-infused dinner menu for the month of September.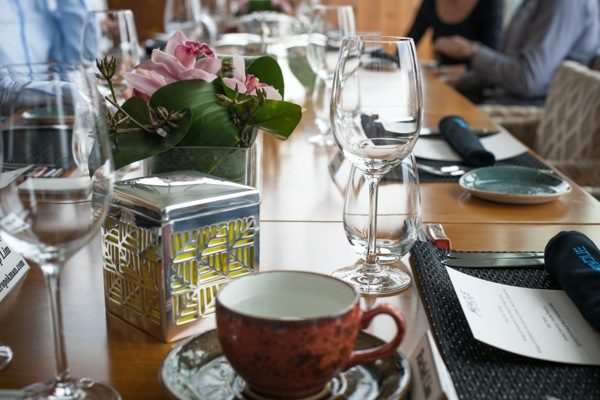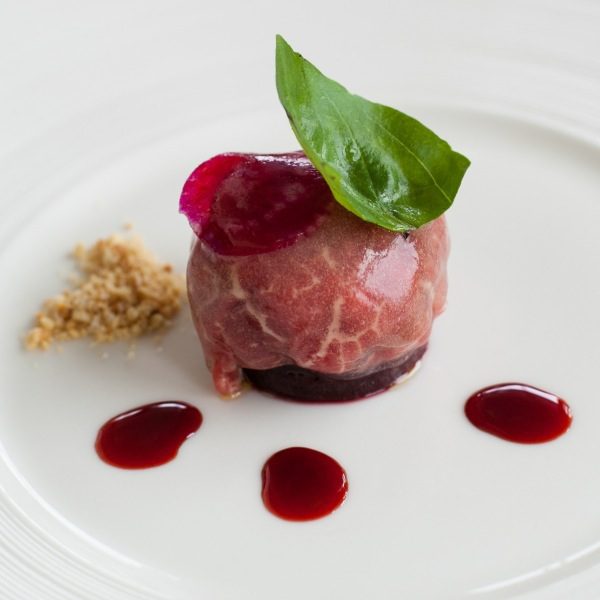 The big tea-drinker that I am, I was most keen to experience how tea would be incorporated. I was delighted to discover that the culinary creations in this special 4-course menu were pleasing and beautifully executed.
31 Aug 2014
---
The hippest happening in Singapore during the month of August that got me in a giddy frenzy has gotta be Creatory – an inaugural festival showcasing homegrown, all-local ensemble of tastemakers. All under one roof, of a seven storey warehouse that is, for an incredible weekend which has brought together a creative alchemy where art meets food meets design meets music.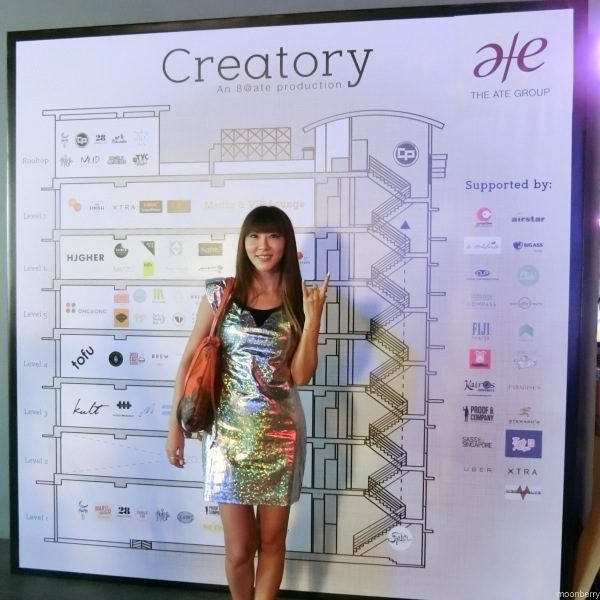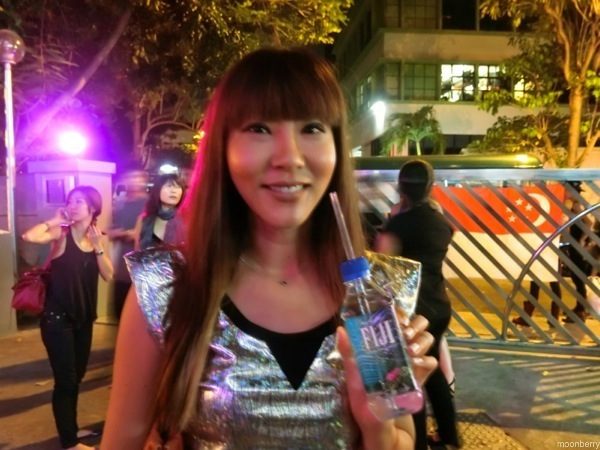 I'm so happy I got to check it out – courtesy of Fiji Water – as the vibe at this popup event was superb and the creative energy was amazing. The warehouse venue had been completely made over as a creative factory and every floor offered a different experience – art gallery, marketplace, rooftop bar, live music, interactive installations, VIP lounge, and food vendors.