28 Feb 2015
---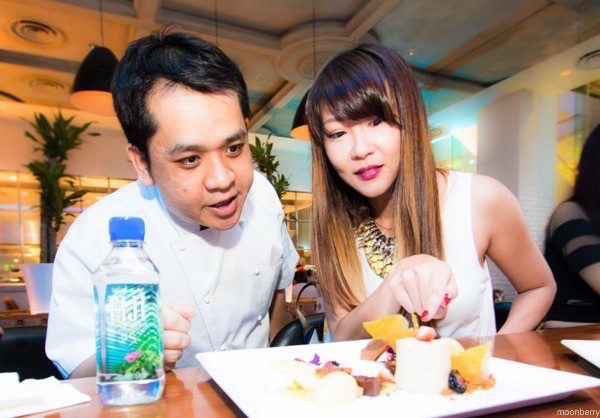 My first Ladies Night experience!
Couple weeks back I found myself at The Exchange, which happens to be one of the best spots to strut your swag at on a Wednesday night in Singapore because from 5-9pm ladies get free flow of martinis, margaritas, and beer there. *blink, blink* I did a double take when I first saw that on the event poster and had to clarify; just to be sure and yes, it is FREE FLOW FOR FREE. Wuuuuuuuudddddd. For the love of mankind, I seriously need to get out of my cave more often. Turns out Wednesday night is the night to get crunked for free. Why is it that I'd never been to one before!? This is friggin' phenomenal!
26 Feb 2015
---
Not at all familiar with Seoul, I picked Gangnam Artnouveau City II – a service apartment-type accommodation for my recent trip to Seoul in Gangnam district.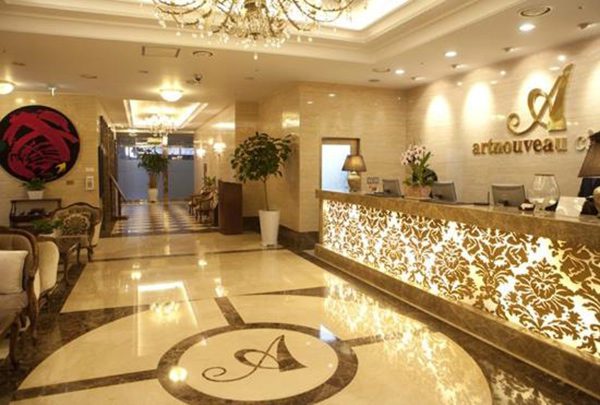 Getting there from Incheon Airport: Rode the airport limousine bus number 6009 from the arrival hall. The ride cost 15000 KWN and took approximately 45mins. We got off at the bus stop on the main road (the driver announced it as Gangnam Station) and walked our suitcases into one of the side streets.
12 Feb 2015
---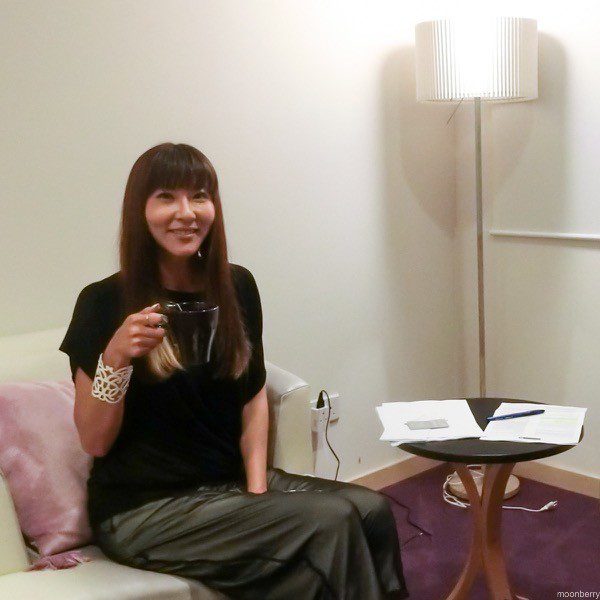 Lunch Actually, Asia's premier dating company, offers eligible singles the chance to get acquainted by matching and sending them on a date. The initial interview with Lunch Actually's dating consultants is non-obligatory and free-of-charge. Clients only have to pay if they choose to become a member. Before any future client signs up, every interested individual is invited to Lunch Actually office for a chat to verify each person's identification and eligibility. All personal information are kept confidential.
Matching is done via a complete psychological, physical and intellectual evaluation, to ensure a high quality match between your date and you.
Following up on my previous post, after I've done my homework by sitting in the personal screening/interview and filling out a questionnaire etc., the next step for me is to go on a date with matches that Lunch Actually has shortlisted for me.